Most expensive retro game cartridges revealed - Gems that could be in your attic
You might want to let go of some of your collection when you see how much they're worth!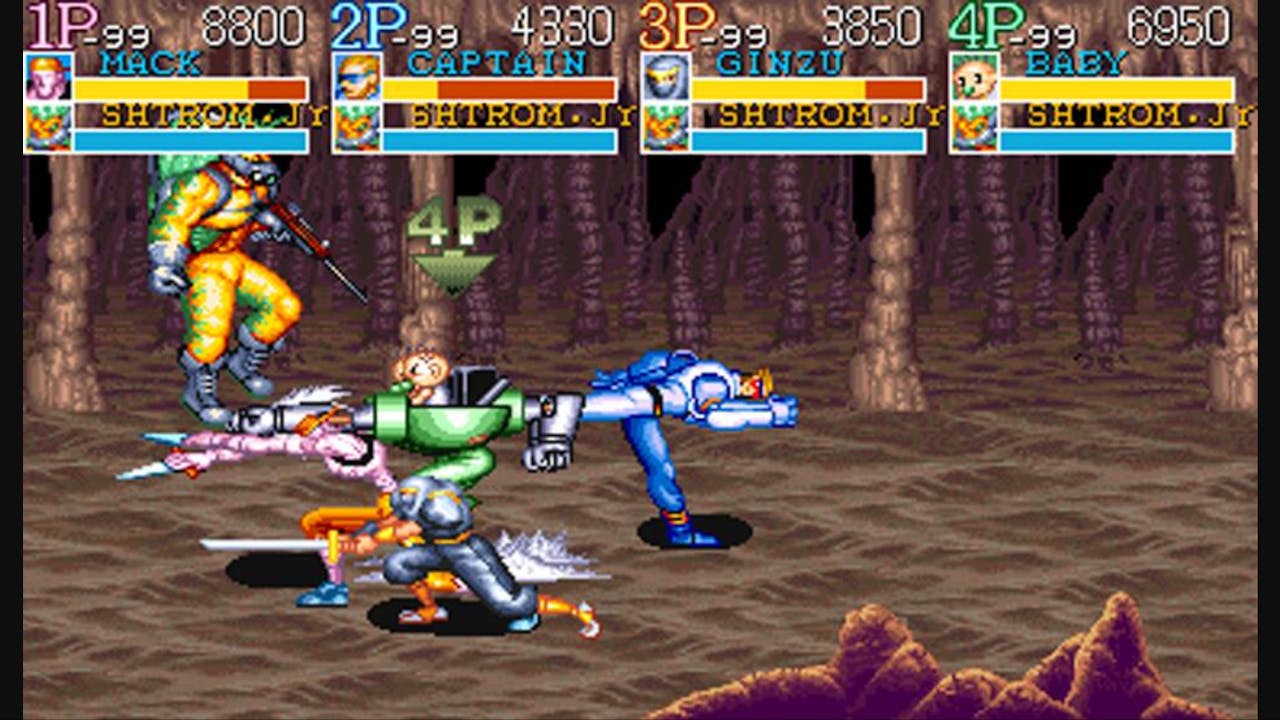 Games come and go, we spend our hard earned cash on the latest release or games that we've been eager to play for a while - but at some stage they get put aside and begin to collect dust.
Some of you, when it comes to physical copies of games, opt to trade them in for mere pennies to save some money on a new game - while others decide to add them to their ever-growing collection and store them away. If you're a gamer from the 90s and enjoyed the likes of the Super Nintendo and SEGA MegaDrive (Genesis) as your console buddy, you might want to check through your collection as some games are worth a hell of a lot more now!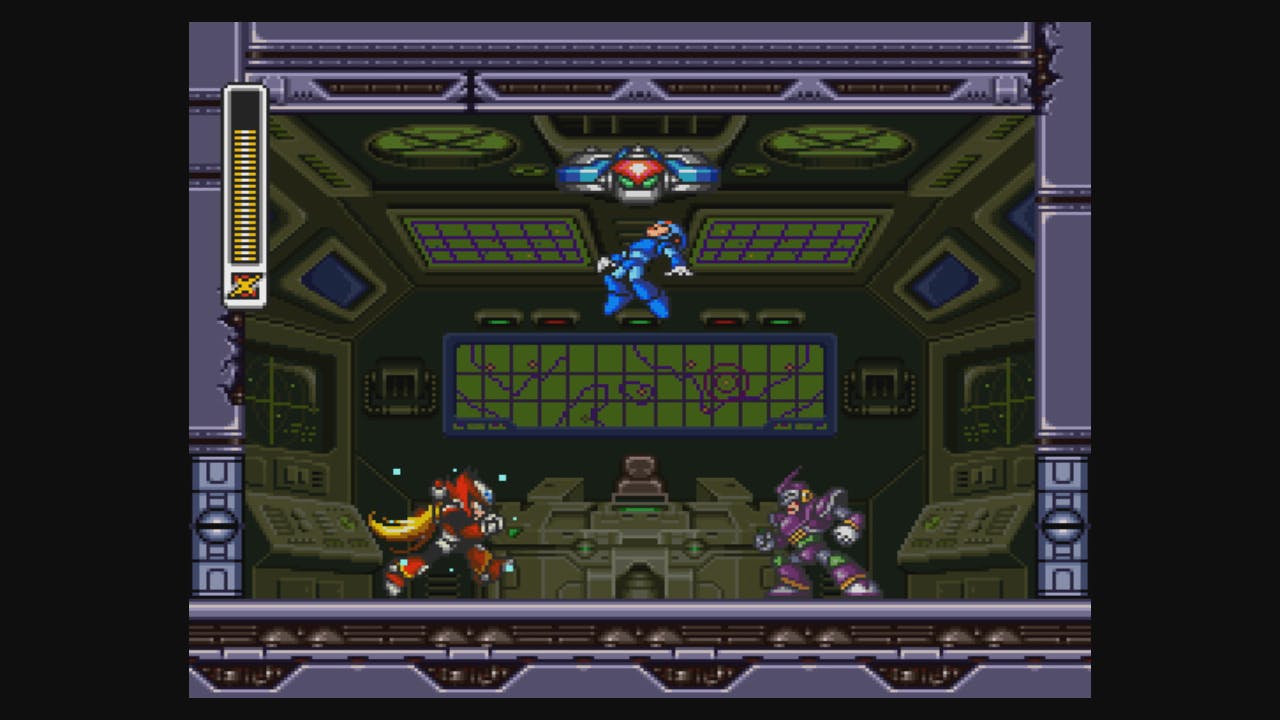 According to a recent study, Nintendo 64, SNES or Mega Drive cartridges could land you a small fortune if you're lucky enough to own specific games from this elite list.
TOP 5 RETRO GAMES FOR VALUE
1. Captain Commando (Capcom - Super Nintendo - 1995) = £800+
2. Megaman X3 (Capcom - Super Nintendo - 1996) = £800+
3. Death and Return of Superman (Sunsoft - SEGA MegaDrive - 1995) = £500+
4. Megaman - The Wily Wars (Capcom - SEGA MegaDrive - 1994) = £500+
5. San Francisco Rush 2049 (Midway - Nintendo 64 - 2000) = £400+
You can check out the full list of these retro gaming gems and learn more how their value is calculated here. Before you do, be sure to check out the latest deals and bundles available on the Fanatical Store!
---
---
Share this post