Some of the posts that you've enjoyed reading the most over the past 12 months
Well, 2020 is almost over and it's fair to say that we're ready to move on from the past 12 months, who would have thought we'd have a worldwide pandemic to deal with!
Nevertheless, the game industry has still thrown some awesome announcements and releases our way this year for both Steam PC and console gamers. Here, we take a look back at some of the most read* posts from 2020 on the Fanatical Blog. Once again, we thank you for taking time out of your busy work schedules and gaming sessions to visit us and read up on the latest news and gaming opinions.
Thanks for joining us, and don't forget to keep checking back throughout 2021!
Ice, ice baby!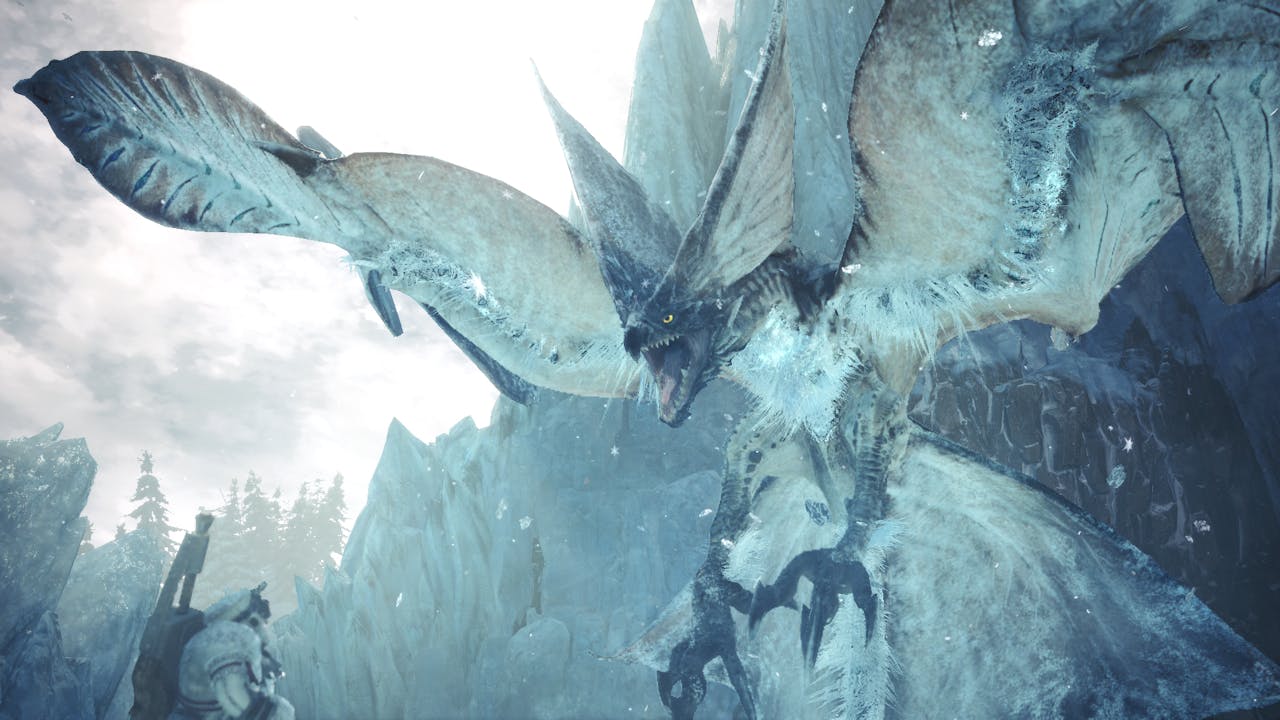 After the successful launch of the action RPG Monster Hunter: World, fans were treated to even more content in the shape of the huge DLC expansion Monster Hunter World: Iceborne. There are over 60 large monsters confirmed in the game and, since the expansion's launch back in 2020, we've been keeping you guys up to date on the new and returning large monsters who've made an appearance in Iceborne.
Where's Lara at?!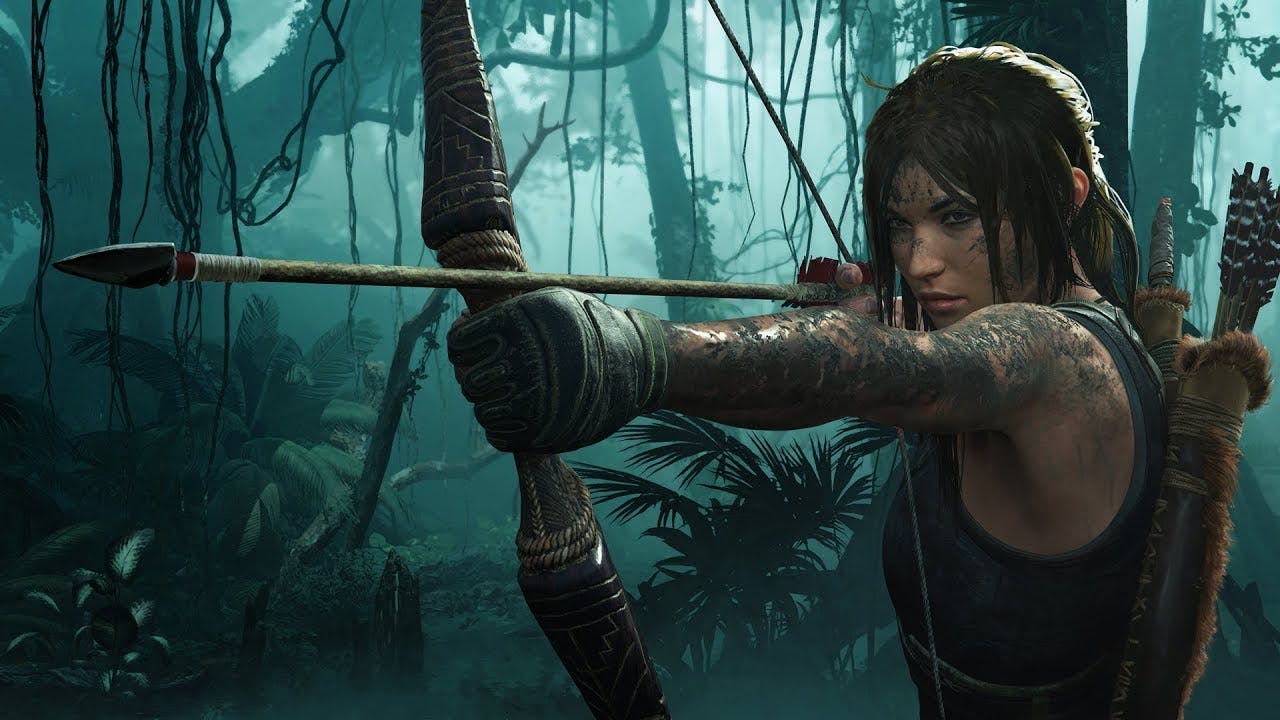 We did get some news I suppose on a new Tomb Raider game coming out in 2021, albeit a free-to-play mobile one called Tomb Raider Reloaded. While we wait for news of the next big project in the ever-popular series, we took a deep dive into whether we will see Lara Croft embark on another adventure in a future Tomb Raider game, and where can the franchise go next.
Fun ahoy!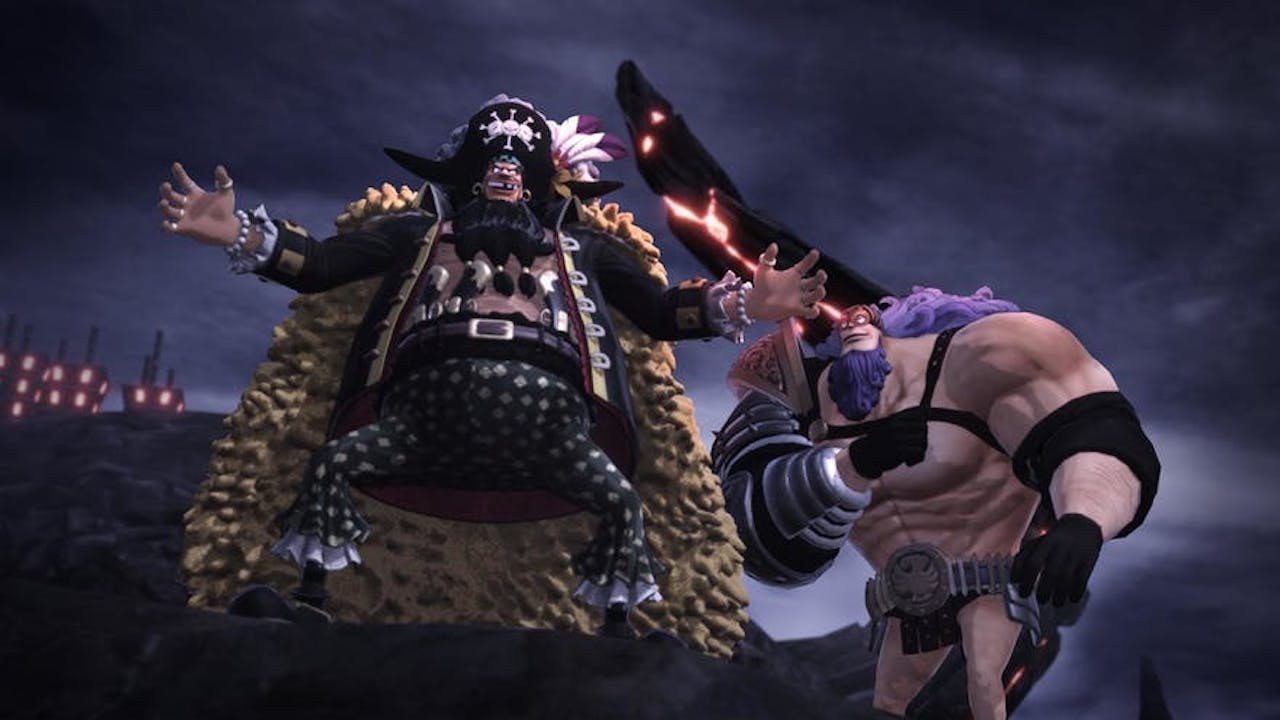 OK, own up, you were searching for 'pirated' game...
Oh, you actually wanted to find some cool pirates games? Good, because when it comes to swashbuckling fun and plenty of adventures across the Seven Seas, we've put together our top pick of pirate games for Steam PC gamers.
Join the Brotherhood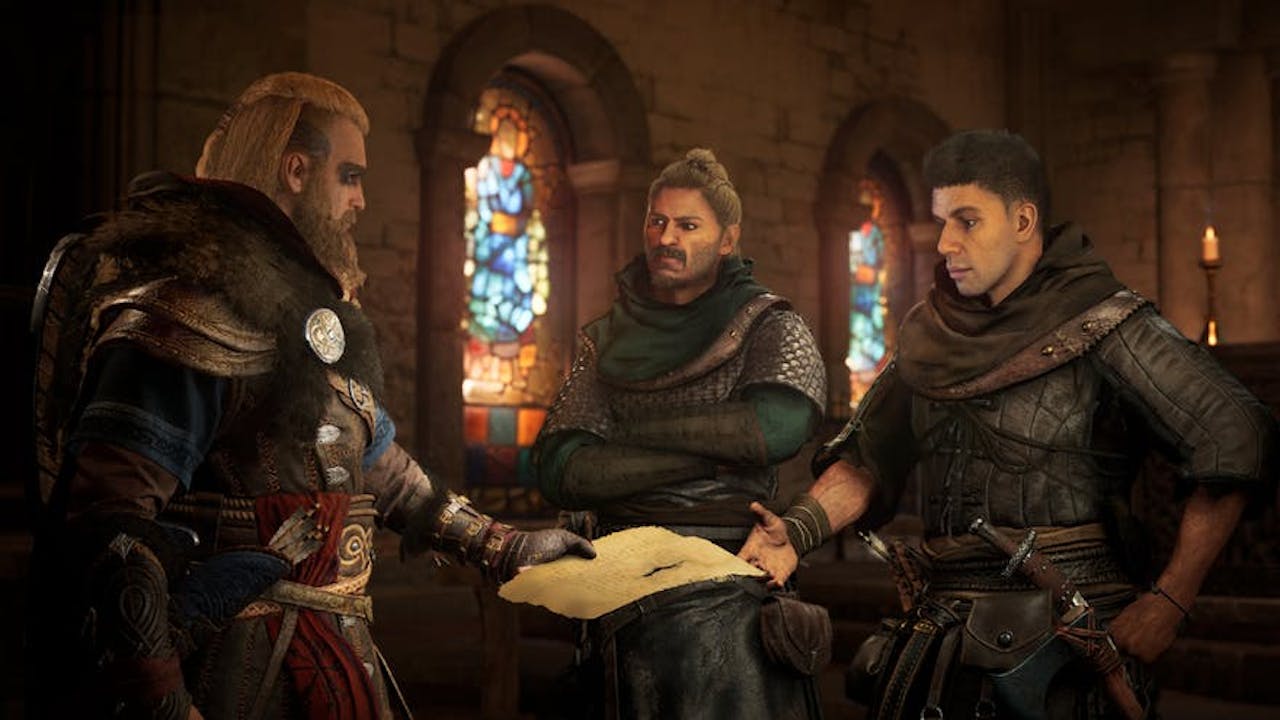 Ubisoft let us travel through the Dark Ages as Viking warrior-turned-assassin Eivor in the Assassin's Creed Valhalla, the latest action-adventure RPG from the team behind Assassin's Creed IV Black Flag and Assassin's Creed Origins.
From the early days of Altaïr Ibn-La'Ahad and smooth operator Ezio Auditore da Firenze, to the trip to London with Jacob and Evie Frye, we looked back at the main assassins from the Assassin's Creed video game franchise.
Are we human, or are we flat?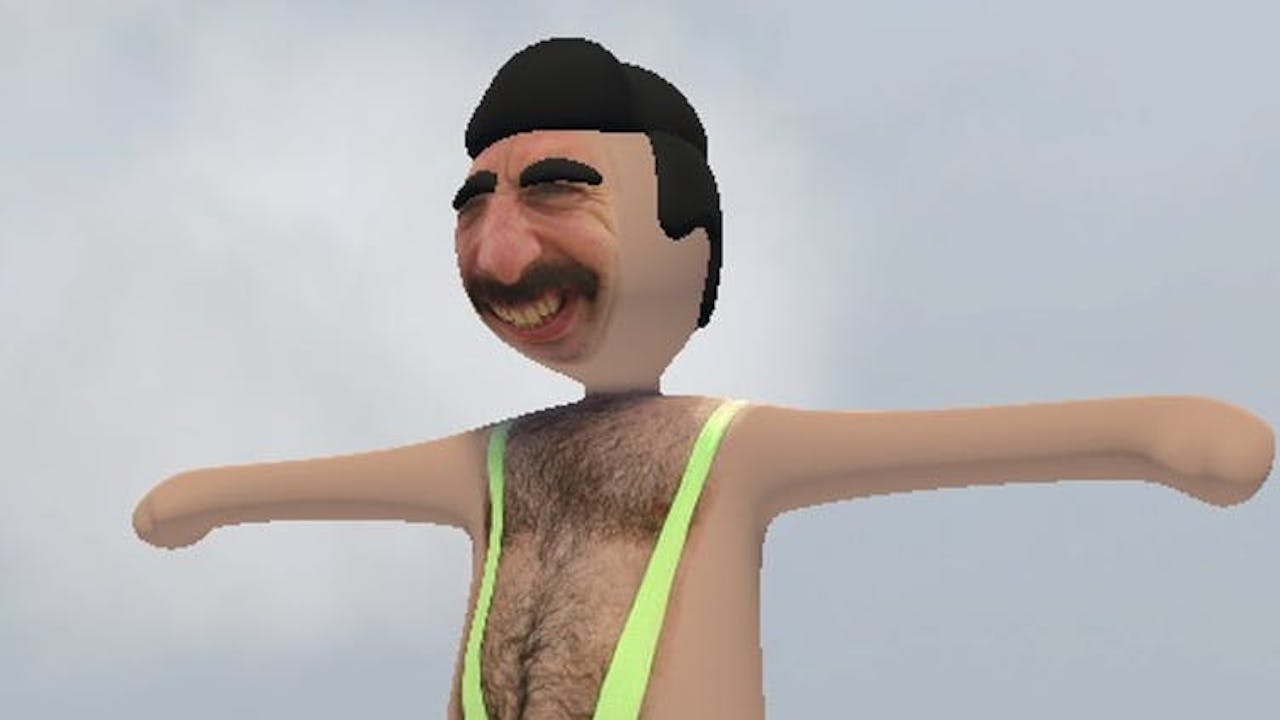 Human; Fall Flat launched back in 2016, yet the hilarious physics-based adventure game continues to rope in lots of gamers for Bob-filled fun.
From Spider-Man and Spongebob Squarepants to Borat and One-Punch Man, we handpicked some of the most popular skins downloaded by gamers in Human: Fall Flat.
FPS skills to pay the bills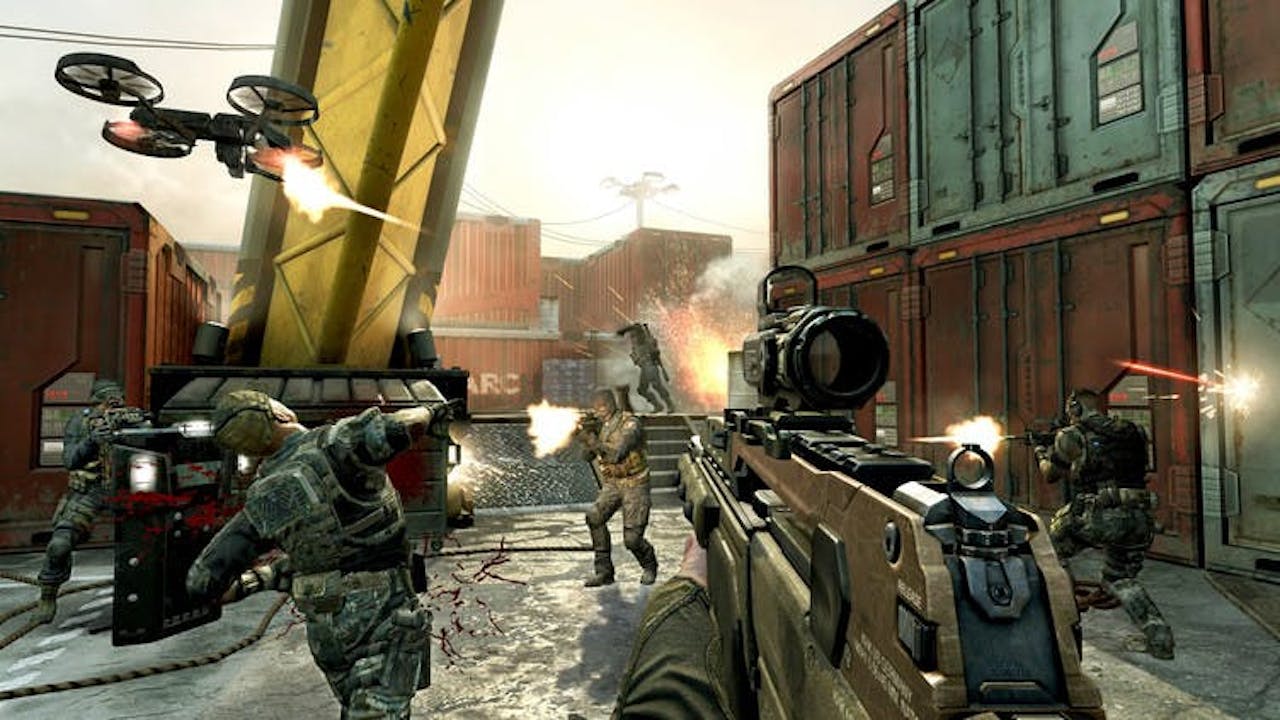 If you often find yourself screaming the house down or send your keyboard/controller across the room in a moment of rage after that guy killed you AGAIN... it might be time to brush up on your FPS skills, and maybe calm down a bit?
We put together some top tips to hopefully increase your chances of victory and help you get better FPS games.
I choose... whichever Pokemon isn't the weakest!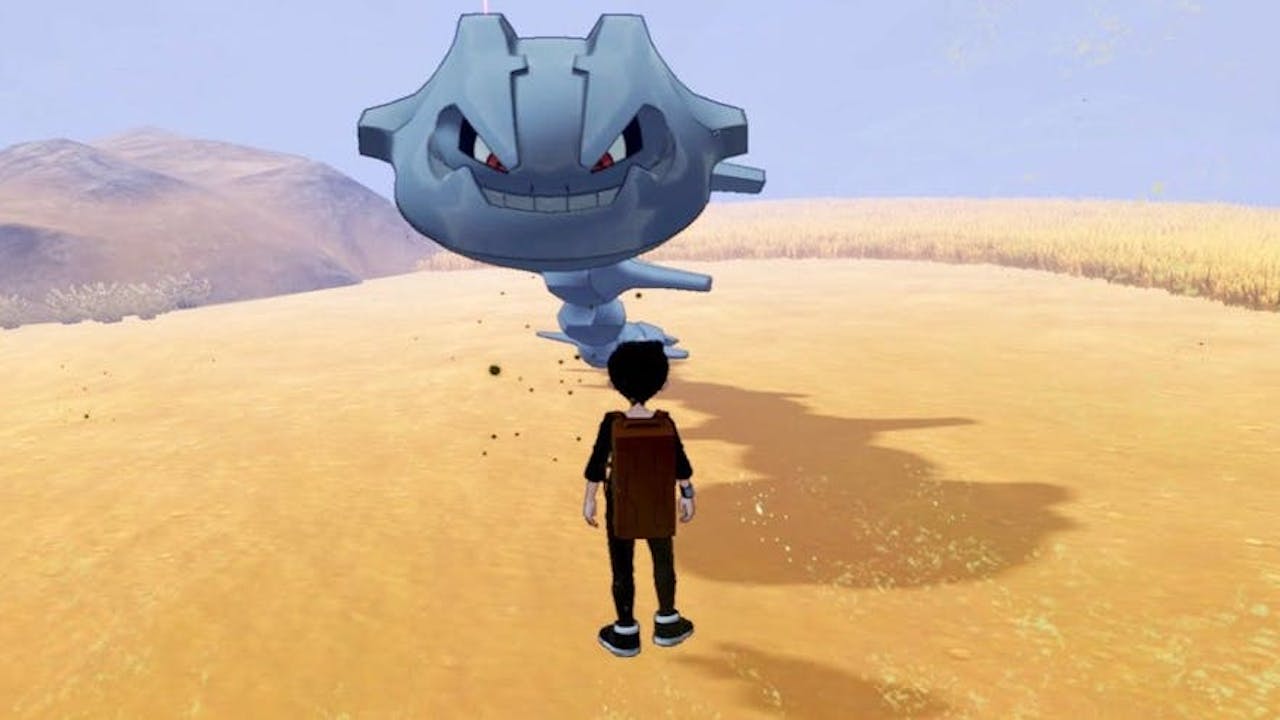 With so many types in recent games like Pokemon Sword & Shield, you can be forgiven for needing to do some homework on which types are effective against others, and which to avoid in case you put yourself at a disadvantage.
Lucky for you, budding Pokemon Trainer, we put together a simple weaknesses and strengths list, ready for when you head into battle - or when you want to create a strategy for catching the next pocket-sized monster for your collection.
An out-of-this-world journey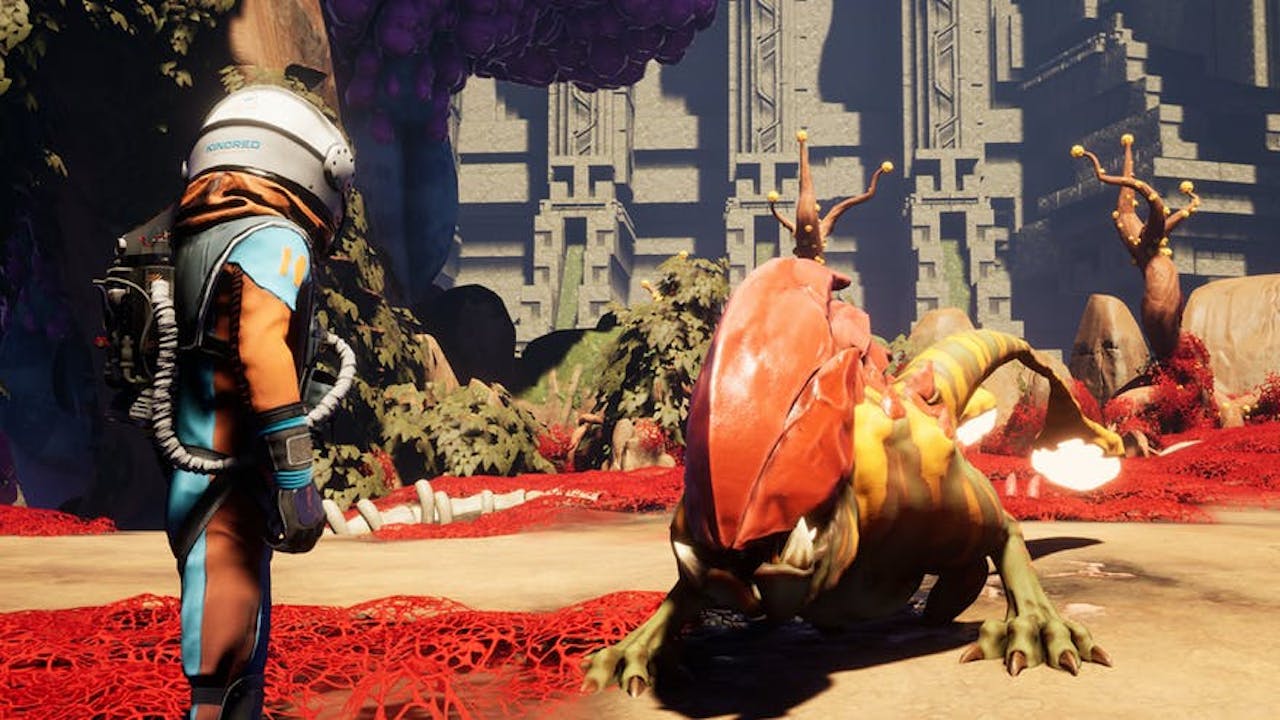 Sci-fi action-adventure Journey to the Savage Planet launched back in January 2020, in which you journey across the planet ARY-26 surveying four different Biomes, scanning and recording 190 items as part of your mission to decide whether this world is fit for human habitation.
It's a daunting, challenging task, but someone's got to do it - and to help you on your mission, we looked at the 30+ creatures that you'll encounter in Journey to the Savage Planet, and what characteristics you can expect when encountering them.
Braiiiiiiins!
Ah zombies, an ever-popular foe in post-apocalyptic times and always a joy to slay in the vast amount of horror-based video games out there. Their docile ways can make the undead seem simple and easy to avoid, but add some beefed-up zombies and ones that can run, and you've got a problem on your hands.
We took a look at some of top zombie Steam PC games that you should check out!
Hello, Sasha/Jill!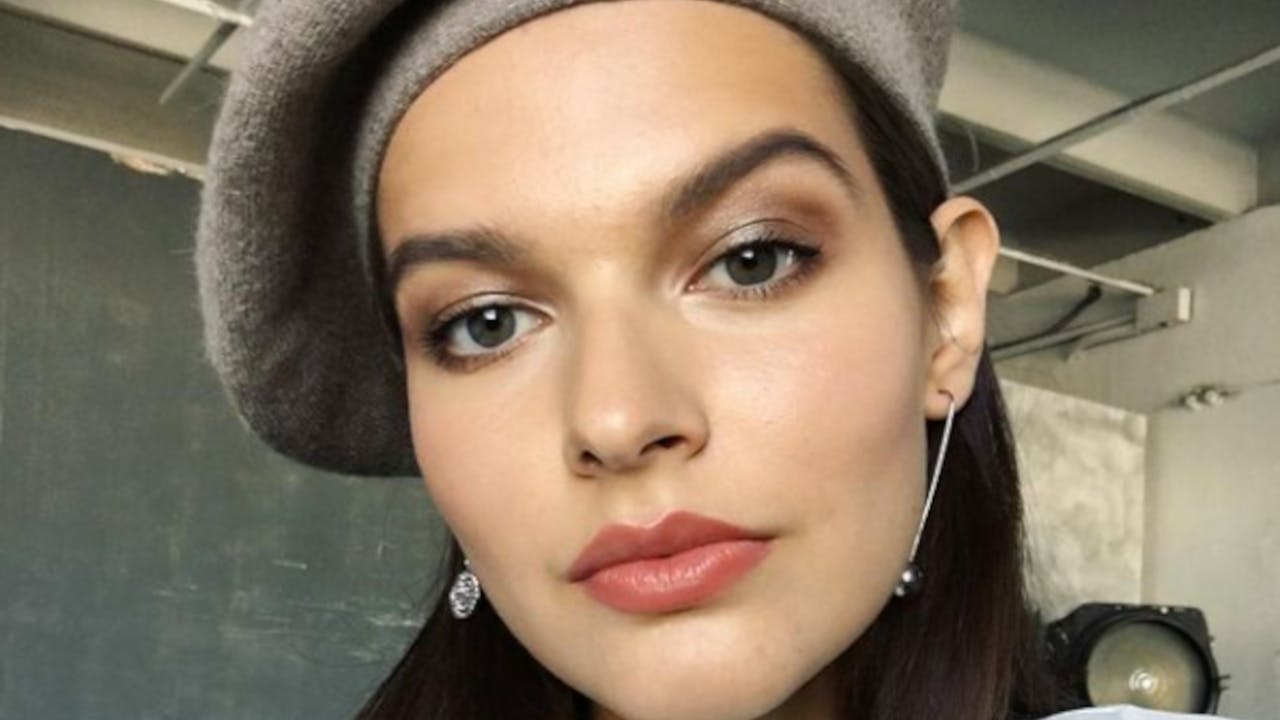 April 2020 saw the arrival of the Resident Evil 3 Remake, in which gamers experienced a new take on the 1999 released Resident Evil 3: Nemesis. As well as revamped graphics and the addition of a new online multiplayer mode called Resident Evil Resistance, we were introduced to Russian model Sasha Zotova, the new face of protagonist Jill Valentine.
Fanatical was lucky enough to catch up with Sasha ahead of launch and talked about her new exciting venture in the game industry.
* This list does not include main sale or contest/competition related posts.
---
---
Share this post