What's been on your reading list this year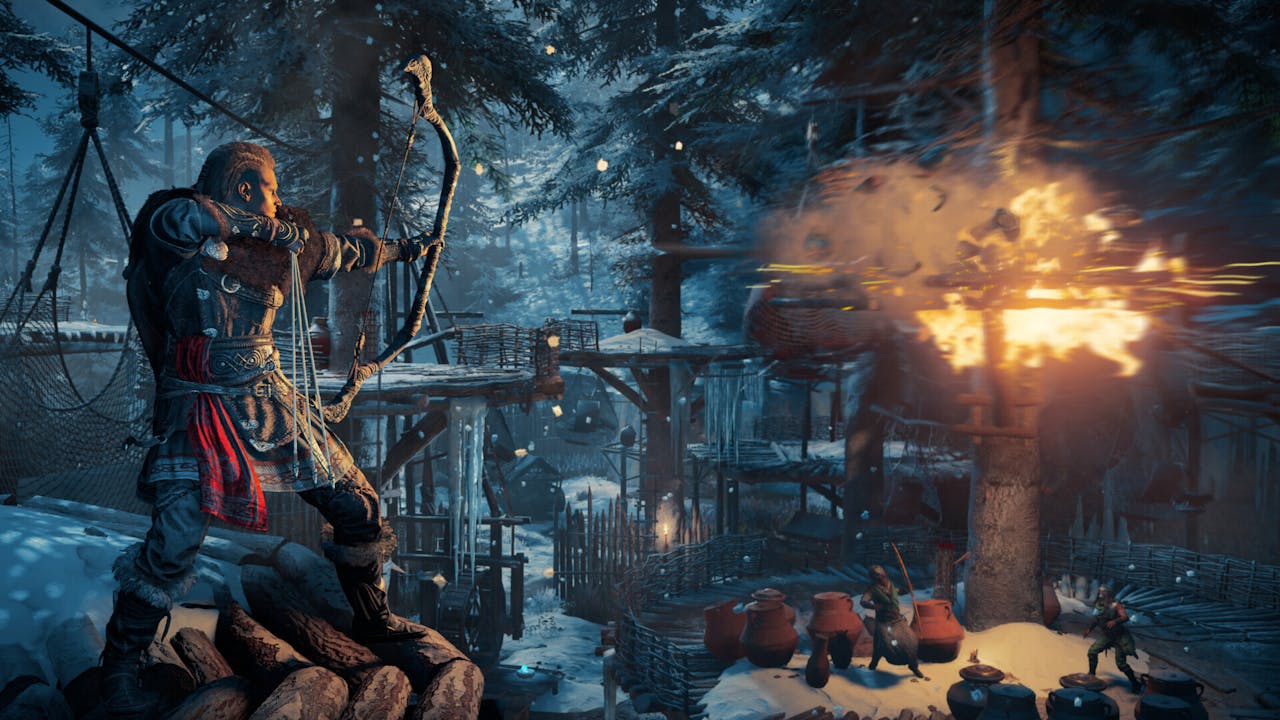 Wow, another year is coming to a close - time flies when you're gaming the days away!
It's been a busy year here at Fanatical, what with all of our great sales, exclusive bundles and - of course - our many blog posts highlighting the best and brightest games around. As always, you've been heading over to our little old blog and reading up on the latest news, reviews, guides and advice when it comes to games, eBooks, software and much more.
We're taking a look back at some of the most read* posts from 2021 on the Fanatical Blog. We'd like to thank you for taking time out of your busy work schedules and gaming sessions to visit us and read the blog, it's much greatly appreciated.
Thanks for joining us, and be sure to come back to read lots more content in 2022!
It was very effective...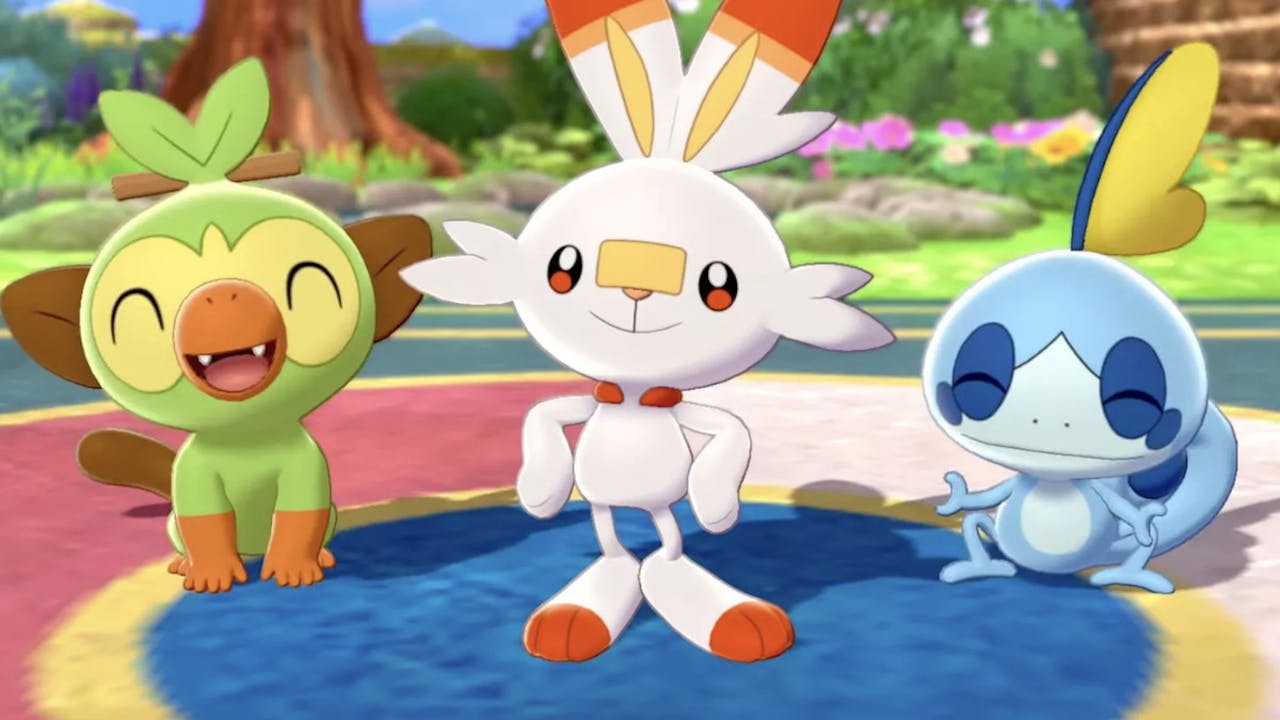 Still a popular choice two years running!
Pokemon Sword & Shield have a ton of different Pokemon types to get your head around, so you can be forgiven for needing to do some homework on which types are effective against others, and which to avoid in case you put yourself at a disadvantage.
Lucky for you, budding Pokemon Trainer, we curated a weaknesses and strengths list, ready for when you head into battle - or when you want to create a strategy for catching the next pocket-sized monster for your collection.
Mom, the Internet's gone off again!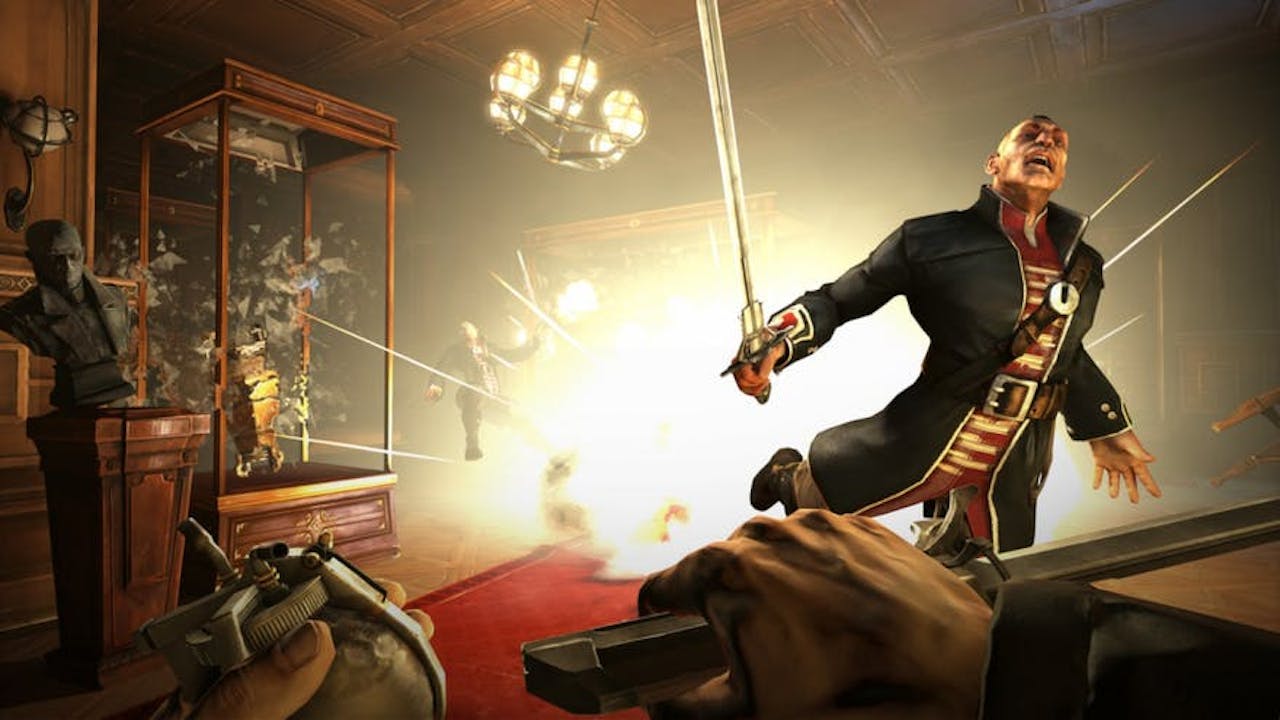 It happens to all of us, it might be planned or it might be an accident - either way, it can be disastrous. But sooner or later, we all have to live without the internet for a bit.
We've searched high and low for the absolute best offline games for PC gamers, making sure you can still get a game in even if you can't get online.
The big announcement!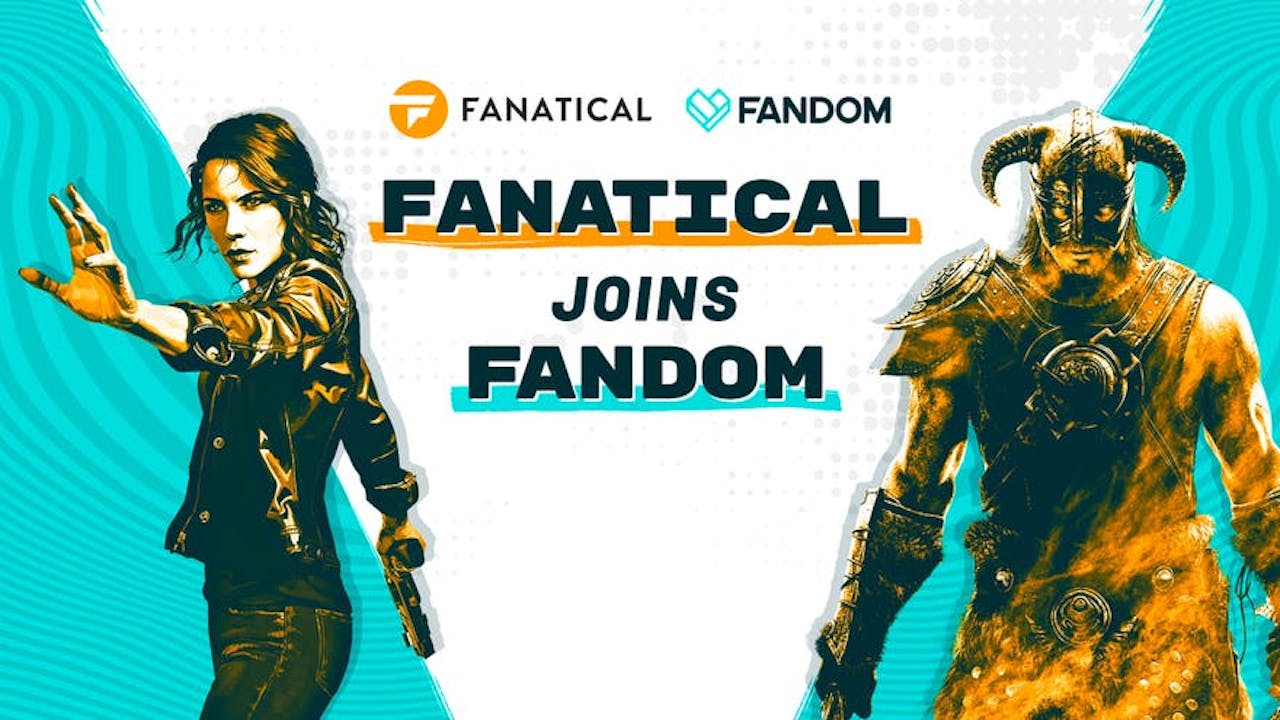 Back in February this year, we were delighted to announce that we'd become part of Fandom - the world's largest fan platform with more than 330+ million monthly users.
The announcement article covered questions about your Fanatical Account, the Fanatical Store, and questions raised by gamers and customers during our AMA.
These designs don't 'fall flat' of the mark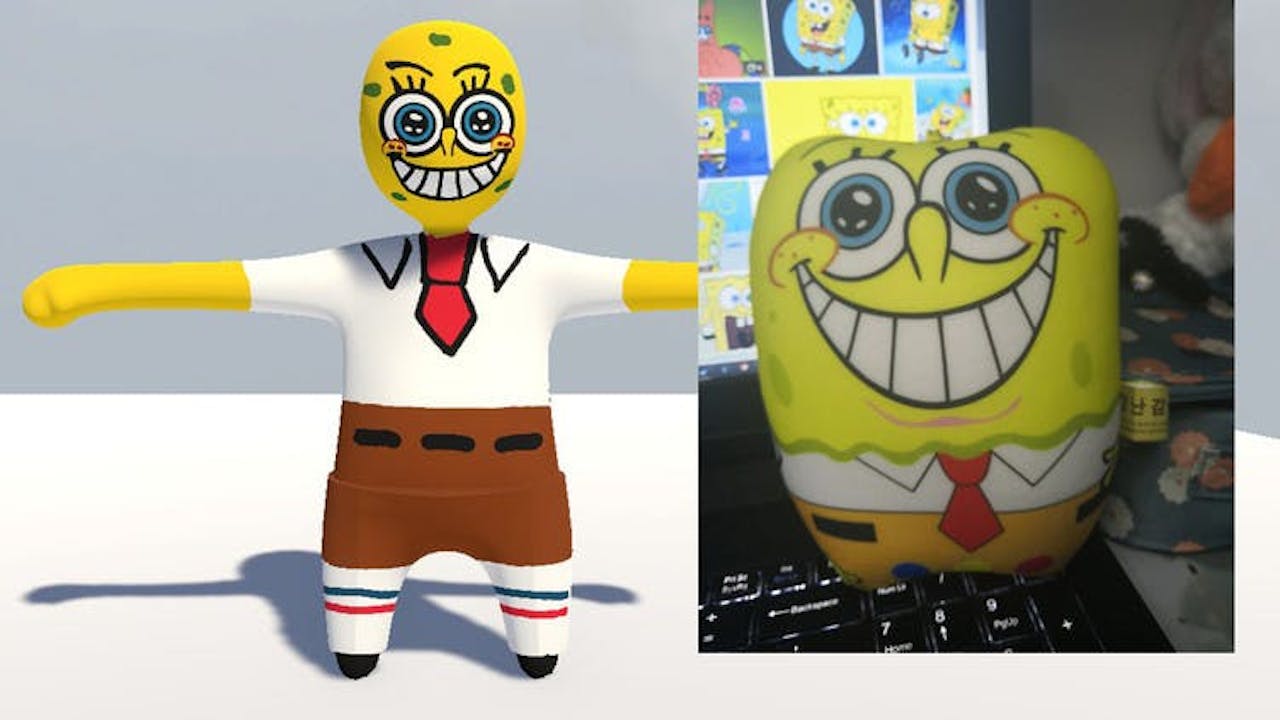 The hilarious physics-based adventure game Human: Fall Flat continues to rope in lots of gamers for Bob-filled fun.
From Spider-Man and Spongebob Squarepants to Borat and One-Punch Man, we handpicked some of the most popular skins downloaded by gamers in Human: Fall Flat.
"Nothing is real. Everything is permitted"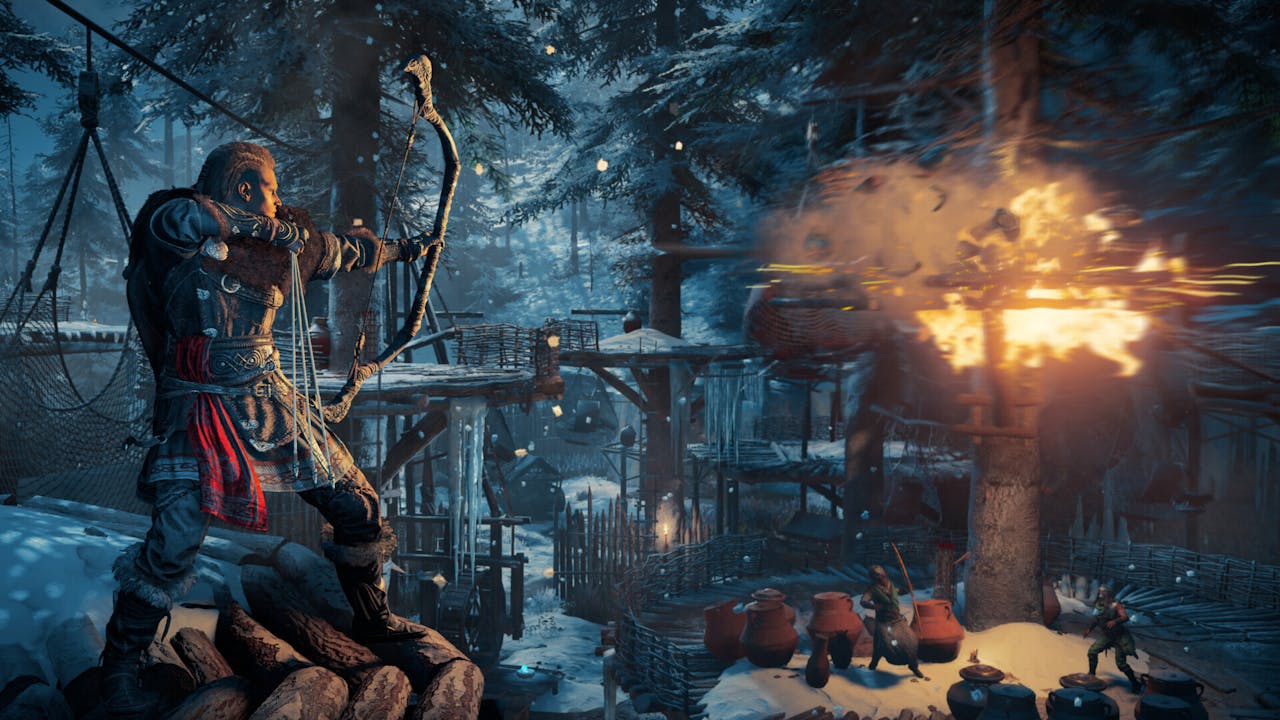 The Dark Ages was the latest setting as players got to become Viking warrior-turned-assassin Eivor in the Assassin's Creed Valhalla, the latest action-adventure RPG from the team behind Assassin's Creed IV Black Flag and Assassin's Creed Origins.
From the early days of Altaïr Ibn-La'Ahad and smooth operator Ezio Auditore da Firenze, to the trip to London with Jacob and Evie Frye, you've enjoyed looking back at the main assassins from the Assassin's Creed video game franchise.
Defeat the pros in style... hopefully!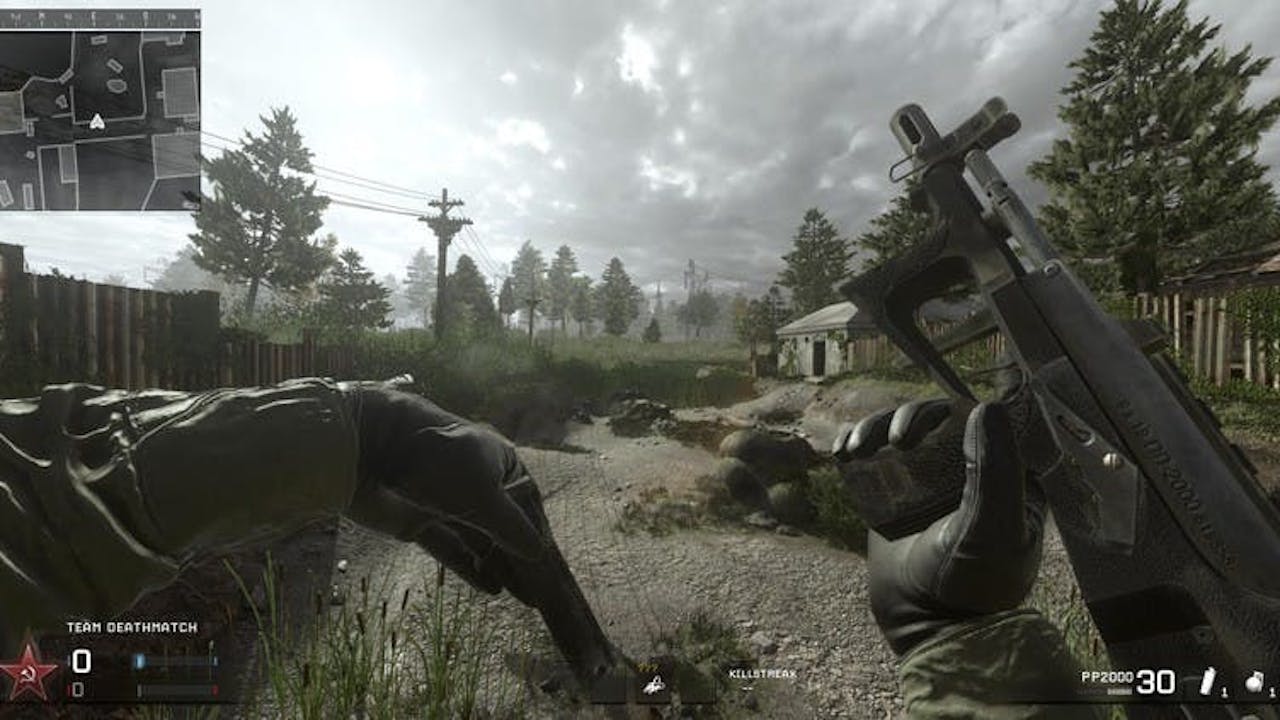 We've all been there. You've probably found yourself screaming the house down or sending your gaming kit across the room in a moment of rage after that player killed you AGAIN... it might be time to brush up on your FPS skills, and maybe calm down a bit?
To help avoid broken hearts and keyboards, we put together some top tips to hopefully increase your chances of victory and help you get better FPS games.
"There's nothing wrong with the car except it's on fire"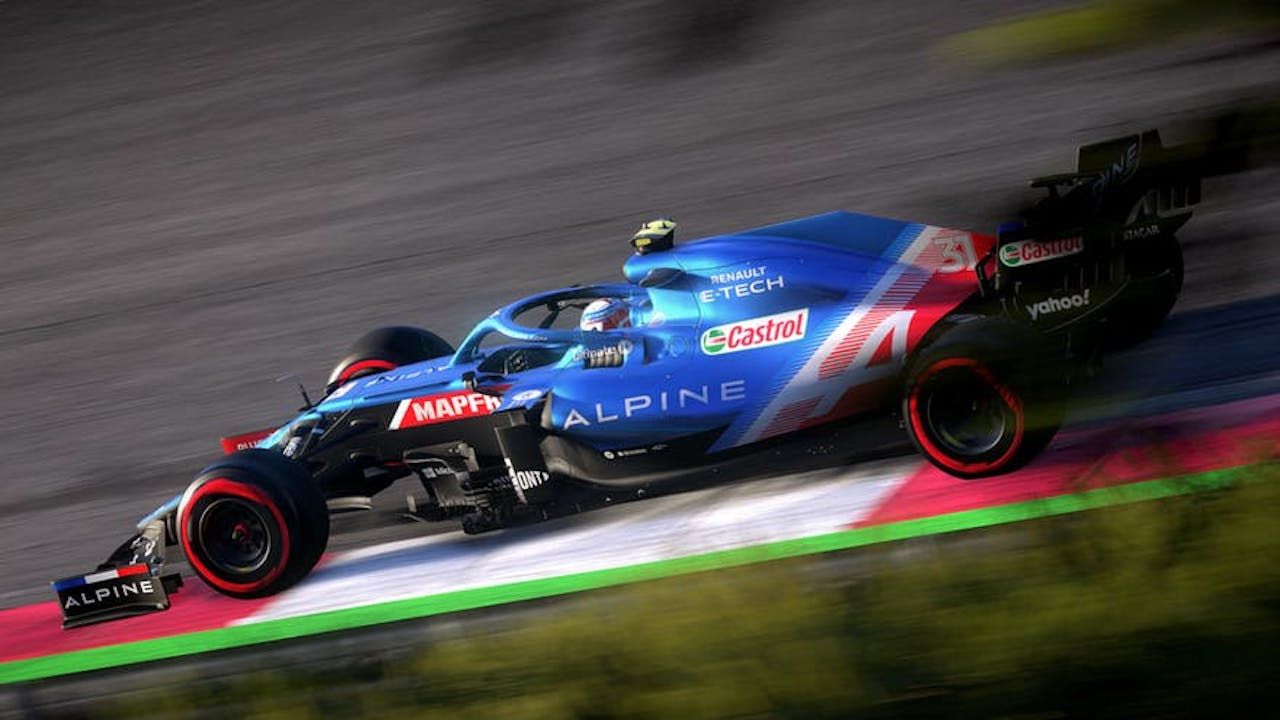 One for the racing fans!
For the most immersive experience when taking to the track, it's definitely worth considering the F1 2021 Deluxe Edition as it comes with a whole host of extra treats for budding racing stars. Want to know what you'll get? Here's everything included in the Deluxe Edition!
Happy Anniversary, Skyrim!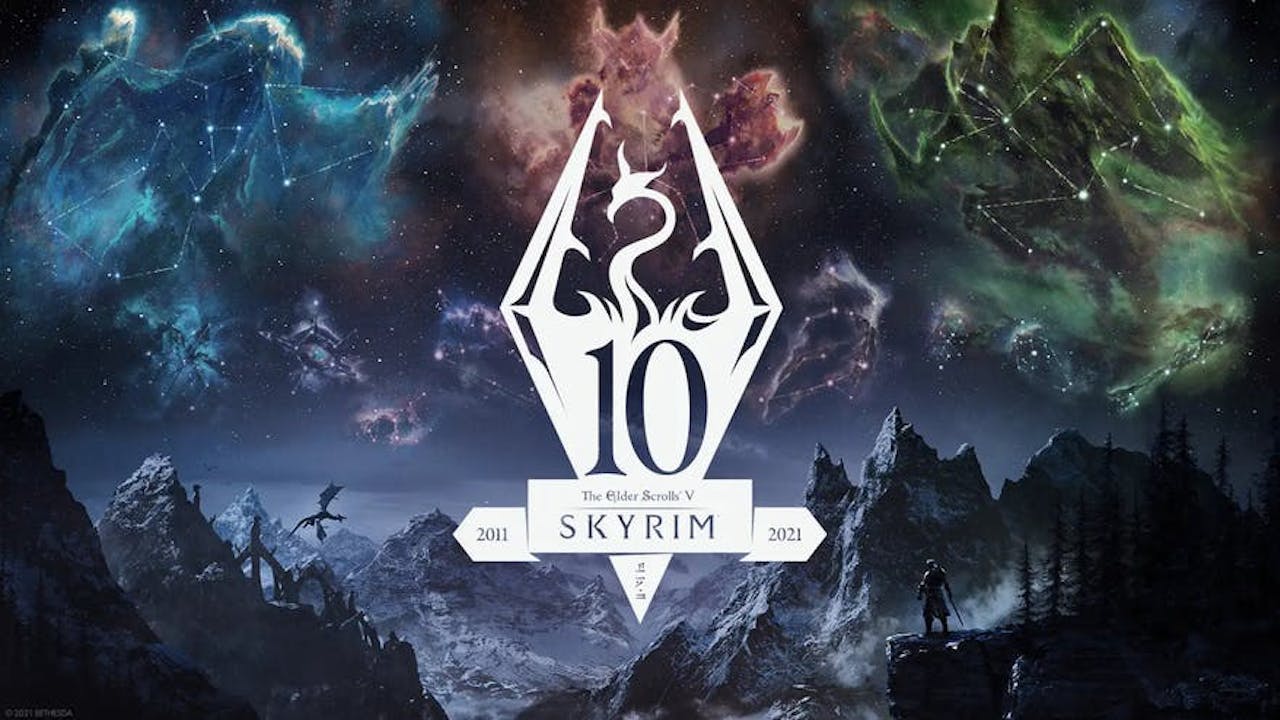 Open-world RPG The Elder Scrolls V: Skyrim saw players venture out into an unforgiving realm as an unknown warrior called 'Dragonborn', with a not-so-simple task of thwarting the evil dragon, Alduin the World-Eater. Expansions and updated editions of the game have arrived over the years, but as part of the 10th anniversary Bethesda unveiled a new surprise for fans -The Elder Scrolls V: Skyrim Anniversary Edition!
If you're wondering what you'll get for your money, here's what's included inThe Elder Scrolls V: Skyrim Anniversary Edition.
Gold standard gaming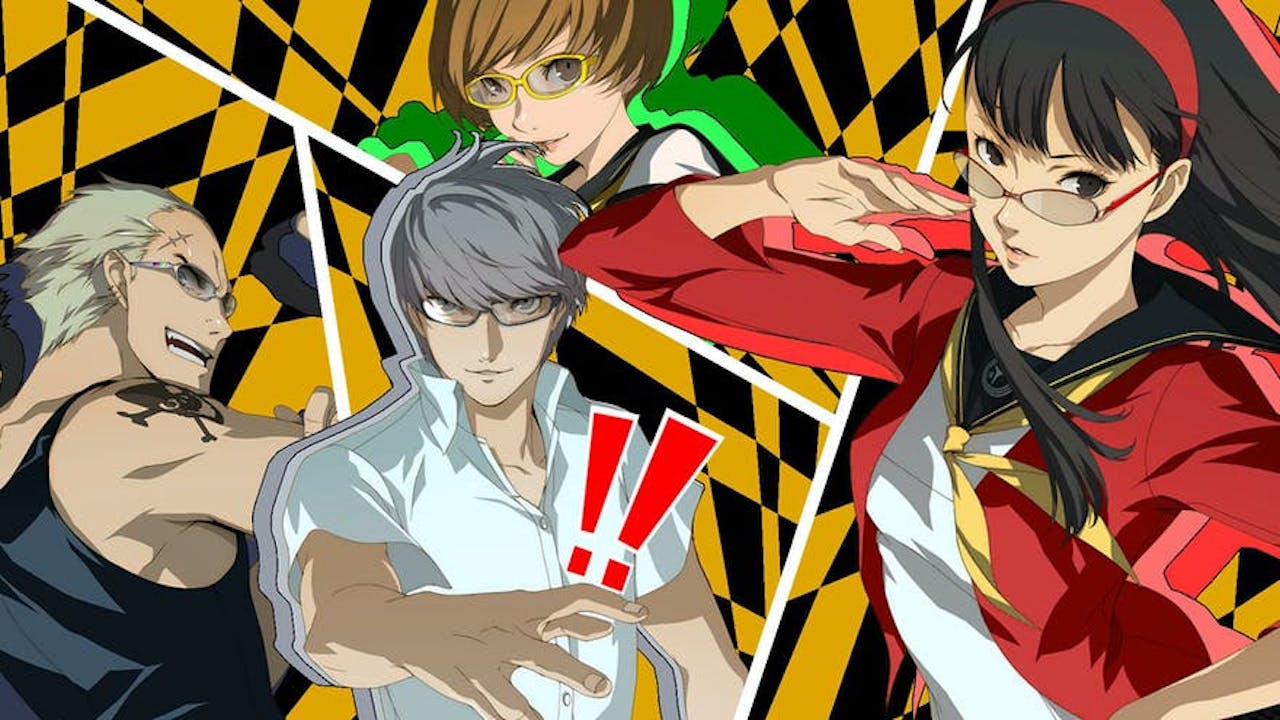 Originally released as Persona 4 in 2008 on the PlayStation 2, it later received an enhanced and expanded release on the PSP in 2012 titled Persona 4 Golden. This new PC port lets players tweak the game's resolution, anti-aliasing, and shadows to make it look better than ever before.
Persona 4 Golden - Digital Deluxe Edition comes with fun extras for fans of the series, so let's take a look at what you can expect from this edition!
Let's meet the monsters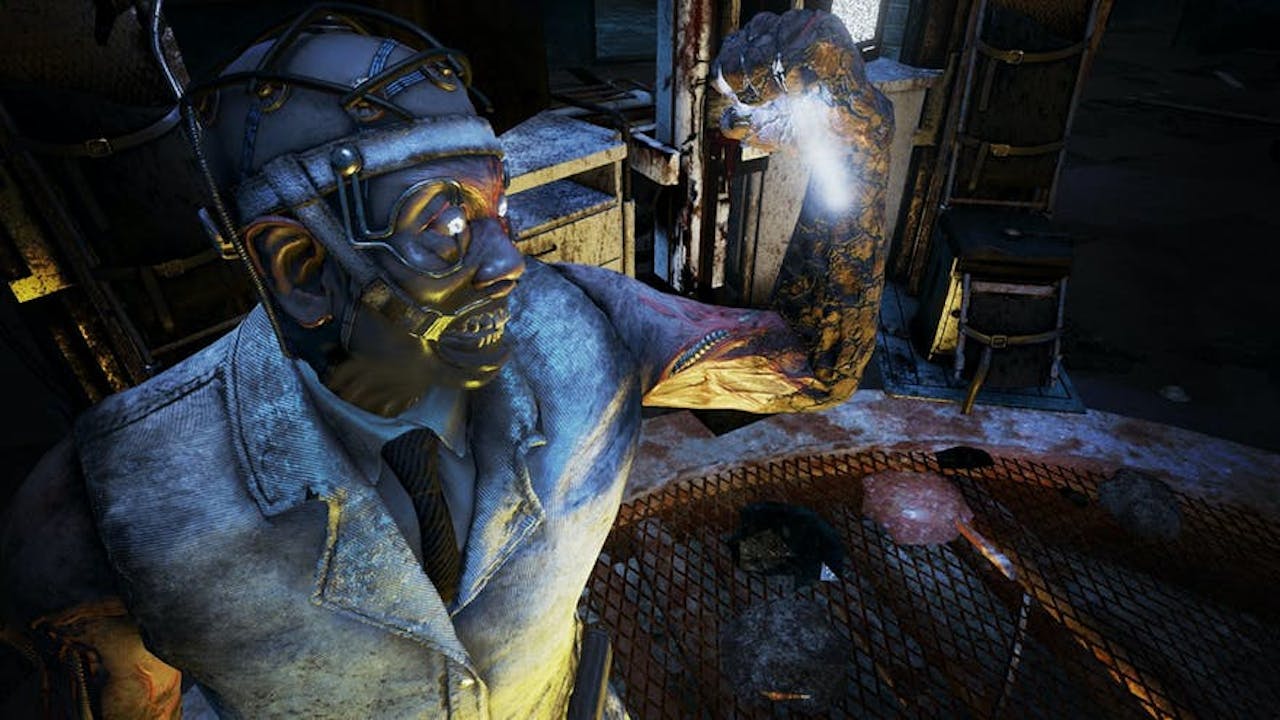 Since Dead by Daylight's release back in 2016, the developer has been keeping the bloodbath well and truly filled to the top with new characters arriving in free and paid-for DLCs over the past few years. As well as more brave Survivors pitting their chances against the horrors that await, the game has also seen a number of chilling Killer characters added to the roster - some of which will be recognizable to horror movie fans.
Here, we take a look at the list of 24 Killer characters you'll be able to play as in Dead by Daylight.
* This list does not include main sale or contest/competition related posts.
---
---
Share this post