What popular posts have you guys and gals been reading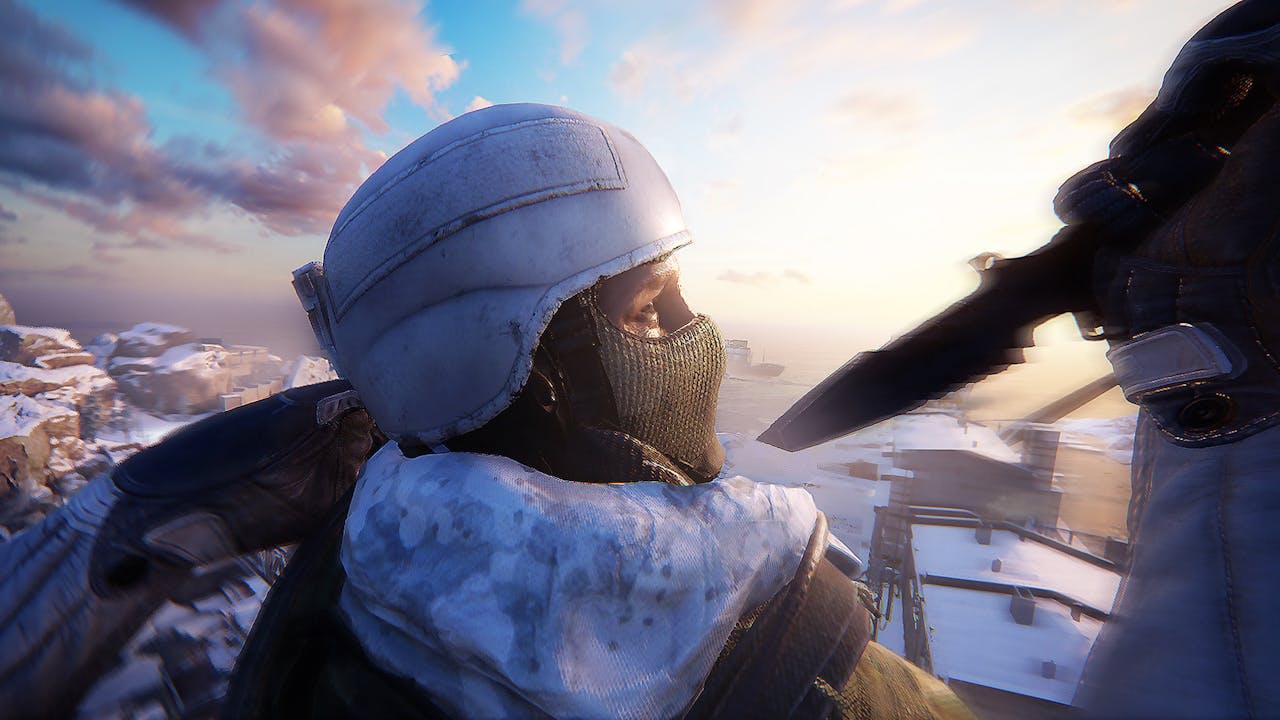 We're coming to the end of 2019 and what a year it has been for the video game industry - with top game releases, new announcements on the latest gaming tech and consoles, and the odd mishap along the way.
Over the past 12 months, the Fanatical Blog has been following various events and goings on in the industry, as well as promoting fantastic offers and special announcements on Fanatical itself. The community has been superb and from the stats on our end, you've enjoyed reading lots of great blog posts too.
Here, we take a look back at some of the most read* posts from 2019 on the Fanatical Blog. Thanks for joining us, and don't forget to keep checking back throughout 2020!
Iceborne's confirmed large monsters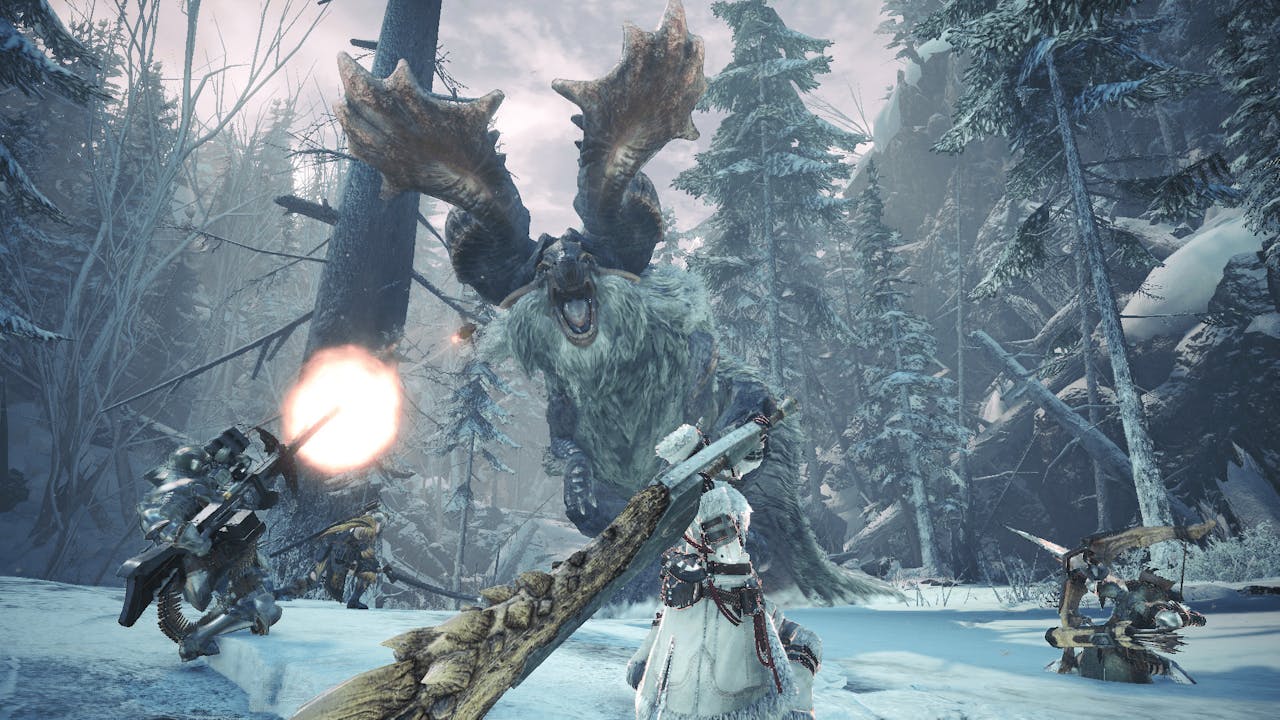 Monster Hunter World: Iceborne launched this year on console with great reviews for the action RPG expansion, so PC players will be in for a treat when it launches in January 2020. Including the expansion, there are over 60 large monsters confirmed in the game, and we've been keeping you guys up to date on the new and returning large monsters who've made an appearance in Iceborne.
Top pirate PC games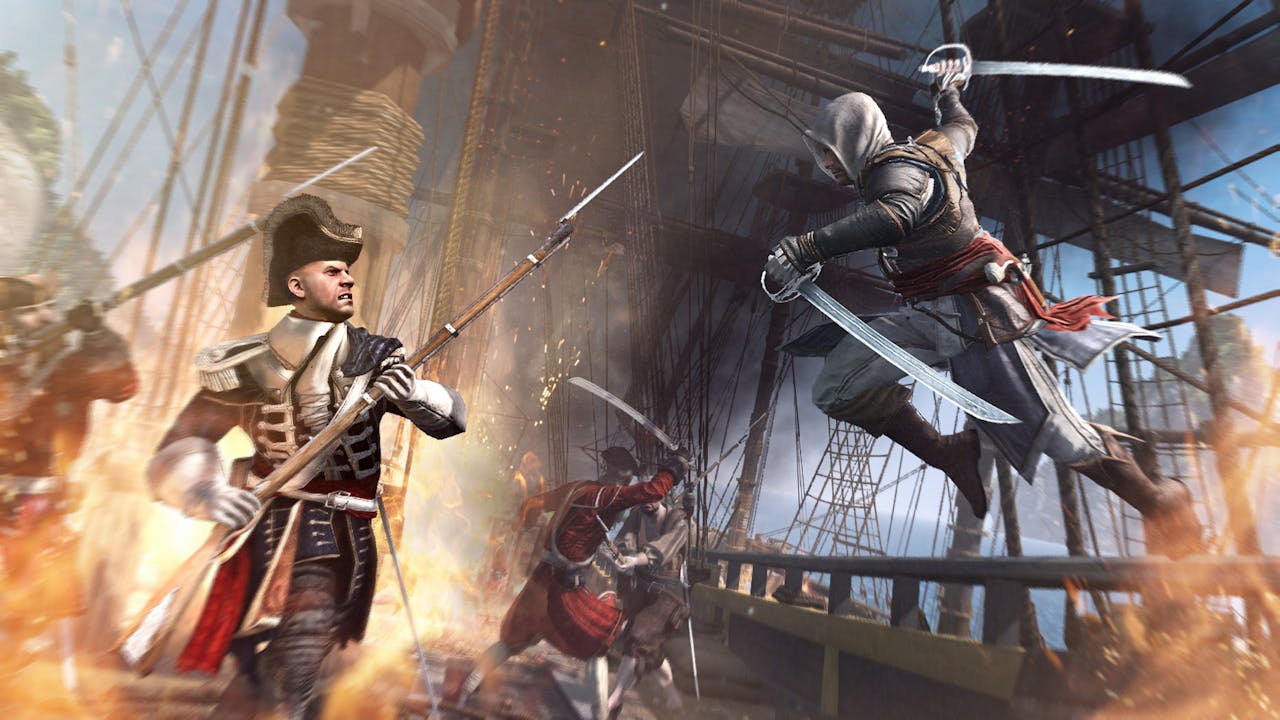 Swashbuckling fun and plenty of adventures across the Seven Seas, it's our top pick of pirate games for Steam PC gamers.
Will there be a new Tomb Raider game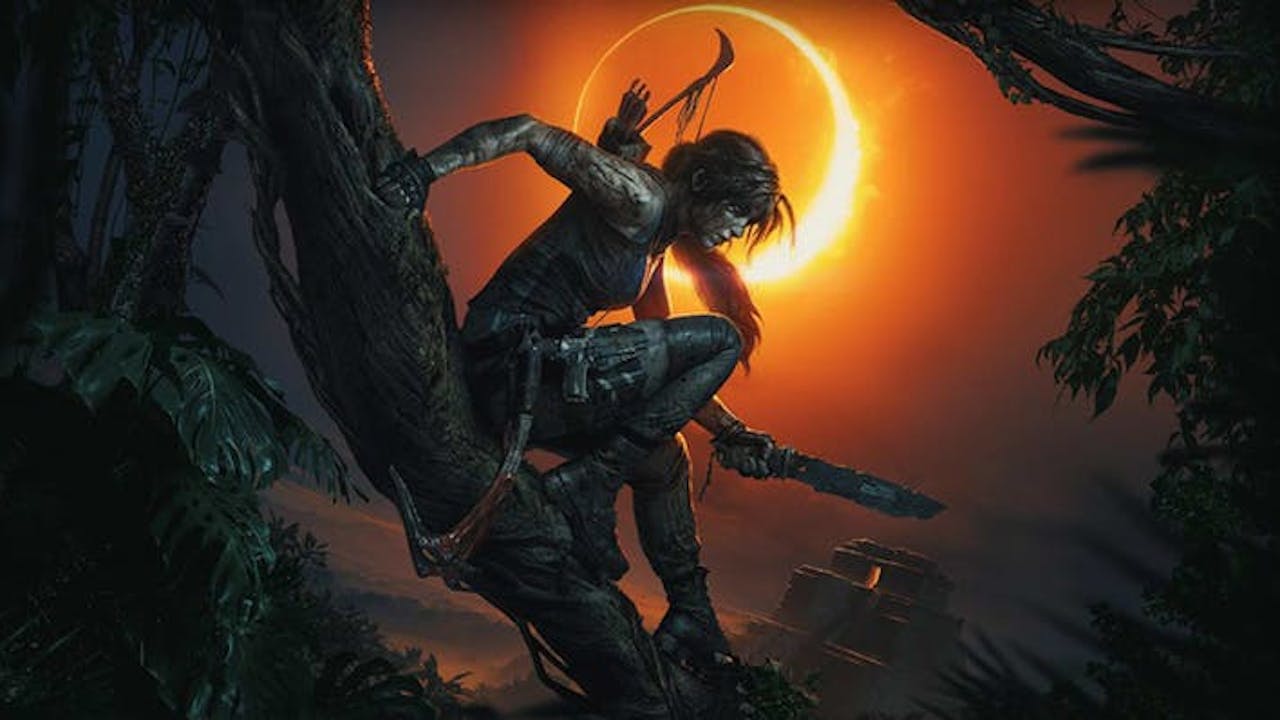 We've often asked this question ourselves. We took a deep dive into whether we will see Lara Croft embark on another adventure in a future Tomb Raider game, and where can the franchise go next.
Meet the assassins of Assassin's Creed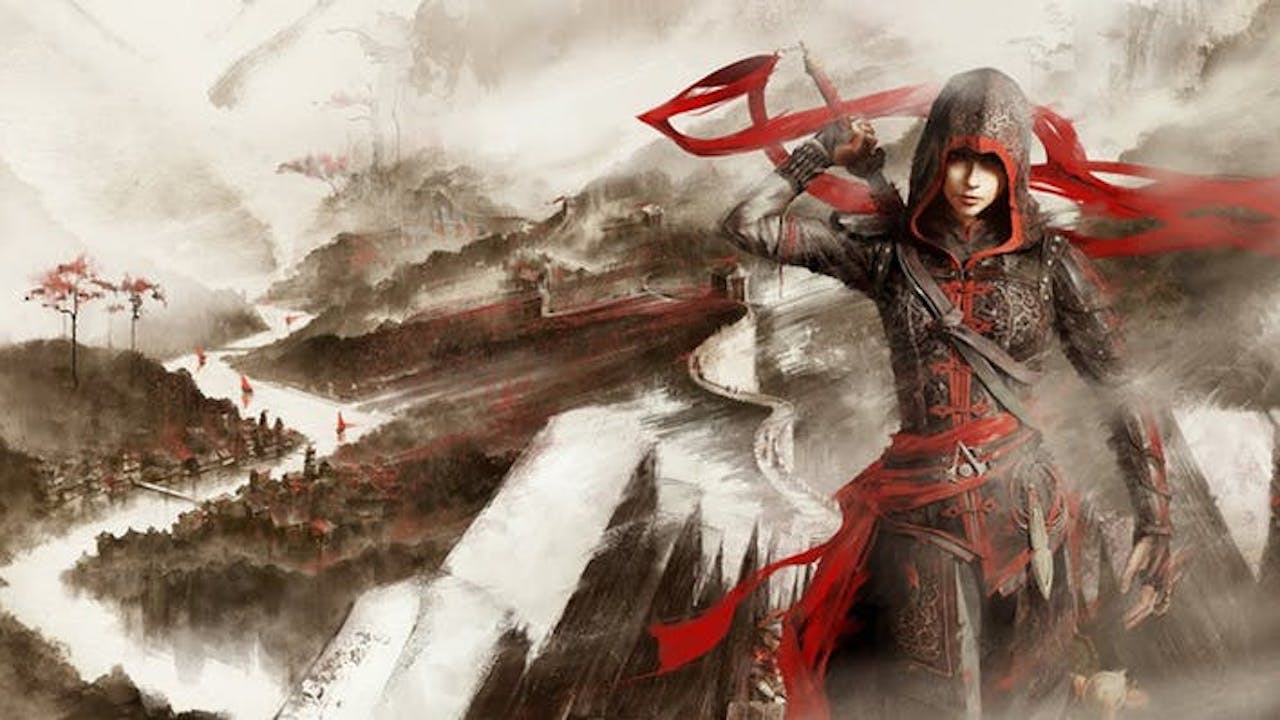 From the early days of Altaïr Ibn-La'Ahad and smooth operator Ezio Auditore da Firenze, to the trip to London with Jacob and Evie Frye, we looked back at the main assassins from the Assassin's Creed video game franchise.
Total War: Three Kingdoms - Meet the factions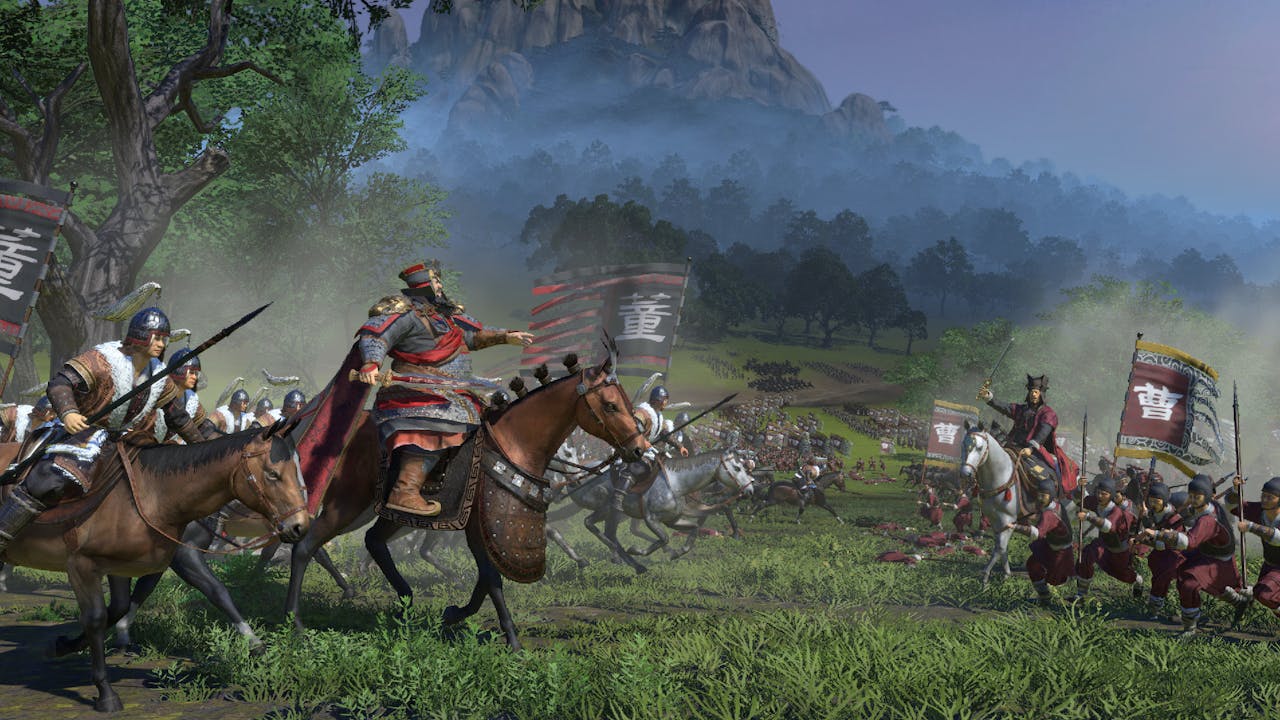 Twelve legendary lords battle it out to decide the fate of Ancient China, it's time to meet the factions of Creative Assembly's hit strategy game Total War: Three Kingdoms.
Top Human: Fall Flat skins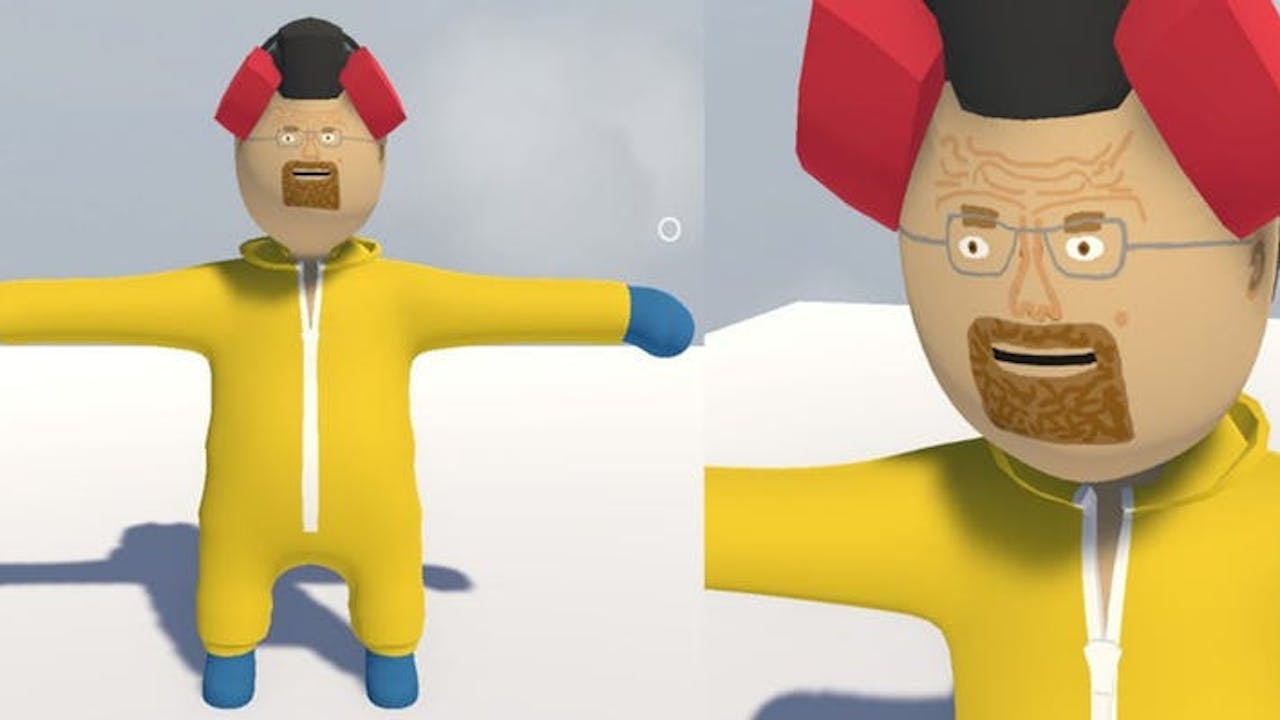 From Spider-Man and Spongebob Squarepants to Borat and One-Punch Man, we handpicked some of the most popular skins downloaded by gamers in Human: Fall Flat.
SoW: Definitive Edition - What's included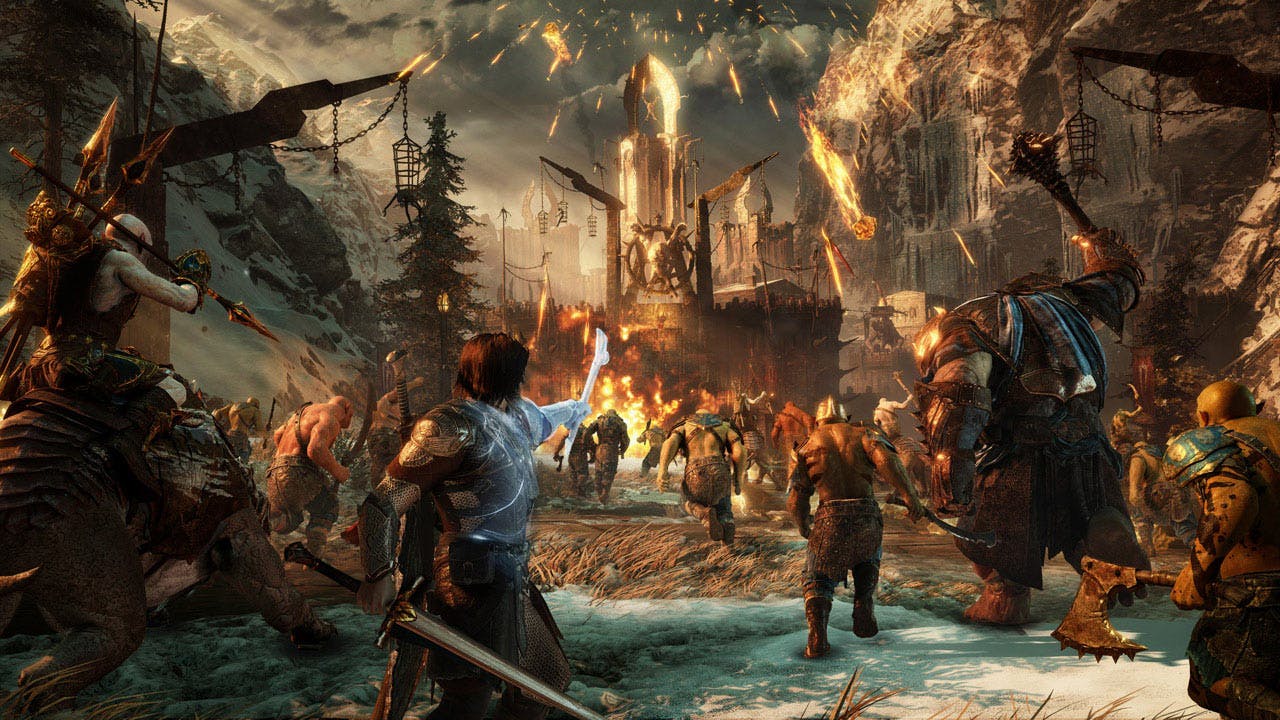 It was the climatic end to Talion's journey across Middle-earth in the fight against the Dark Lord, Sauron in action-adventure RPG Middle-earth: Shadow of War. With the Definitive Edition of the game, there's plenty of juicy content to enjoy - here, we break down everything included in the Middle-earth: Shadow of War Definitive Edition.
Meet the factions of Total War: Thrones of Britannia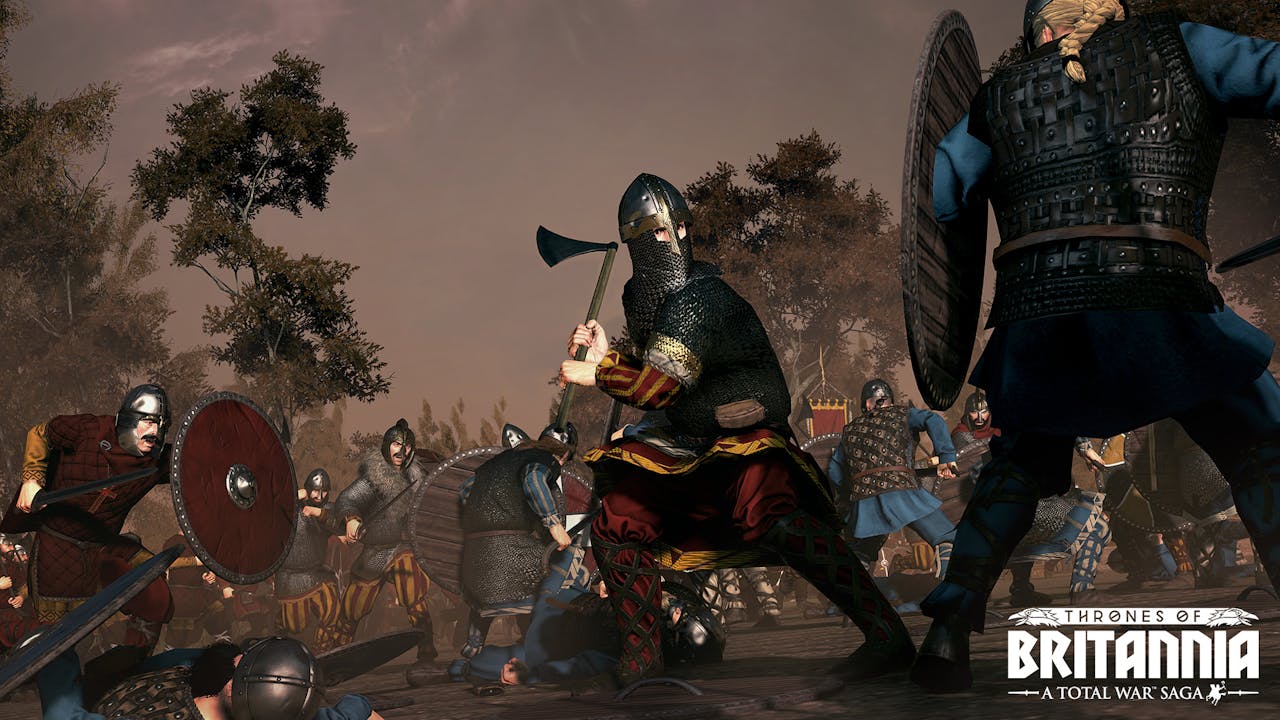 Life in post-invaded Britain is pretty tough, so all 10 factions in Total War: Thrones of Britannia have got their work cut out in order to survive and dominate these lands. Here, we looked into each faction and what to expect when jumping in.
Are mystery bundles legit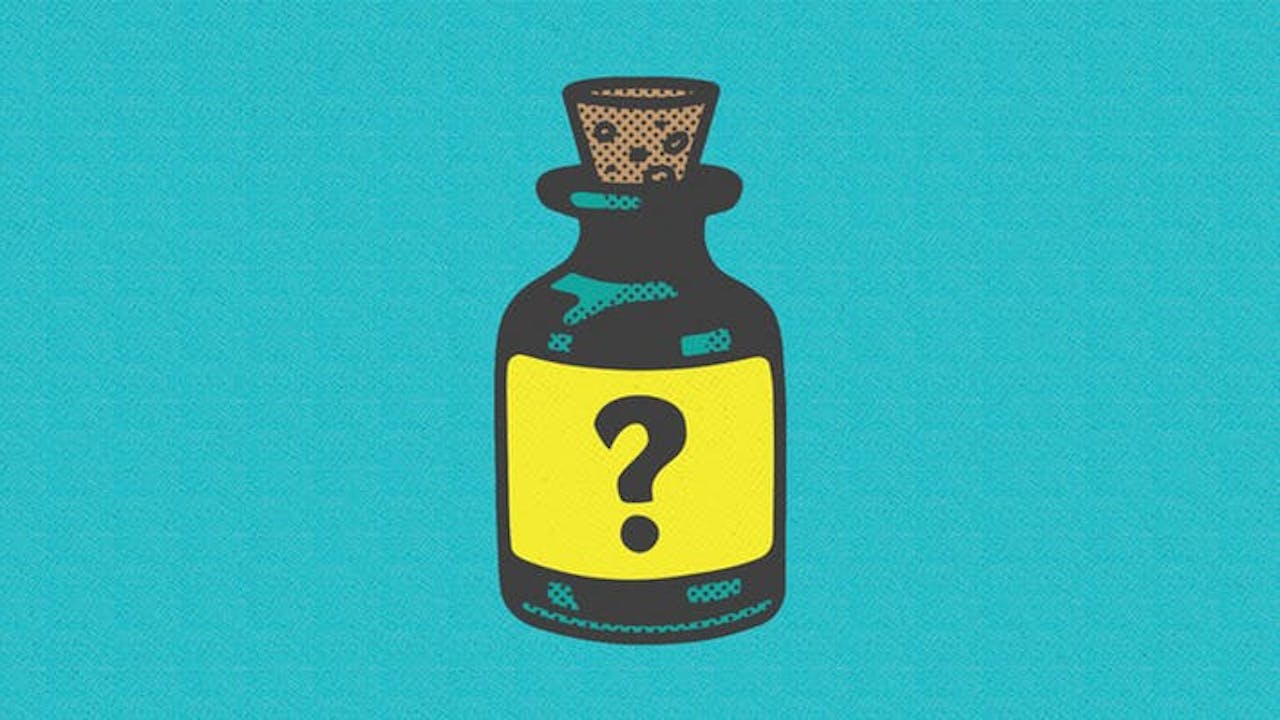 There was some confusion over Fanatical's mystery bundles whether they were, as the kids say, 'legit'. Fortunately, we posted this handy article giving you an in-depth look into how they're made and what they offer, which has been rather helpful by the looks of it.
Best sniper games to play on PC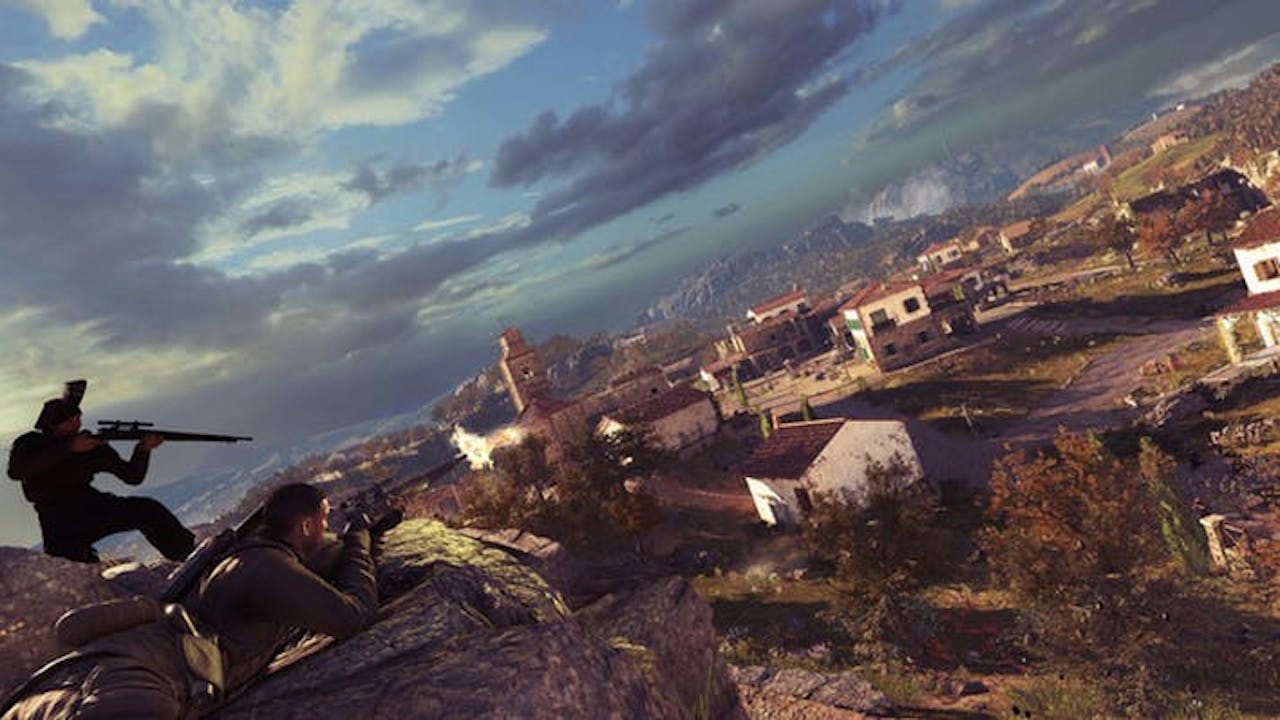 Sharpshooters of the gaming world, have you been looking for some more awesome sniper games to check out? Our pick of sniper games went down a treat with readers, and might just give you some ideas on what to play next.
* This list does not include main sale or contest/competition related posts.
---
---
Share this post