Murdered young footballer Kiyan Prince added to FIFA 21 as part of knife awareness campaign
The hot prospect's legacy lives on in the virtual world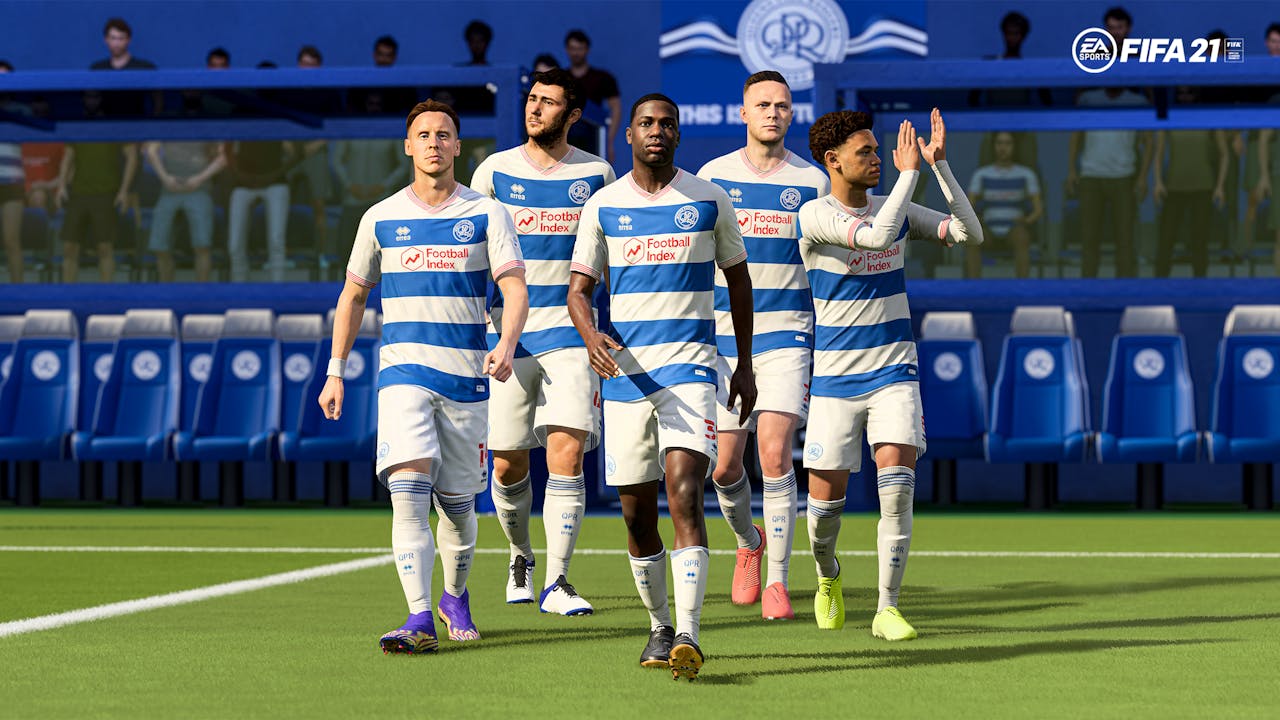 A promising young footballer who was tragically murdered 15 years ago has been added to FIFA 21 as part of a knife awareness campaign.
Kiyan Prince, an academy prospect at English football club Queen's Park Rangers, tried to intervene a fight outside the London Academy school in Edgware back in 2006 - but was stabbed in the process and died shortly afterwards.
Now, 15 years on, EA has teamed up with the Kiyan Prince Foundation to honor him by adding Kiyan into the virtual squad in FIFA 21 - as well as being officially re-signed as a player by QPR, where he'll be given the number 30 shirt to mark what would have been his age this year.
Friends, family and former teammates and coaches have worked closely with Special effects studio Framestore and scientists at the University of Bradford to design Kiyan's character model to depict how he might look today if he were still alive.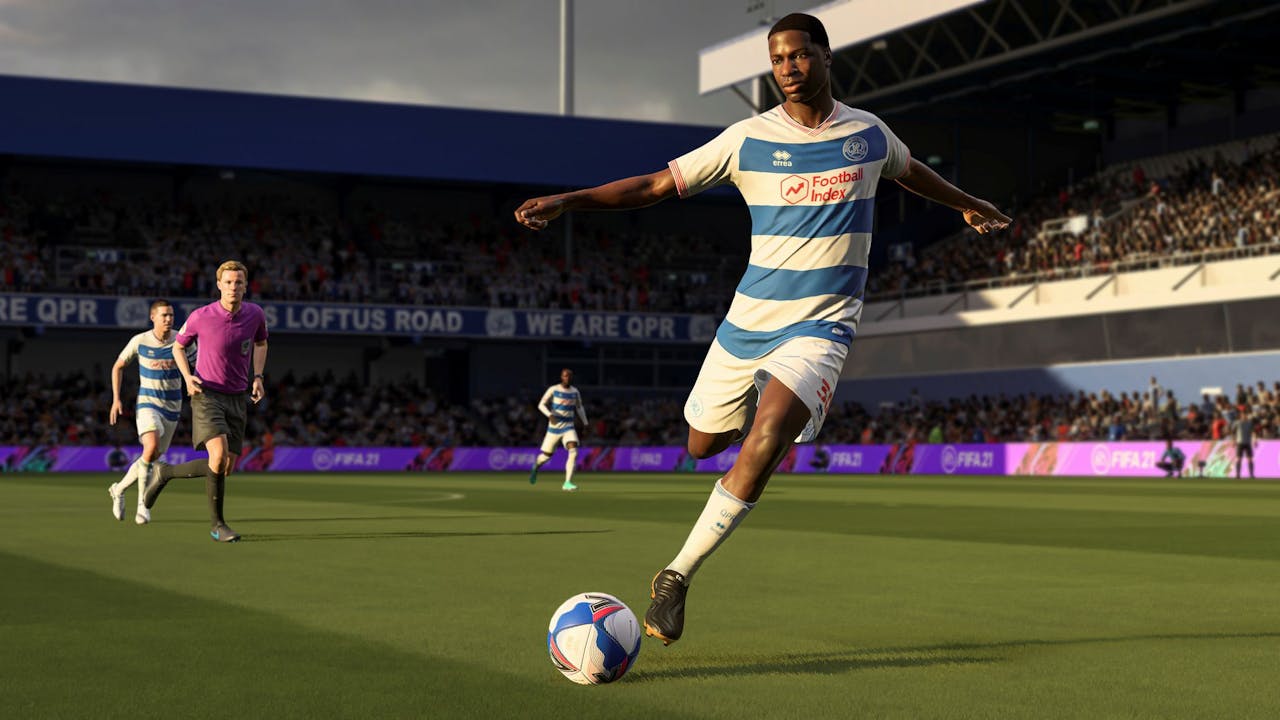 Speaking to Reuters about the campaign and seeing Kiyan's virtual adult form, Kiyan's father Dr Mark Prince OBE said: "I broke down when I saw Kiyan's in-game character for the first time.
"Through this campaign my hope is that the world finally gets to glimpse Kiyan's incredible potential fulfilled. We get to honour his talent and, hopefully, we can inspire other kids to honour their own talent too.
"Kiyan's life was an awesome one, always blessing, always working hard and being dedicated which is why other young people should know this young man. He deserves to be in the game."
QPR's Director of Football and former QPR, Newcastle United and Tottenham Hotspur striker Les Ferdinand added: "He has kept Kiyan's legacy going by going into organisations every day and having to re-live that moment every single day so the amount of strength that requires, he's a massive inspiration.
"We brought Mark into the training ground two years ago to talk to the players and you could have heard a pin drop. To a man they were inspired by what he said.
"Most of these guys, this generation, they play FIFA, they will see Kiyan and if that can change just one of their mindsets then it will be a benefit"
The Kiyan Prince Foundation offers motivational speaking and training, educational workshops and runs regular inspiring campaigns to raise awareness of tackling knife crime. For more information and to donate to the foundation, visit the site here.
<blockquote class="twitter-tweet tw-align-center"><p lang="en" dir="ltr">👑 𝐋𝐨𝐧𝐠 𝐥𝐢𝐯𝐞 𝐭𝐡𝐞 𝐏𝐫𝐢𝐧𝐜𝐞.<br><br>On the 1️⃣5️⃣th anniversary of his death. <br><br>𝗞𝗶𝘆𝗮𝗻 𝗣𝗿𝗶𝗻𝗰𝗲 returns to life as the professional footballer he should have been 💙<a href="https://twitter.com/EASPORTSFIFA?ref_src=twsrc%5Etfw">@easportsfifa</a> 𝘅 <a href="https://twitter.com/TheKPF?ref_src=twsrc%5Etfw">@thekpf</a><a href="https://twitter.com/hashtag/QPR?src=hash&amp;ref_src=twsrc%5Etfw">#QPR</a> | <a href="https://twitter.com/hashtag/LongLiveThePrince?src=hash&amp;ref_src=twsrc%5Etfw">#LongLiveThePrince</a> <a href="https://t.co/csbZBvhvhQ">pic.twitter.com/csbZBvhvhQ</a></p>&mdash; QPR FC (@QPR) <a href="https://twitter.com/QPR/status/1394533210239950848?ref_src=twsrc%5Etfw">May 18, 2021</a></blockquote> <script async src="https://platform.twitter.com/widgets.js" charset="utf-8"></script>
---
---
Share this post