Fantastic games to pick up at low prices during the event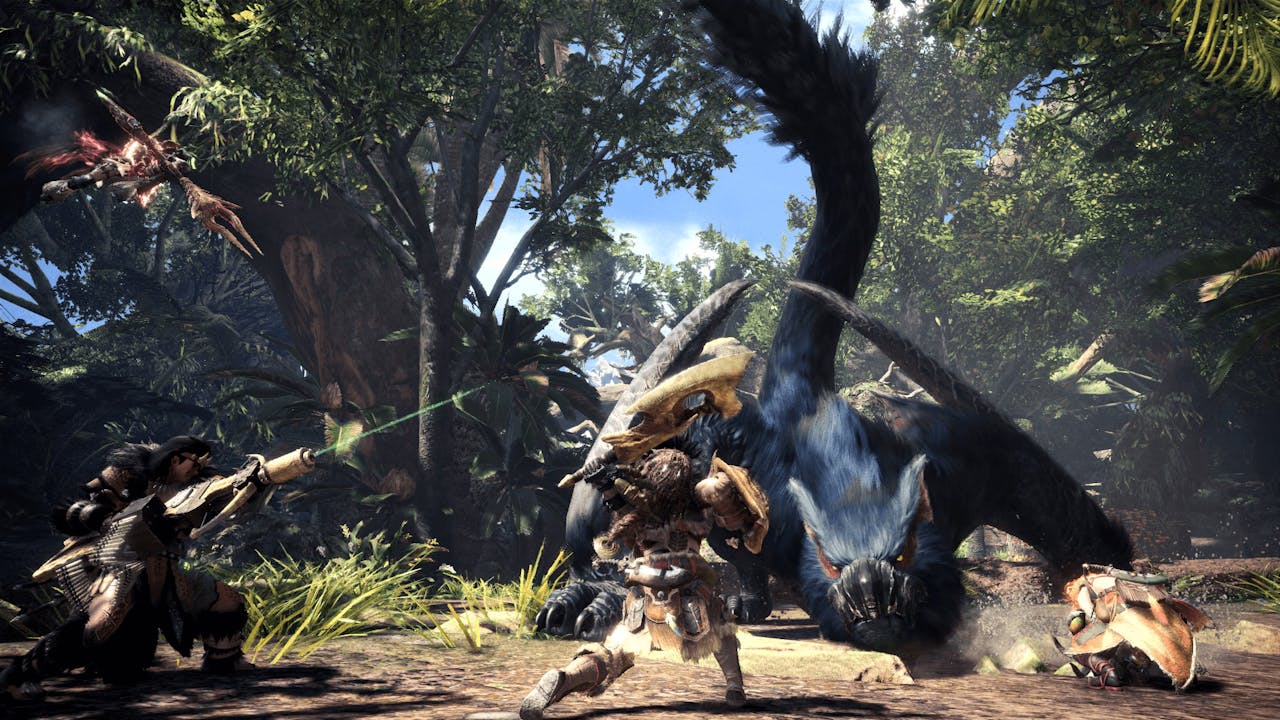 Double 12, what is that? - Some of you might have read the headline and will be wondering what it's all about, but for our Chinese customers, this is a big event on the calendar.
The Double 12 Shopping Festival (also known as just Double 12 or 12/12) was originally created as a 'sequel' to Singles' Day, in which small and medium-sized brands could have their voices heard - and stores shown - with a wider audience who might not have seen them what with all the commotion during the Singles' Day sales.
These days, it's another great opportunity to grab those bargains that you might have missed the first time around. With our Winter Sale still going strong, and thousands of deals still live with unmissable savings, you'll certainly find a game or two to add to your collection here.
If you're looking to grab a bargain during the Double 12 Festival, we've picked out some fantastic deals from popular titles and genres which will slot in nicely with your games library.
Top deals to grab during Double 12 Festival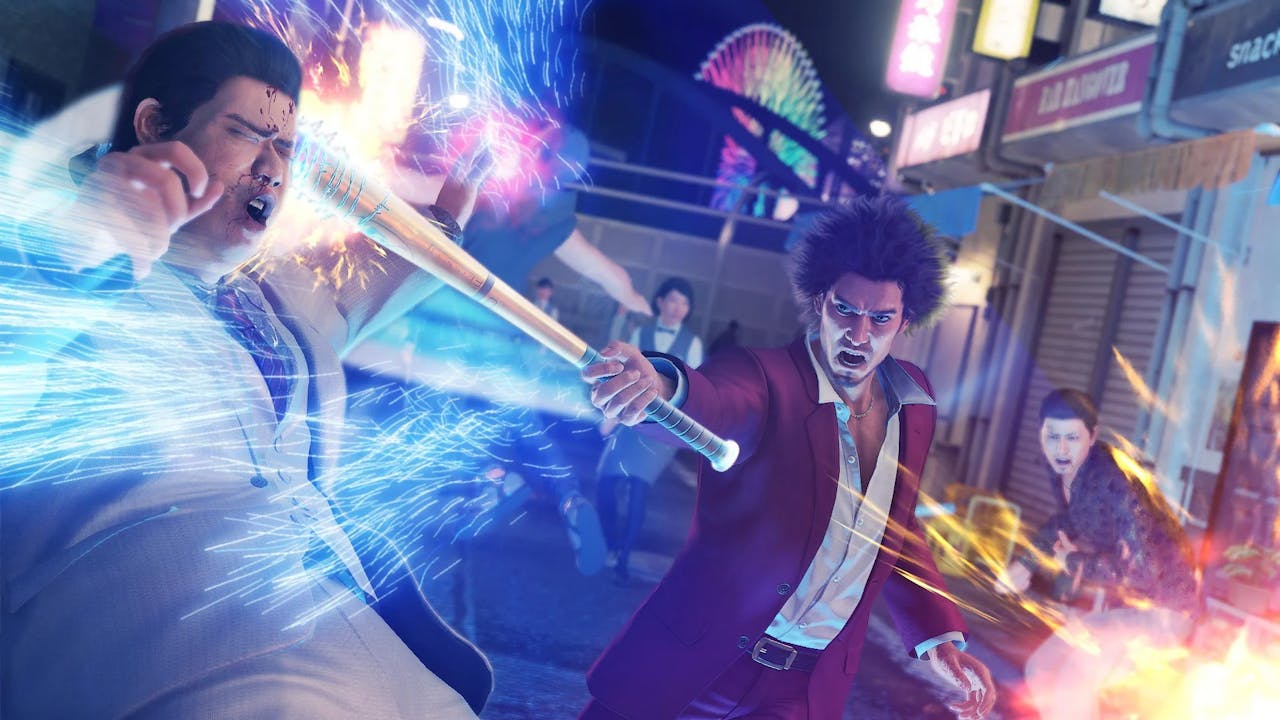 ---
---
Share this post