Join the Ubisoft club with top deals on AAA games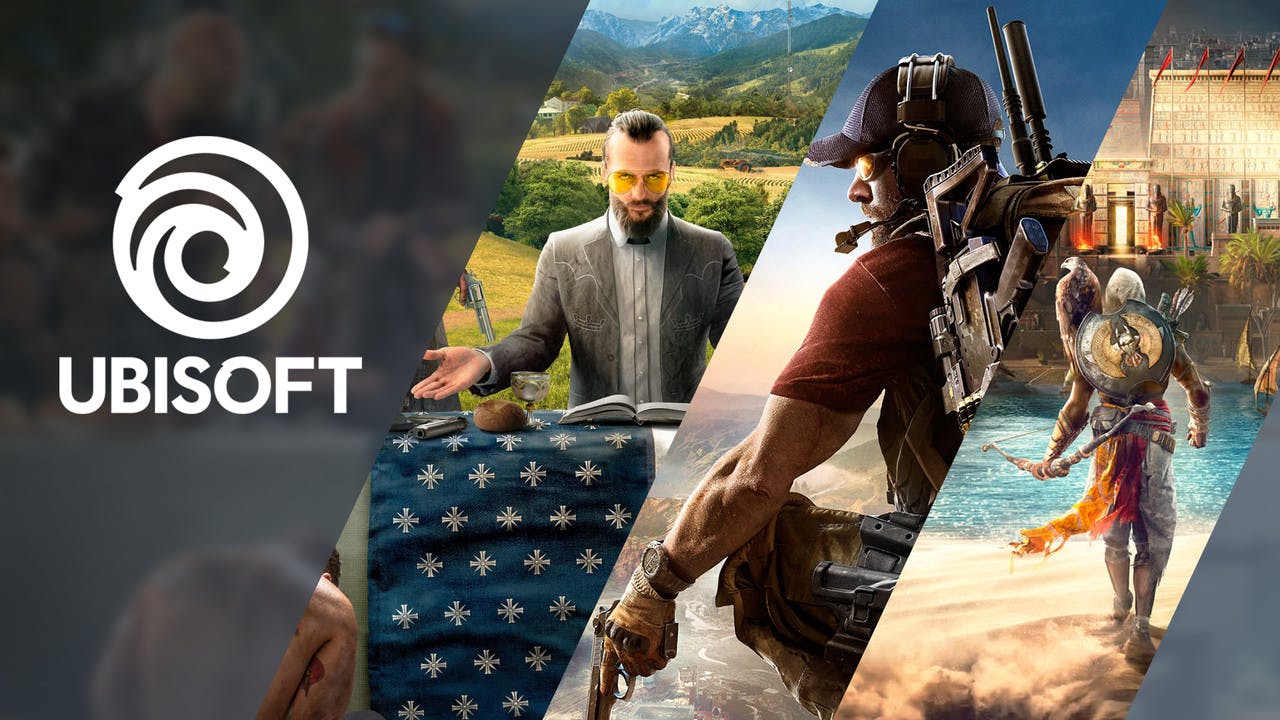 In Far Cry® New Dawn dive into a transformed vibrant post-apocalyptic Hope County, Montana, 17 years after a global nuclear catastrophe
The deals just keep on coming during the Fanatical Spring Sale - and now gamers can get some great discounts on Ubisoft PC games.
A roster of highly-rated titles from the leading games publisher have now been added to the 1000+ deals currently live in the Spring Sale, including some of the best game franchises around.
We've picked out some of the amazing deals currently live on Ubisoft games!
Far Cry New Dawn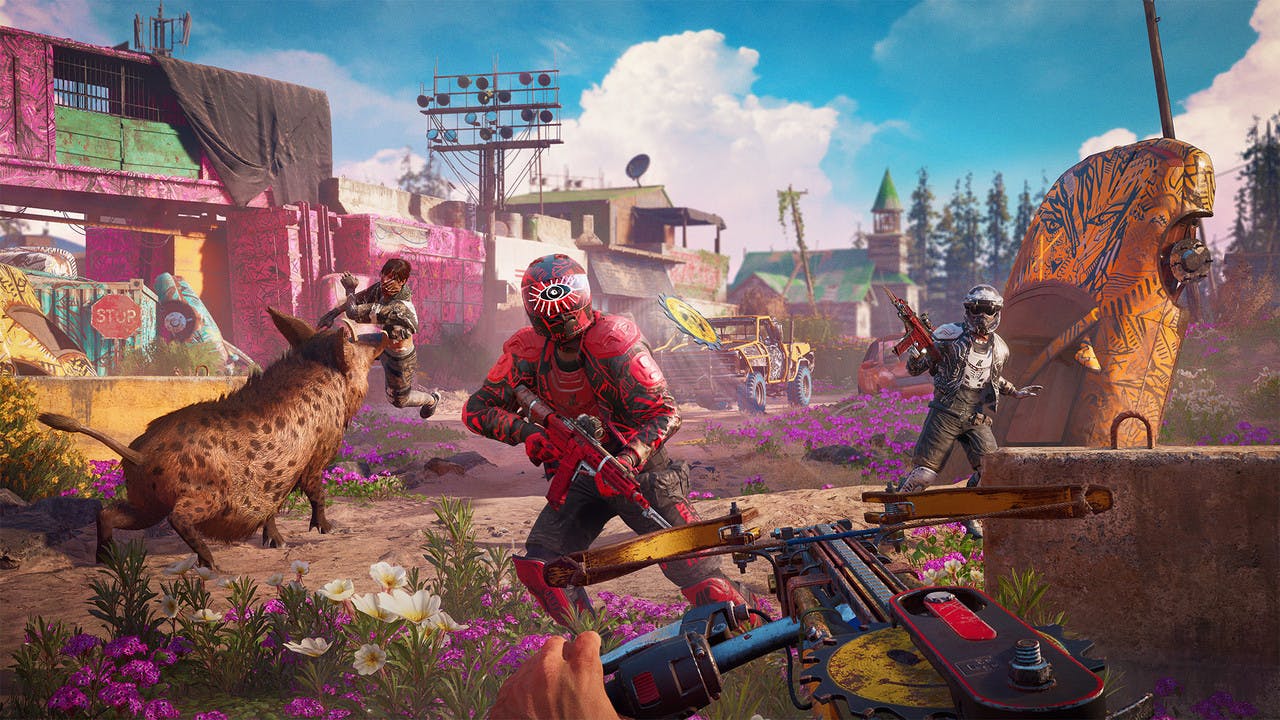 Well, that escalated quickly!
After the fictional town of Hope County suffered an apocalyptic fate at the end of Far Cry 5, civilians have been thrown into a new a brand new survival scenario in open-world action shooter Far Cry New Dawn.
Seventeen years after a global nuclear catastrophe, you'll join fellow survivors and lead the fight against a dangerous new threat known as the Highwaymen, and their ruthless leaders - The Twins. Form alliances, recruit Guns and Fangs for Hire and head into action-packed Turf Wars across the US.
FANATICAL DEAL: SAVE 55% USING THE FANATICAL10 COUPON
---
---
Share this post