Action indies galore in Fanatical's latest bundle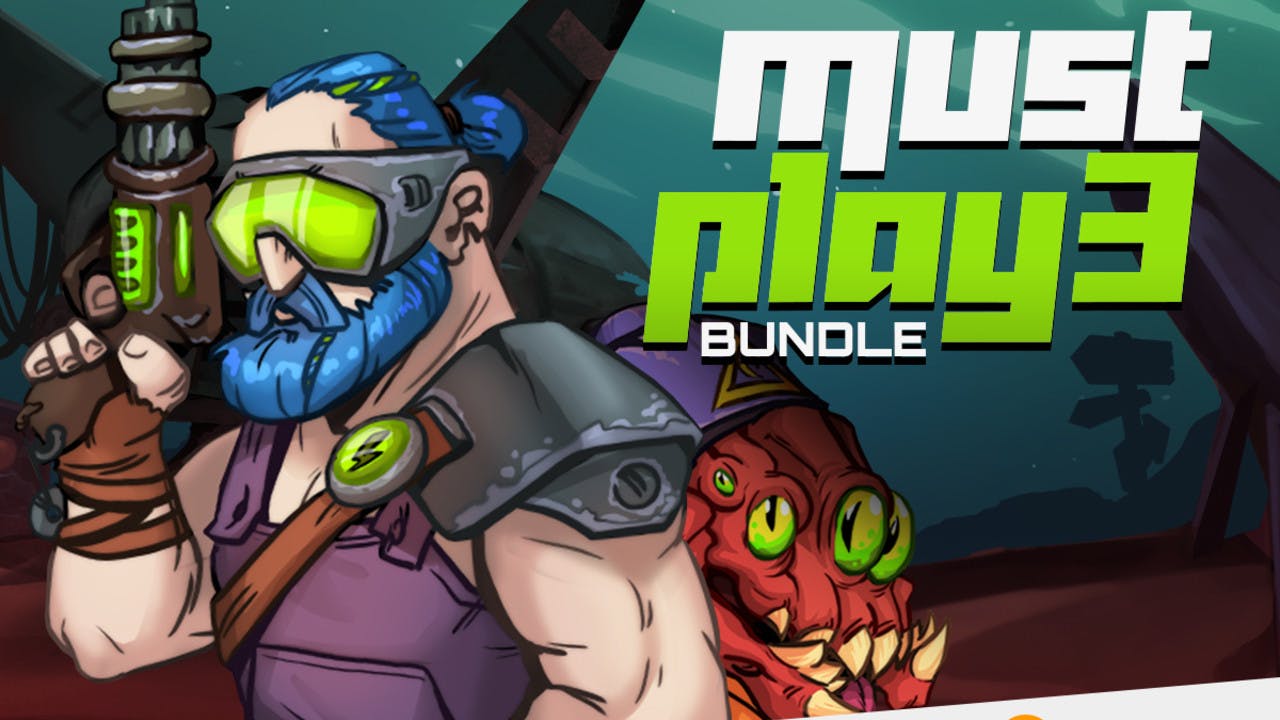 It's time for our latest Fanatical bundle, and we've got 10 great Steam games available at a ridiculously low price.
Ranging from space-age action battles and sci-fi strategy to an athletics simulation for cats - the Must Play Bundle 3 is perfect for those looking for single-player majority gaming, with a couple of entertaining co-op games thrown in for good measure. One minute you're creating a vibrant world and controlling your minions from a god-like perspective, the next you're venturing through over 200 hand-designed levels of block-breaking goodness. Whichever game you start with, you'll find it hard to stop.
We've picked our top five Steam PC games featured in the bundle to give you an idea on what you're missing out on!
Star Story: The Horizon Escape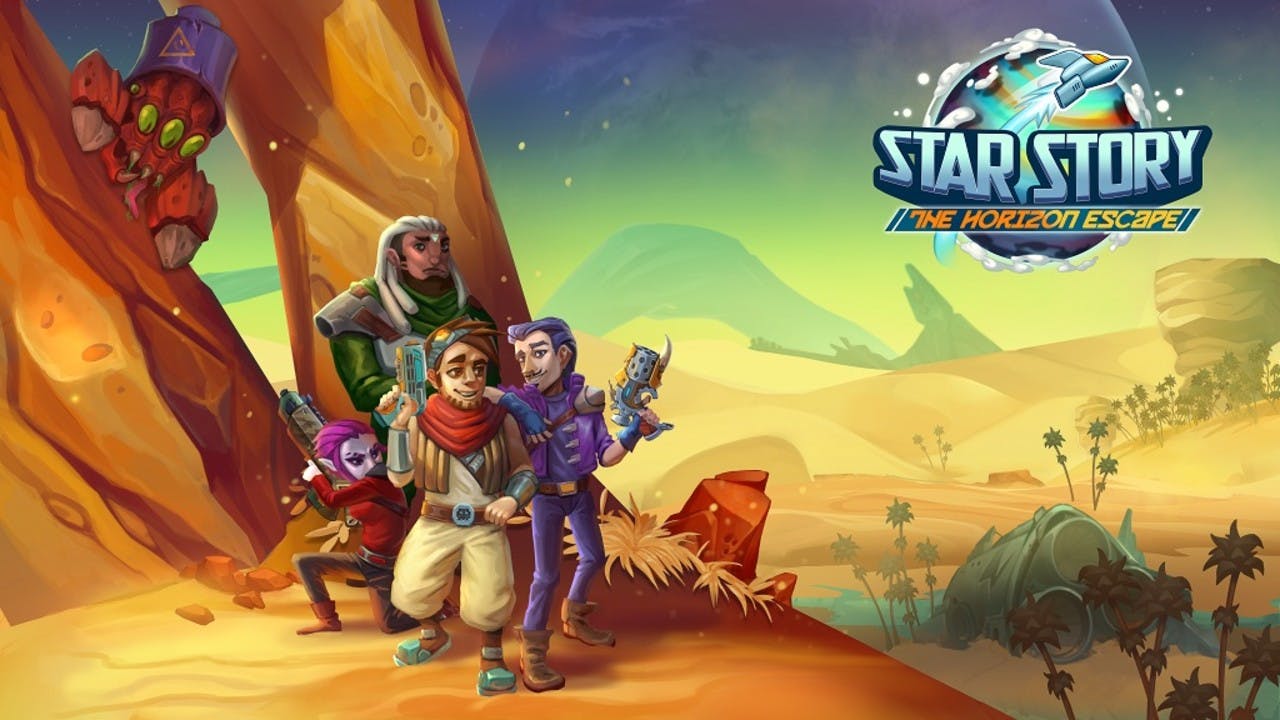 Star Story: The Horizon Escape is a turn-based adventure game featuring text-RPG elements. Tune into the story of the aspiring space-archaeologist Van Klik on his mission to the mysterious planet of Horizon.
Experience a mix of dialogues, choices, turn-based battles, puzzles, weapon and resource crafting, technology research and more. Non-linear plot development, 24 alternative endings, your choices define the story.
---
---
Share this post