Mystery Goldrush Bundle - Diamond and Gold tier games explained
By Sam Jones
- 17th Jul 2019
Games
An in-depth look into the Diamond and Gold tiers of this awesome bundle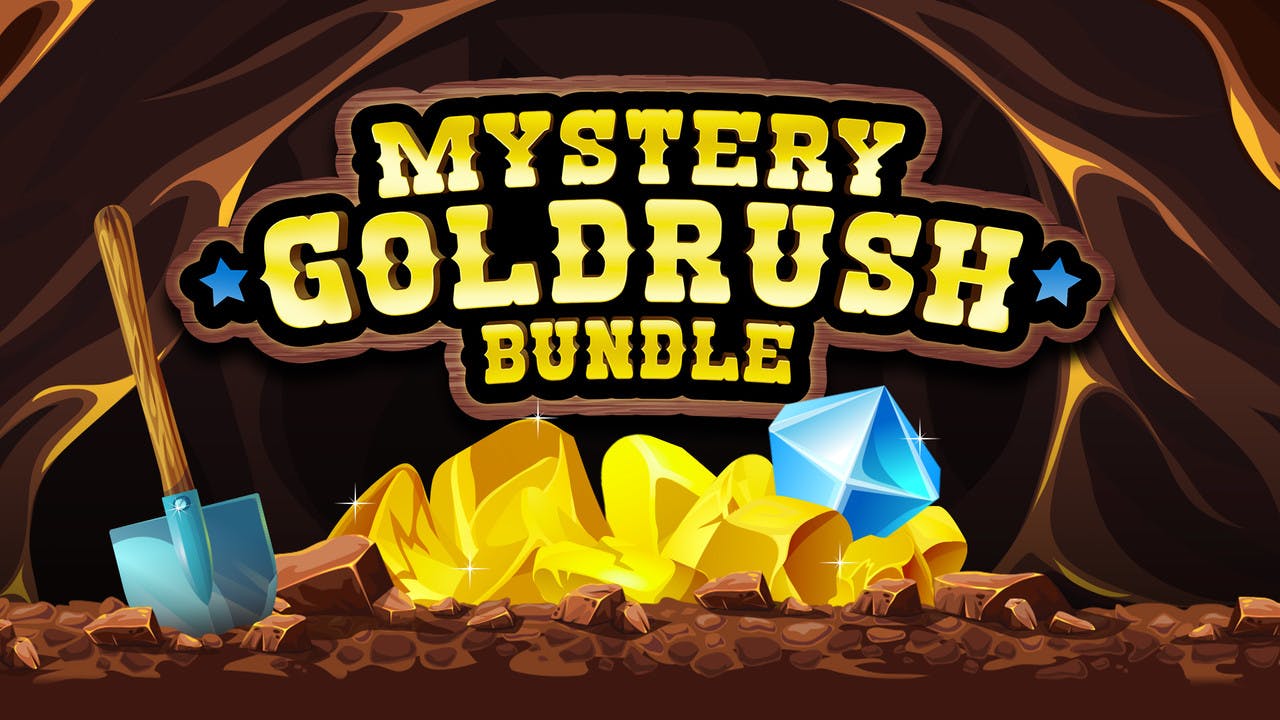 Will you strike gold? It's time to head into the Fanatical's mysterious mine and uncover hidden gems with the brand-new Mystery Goldrush Bundle!
A cluster of fantastic titles are waiting to be found, with each key cased within a golden nugget. Simply pick from one to nine gold nuggets, and you'll have the chance to unearth popular AAA and Indie Steam keys from leading publishers and developers.
Better still, if you choose to purchase the Diamond tier, you'll receive 10 Steam games and a guaranteed diamond-grade Steam key.
Want to find out more about the Diamond and Gold tiers? We've got some more information for you below!
Diamond tier (10)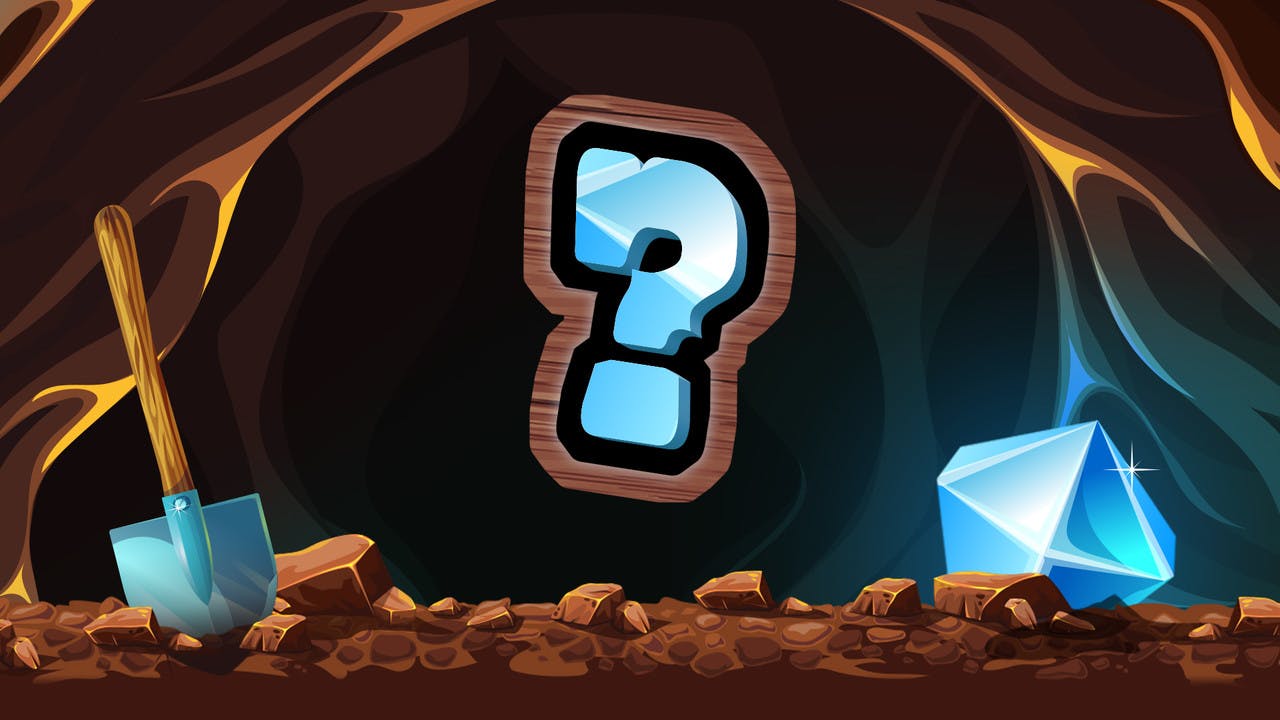 Opting for the Diamond tier will give you 10 great games to add to your Steam library, one of which will be a guaranteed top title from inside the mine.
Here are some stats on the Diamond tier games:
Average SRP: $39.82
Average Historical Low: $7.20
Average Total Reviews: 1,600
Average Review Score: 87%
Customers have the option to guarantee a Diamond value product, if they wish to do so. However, those who do not are still guaranteed to receive Gold value products.
Gold tier (1-9)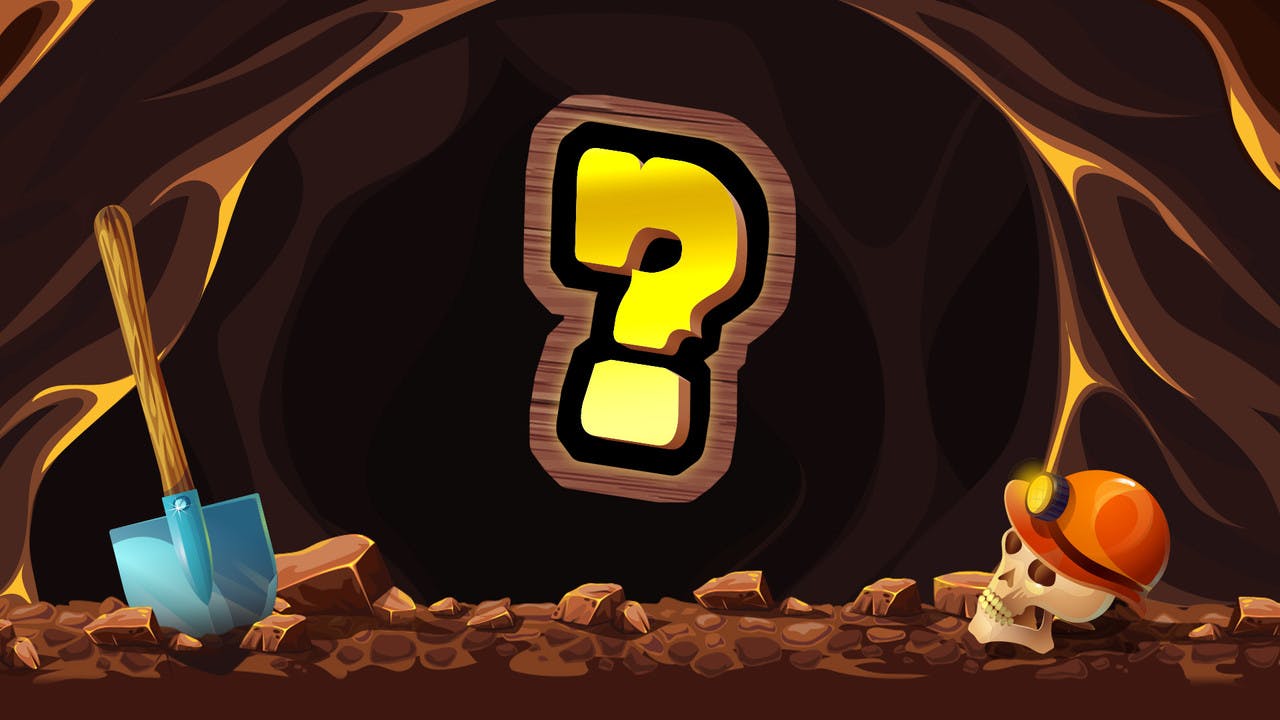 Choosing one to nine gold nuggets in the Mystery Goldrush Bundle gives you the chance to grab some hidden wonders, with AAA and Indie Steam games all buried deep int the dirt, waiting to be discovered.
Here's a breakdown of the Gold tier:
Average SRP: $22.05
Average Historical Low: $4.33
Average Total Reviews: 622
Average Review Score: 84%
Incredible games can be found throughout all the tiers of the Mystery Goldrush Bundle, but the Diamond tier will guarantee a top title!
---
Share this post