'Naruto meets soccer' in Captain Tsubasa: Rise of New Champions trailer
Anime soccer madness returns after a 10-year absence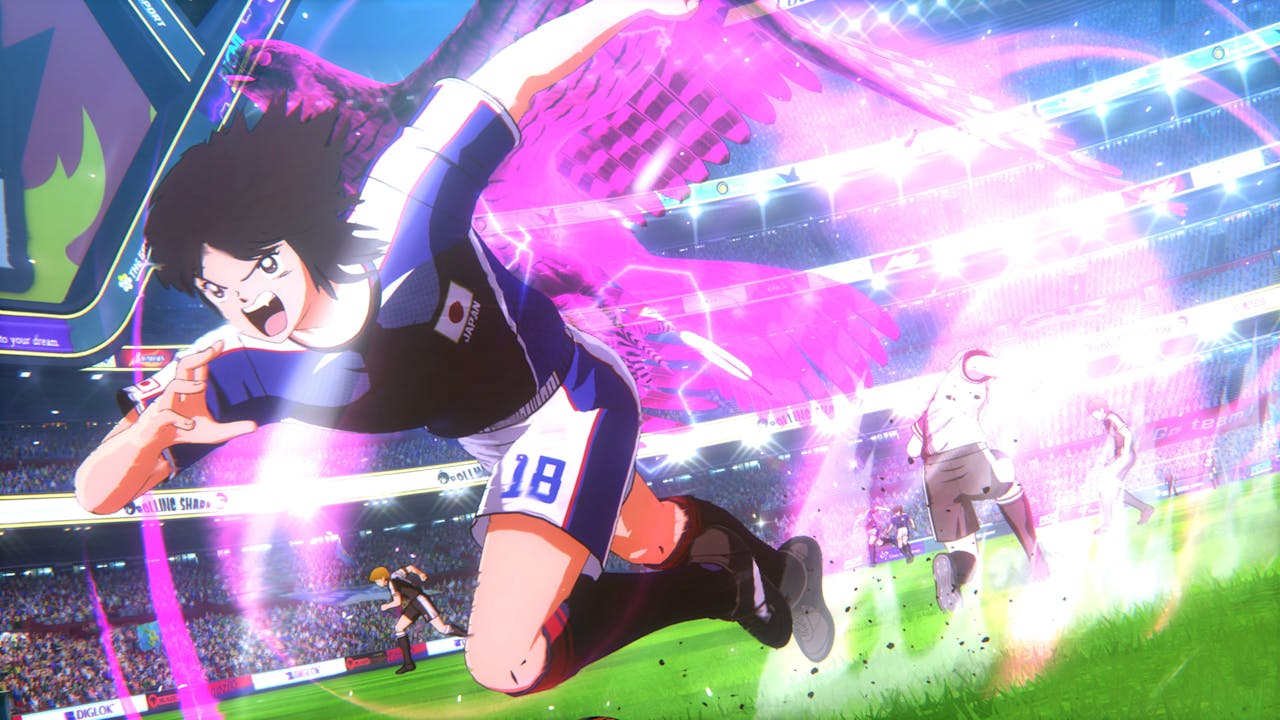 Relive iconic moments as one of the world's most powerful Saiyan warriors with your Dragon Ball Z: Kakarot Steam PC key. Grab this exciting action RPG now!
Football/soccer fans in the UK might remember a player called Ritchie Humphreys who, in 1996 when playing for Sheffield Wednesday, scored a volley that was recorded at 95.9mph (154kph) - if only he'd had an inner Skyhawk or tiger spirit to help him blast the ball into the net, it probably would have been 200mph!
Why are we talking about this, we hear you ponder. Well, Bandai Namco has today announced the return of the popular anime soccer Captain Tsubasa franchise, with a brand new game heading to Steam PC, PlayStation 4 and Nintendo Switch later this year called Captain Tsubasa: Rise of New Champions.
It's the first Captain Tsubasa game in over 10 years, based on the popular Japanese manga series created in 1981, and the first time ever for Western gamers to enjoy the high-octane sports action - in which players use a powerful roster of football stars with unique powers for offensive and defensive play.
In an announcement video on the Bandai YouTube channel, manga artist and creator of Captain Tsubasa, Yoichi Takahashi, said "It's an action-packed, arcade football game with many unique features. I think fans of both Captain Tsubasa and football in general will enjoy it.
"And up to four people can even play together using the game's intuitive controls, so people who love playing games with their friends will definitely enjoy it."
He adds "More information will be forthcoming, so please keep a lookout for this new Captain Tsubasa game."
Herve Hoerdt, Senior VP Marketing, Digital & Content at Bandai Namco Entertainment Europe said "Securing the Captain Tsubasa license to bring a football game to the western market is a dream come true. Captain Tsubasa: Rise of New Champions isn't created just for the fans of the manga, but will be enjoyed by football fans all over the world!"
Very little information is known about the upcoming title, including the exact release date or additional editions available, but from the trailer it looks as if the game will continue using a live-action approach similar to the FIFA and PES franchises, except these football games don't have cool power-ups!
---
---
Share this post