Get in the hot seat from June 9th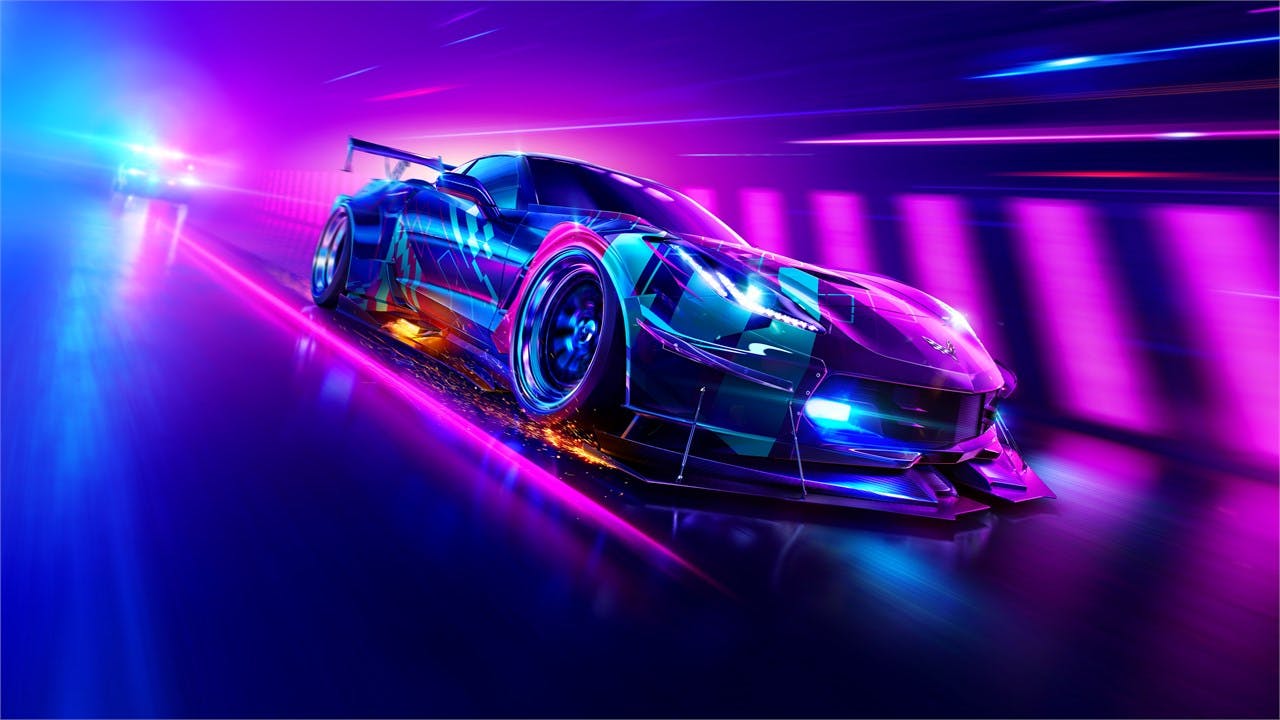 Cross-platform (cross-play) is becoming a much requested feature for modern games and players, with games like the latest Call of Duty: Modern Warfare showing a huge demand for this particular feature.
EA has today announced that Need for Speed Heat, the action racing game launched back in November last year, will be the publisher first cross-platform title in its vast catalog. As reported by engadget, you'll need to opt in so that you can race against your friends on other platforms available, including PC, Xbox One and PlayStation 4 from June 9th onward.
Simply head to the 'Find Players' menu and you'll be able to find your friends who are online via an EA Friends tab in the Party Menu. Your amigos need to opt in for cross-play too for this to work. The announcement comes just over week before EA is just to host its big summer showcase with news on roadmaps for current games as well as new releases and what to expect in the near future.
In Need for Speed Heat, you'll experience a white-knuckle racer that pits you against a city's rogue police force as you battle your way into street racing's elite. When the sun's up, you'll be competing in the Speedhunter Showdown, a sanctioned competition where you earn bank to customize and upgrade your garage of high-performance cars.
Once your ride's perfectly styled and hyper-tuned, it's time to drive out into the night where you and your crew take on the competition in illicit street races that build your reputation and grant you access to bigger races and better parts. Be warned though, as nightfall sees a rogue task force on patrol - looking to bring you down and swipe all you've earned.
You'll need to take them on and risk it all for underground glory or head back to your safehouse and begin another thrilling day. The roads, the risks, and the rides never end in this street racer where your crew rolls deep, your garage is full of hot cars, and the city's your nonstop playground.
---
---
Share this post