Awesome fantasy and RPGs included in our latest bundle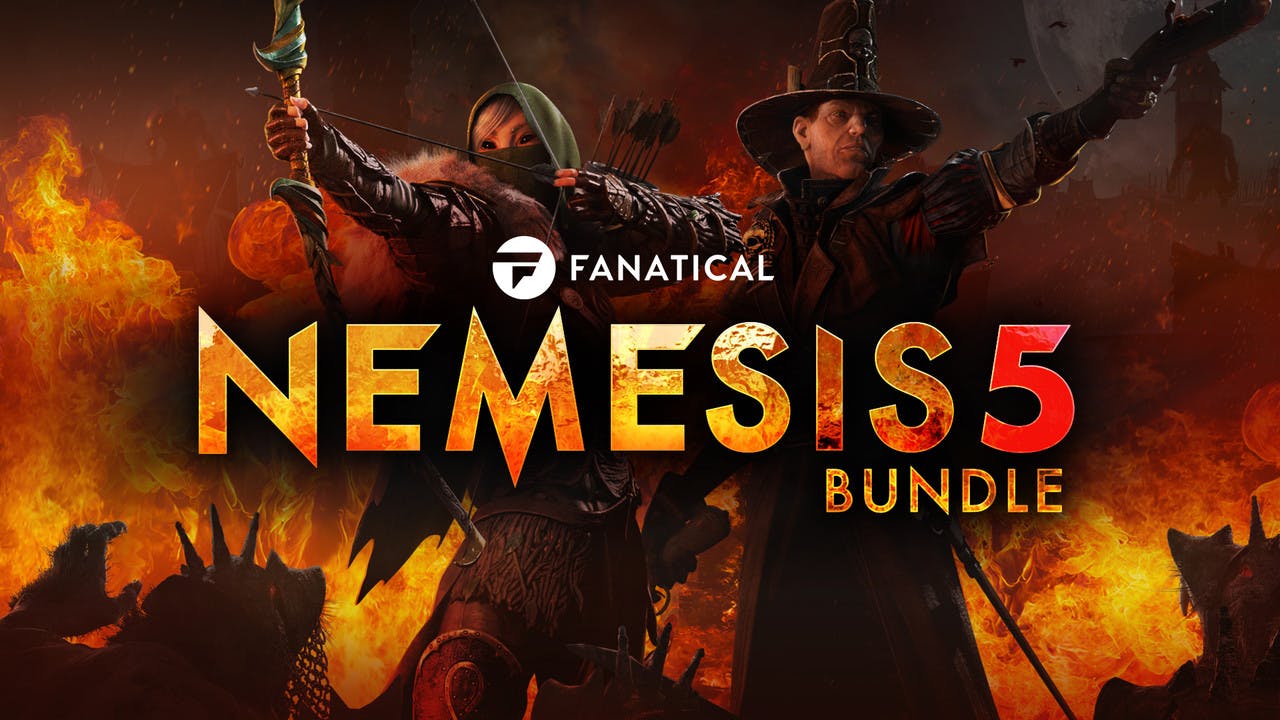 Get ready for the next Nemesis Bundle, and this time, we're bringing you some epic adventure, fantasy and RPGs all in one dirt-cheap package.
From as little as $1, gamers can get their hands on up to 14 great Steam games and save up to 98% on the usual retail price in the Nemesis 5 Bundle. This impressive bundle includes games worth over $240, so don't miss out - the sale ends at 8am on February 8th 2018.
We've selected a few of the games included in the bundle that you'll want to add to your Steam PC library.
Warhammer: End Times - Vermintide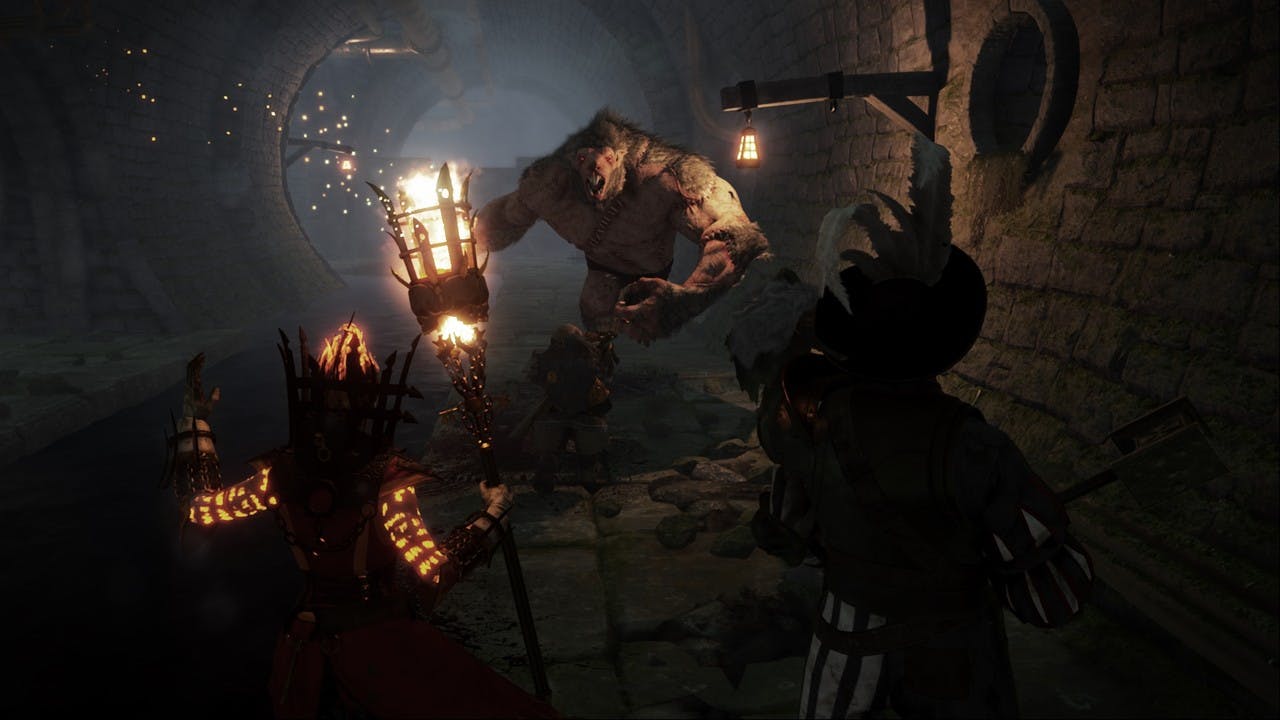 A rising tide of malicious and cunning rodent-men await you in Warhammer: End Times - Vermintide. Face vicious packs of clan-rats and deadly specialized elites as you embark on a mission to save the city of Ubersreik from the horrid Skaven hordes.
In this co-operative action first-person shooter and melee combat adventure, players are urged to stick together or face a gruesome death. The unpredictable Skaven provide a constant set of new challenges, lurking behind every corner, thanks to the game's dynamic spawn system.
With hundreds of different weapons, find the right Hero character for your playstyle.
---
---
Share this post