Check out some of the great games in our latest Fanatical-exclusive bundle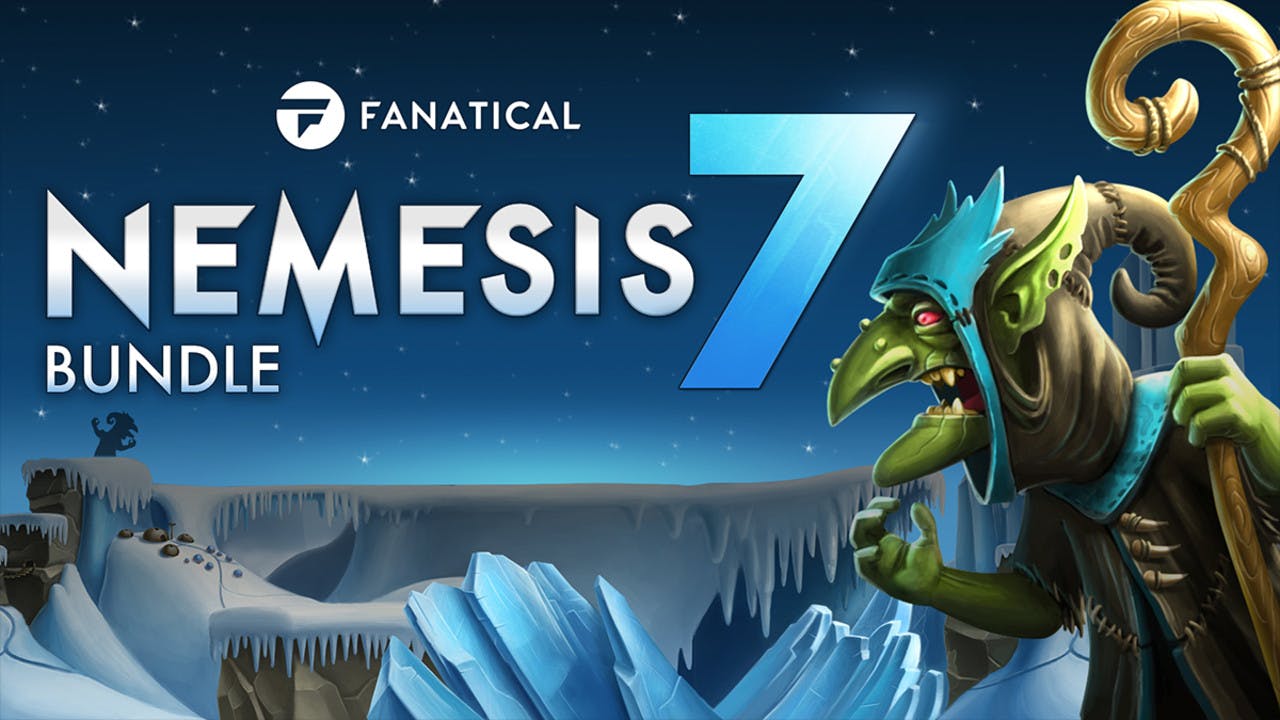 Nemesis, a long-standing rival to some - but here on the Fanatical site it signals yet another batch of awesome Steam PC games at gloriously low prices!
Today sees the Nemesis Bundle 7 arrive, packed full of indie titles to tickle your gaming taste buds and add some much-needed Steam games to your library. With up to three tiers worth over $168, embark on dangerous journeys through post-apocalyptic and supernatural worlds, or start up your own car mechanic business and construct slick cars that make Pimp My Ride look like child's play.
We've selected our top picks from the bundle to give you an idea on what's available.
Craft the World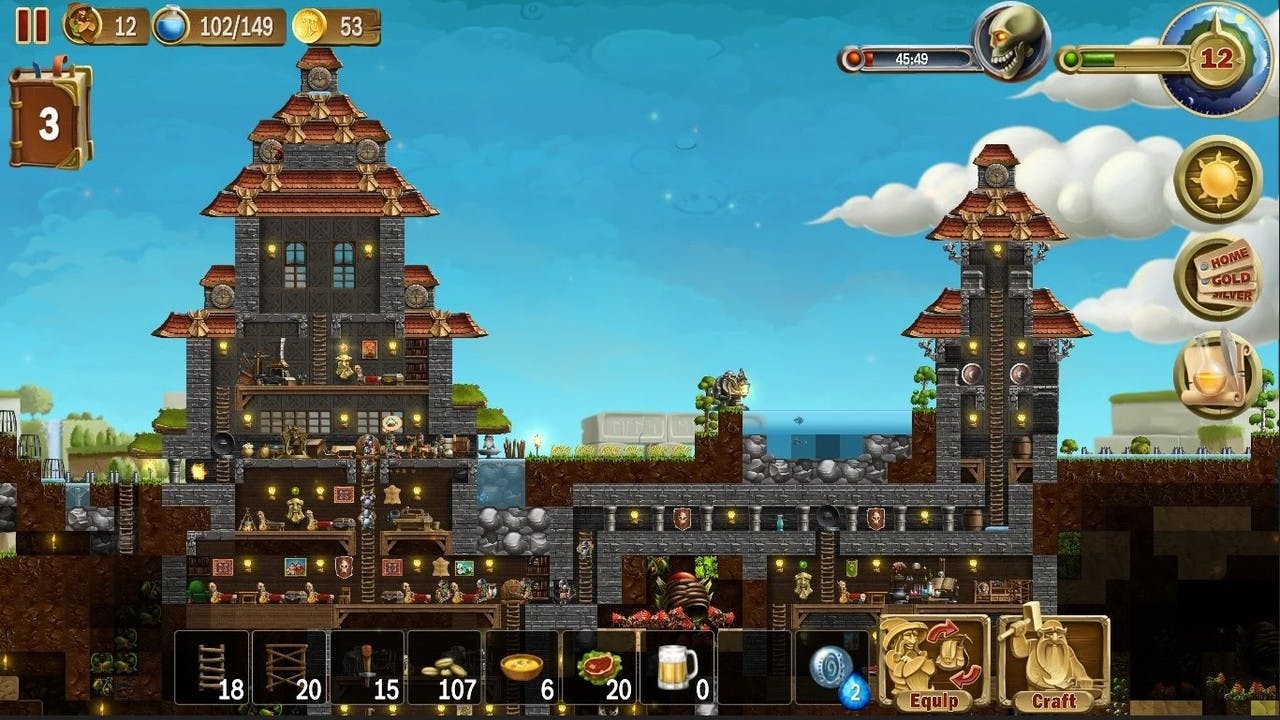 Explore a random generated world populated by dangerous creatures and build a dwarf fortress in the unique sandbox strategy Craft the World. Gather resources and craft all the items, weapons, and armor you need to explore the many layers of earth - from the sky down to boiling subterranean lava.
The in-game worlds differ in size, humidity, temperature, terrain, and flora and fauna. Abandoned halls and rooms with treasure are hidden somewhere deep within the islands, can you locate them?
---
---
Share this post