New Assassin's Creed game setting unveiled in special Ubisoft live stream
An early look at where the next open-world adventure game will be set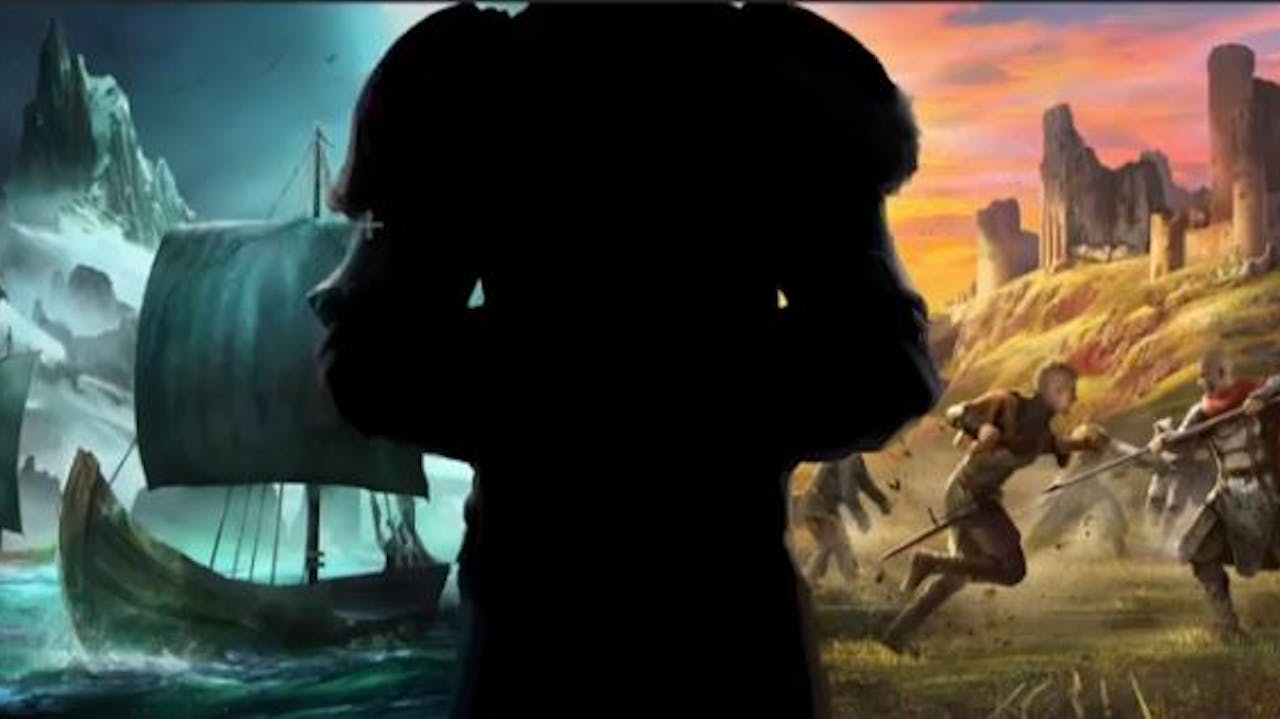 Assassin's Creed Valhalla is an open-world action RPG from Ubisoft. Developed by a team of award-winning developers, this game takes players on an epic journey through the...
Ubisoft has today confirmed that a new Assassin's Creed is in the works, as well as treating us to the setting of the game via a special announcement live stream on YouTube and Twitch.
The previous entry in the popular open-world adventure series came back in October 2018 with Assassin's Creed Odyssey, which saw players take on the role of Greek mercenary and a descendant of the Spartan king Leonidas I in Ancient Greece.
Now, thanks to a special live stream event in partnership with Bosslogic, fans have been treated to a glimpse of what lies ahead for the AC series, now known as Assassin's Creed Valhalla. The setting of the new game is being revealed slowly in a unique digital art session, whereby Bosslogic worked his magic on what appears to be the cover image for the new title.
In a blurb from Ubisoft, Kode Abdo, AKA Bosslogic, is an Australian contemporary digital artist who emerged on social media with his powerful and creative works on all current trends on the Internet, notably when it comes to his favorite subject: the Entertainment industry. He is notably known for his collaboration with Marvel for a Limited Edition Avengers: Endgame poster, as well as DC Comics on the upcoming Black Adam movie starting Dwayne Johnson.
As a self-taught artist, Kode first started drawing when he was six years old. Using mainly digital tools and graphics to create, his art reflects his passion for Entertainment, including comics, movies and video games, and his interest for all the current trends on the Internet.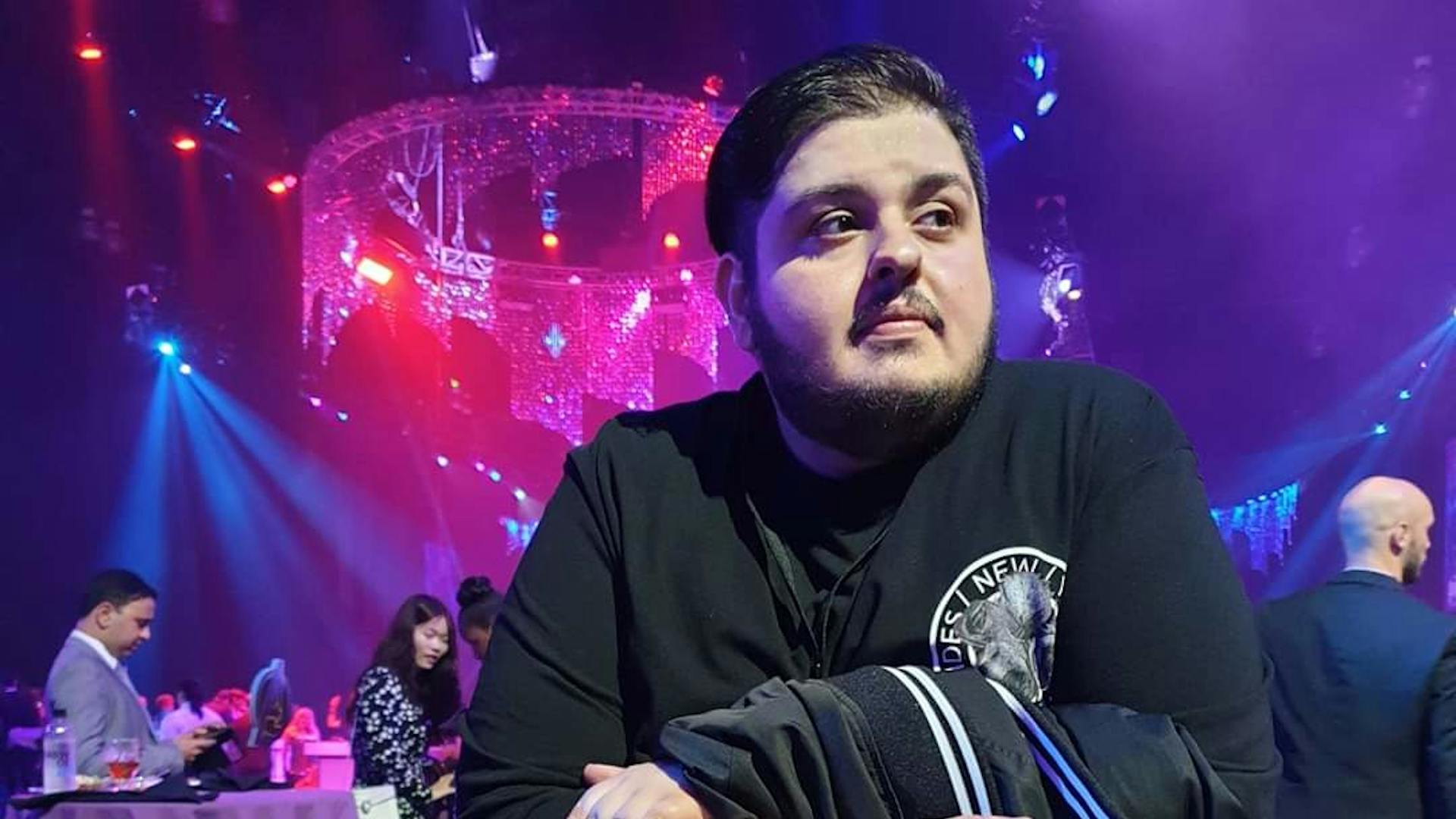 For the past eight years, he has been working in digital mediums while building his brand and his studio Lineage Studios, based in New York, USA. With more than 1.8 million followers on Instagram, Kode Abdo is one of the most accomplished digital artists today.
---
---
Share this post