More on Eivor's journey... and a new assassin?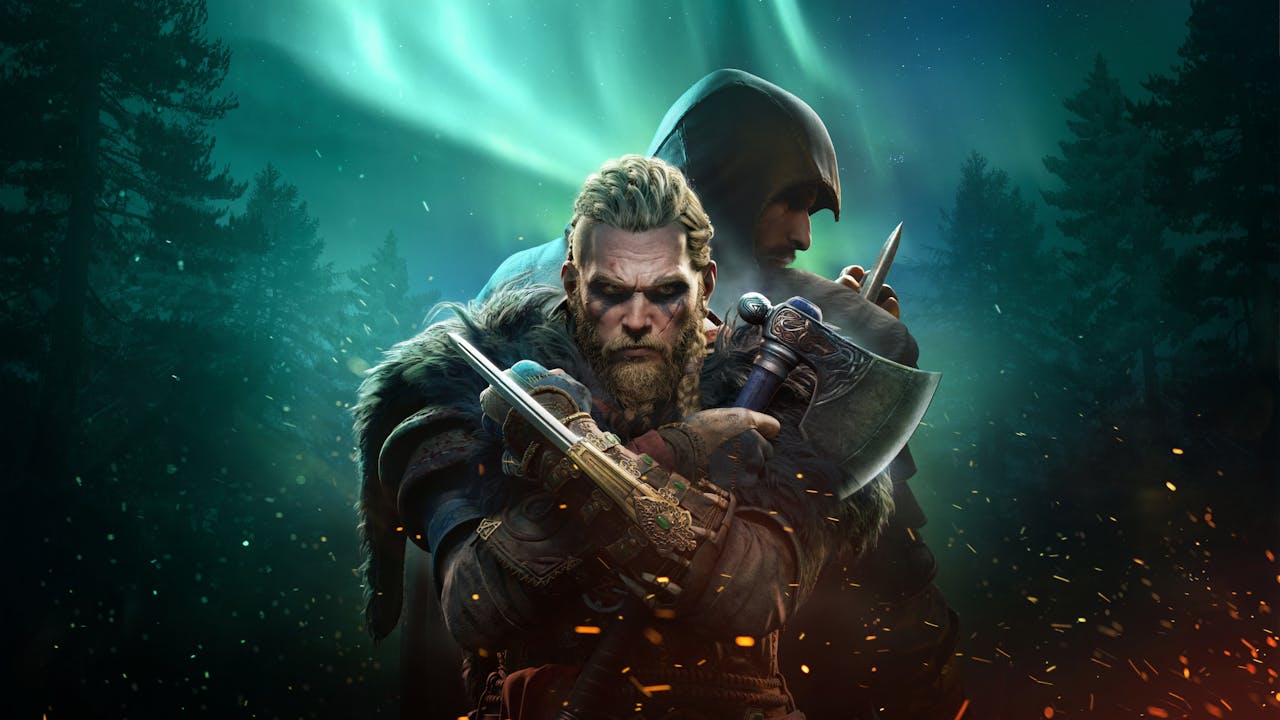 Assassin's Creed Valhalla is an open-world action RPG from Ubisoft. Developed by a team of award-winning developers, this game takes players on an epic journey through the...
Ubisoft has unveiled some new footage of Assassin's Creed Valhalla, diving into the story behind the new protagonist as well as another assassin starring in the game.
The trailer for the upcoming open-world action RPG gives us more of an insight into Eivor, a fierce Viking raider torn between his/her duty to their brother Sigurd and a personal quest for glory. After fleeing from endless wars and dwindling resources in Norway, Eivor's clan must secure a future among the kingdoms of England.
It's during this journey that our protagonist comes across the 'Hidden Ones', and must also face powerful figures including Saxon kings and the warmongering sons of Ragnar Lothbrok - as well as a mysterious, growing threat that could determine England's destiny.
As mentioned above, the trailer also gave us a quick glimpse at another assassin character who will be featuring in the game. Basim is believed to be a member of the Levantine branch of the Hidden Ones - so say Fandom- and befriends Sigurd Styrbjornson, Eivor's older brother.
Other features included in the game that we already know about are the raids, in which you'll use your longship to earn much-needed riches and resources, as well as settlements will be a "big feature" in the game and how players build their own home from home. You'll also be able to choose Eivor's gender at any stage during the game - which evolves on Assassin's Creed Odyssey's concept of choosing and sticking with either Kassandra or Alexios from the beginning of the game.
---
---
Share this post