Focus Home Interactive announce new game, plus details on Vampyr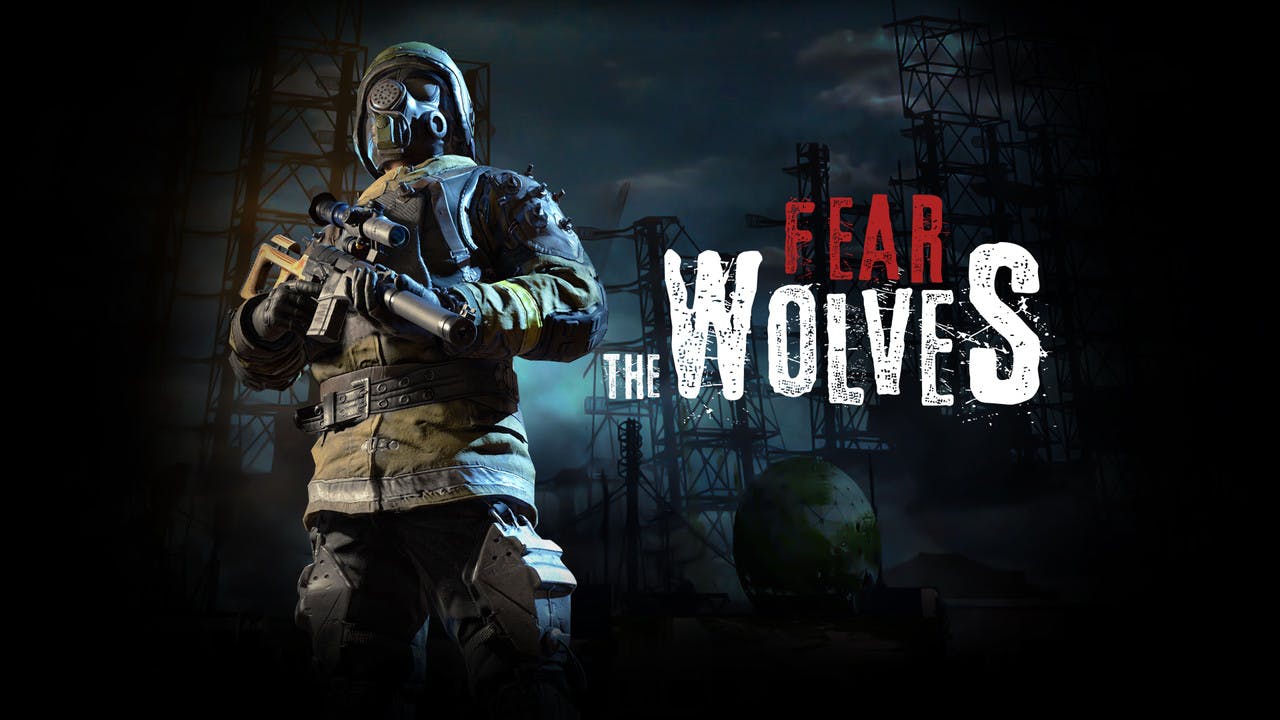 A new battle royale game will launch on Steam PC and consoles later this year - created by ex developers of the popular S.T.A.L.K.E.R. games.
During this week's Le What's Next De Focus event in Paris, Focus Home Interactive and Vostok Games revealed details on the first-person shooter that - like PlayerUnknown's Battlegrounds and Fortnite - will see 100 players battling it out to be the last man/woman standing.
As reported by Polygon, players will come face to face with deadly anomalies and dynamically-changing weather, as well as a day-night cycle which require players to adapt to survive. Players will also need to locate and equip protective gear that will give them a better chance of survival in dangerous off-limit zones.
The developer has hinted at 'mutated creatures' featuring in the game, but players will have to wait for future updates to find out whether these creatures will play a fundamental part in Fear the Wolves' gameplay - a players vs monster mode perhaps?
Like Vostok's Survarium game, Fear the Wolves will launch on Steam early access.
Vampyr update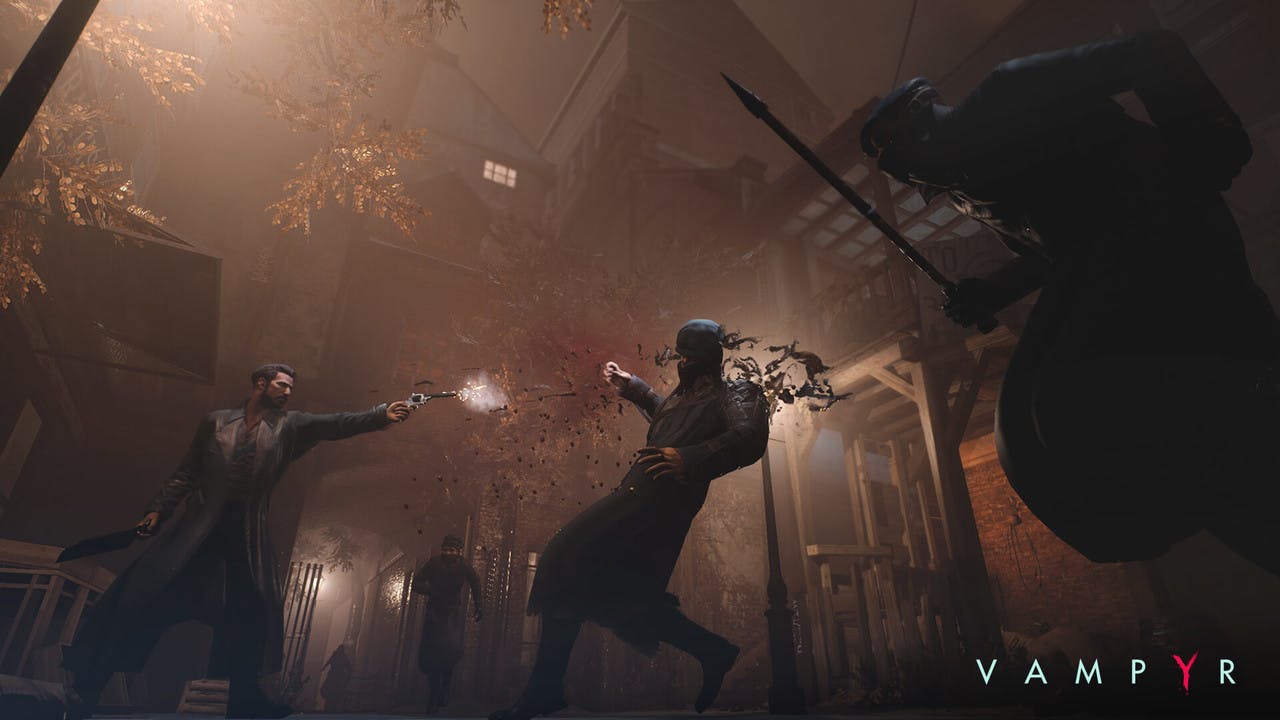 Speaking of Focus Home Interactive announcements, the publisher also revealed the official release date for the third-person action RPG Vampyr. The game is coming to Steam PC and console on June 5th 2018. Players control newly-turned Vampyr, Dr. Jonathan Reid, who is searching for a cure to save the flu-ravaged citizens of early 1900s London.
Pre-order Vampyr at fanatical.com and receive The Hunters Heirlooms DLC for free.
---
---
Share this post