Cloud Chamber Studio will take on the new project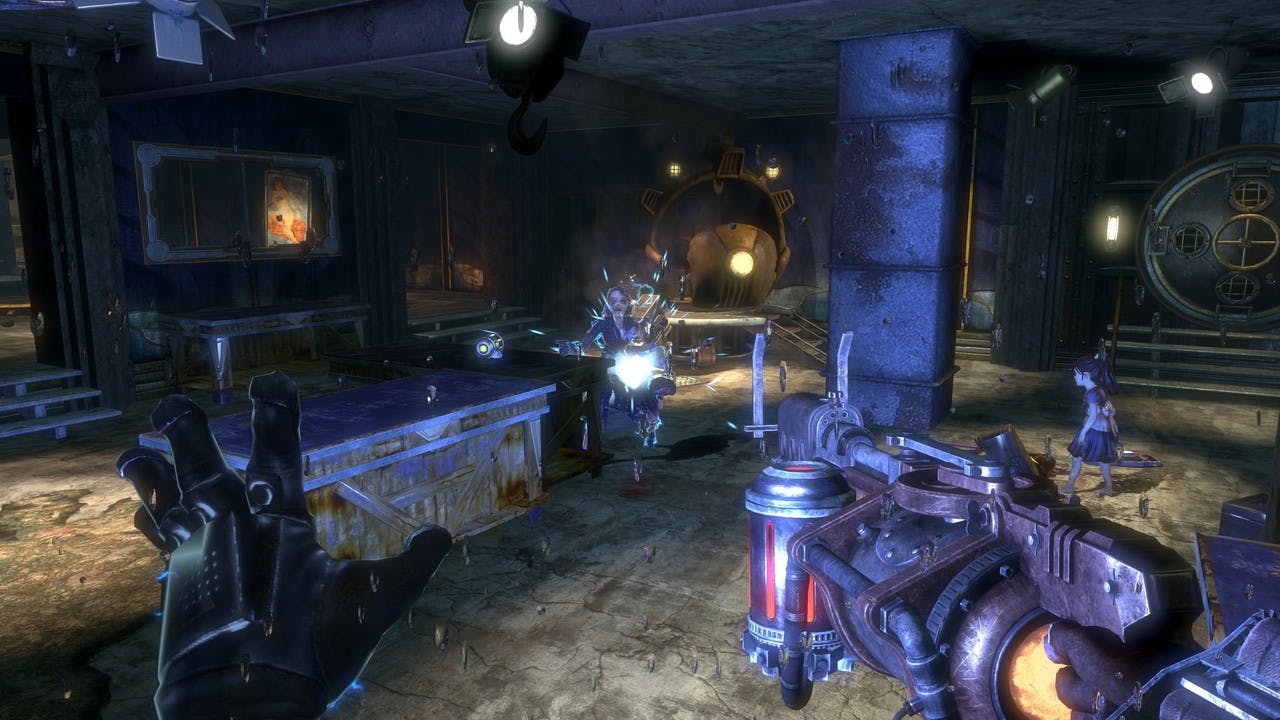 Experience the award-winning BioShock franchise like never before with BioShock: The Collection - featuring the action FPS trilogy in remastered form.
If you enjoyed your ventures through Rapture and Columbia, you'll no doubt be very pleased to hear that 2K Games has announced that it'll be publishing another BioShock game.
It's been three years since fans were treated to BioShock: The Collection, which included the original two games in remastered form as well as BioShock Infinite, the most recent instalment in the series. Now, a new development team is taking on the project by the name of Cloud Chamber Studio, led by former Firaxis Games Executive Producer Kelley Gilmore, who has also previously worked on the Civilization and XCOM games series.
Other BioShock veterans on board include Hoagy de le Plante, Scott Sinclair and Jonathan Pelling, but there's no sign of American game developer and BioShock creator Ken Levine on this project - who has since moved on to work with Ghost Story Games, formerly known as Irrational Games.
When asked by GamesRadar why now is the right time for a new BioShock game, Gimore said "2K has been thinking about extending the BioShock franchise for some time. The company has a stable of great studios that are already dedicated to working on some amazing games.
When the decision was made to make the next BioShock, 2K began assembling a new group of talent to make it happen. It's been awhile since the last release, but BioShock is still one of the most popular, critically praised and highest-rated franchises of the last console generation.
The franchise has a lifetime sell-in of over 34 million units, and Cloud Chamber is honored and excited to create the next great game in the series."
While not a lot has been/can be said about the new game, Gilmore also said that Cloud Chamber is 'excited about the possibilities' when it comes to embracing next-gen technology with the next BioShock title.
Oh, we said something about 'bad news' in the headline, didn't we. While it's all fun and exciting to hear that a new BioShock game is on its way, 2K has confirmed that it will be in development for 'the next several years' - so don't add it to your PC or console Wishlist just yet.
But, this gives gamers the perfect opportunity to experience BioShock again or for the first time, so be sure to grab your officially licensed BioShock keys from Fanatical right now!
---
---
Share this post