Third fighter joins the team - plus official release date announced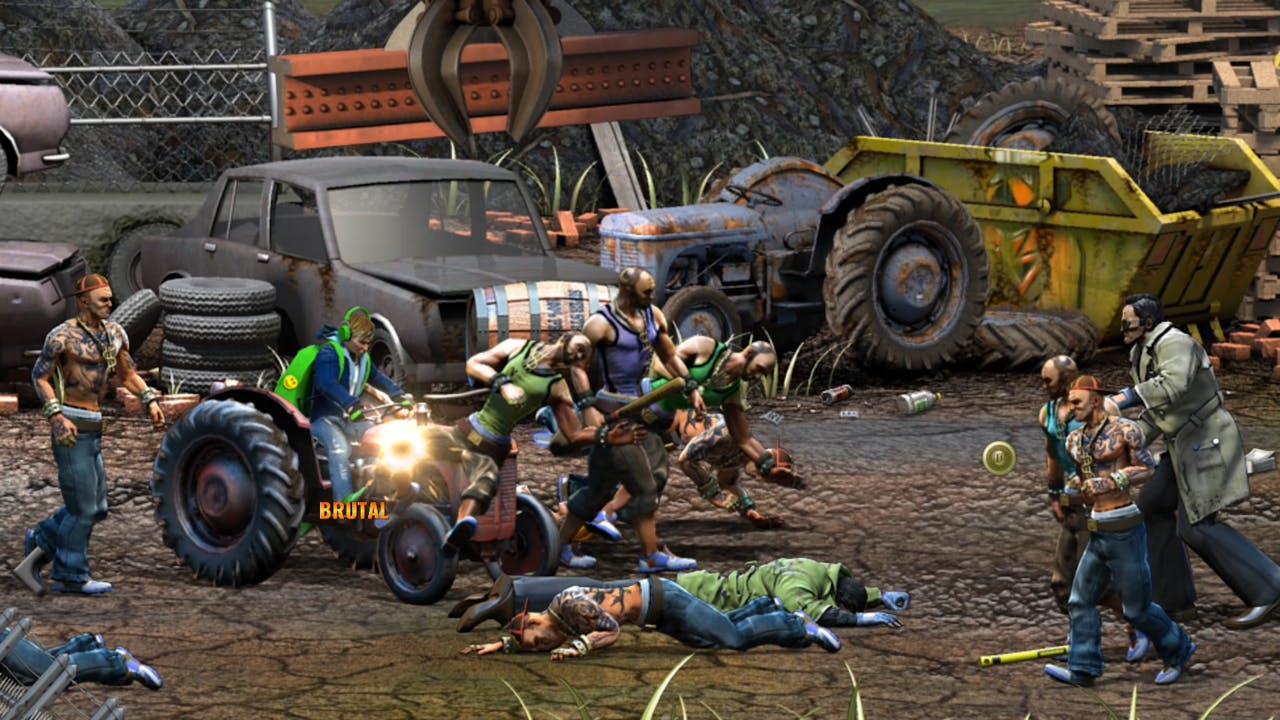 Upcoming arcade fighter Raging Justice will now feature three main protagonists, after Team17 announced the news today that youngster Ashley King will be joining the crime-fighting team.
The street-smart inner-city kid with a 'backpack full of whoop ass' will be available from launch, which has now been officially confirmed as May 8th 2018 on Steam PC and console.
"We realized that Raging Justice needed a third playable character and we wanted someone who would fit the style of the game yet give a very different feel when playing." says Nic Makin, lead programmer of MakinGames.
Jay Howse, lead artist, added "We chose a teenager because I wanted something different to the usual 'veteran cop/ex-military' type. I wanted more of a fish out of water type character, someone who might have ended up in the situation by accident but still manages to hold their own and kick some serious arse!"
About Ashley King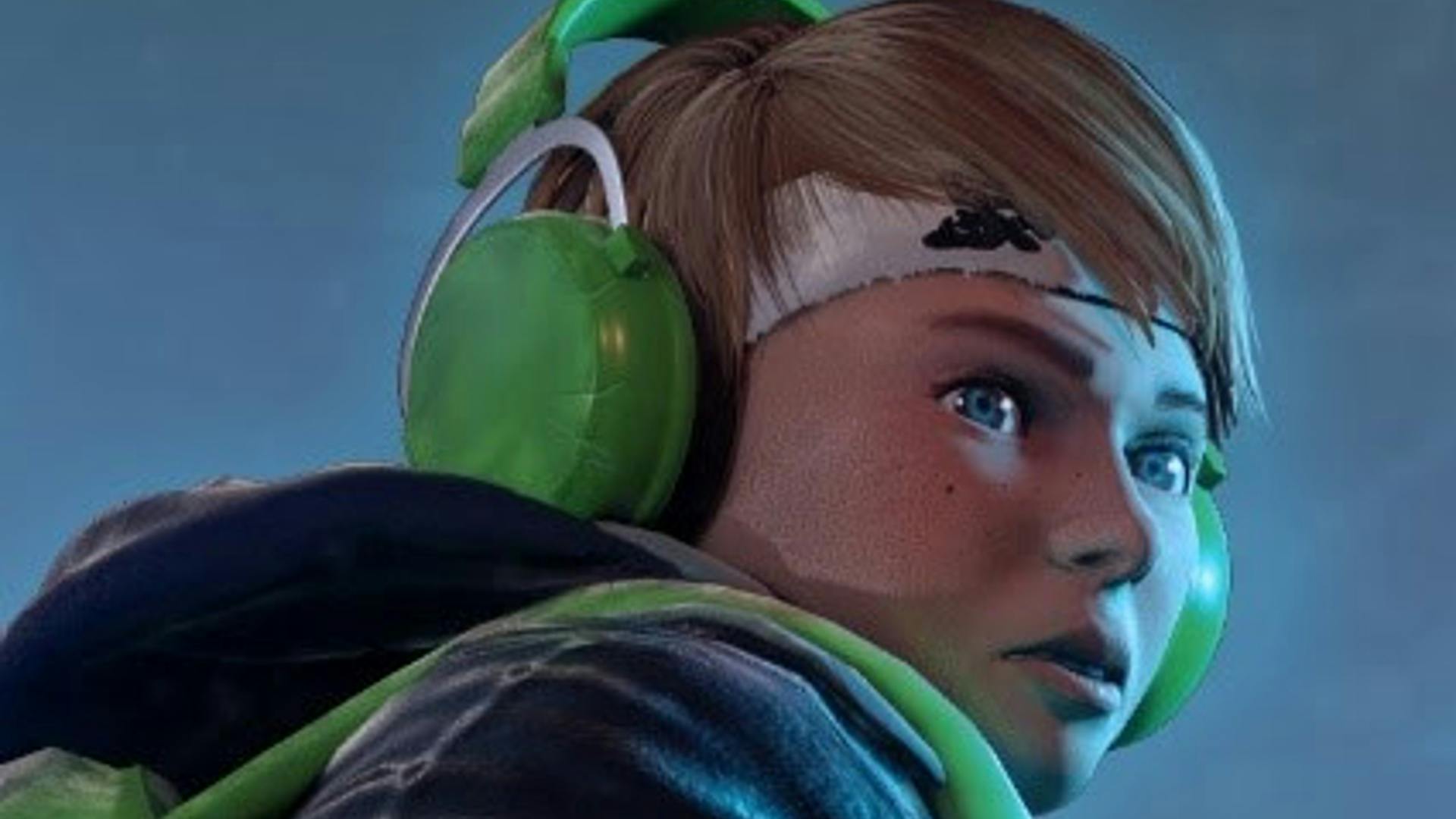 The 15-year-old's inner-city upbringing was blighted by the fear of gang violence. Fast and lethal, Ash learned to fight on the streets, using movies as inspiration for an arsenal of lethal moves including a signature Crane Kick finisher.
---
---
Share this post