Kalypso Media buy rights to the franchise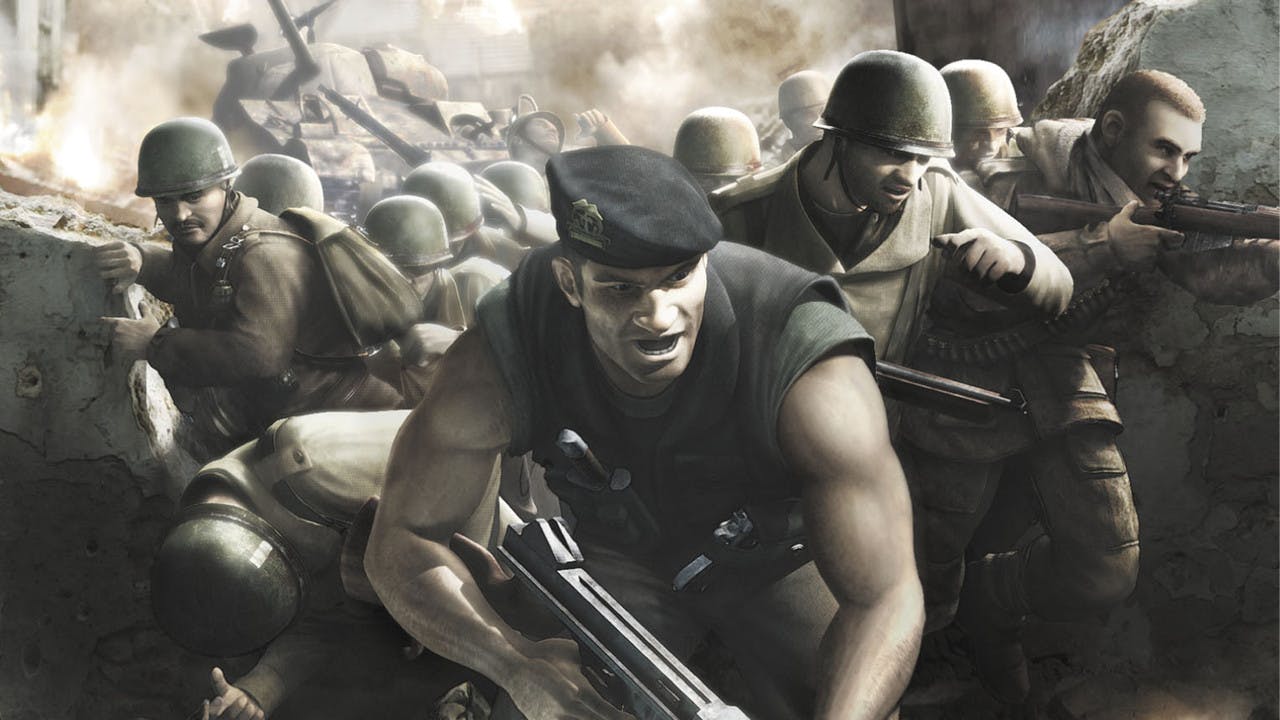 Fans of the old school Commandos strategy games will be pleased to hear that publisher Kalypso Media Group has bought the rights to the franchise - with the intention of introducing new games to the series.
Commandos has been a well-known franchise within the real-time tactics genre since it appeared back in 1998, focusing on both strategic action and stealth gameplay. Kalypso, publisher of the Tropico franchise, has obtained all previous released games - including the likes of Commandos: Behind Enemy Lines, Commandos 2: Men of Courage, Commandos 3: Destination Berlin and Commandos: Strike Force - as well as other Pyro Studios games including Imperial Glory and Praetorians.
So, not only can players expect to see more Commandos games released in the near future, but they should also expect some of the former games remastered too - if the quotes are anything to go by on Kalypso's official website.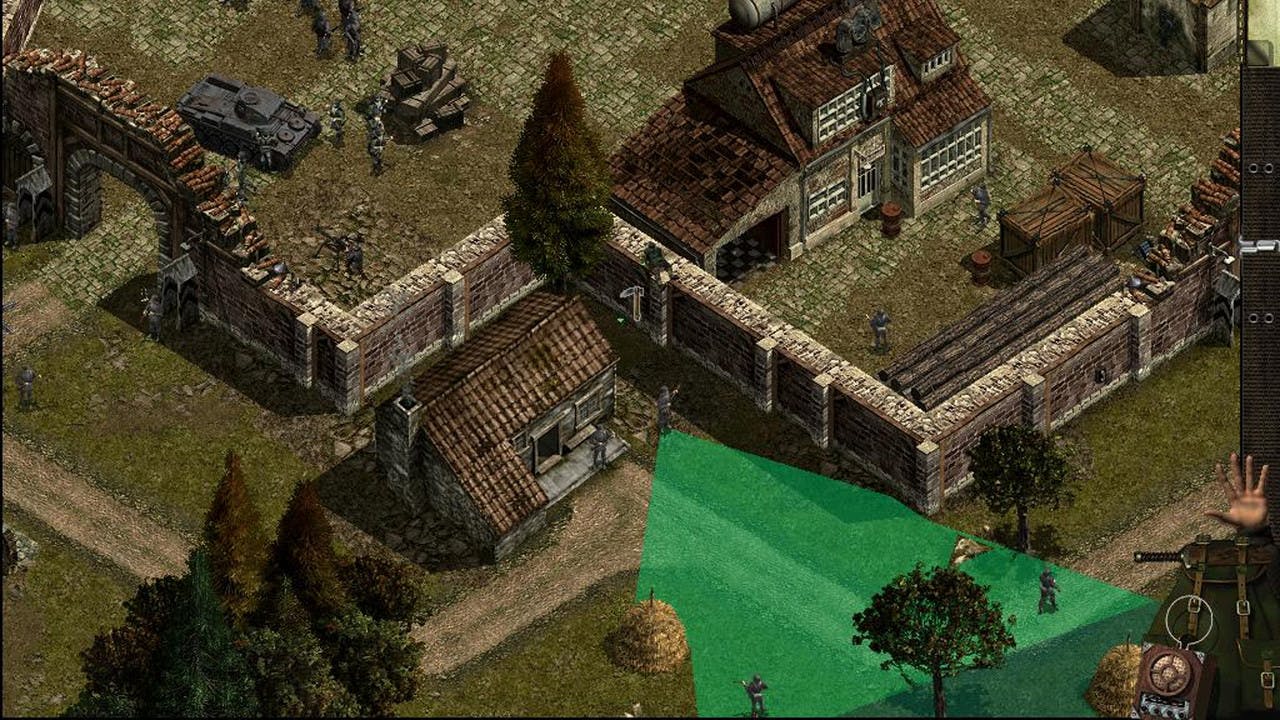 In a statement on the publisher's website, Simon Hellwig, founder and Global Managing Director of the Kalypso, said "We are very proud and extremely honored to be able to add such large and successful brands as Commandos, Praetorians and Imperial Glory to the Kalypso Media portfolio. The opportunities that arise from this acquisition will help create the best possible conditions for the further growth of the Kalypso Media Group."
Ignacio Pérez, founder of Pyro Studios, added "We have been looking for a suitable partner for the continuation of our products and brands for a long time. Kalypso has great expertise and experience with rebooting well-known titles, and we are delighted to have our IP in such good hands."
Rights to the games will move over from the previous publisher, Merge Games, from the end of this month.
---
---
Share this post