Legendary monsters return plus Pokemon HOME also confirmed for February 2020 arrival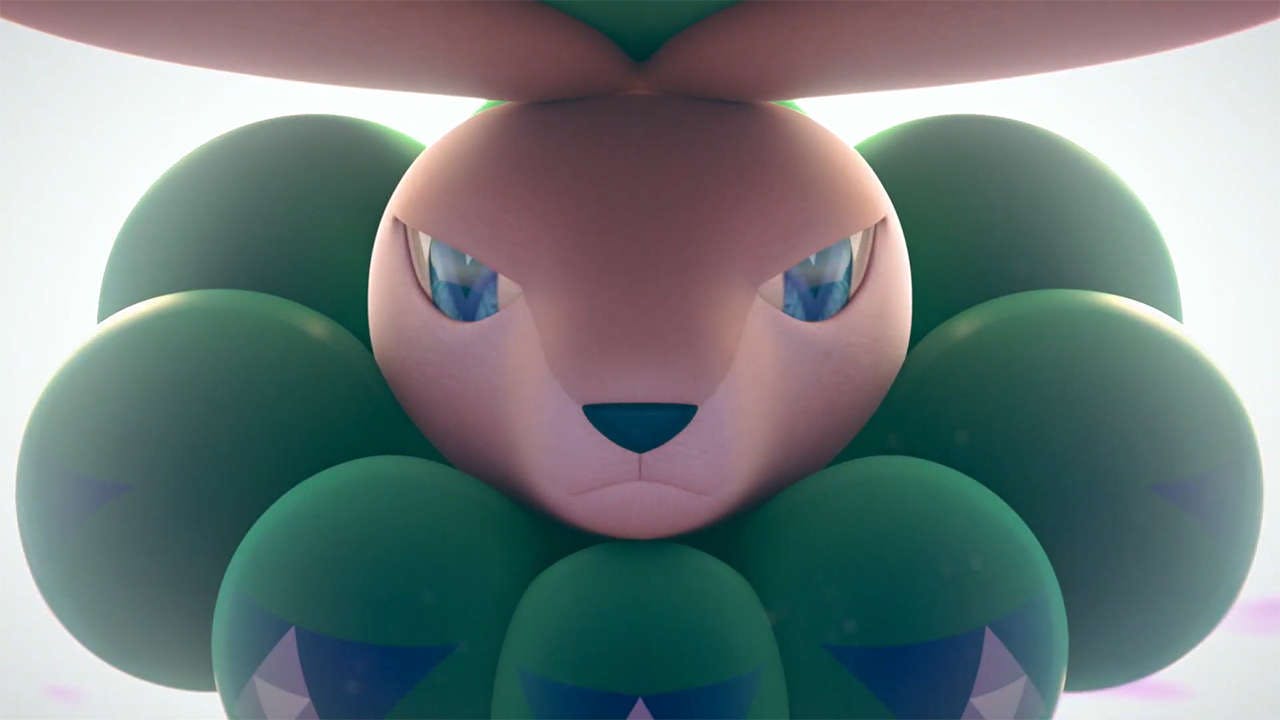 Pokemon Sword and Pokemon Shield players can look forward to a jam-packed year of extra content coming their way, after official details were revealed during the Pokemon Direct event.
The biggest announcement was the new expansion pass that will be released in a few months' time, the first part will arrive in June 2020 with 'The Isle of Armor' - followed by 'The Crown Tundra' in Autumn 2020. These expansions will feature new, never-before-seen areas of the Galar Region as well as brand new Pokemon and characters that you'll get to meet.
Classic Pokemon will also be making a return, taking the total number of Pokemon in the expansion to over 200!
The Isle of Armor (June 2020)
The Isle of Armor is a giant island full of environments, where players will find wave-swept beaches, forests, bogs, caves, and sand dunes waiting to be explored. Of course, there are also plenty of Pokemon that make this island their home, living freely amid the lush natural surroundings.
This location features a dojo that specializes in some very particular training styles. You'll meet 'Mustard' the legendary trainer and master of this dojo, and take up an apprenticeship to train hard and become even stronger. It's here that you'll meet one of the brand new Pokemon, Kubfu.
After sufficient training, this fighting type Pokemon can evolve into Urshifu, which has two variants. The Single Strike Style (Fighting/Dark) is direct and mercilessly attacks an opponent until it is utterly defeated, while the Rapid Strike Style variant (Fighting/Water) uses flowing movements in battle to smoothly parry an opponent's moves and then overwhelms the opponent with a flurry of rapid strikes.
Both of these variants of Urshifu will also have a Gigantamax form. Speaking of Gigantamax... Rillaboom, Cinderace, and Inteleon (the evolutions of the three starter Pokemon in Sword & Shield) will also be getting these gigantic powers for battle.
The Crown Tundra (Autumn 2020)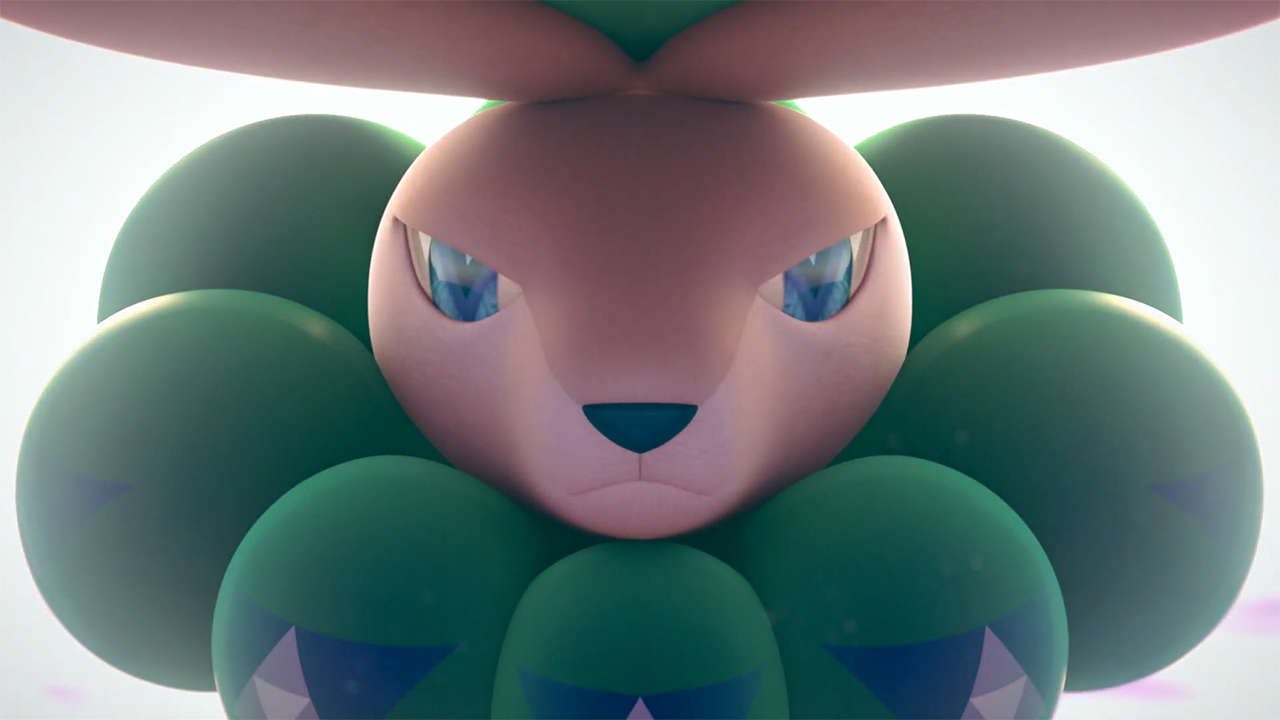 In part two of the expansion pass, players will head to the snow-swept realm of the Crown Tundra, a beautiful shining, silvery landscape. In this frigid area, with its jagged winter mountains, people live in small communities where they support and rely on one another.
A certain person, not named yet, will appoint you as the leader of their exploration team, tasked with investigating the reaches of this frozen land. Here you'll be able to explore the full depth of Pokemon Dens, which have only been seen briefly in Max Raid Battles so far.
Speaking of Pokemon Dens, these areas will now open up a brand new co-op game mode where you and a fellow Pokemon trainer can explore underground dens battling and capturing pocket monsters. The Crown Tundra will also unveil the new legendary Pokemon named Calyrex.
Calyrex is a Psychic/Grass Pokemon that has extremely high intelligence, and it's said to see every past, present, and future event!
Part one and two of the expansion pass will introduce additional clothing, hairstyles and bike cosmetics for players to use.
Pokemon Home app (February 2020)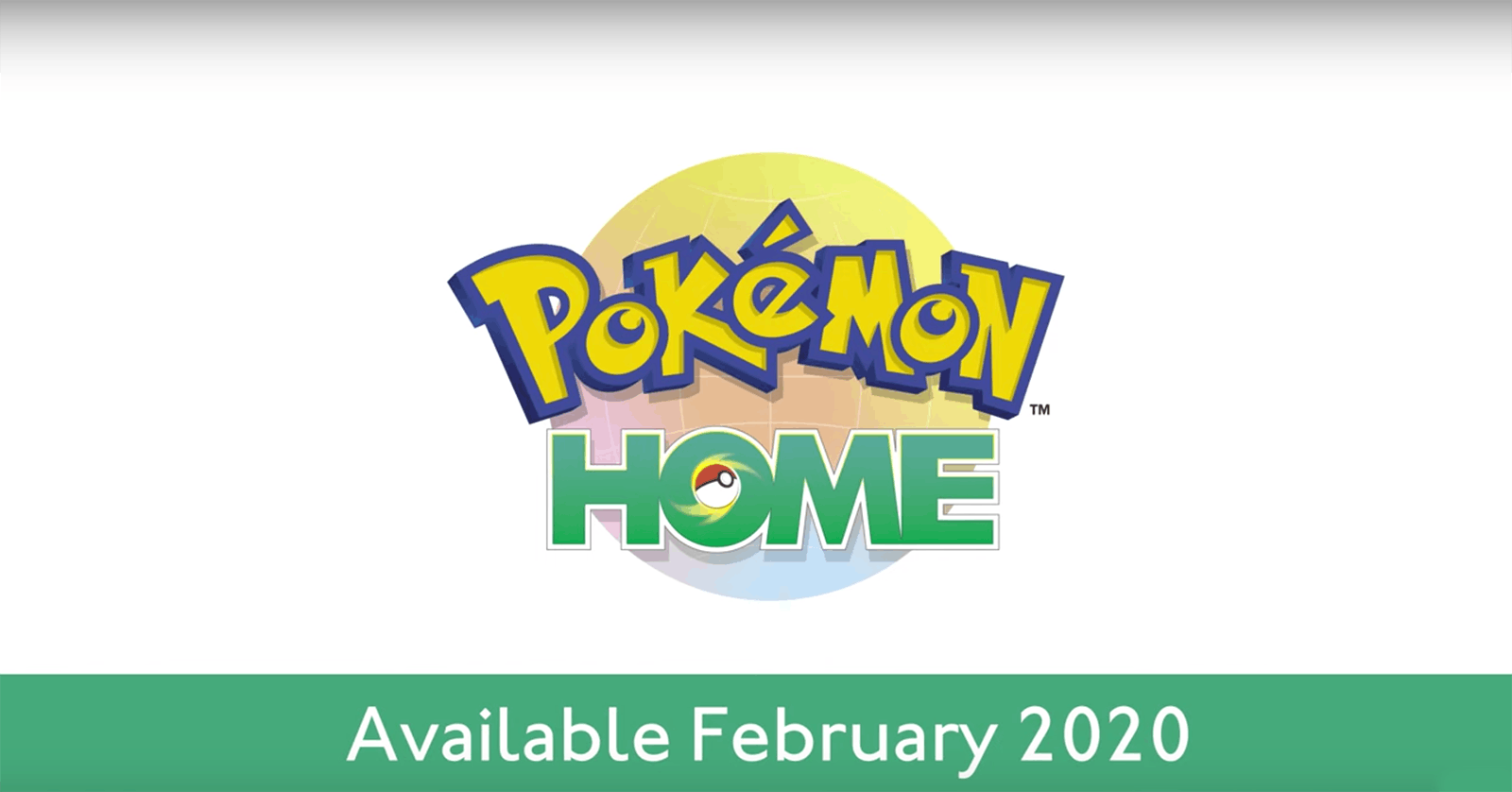 It was anticipated ahead of the Pokemon Direct event, and now, Pokemon HOME has finally been unveiled. HOME will allow players to transfer Pokemon from the 3DS games, as well as Let's Go Pikachu & Let's Go Eevee, to Sword & Shield so long as those Pokemon are featured in the expansion pass roster.
Other announcements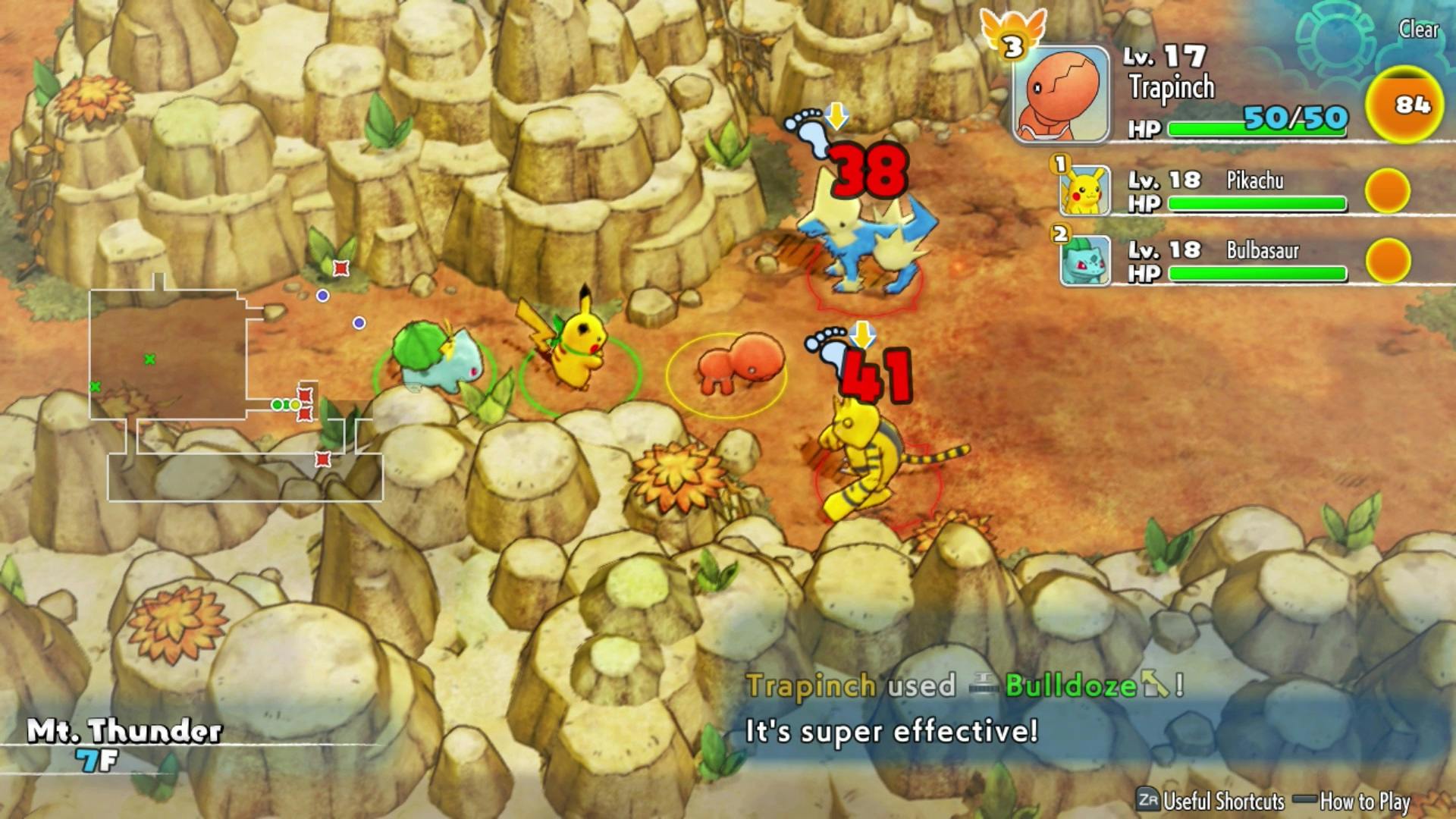 Can't wait to jump into the new content for Pokemon Sword and Pokemon Shield? Well, Gamefreak has dropped a snippet of what's to come in a new update... which should be arriving today!
The Galar region has its own variants of well-known Pokemon, one of which is Galarian Slowpoke who will appear in Sword & Shield after the update. Head to Wedgehurst Station and introduce yourself to a new Trainer who will appear in the expansion pass content.
If you're playing Pokemon Sword, Trainers will encounter Klara - and in Pokemon Shield, you'll meet Avery. Everyone can capture Galarian Slowpoke, regardless of whether they plan on purchasing the expansion pass - however, it can't be evolved until part one of the expansion pass is released.
In addition, Pokemon Mystery Dungeon: Rescue Team DX has also been announced, which looks set to be a remastered version of the 2006 original, and will launch on March 6th, 2020.
---
---
Share this post