Agent 47's off to snowy Siberia in the latest DLC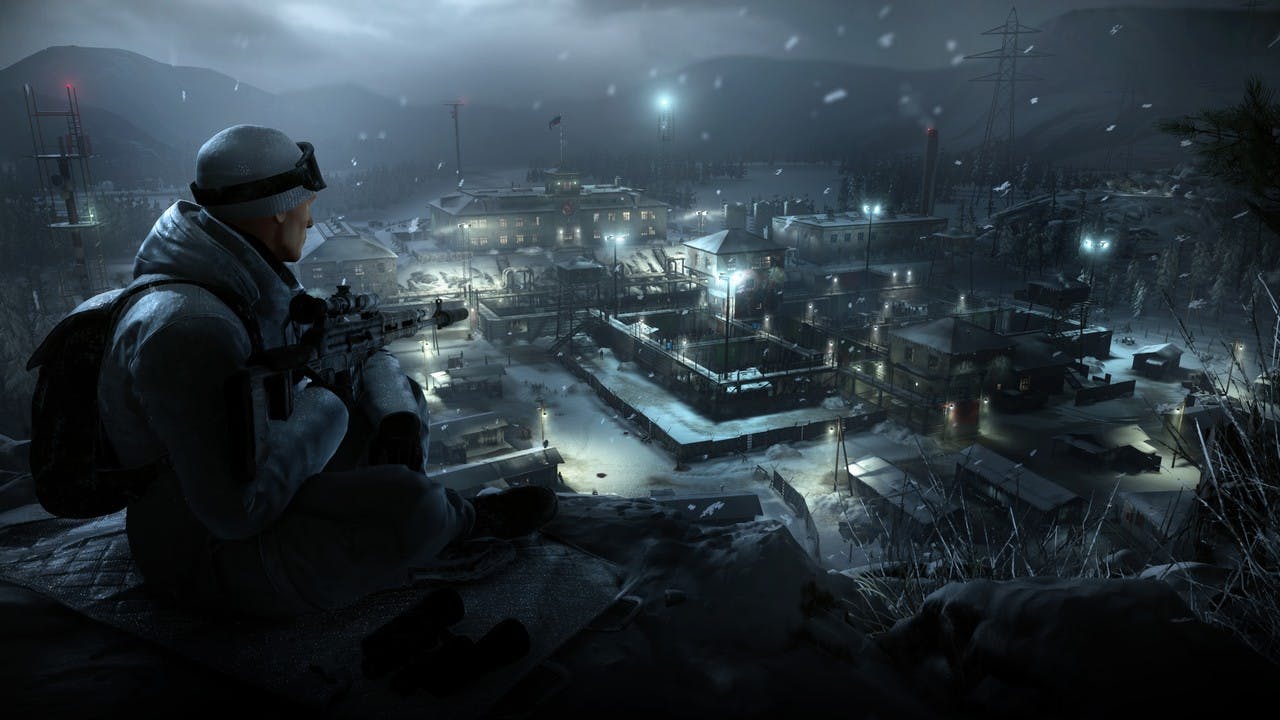 Things are getting a little chilly for master assassin Agent 47 as the latest Sniper Assassin Map takes him to the Russian province of Siberia.
Warner Bros and IO Interactive are launching the brand-new map as part of the Expansion pass for stealth action HITMAN 2, which sees players take down two new targets located within a prison facility. The two primary targets are Roman Khabko - a renowned Russian mobster with suspected political ties - and Vitaly Reznikov, warden at the privately-owned prison who has been offered a bribe to facilitate an early release for Khabko.
In order to complete the mission, both targets must be eliminated along with Reznikov's mercenary guards, known as the Siberian Tigers... classic.
Players must take them out before it's too late as Khabko's release could set off a chain of events with negative diplomatic implications. It's important that players incite a prison riot in order to cover their tracks after putting a bullet in both targets, or whatever fatal method that you choose.
As with all missions and locations in HITMAN 2, there are a variety of opportunities, achievements and hidden secrets to explore - as well as unique gameplay moments allowing players to hide bodies and set entire buildings on fire by steering the prison riot around the facility. Completing challenges while playing 'The Prison' mission will also progress your skills with the ICA Druzhina 34 Arctic sniper rifle, Agent 47's weapon of choice for this assignment.
If you manage to reach the highest mastery level with this rifle, you'll unlock the sniper rifle permanently, allowing Agent 47 to utilize this weapon within all sandbox locations in HITMAN 2. This latest DLC map, along with the recently released Hantu Port Sniper Assassin map, are included in the Expansion Pass, which can be bought separately or within the HITMAN 2 Gold Edition.
The Gold Edition gives you the critically-acclaimed base game, the Executive Pack (containing the Italian Black Leather Briefcase and ICA 19 BlackBaller Pistol) and Expansion 1 & 2 including new locations, missions, sniper maps, outfits, and weapons!
---
---
Share this post