Colorful customizable characters and the Justice Syndicate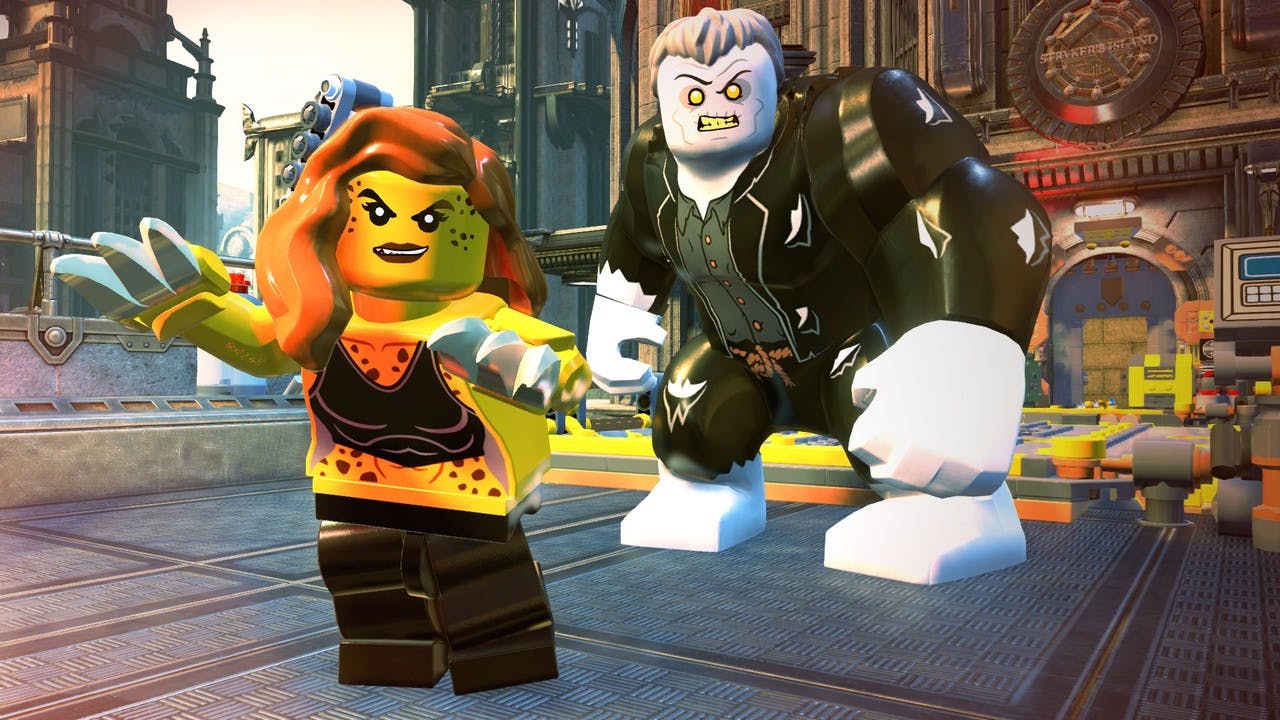 Warner Bros latest trailer for the upcoming action Steam PC game LEGO DC Super-Villains gave gamers an insight into the vast customizations and the main antagonists that feature.
This is the first LEGO game that will put players at the center of a villain-centric adventure packed with well-known locations and characters from the DC universe. The story revolves around the disappearance of the Justice League, leaving Earth's protection to a newcomer group of heroes from a parallel universe, proclaiming themselves as the Justice Syndicate.
When Joker and the gang get suspicious of the Syndicate, they take it upon themselves to wreak even more havoc - resulting in the formation of the 'Injustice League' in which the player's character will become a member.
Not only is this the first LEGO game to allow players to fully customize their character, from appearance to special powers, LEGO DC Super-Villains will also feature a two-player co-operative multiplayer mode.
---
---
Share this post