Upcoming PC Game Releases in 2021
It's time to look forward to the exciting titles launching in the next 12 months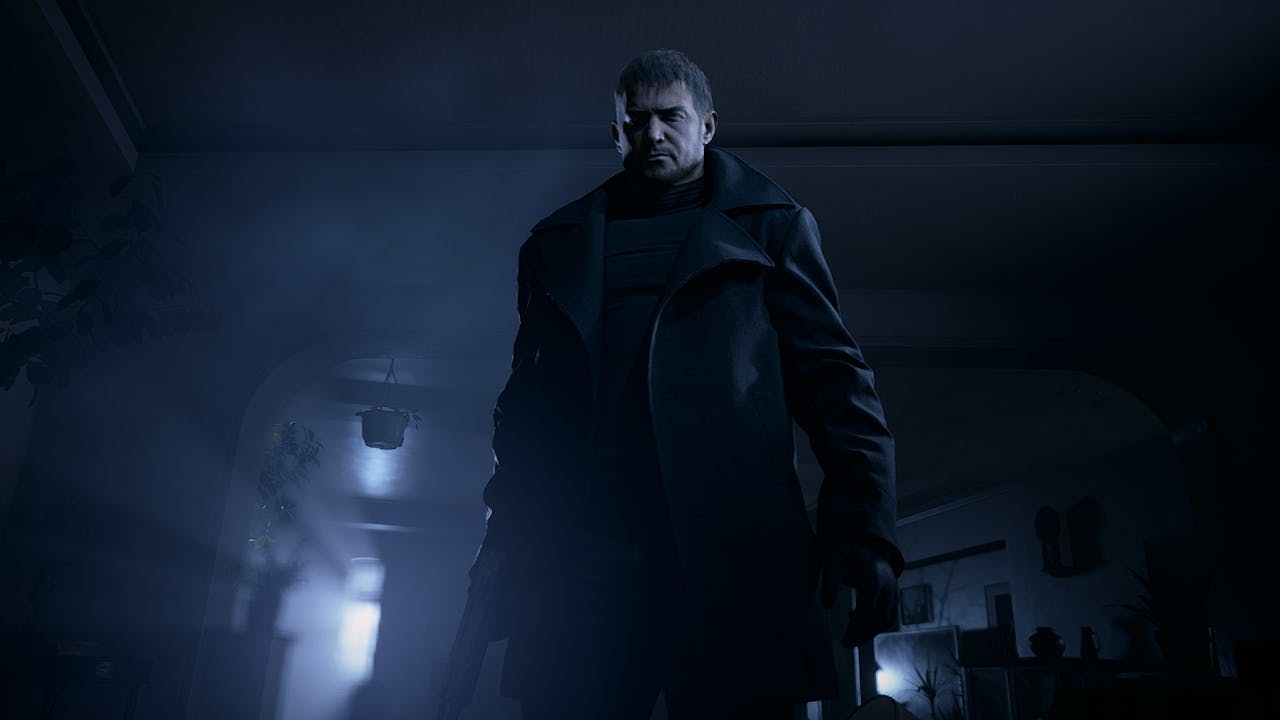 It's the first full year of next-gen titles, and for us PC gamers there are plenty of games that we cannot wait to boot up on our machines.
We'll be starting the year off in style with the finale of Agent 47's World of Assassination, before playing through a LEGO take on the complete Skywalker Saga, and fighting zombies in the next edition of the legendary Resident Evil series.
The release schedule for 2021 is looking to be one of the most exciting years in recent gaming history, and here are our top picks of games you should be adding eagerly anticipating.
EVERSPACE 2 - January 18, 2021
2017's EVERSPACE was a massive hit with over 500,000 players on Steam. The space-shooter game combined fast-paced combat with roguelike elements to make one cool game.
Dog-fighting games have seen a recent resurgence thanks to games such as STAR WARS: Squadrons, and EVERSPACE 2 promises players the ability not just to fly around a beautifully crafted universe, but to uncover secrets and mysteries in a campaign where high risks mean high rewards.
These rewards will also give special gear to take your piloting to the next level, as you customize your private collection of ships ready for the next objective.
---
---
Share this post