What to expect from the DLC for the popular battle royale game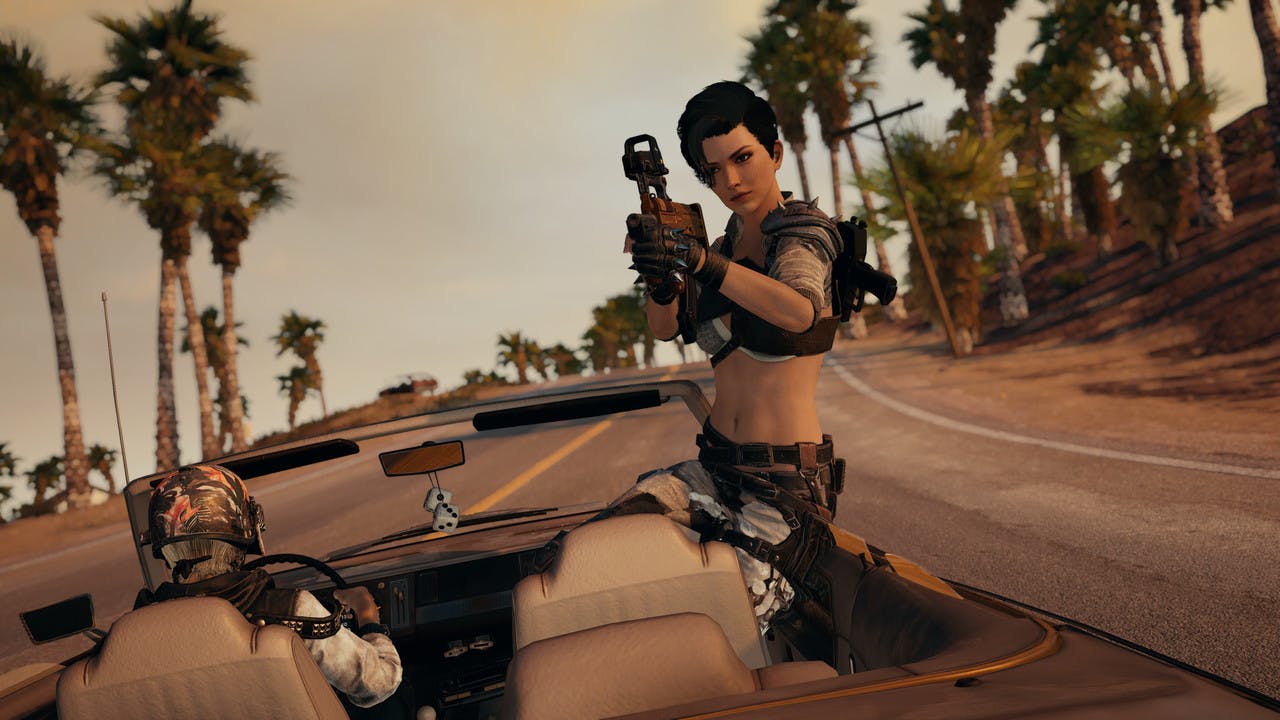 Get ready to dine on that succulent chicken dinner as PLAYERUNKNOWN'S BATTLEGROUNDS' new expansion kicks off with a host of content and challenges to enjoy.
The latest update for the battle royale title sees players heading back into Miramar with a number of improvements and features, including new ramps and stunt obstacles, as well as the ability to now throw melee weapons... watch out for that frying pan!
It's also worth noting that, if you decide to purchase the Survivor Pass: Badlands DLC later in 2019, you'll immediately receive all Premium rewards up to your current level and will have until the end of Season 5 to earn the rest of your rewards. In-game Level Packs can also be purchased to accelerate your progress if you find yourself running short on time.
Below, we've highlighted some key dates and what's in store when you pick up the latest DLC for PUBG.
How long will PUBG Season 5 run for?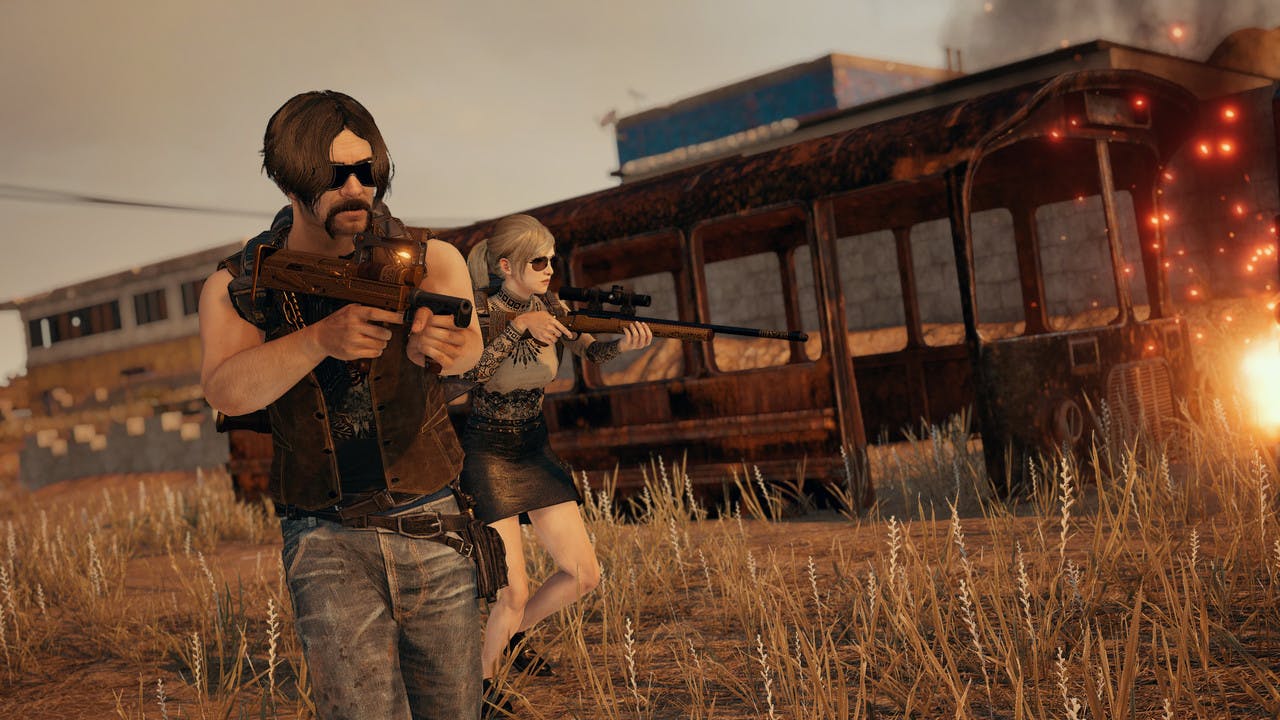 Gamers will be able to jump into PUBG's Season 5 content for 12 weeks in total.
For PC players, the season kicks off on October 23rd, 2019 (12:30am PDT) and will end on January 14th, 2020 (5:30pm PDT).
How many missions are available in Survivor Pass: Badlands?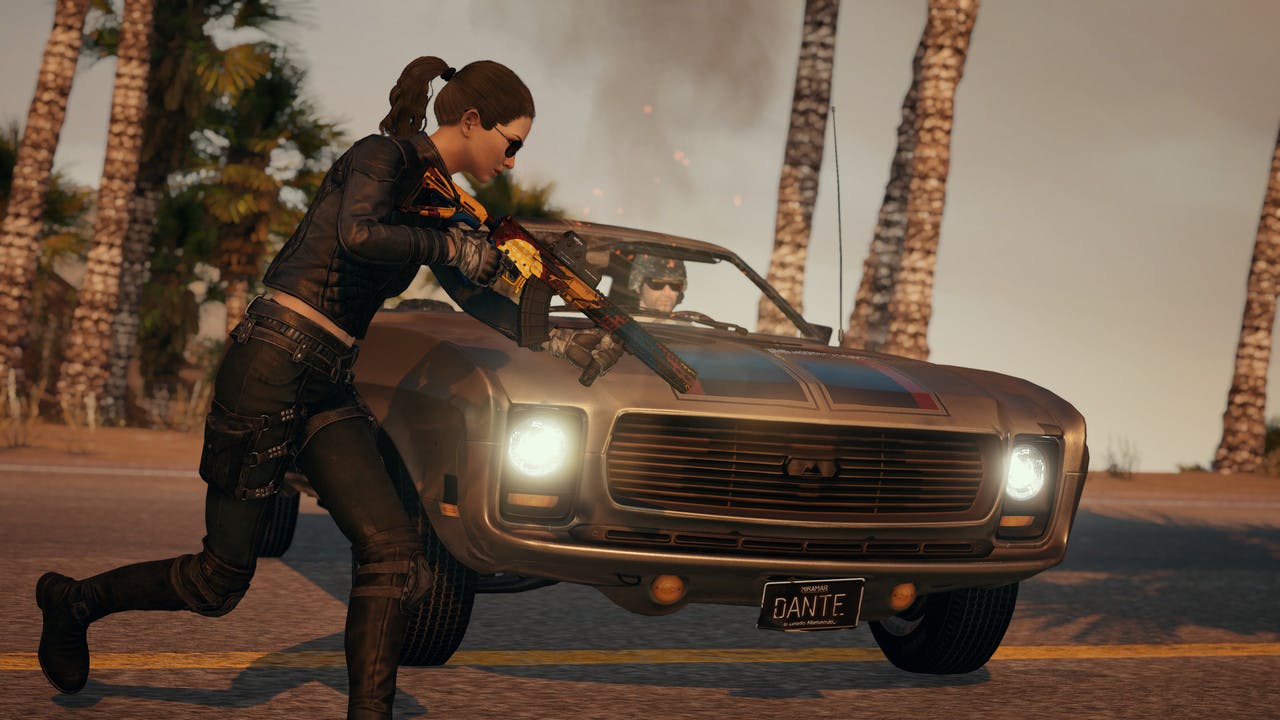 Season 5 features more than 400 total missions. With Survivor Pass: Badlands, you'll have access to 252 Daily Missions, 84 Weekly Missions, 12 Season Missions, and 49 Progression Missions.
There will also be a series of 37 Challenge Missions tied to specific weapons that are only available to premium survivor pass holders. Plus, the story of Miramar will be revealed as Community Missions are completed.
When are the Weekly Missions updated?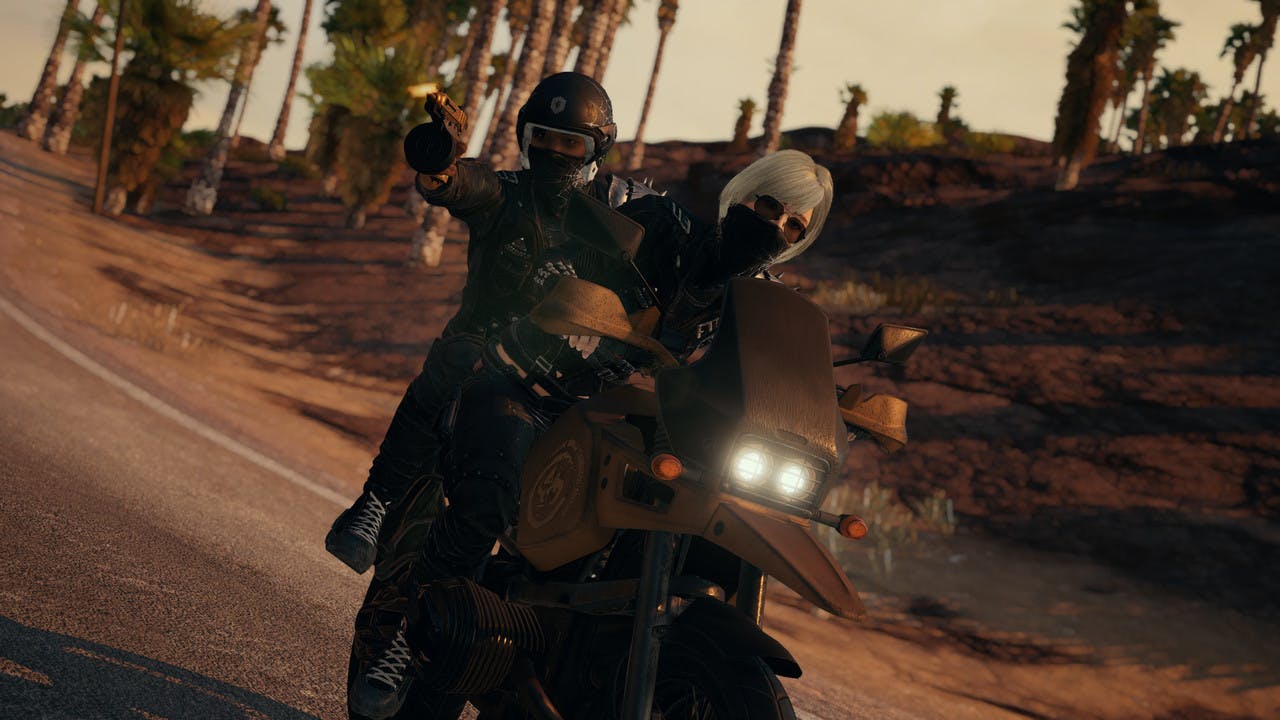 For the PC gamers out there, the Weekly Missions are reset on Tuesdays at 7PM PDT.
---
---
Share this post