The Project Resistance teaser trailer ahead of the Tokyo Game Show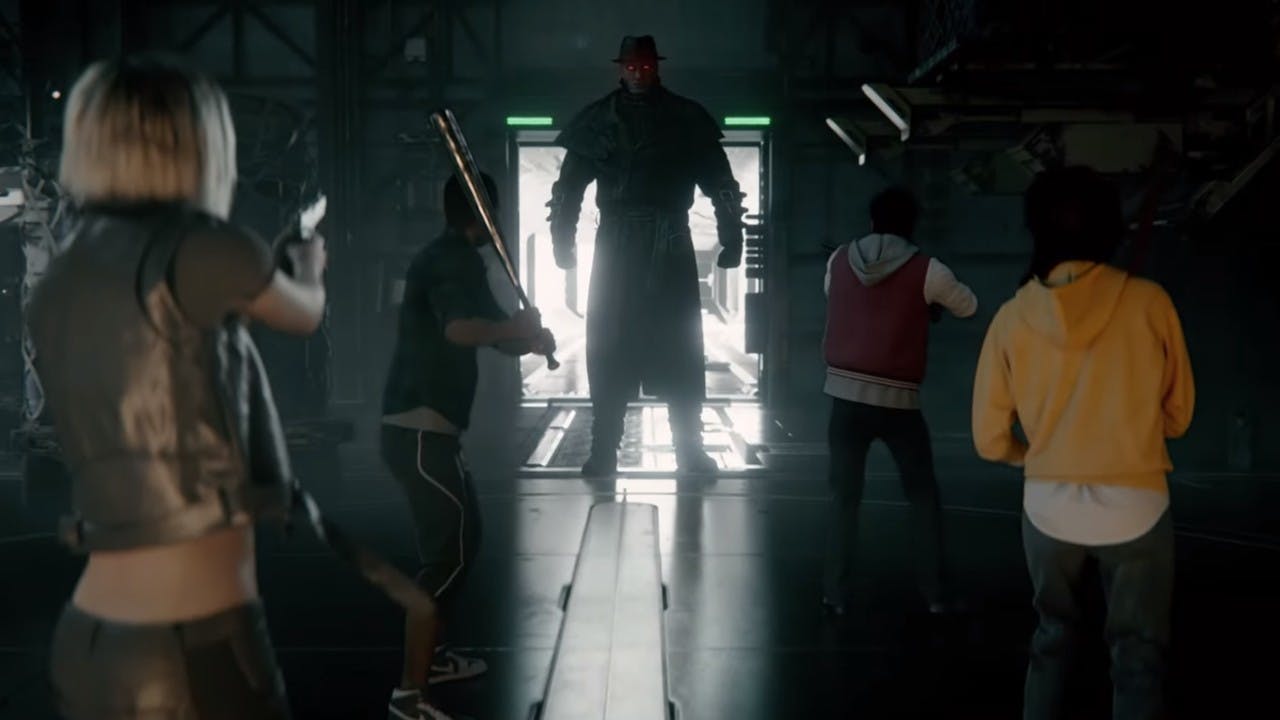 Fans and gamers eagerly awaiting news on the new Resident Evil game have been given a glimpse of what's to come, after Capcom released a teaser trailer for 'Project Resistance'.
The game, which will be a 4v1 co-op survival, is a spin-off from the main RE series, and more information is set to be revealed at the Tokyo Game Show on September 12th, 2019.
From the short teaser trailer, which you can check out below, we see the four playable characters entering a top secret lab where a mysterious figure appears to be controlling doors, and the appearance of enemies including zombies and Lickers. A number of common weapon types can be seen in the trailer (pistol, shotgun) but it appears that players will also be able to use other melee weapons such as baseball bats.
Near the end of the trailer, the unknown figure also puts on some Dr Doom-esque gloves which appear to control a T-00 (Mr X) who terrified most of us in the original and Resident Evil 2 Remake.
Project Resistance teaser trailer
The alleged images that were leaked last week also confirmed that the four characters are in fact the ones that players will get to play as, which appears to include a 'high school jock' and 'biker chick'. More details are set to be revealed at the Tokyo Game Show - and we're hoping to hear more on the mysterious character as well as what each of the four playable heroes will bring to the Resi spin-off franchise.
---
---
Share this post