Gamers will get a first-look at Capcom's new survival horror title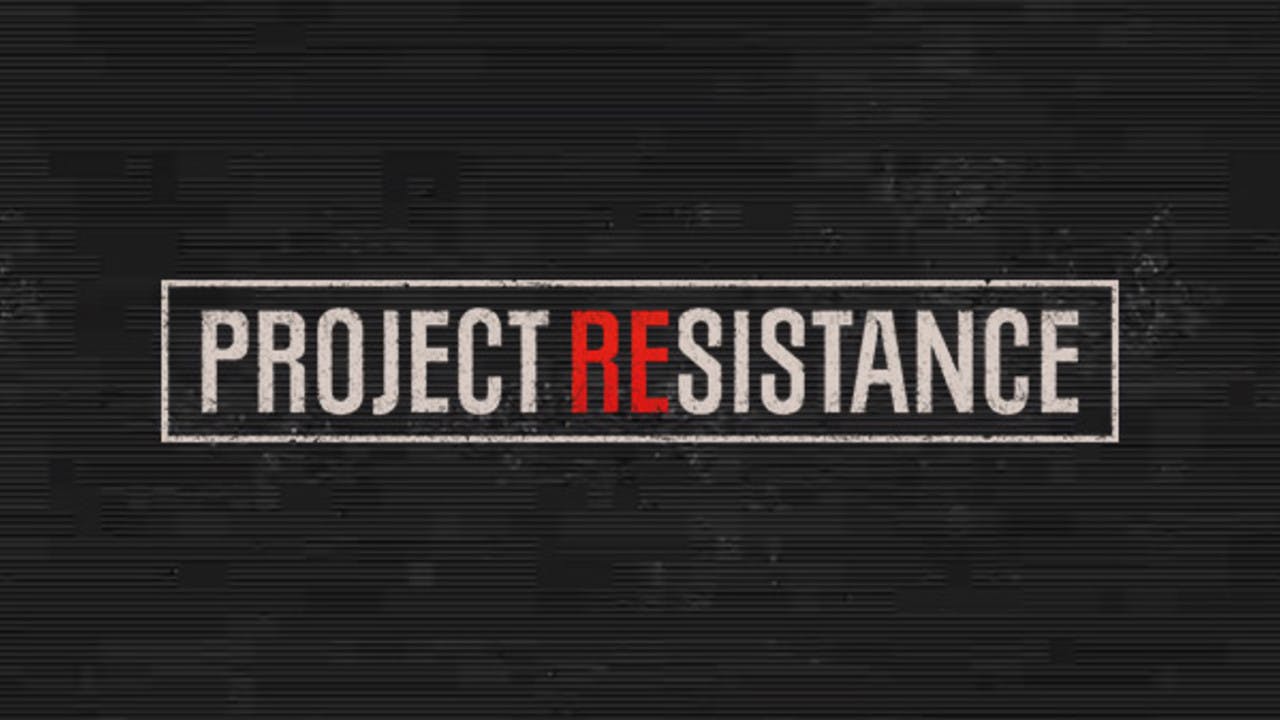 After the reports that Resident Evil community members were asked to 'test a game' currently in development, it looks like we're getting some pretty big news in September.
This week, Capcom announced Project Resistance, a codename for a new Resident Evil game - which will follow the hugely successful Resident Evil 2 Remake.
The teaser site, which went live on August 29th, says that a trailer will be revealed on September 9th at 3pm (UTC).
A message on the site reads "Project Resistance will be shown at Capcom's booth during Tokyo Game Show 2019!
"Come to the booth's stage to see members of the development team show off gameplay!
"This will be the world's first look at the game, so you won't want to miss it!"
A new game or remake?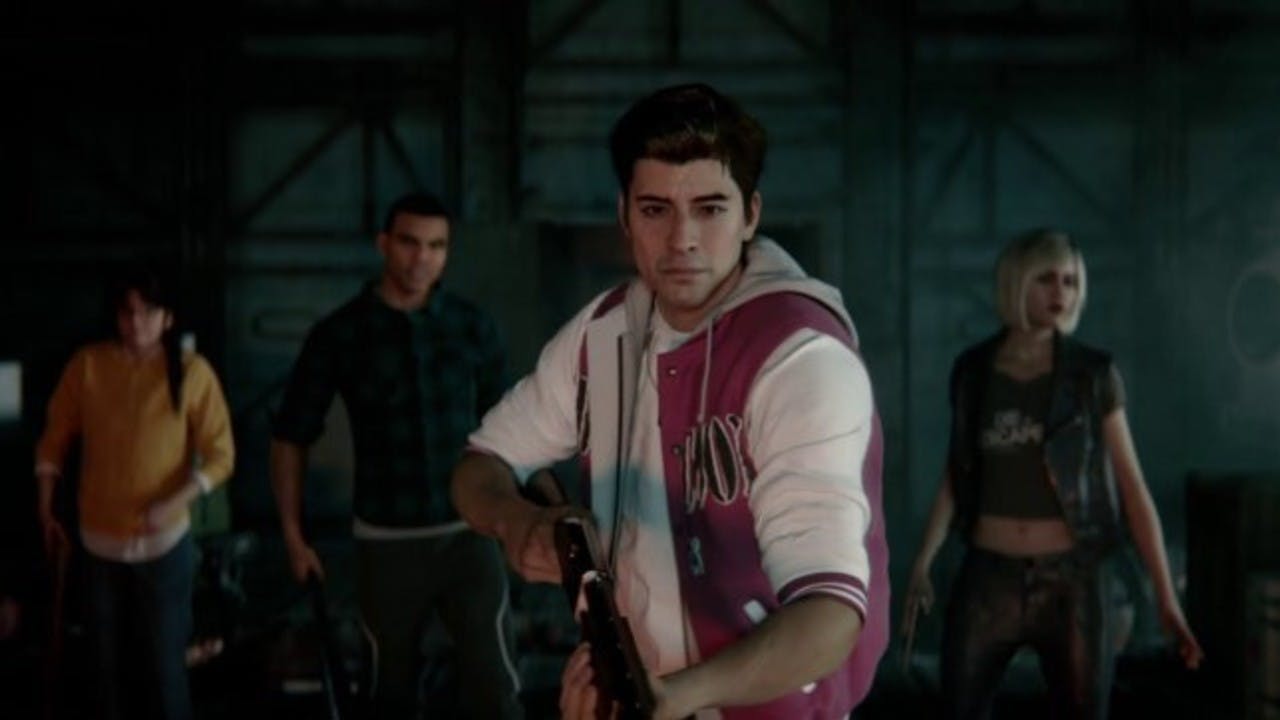 It's pure speculation right now as to what will be revealed, but from the screenshots shared by online magazine Metro, we're expecting an Outbreak sub-series type of game. With the success of the RE2 Remake, which is still one 2019's best rated games by critics and players, Capcom will most likely be introducing more remakes/reboots in the near future - with many asking for Resident Evil 3 to make a HD return... can you imagine fighting Nemesis again?!
If it is a sub-series co-op based title, we're still expecting the thrills and horrors that the RE franchise has always offered. Plus, it'll be a nice way to pass the time until the next big remake or 'Resident Evil 8' is unveiled.
---
---
Share this post