New S.T.A.L.K.E.R. 2 Gameplay Footage shows off incredible environments
GSC Game World treated us to a glimpse of the new engine for the S.T.A.L.K.E.R. sequel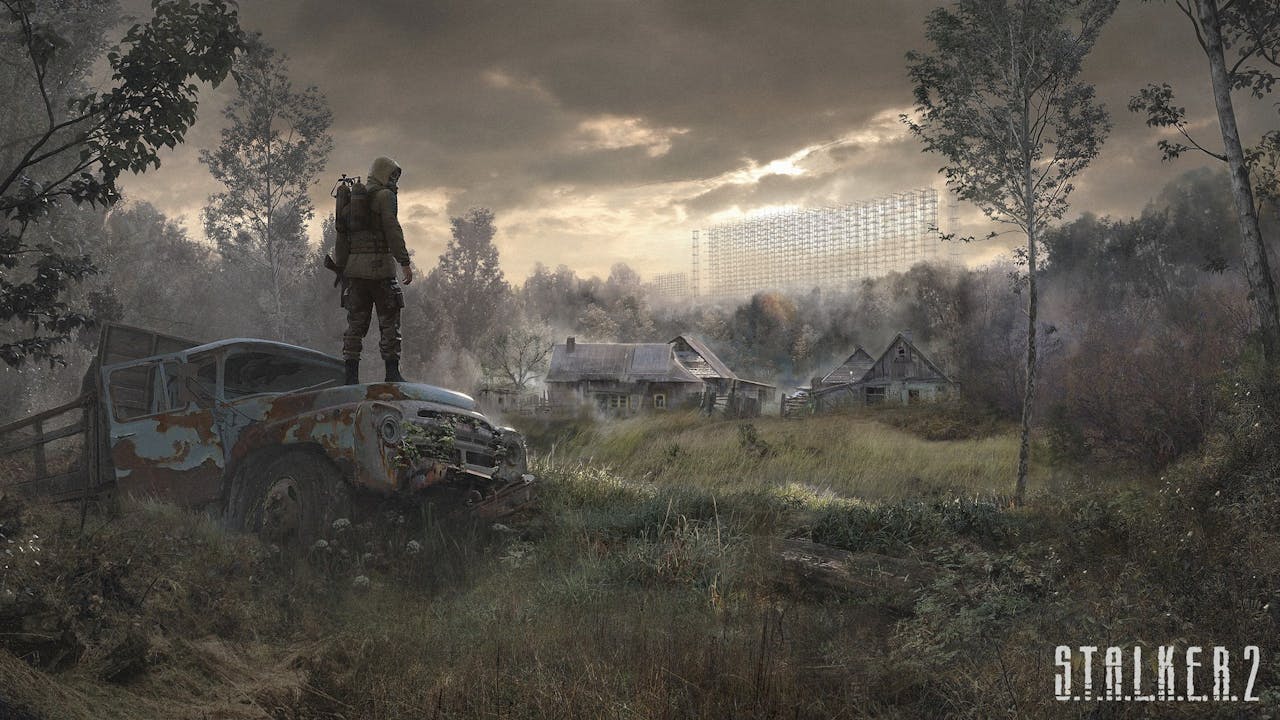 It's fair to say S.T.A.L.K.E.R. 2 has had a rocky development since its announcement in 2010. From being canceled and then revived, to cryptic teasers, GSC Game World are finally taking us back to 'the Zone' in 2021 - 11 years after the last release.
Praised for its atmospheric take on Chernobyl, where not one but two explosions in the Prypit Nuclear Power Plant changes the landscape of the Ukrainian city. The first look at S.T.A.L.K.E.R. 2's in-game engine promises more of the same in the open-world FPS sequel. With it promising to be one of the biggest seamless open-worlds to date.
The non-linear story is set to influence both short-term and global consequences as your choices determine your outcome with a branching story. But, if you've not played any of the other excellent S.T.A.L.K.E.R. games then don't worry as it can be played as a standalone title, but you will be missing out as they are truly awesome.
Whilst we didn't see any of the enemies in the trailer, including the mutated creatures that have been everpresent in the S.T.A.L.K.E.R. series so far. We did get a look at a dark, fire-lit building that shows the signs of the explosions thanks to massive holes in their walls. Plus, the overgrown outdoors where even the trees aren't safe as one tumbles to the ground in the first half seconds of the trailer.
Speaking of mutants, there will be new artifacts and mutants in the game, but at the moment GSC Game World is remaining tight-lipped on what this means. We did however get a peek at a new anomaly, which is sure to bring devastating consequences to the Zone, in the previous trailer. As well as a new Stalker, who will be a hero of the Zone.
The game is scheduled to release on an unknown date in 2021 on PC and Xbox Series X.
---
---
Share this post