New additions are coming for the action-adventure and RPG franchises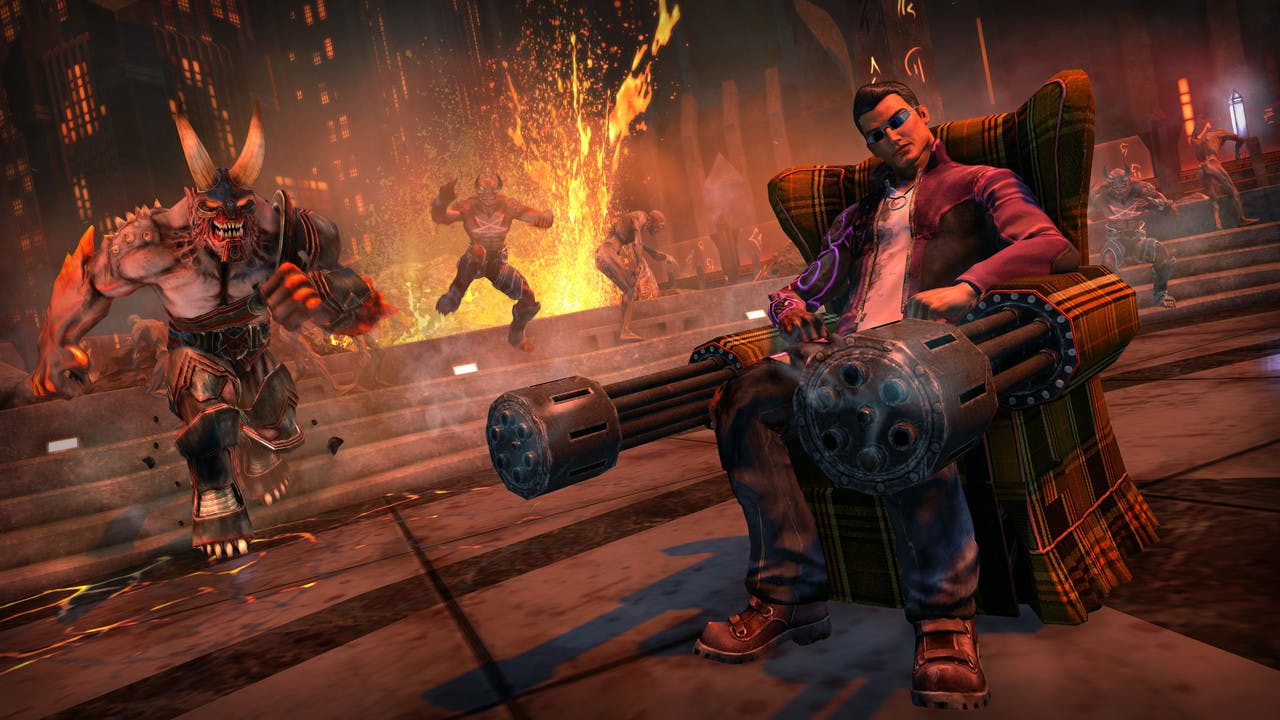 The US President using superhuman powers to save the the planet from aliens, heroes tearing hell apart, and gamers fighting for survival on a zombie infested island - what the hell is next?!
Fortunately, it doesn't look like we'll have to wait much longer, as THQ Nordic quietly confirmed that new Saints Row and Dead Island games are in the works. In the publisher's Interim Report Q1, as reported by PC Gamer, stated that the Deep Silver Volition team is "deep in development of a brand-new Saints Row game" which will be the first full entry in the popular series since Saints Row IV's release in 2013, and five years since the epilogue expansion Saints Row: Gat out of Hell.
Meanwhile, Dambuster Studios has been "entrusted" with the Dead Island franchise and will lead the development of Dead Island 2, which has been in limbo for quite some time.
What other projects did THQ confirm?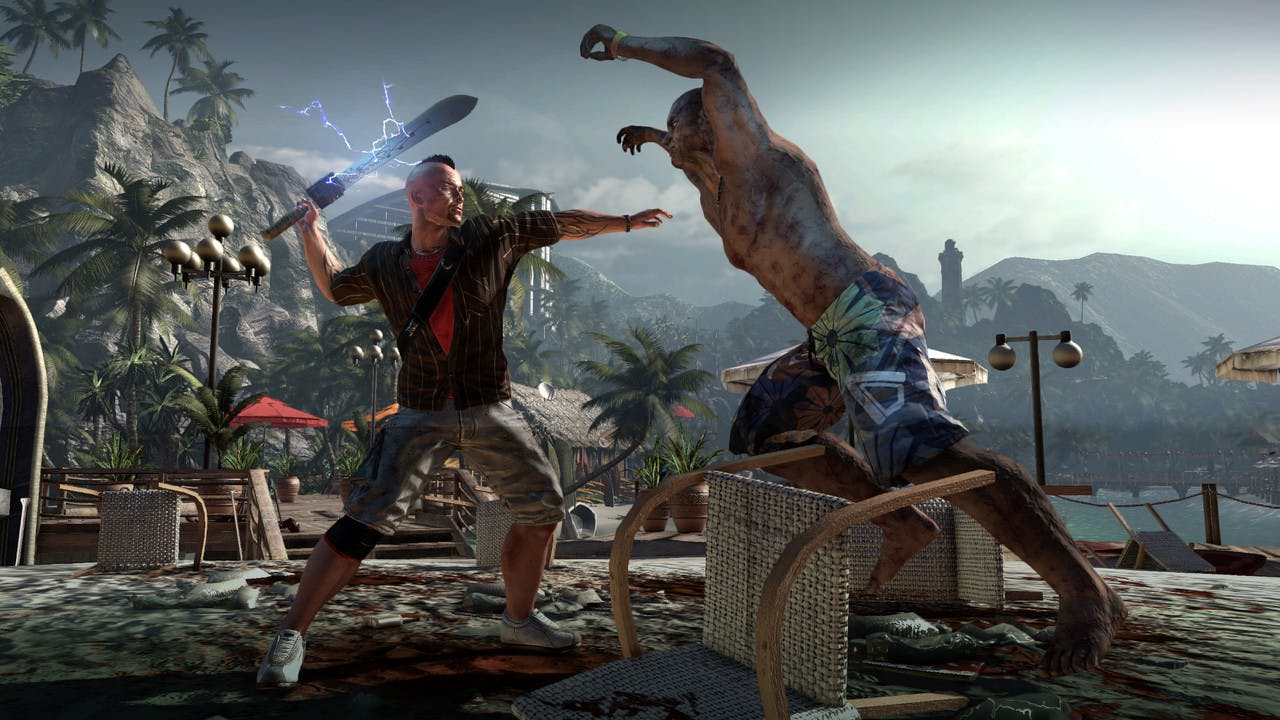 THQ's Interim Report Q1 had a few juicy announcements for gamers who might have missed initial reports on rumored projects over the past couple of years, and here are the titles we can expect in the near future from the report, as well as THQ's announcements from E3 2019:
New Saints Row game - Volition
New Dead Island game (Dead Island 2) - Dambuster Studios
New IP/Unannounced project - Fishlabs
New TimeSplitters game - Deep Silver
SpongeBob Squarepants - Battle for Bikini Bottom - Purple Lamp Studios
Destroy all Humans! - Black Forest Games
Darksiders Genesis - Airship Syndicate
---
---
Share this post