New Sea of Thieves content update pays tribute to team member who passed away
The memory of James White lives on in 'The Legend of Glitterbeard'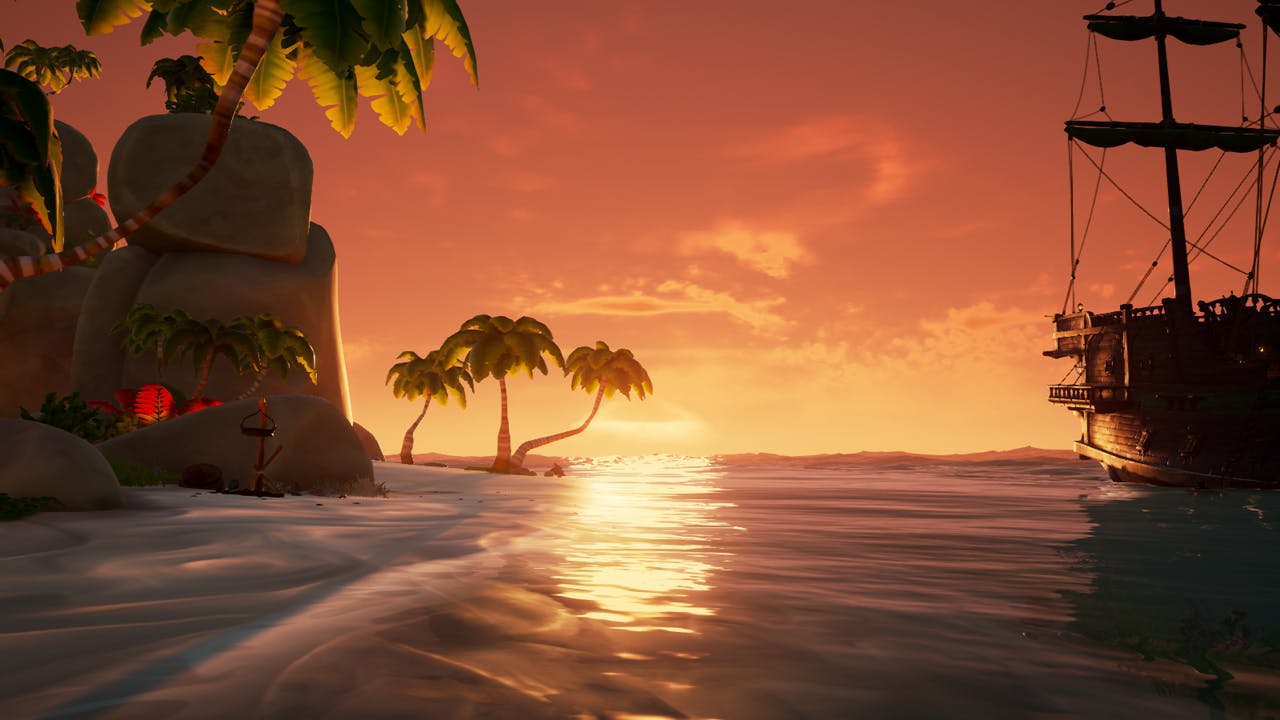 Sea of Thieves developer Rare is honoring an "exceptionally bright and friendly" member of its team who sadly passed away by creating a special content update to pay tribute.
The North Warwickshire-based studio was struck with grief last year when James White, who worked at the company as a Apprentice Data Analyst, sadly died in March - the cause of death has not been confirmed. As part of the latest content update for the action-adventure game, where players take on the role of pirates and explore oceans and steal precious loot, the developer is introducing a very special storyline and achievement in honor of its former team member.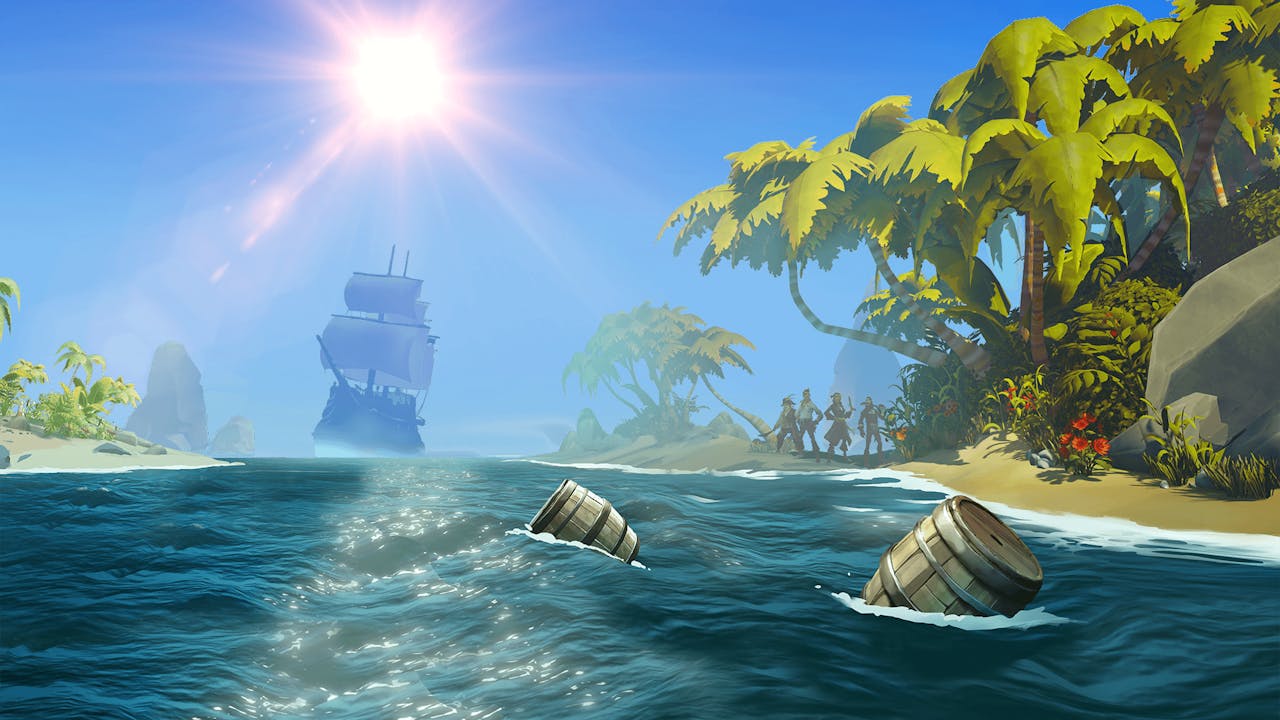 A statement on the official Sea of Thieves website by Alex Hunnisett, Head of Live Service, reads: "As we approach the launch of the next Sea of Thieves content update, we'd like to tell you about an upcoming addition to the world and our reasoning behind it. While we usually love seeing speculation and different interpretations of the lore of Sea of Thieves, in this case it's a unique and specific story we wanted to tell, and one that we hope players will celebrate with us.
"2020 was a difficult and challenging year for many. In March, the Rare team were faced with a challenge of our own as, tragically, one of our team passed away. We'd like to tell you a little bit about him.
"James White was an exceptionally bright and friendly Apprentice Data Analyst at Rare. In fact, he was the first apprentice to ever join the studio. He was known as a gentle giant with a warm hearty laugh, down-to-earth demeanour and an epic beard that would make even the greatest pirate glow with pride.
"James (or Jim as we called him) was just starting his career in the games industry, but had already played an instrumental part in developing the game that you love. Whether he was digging into data to help our Design team balance new features or ensuring our Support team were compensating any pirates who may have missed out on loot, his focus was always on the players.
"When we lost Jim in March, as a studio and a family we were heartbroken. But we were also resolute that we would see Jim remembered not just in our hearts, but in the game he worked so hard to make special - a haven for everyone who discovered it."
Despite the heartbreak of losing a vital member of the ream, Rare mustered their strength and ideas to come up with a way to pay tribute to James - and seeing as he'd spent much of his time and effort on helping to bring Sea of Thieves to millions of players worldwide, becoming part of the game in some shape or manner seemed like the ideal fit.
"As a team, we came together and looked at all the ways we could possibly look to represent and memorialise him in Sea of Thieves," says Alex in the statement. "As we approach the anniversary of his passing, we will be introducing the result of that work, The Legend of Glitterbeard, to the game. We hope that it captures Jim's spirit, that of a man whose stature was only ever dwarfed by his kindness and compassion.
"Now it's up to you to go out and find The Legend of Glitterbeard yourselves. We've shaped this one-off storyline in memory of someone we miss, placing him in the world forever as the larger-than-life Glitterbeard, selfless guide to the players who follow in his wake.
"Should you discover the scattered chronicles of his adventures, they - and the huge heart behind them - are something we hope you enjoy sharing with friends, family, crewmates and other voyagers you meet on the seas. Best of luck to you all, pirates."
-
MORE NEWS
Top pirate games on Steam PC - The ones to treasure - READ MORE
---
---
Share this post