New Shooter Games for Summer 2020 and Beyond
There are some big shooter games coming out this year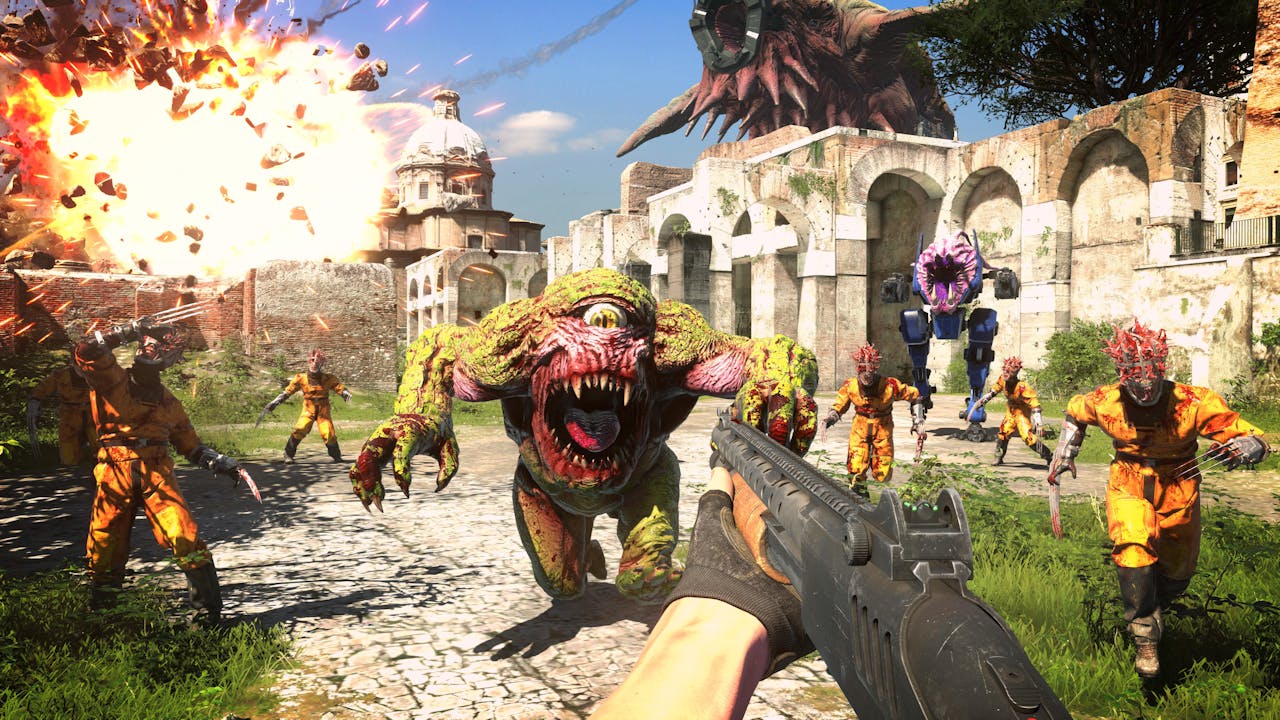 Serious Sam 3: BFE is a first-person action shooter, a glorious throwback to the golden age of first-person shooters. Buy it now!
From precision sniper shots to noob tubes, there's no better way to get your blood pumping than jumping onto a shooter game and kicking ass. Whether it's in a single-player outer-space adventure or online with your friends, there are games coming out that will test your aim. We will be taking you through our pick of shooter games coming out this summer and beyond.
Valorant - June 2, 2020
Valorant is looking to take the eSports world by storm this summer. The 5v5 character-based tactical shooter has been getting high praise during the Alpha and BETA stage.
Riot Games are combining features from Counter-Strike and Overwatch to make a tactical shooter that will be both unique and familiar to players. You will get five agents at the start, with up to ten agents to unlock in total. Each has individual abilities that will provide their own playstyle. Whether you choose Omen and his stealthy ways or light up the enemies with Phoenix, each agent will have different abilities to make them feel unique.
Agents will have a signature ability exclusive to them, which can be used once per round for free. Then there's an ultimate ability that must be charged by getting kills or picking up orbs - a bit like a killstreak. Then, in a Counter-Strike inspired move, there are two regular abilities that must be bought before each round.
What about maps, I hear you ask? Well, to keep things mixed there are four maps that will be available at launch, each giving you a different challenge. For instance, Bind is split into open zones, whereas you best watch your six on Haven as there are many corners that can lead to trouble. It's expected that maps will be cycled with new ones added to the mix. Riot is planning to keep the game fresh for a long time!
---
---
Share this post