New killer, survivor and map arriving next month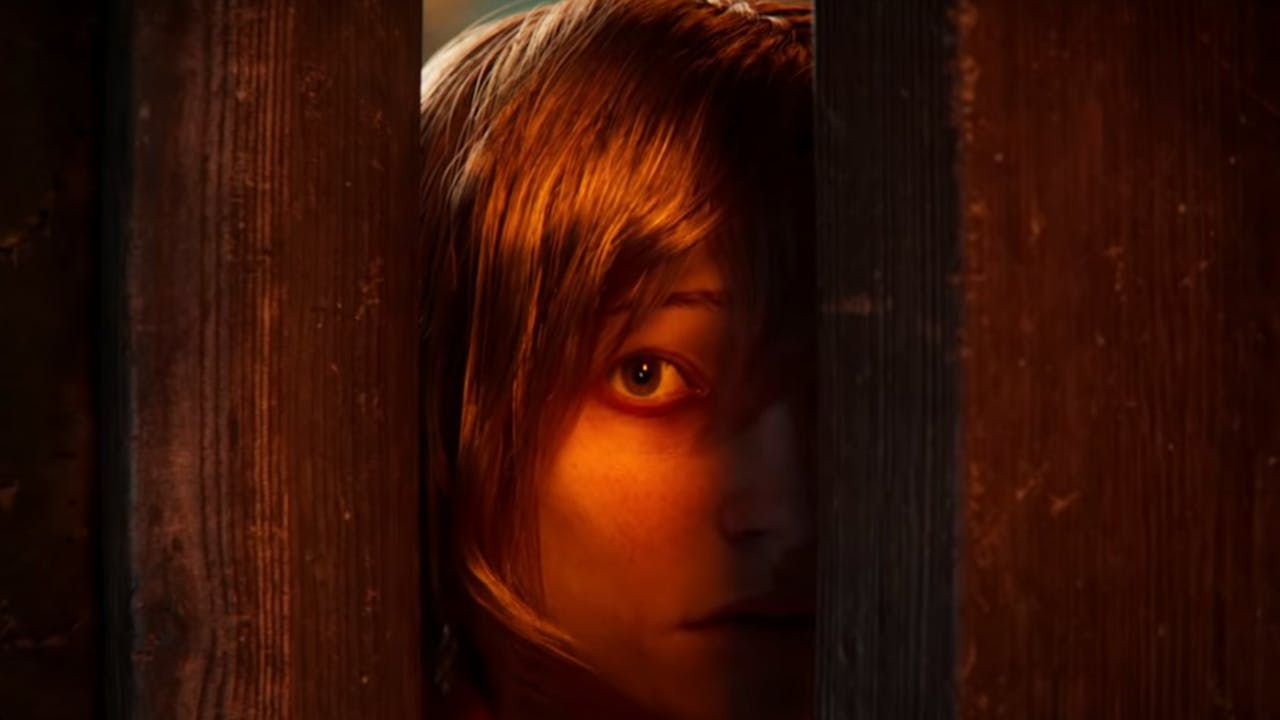 Introducing, Dead by Daylight; the famous multiplayer horror game that has taken the gaming world by storm. If you're looking for a heart-pounding, edge-of-your-seat thrill,...
Just when you thought it was safe (seriously) Behaviour Digital Inc has unveiled plans to introduce yet more intense horror action coming to Dead by Daylight.
Since 2016, players have either been sneaking or frantically running around trying to fix generators and escape their inevitable doom, while another solo player takes on the role of a blood-thirsty killer just itching to kill them off in the goriest way possible. Survivors can either co-operate with others or be selfish - but your chance of survival will vary depending on whether you work together as a team or if you go at it alone.
The game, rated 'Very Positive' on Steam, has also seen a number of different killer characters and famous faces join the roster via DLC, including Leatherface from The Texas Chain Saw Massacre, Freddy Krueger from A Nightmare on Elm Street, Ashley J. Williams from Ash vs Evil Dead, and even the Demogorgon from Stranger Things.
In the Silent Hill DLC, you'll experience the emblematic video game franchise in a new way, with much more of an emphasis on fast-paced survival. This DLC chapter is set to launch in June 2020 according to the developer, for both Steam PC and console players (Xbox One and PlayStation 4).
NEW KILLER - PYRAMID HEAD
Known as 'The Executioner', Pyramid Head is a sadistic and merciless killer fixated on dispensing punishment through pain. Never without his hulking great blade in tow, he has stepped into the fog to fulfill his nefarious duty.
NEW MAP - MIDWICH ELEMENTARY SCHOOL
This once normal school is the scene of unspeakable horrors, any sense of the innocence that once marked these halls is gone. In its place lies stained walls, rusted chains, hanging cadavers and a sense that things have gone horribly wrong.
NEW SURVIVOR - CHERYL MASON
Previously known as Heather, Cheryl becomes the new hopeful/hopeless survivor. Having freed herself from the religious cult that had pursued her since birth, she now must fight an eternal battle in the Entity's realm.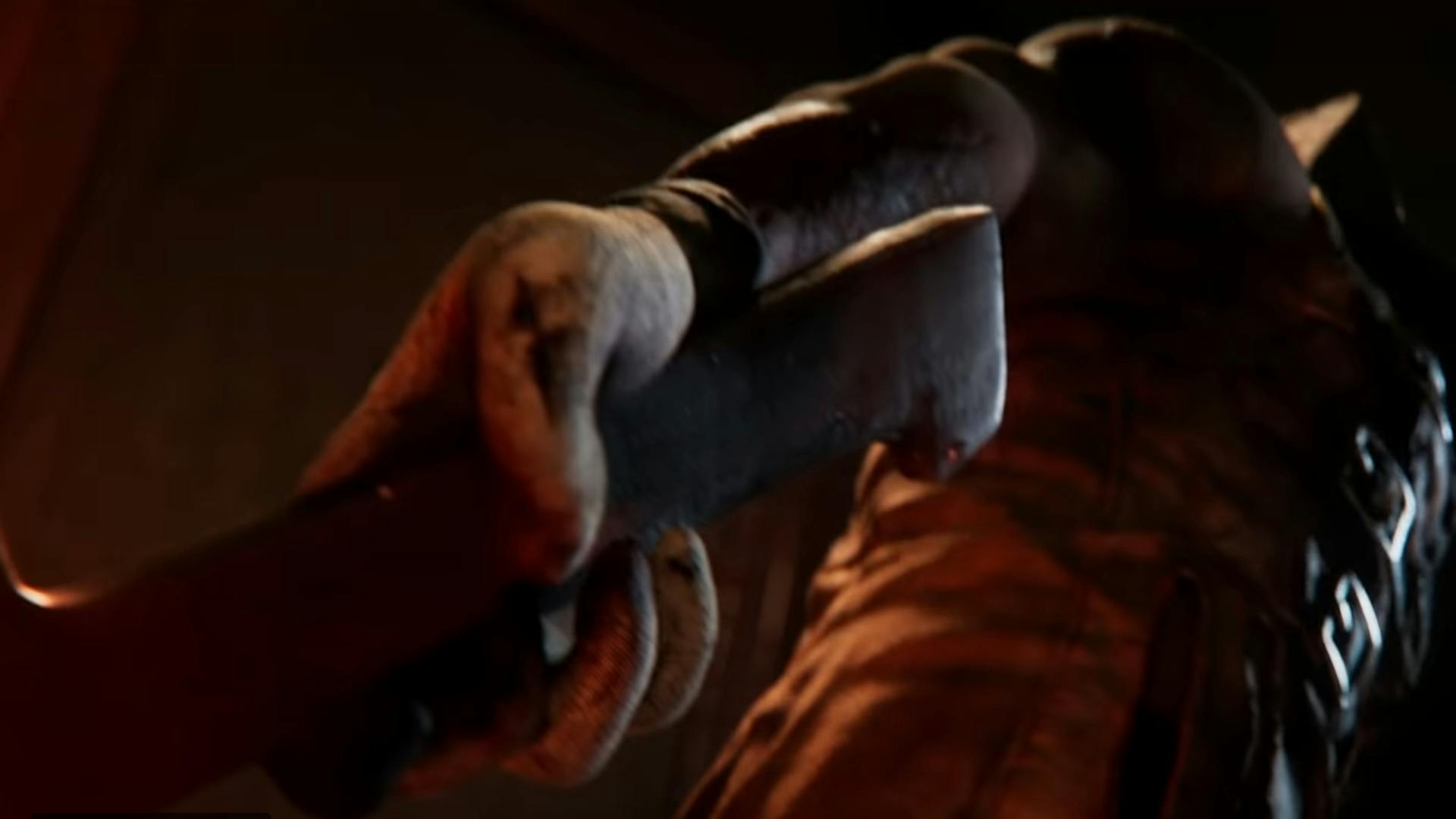 ---
---
Share this post