The latest Steam PC releases available to buy now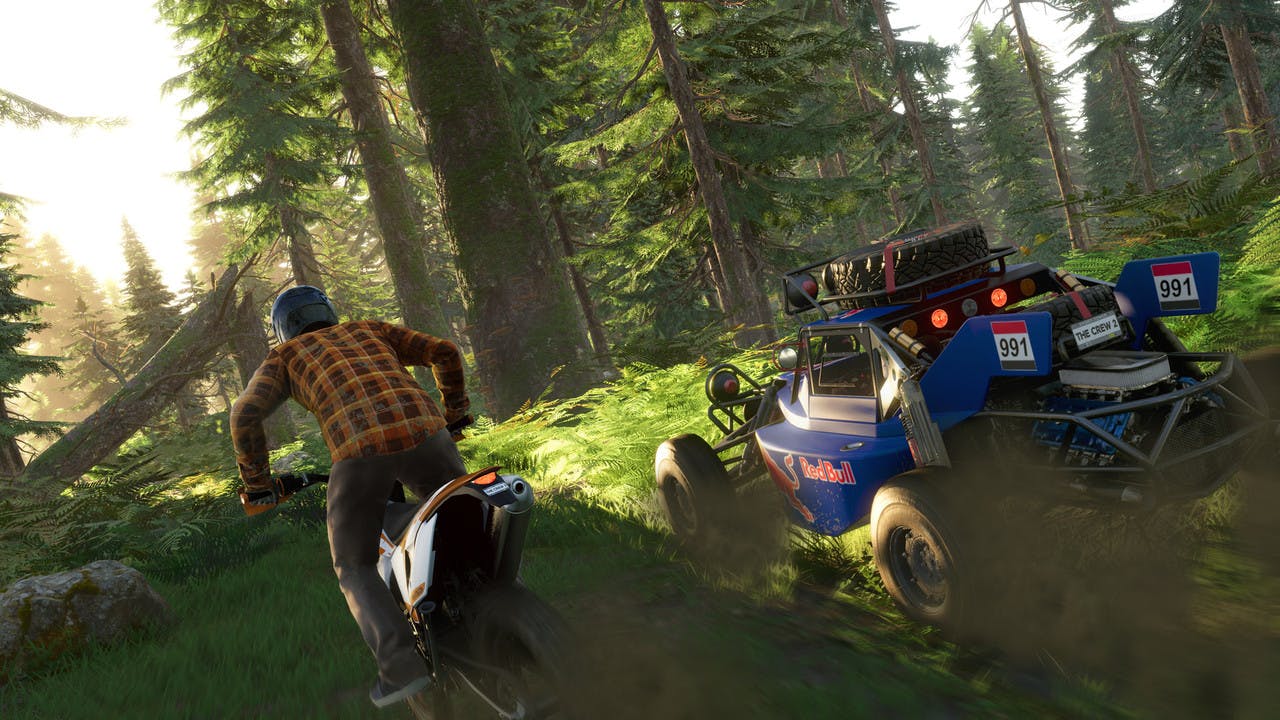 It's spring time, and what better way to start the new season than grabbing some new game releases for Steam PC.
With so many new games coming out each month - sometimes each week - it can be difficult keeping up with what's available to buy and add to your Steam library. Fortunately, we're bringing you weekly updates on the latest games which are available to buy via the Fanatical store. From RPGs and FPS to action adventures and strategy games, we've got you covered.
Check out the latest game releases below, and don't forget to keep checking each week for updates!
What's new (w/c June 25th 2018)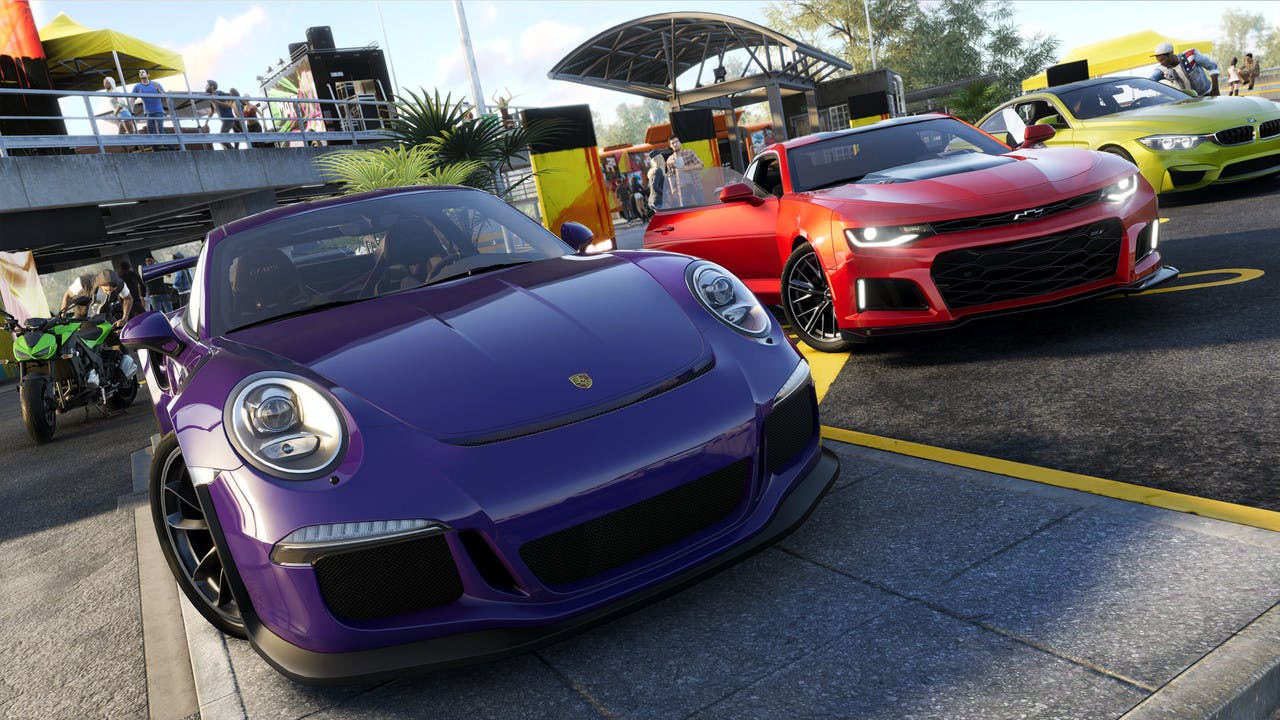 The Crew 2
Enjoy the the thrill of the American motorsports spirit in one of the most exhilarating open worlds ever created with The Crew 2. This open-world racing game will allow you to push boundaries and take on new experiences in iconic locations.
Fly and spin through fog and clouds above the snow-capped Rocky Mountains, burn rubber in the backstreets of New York City, sweep through the Mississippi River, and explore every inch of the Grand Canyon.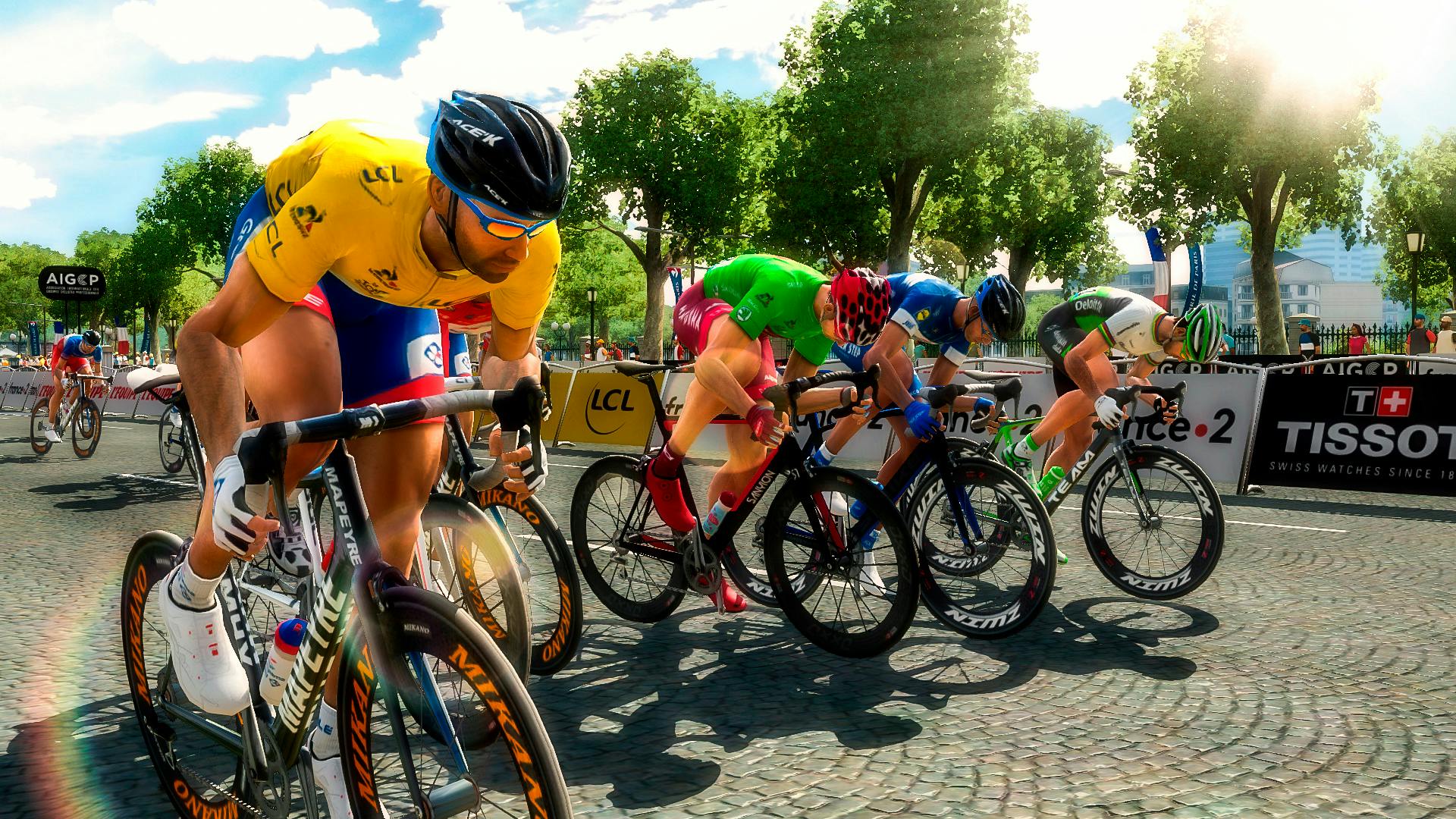 Pro Cycling Manager 2018
Lead your pro cycling team through a challenge-packed 2018 season as in Pro Cycling Manager 2018. Compete in over 200 races across 500 stages around the world, including famous Tours such as La Vuelta and the iconic Tour de France.
It's up to you to make all decisions for your team: hiring the best cyclists and staff, contract negotiations, sponsoring, race scheduling, training. The game features a deeper progression system, as well as advanced contract and negotiation management in career mode - with in-depth transfer and recruitment mechanics.
---
---
Share this post