Popular party game will return in the new Jackbox Party Pack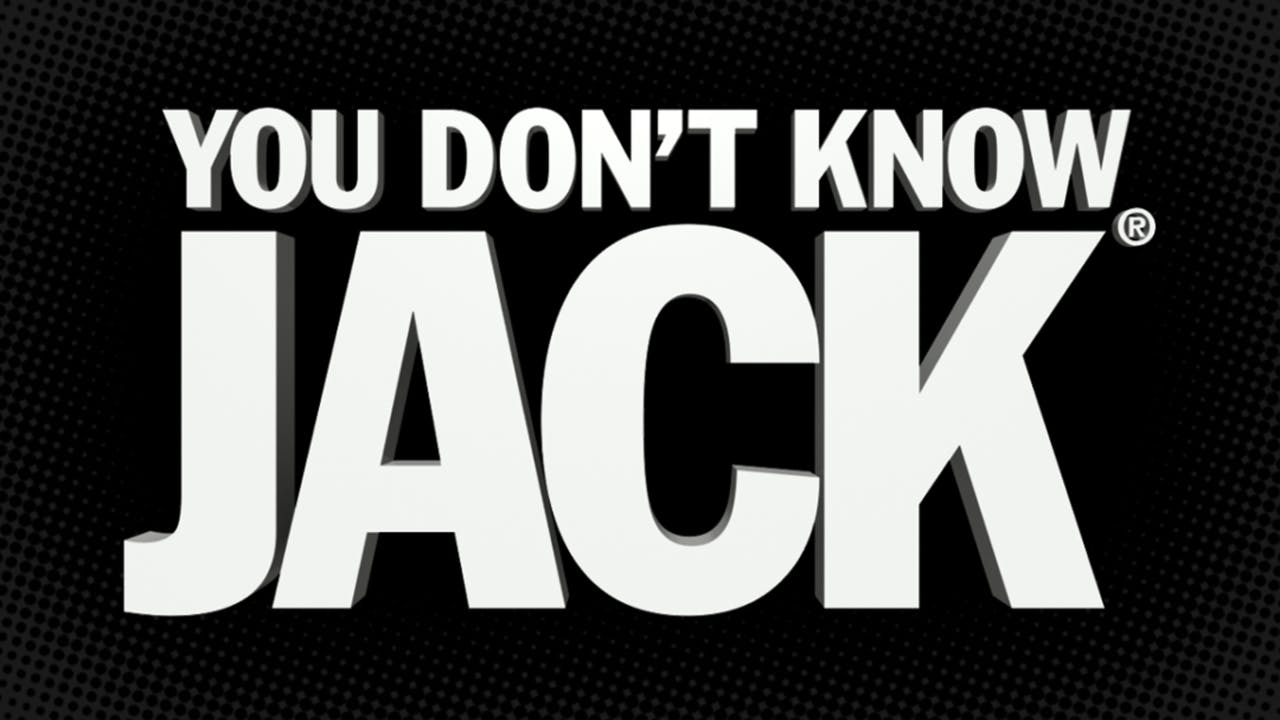 Guess whose Jack, Jack again… Enough of the Eminem jokes, it's time to tell you about the new version of You Don't Know Jack that has been officially announced as one of the games appearing in The Jackbox Party Pack 5.
Cookie returns with brand-new trivia questions and the latest in creative insults for you and your fellow players. Fan favorite question types are back, such as the DisOrDat and the return of the Gibberish Question.
According to developer and publisher Jackbox Games Inc., the new version of You Don't Know Jack will include:
- Eight-player support
- Bigger, crazier Jack Attack
- New question types
- Audience integration
- Brand new fart sounds
- Streaming features
- Begrudging meme references
- New ways to Screw
- A lot of old fart sounds too
- More than one Frasier joke for some reason
The core of the game that first appeared in the original The Jackbox Party Pack - which was a remake of the popular You Don't Know Jack games - remains the same, in which players are tasked to answer multiple choice trivia questions presented. You score points via in-game money for answering questions correctly and in a shorter amount of time.
Be warned, you will lose money give the wrong answer. At the end of the game, the winner is the player with the most cash. The game can be played via phones and web-enabled devices, meaning more family members and friends can easily join in. The Jackbox Party Pack 5 will launch this year with You Don't Know Jack and four other games yet to be announced.
---
---
Share this post