Bandai Namco have announced that the action RPG will be delayed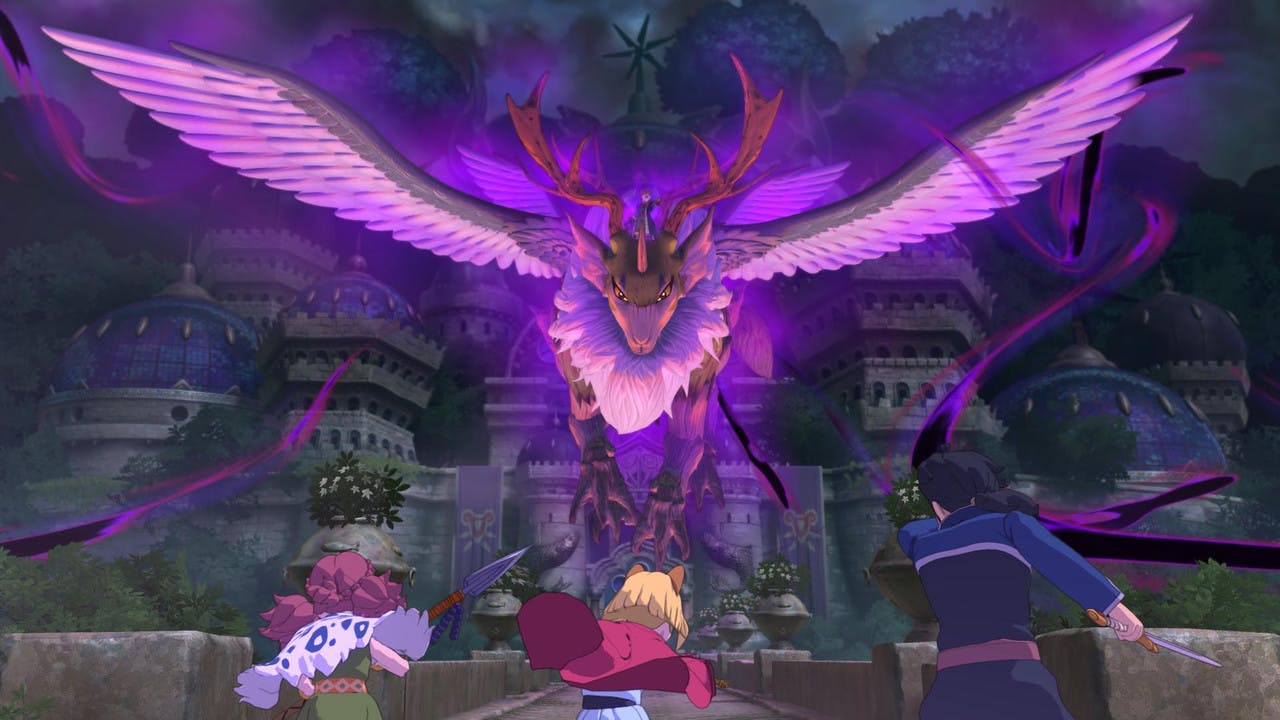 Ni no Kuni II: REVENANT KINGDOM will arrive two months later than expected, an official statement has revealed today (December 12th).
The latest installment in the Ni no Kuni II franchise, following the 2012 release of Ni no Kuni: Daibouken Monsters, will now be arriving on Steam PC and consoles from March 23rd 2018.
After being overthrown in a coup, the young king Evan sets out on an extraordinary quest to found a new kingdom, unite his world and protect its inhabitants from the dark forces that threaten them. Developed by LEVEL-5, Ni no Kuni II features enchanting character designs from the legendary artist Yoshiyuki Momose and a stirring soundtrack composed by the world-famous Joe Hisaishi.
The official word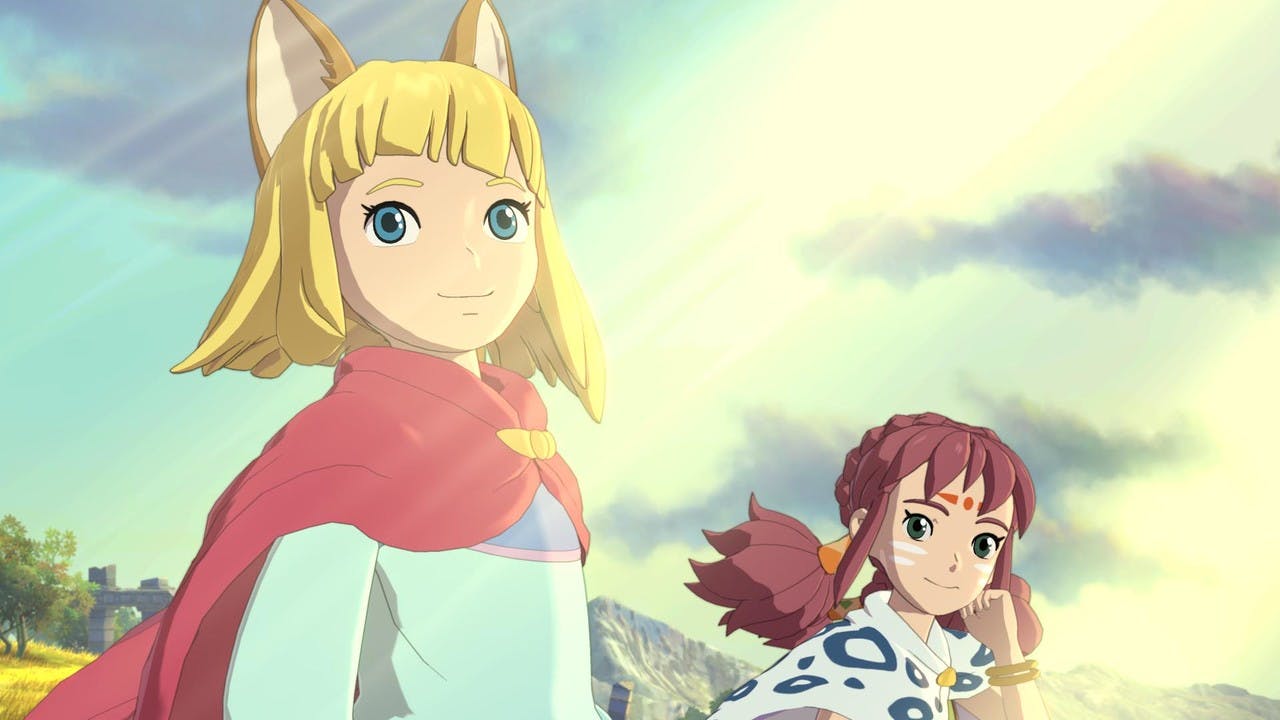 In a statement, President and CEO of LEVEL-5, Akihiro Hino, said "As you all know LEVEL-5 is committed to delivering the highest levels of design and quality in each of our video game titles. The development of our latest project Ni no Kuni II: REVENANT KINGDOM is coming along very well and we can't wait to share this new adventure with you our fans.
"In an effort to constantly innovate and bring new experiences to players, we've also implemented new modes in Ni no Kuni II: REVENANT KINGDOM including the new Skirmish and Kingdom Modes which will surly delight players. However with innovation and new ideas come the need to ensure everything works together in a fun and cohesive package.
"This means we'll need a bit more time to make sure the entire Ni no Kuni II: REVENANT KINGDOM experience meets LEVEL-5 and Bandai Namco Entertainment Inc.'s high quality standards. So today I would like to ask for everyone's patience as we move Ni no Kuni II: REVENANT KINGDOM's worldwide release date to March 23rd, 2018 for the PlayStation 4 and PC.
"We will be sharing more news about Ni no Kuni II: REVENANT KINGDOM in the coming weeks and months as we move closer to our new launch date. On behalf of everyone at LEVEL-5, I want to thank you all for your patience and continued support."
---
---
Share this post