What to expect from the open-world adventure RPG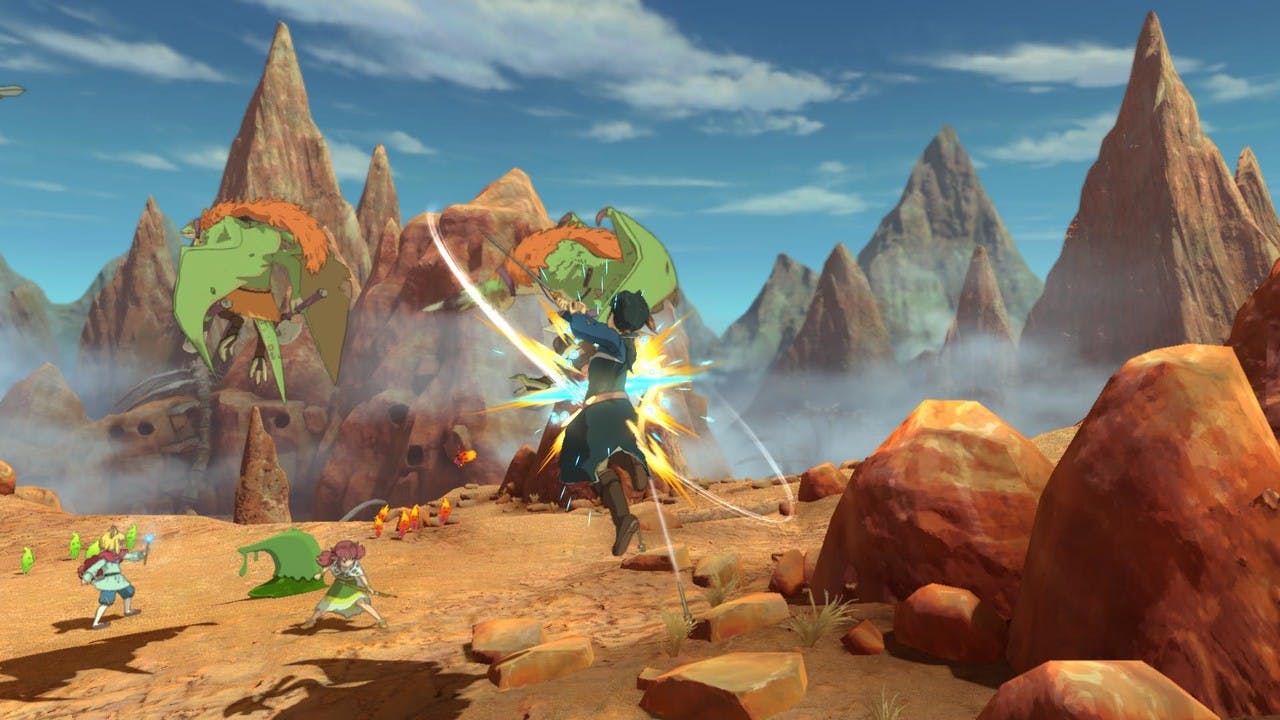 Set hundreds of years after its predecessor, Ni no Kuni II: Revenant Kingdom will take players on a journey through a beautifully constructed world full of wonder, corruption and adventure.
Developed by LEVEL-5 and published by Bandai Namco, Ni no Kuni II features enchanting character designs from the legendary artist Yoshiyuki Momose and a stirring soundtrack composed by the world-famous Joe Hisaishi. With the game's imminent arrival this week (March 23rd) we look at what we know so far about the Steam PC game.
Don't forget, pre-order Ni no Kuni II from the Fanatical store now and you'll receive a special weapons pack!
Story and features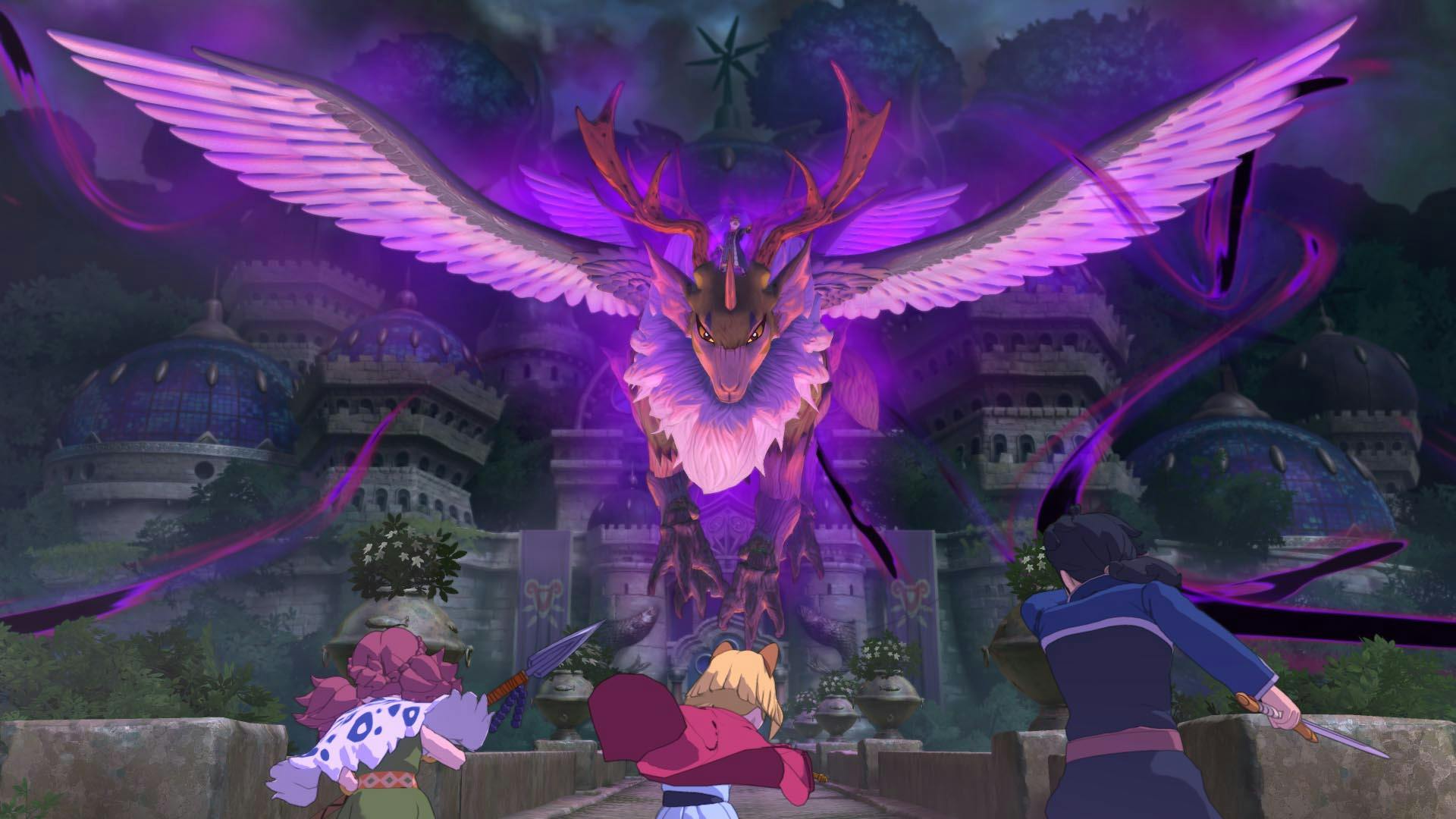 The adventure RPG sequel to Ni no Kuni: Wrath of the White Witch sees players control a new hero, young king Evan Pettiwhisker Tildrum, of the cat tribe. Evan's life is soon at risk, and so too is his kingdom, as the warring rat tribe seek to overthrow him.
Joined by a mysterious traveler called Roland - and Tani, the daughter of the boss of air pirates - players must help Evan embark on an open-world adventure to defeat monsters and create his kingdom. Players will, quite literally, build a kingdom from scratch, completing various missions to improve and maintain their new surroundings - which includes researching, constructing new buildings and recruiting new members to join your society.
Ni no Kuni II features real-time combat, granting players access to wide battle zones often seen and appreciated in other anime-style RPG games. Venturing further into the game, you'll be given access to Skirmish battles, which turns the combat to more of a strategic top-down setting - imagine a cute version of the Total War series!
Gameplay
The Once upon a time trailer was revealed by Bandai Namco on March 19th, in which the game's two main protagonists and the antagonist appear - with a brief intro into what the game's plot will follow.
Games similar to Ni no Kuni II: Revenant Kingdom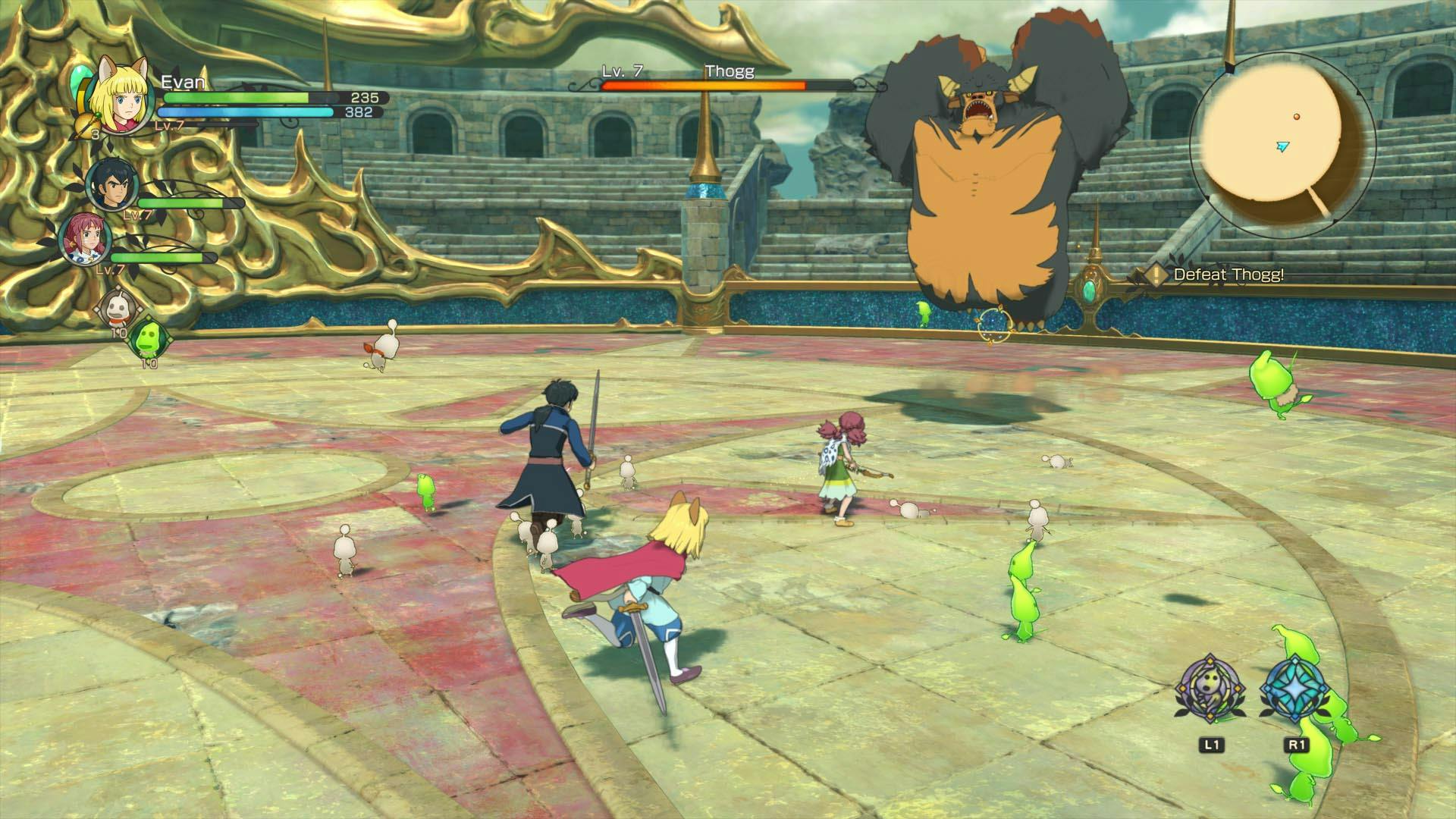 If you're looking for similar games to Ni no Kuni II: Revenant Kingdom, which will keep you ticking over until launch, here are a few suggestions from the Fanatical store:
Requirements and specs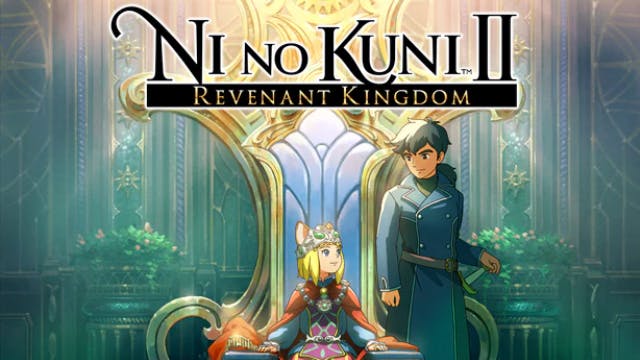 (Windows PC)
Minimum:
OS: Windows 7, 64-bit
Processor: Intel CPU Core i3
Memory: 4 GB RAM
Graphics: Nvidia GTX 460
DirectX: Version 11
Storage: 10 GB Available
Sound Card: DirectX 11 Sound Device
Additional Notes: SSE4.2 Required
---
---
Share this post