Traditional Asian art forms unleashed into the gaming world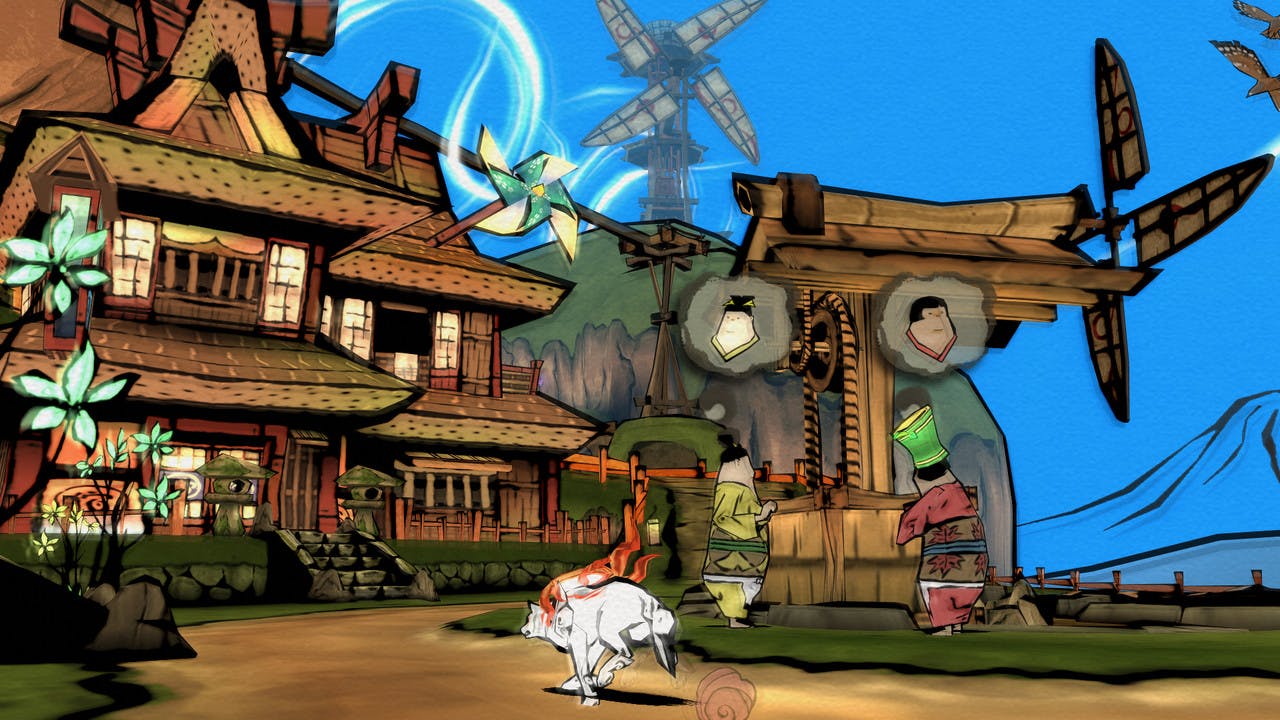 The critically acclaimed action/adventure masterpiece Okami finally arrives on PC with its renowned Sumi-e ink art style in breathtaking high resolution.
When it comes to video games which have an artistic presence, Okami certainly stands out amongst the 'pack'.
The action-adventure video game, originally developed by Clover Studio and published by Capcom, combines a number of Japanese mythologies of the Shinto sun goddess, Amaterasu, who is believed to have saved the lands of Nippon from darkness in the form of a white wolf.
Joined by her brother Susanoo, the powerful storm god of Summer, Amaterasu embarks on a quest to purify the lands cursed by the eight-headed demon, Orochi. The game was released back in 2006, with a Nintendo Wii port released in 2008, before a remastered version arrived on PlayStation 3 in 2012.
Now, Okami HD (the latest remaster) has launched on Steam PC and current-gen consoles – supporting 4K resolution to truly embrace the mythical world that Okami HD portrays. To celebrate the game's release on PC, we take look at the beautiful art style used in the game.
What is the artwork used in Okami called?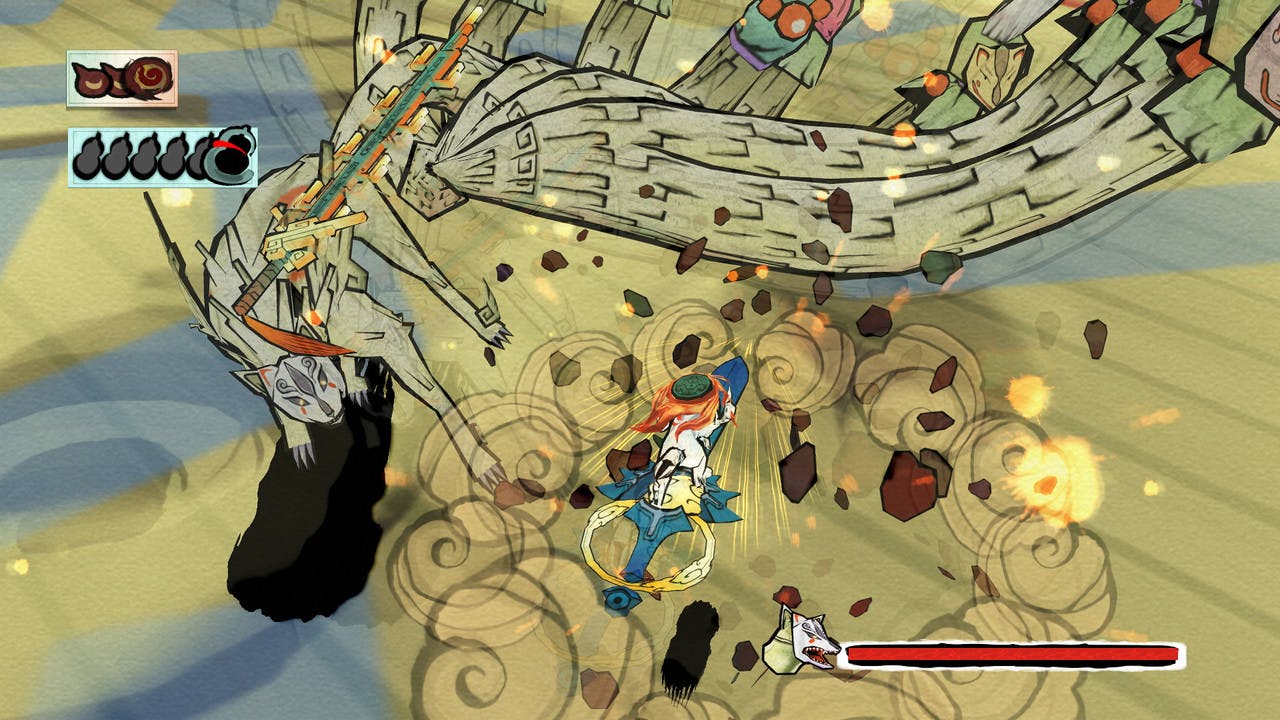 The design and overall look of the game was inspired by the Ukiyo-e style, a Japanese watercolor and wood carving art produced by the likes of Katsushika Hokusai – a painter and printmaker famous for his work in the Edo period. The game's graphics is a sumi-e style, also known as ink wash painting, and is a popular art form in East Asia.
Ink wash paintings often involve artists wetting a piece of paper and using a combination of dry or wet ink brushes to create a variety of shades and colors. Brush sizes create different finishes; for example, a small brush made of wolf-hair (ironically) creates a think, defining line of ink – commonly used to outline an object or to add detail – while larger brushes carry more water and can be used to create large areas of shade.
This art form is a challenging one as once the ink has been brushed onto a page, it cannot be erased, making this a truly unique and masterful method of producing artwork.
Players are actually encouraged to create ink wash art themselves within the game via the Celestial Brush. Using an in-game canvas, you can draw onto the screen using the mouse, or left analog stick on a controller.
This feature can be used in combat, puzzles and general gameplay – for instance, you can slice through enemies by drawing strong lines of ink, or create a mini storm by drawing a swirling pattern. The Celestial Brush can be upgraded to produce more powerful attacks, but it is also limited by how much ink the player carries. Visiting ink wells helps replenish your supply.
Other sumi-e style games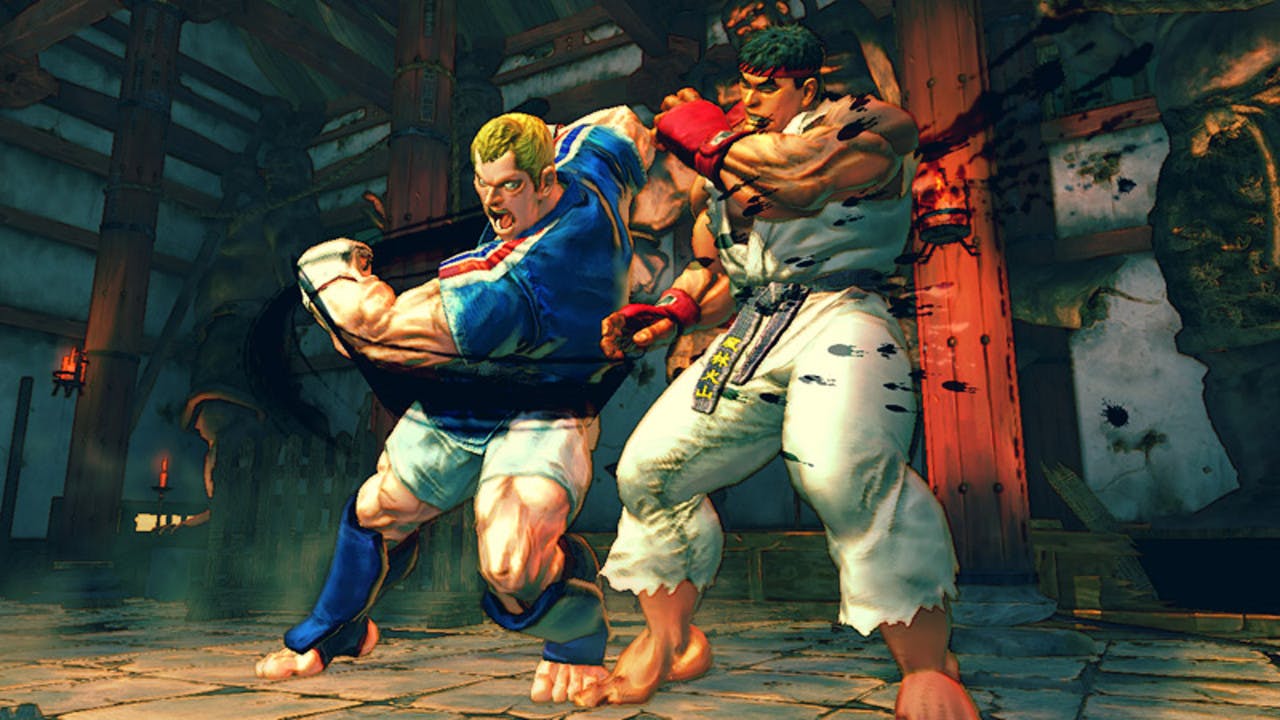 There are not many games which use this graphical style, but those that have attempted to use sumi-e style have produced impressive results.
Sumioni: Demon Arts
The action game, developed by Acquire and published by XSEED Games, was released on PSVita and Android in 2012. Demon Arts tells the story of a sleeping Sumioni called Agura who is awoken by an adviser to the former chancellor named Tengan. At the cost of his own life, Tengan unleashes Agura into the world to defeat the evil Seimei and wrench order from chaos.
Street Fighter IV (PC)
Although the game itself is designed in smooth 3D, Capcom launched Street Fighter IV on Steam PC in 2009 with an additional sumi-e style rendering, as well as 'poster' and 'watercolor'.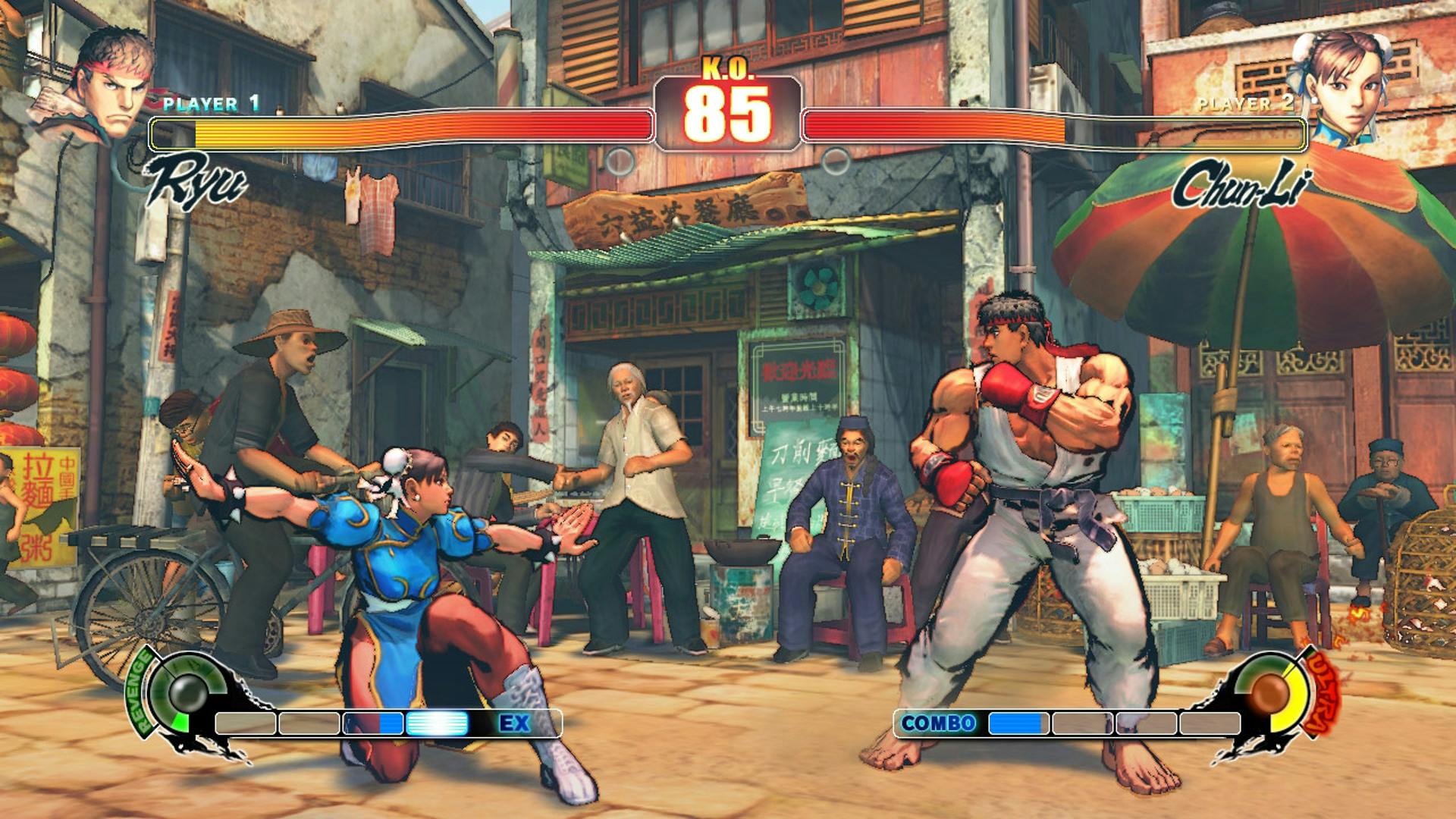 Drift Sumi-e
Another mobile game (iOS) using sumi-e style art, Drift Sumi-e allows players to choose a race track and car before drawing a line (continuous stroke) around said track for the car to follow. Simple, yet artistic, combining an ancient art style with modern technology.
---
---
Share this post