Open-World VR game being made by Rockstar Games
The L.A. Noire: The VR Case Files devs confirmed the news via LinkedIn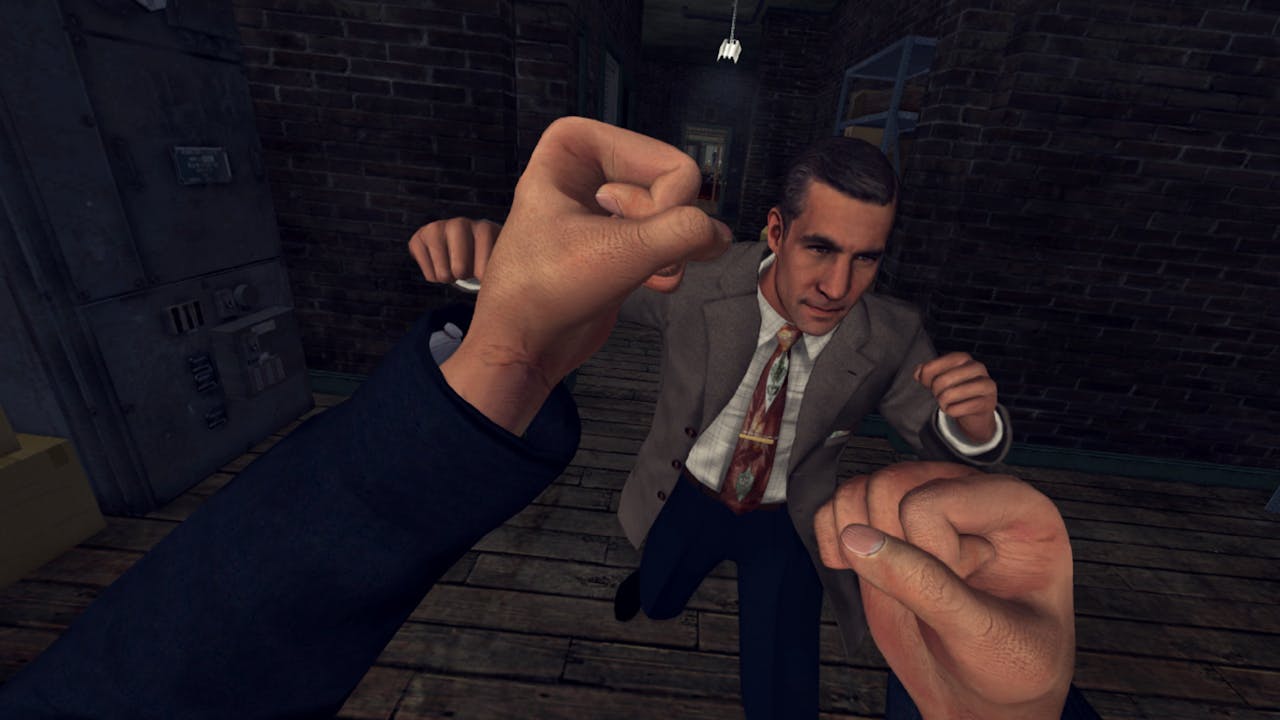 Experience a dark and violent crime thriller set against the backdrop of 1940's Los Angeles, now in stunning virtual reality.
Video Games Deluxe have confirmed that they're working on a new AAA Open-World games in a LinkedIn Post.
<iframe src="https://www.linkedin.com/embed/feed/update/urn:li:share:6681012393599991808" height="383" width="504" frameborder="0" allowfullscreen="" title="Embedded post"></iframe>
The L.A. Noire: The VR Case Files developers are promising groundbreaking results in the title after their L.A. Noire spin-off attracted praise from the critics for their innovative use of Room Scale VR.
Room Scale VR is the tracking of the person throughout the space in order to help the player navigate freely. About L.A. Noire: The VR Case Files, IGN said "searching around a crime scene and reaching down to pick up a piece of evidence off the ground or a shelf feels great."
We can expect that the L.A. Noire game will be the foundations for the new title, though nothing has been confirmed on whether it will be an Original IP, or based upon one of Rockstar's other franchises, such as Red Dead Redemption or Grand Theft Auto. Though we'd love to see a Bully VR game!
At this time, there's no timescale for the game's launch. However, the Sydney studio's job openings suggest it is in early development and a few years away from release.
---
---
Share this post