Our Favourite Square Enix Games
I'd make a joke about being a "square," but it seems a little immature.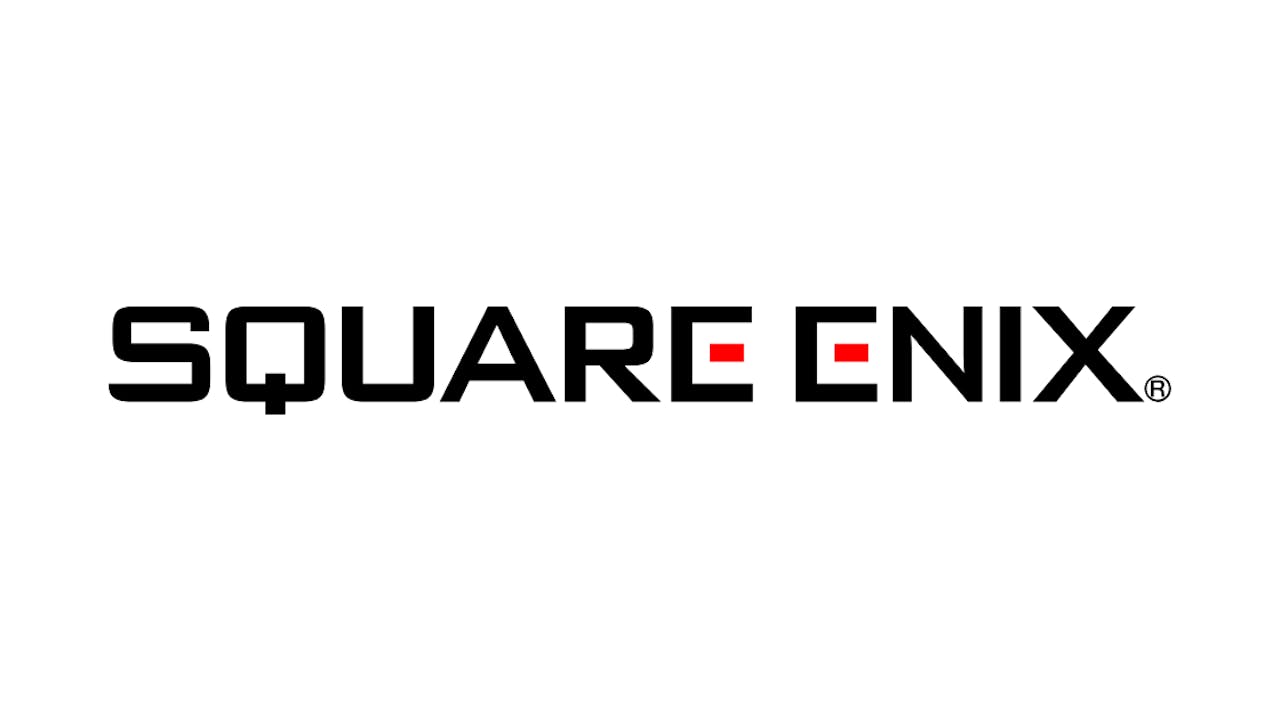 Square Enix, as a company, has helped produce a wide assortment of titles, to the point where listing all of my own favourites would be far longer than any guidelines would allow! Even so, I'd like to put forward a small sampling of my favourite titles from the company's vast selection. So, with a heavy heart, I'll be trying to keep this brief!
Deus Ex: Mankind Divided
Released in 2016 and being the latest main series title in the Deus Exseries of RPGs, Deus Ex: Mankind Divided follows the continuing adventures of Adam Jensen in the year 2029, 23 years before the time of JC Denton, the protagonist of the original Deus Ex. Mankind Divided follows Human Revolution and improves upon that game in every way, delivering hours upon hours of creative sci-fi fun. A large part of Mankind Divided is in how there are usually a variety of methods to solve quests and missions and, while there are some limits here and there, the game at least feels incredibly open. The Digital Deluxe Edition includes various additional story missions, new weapons, and a variety of helpful items that provide the player with even more flexibility in which abilities they can use.
Mini Ninjas
From 2009 comes a game right out of my own childhood. Mini Ninjas features six young ninjas tasked with defeating a powerful samurai warlord who is using magic to transform forest animals into armoured samurai warriors. Each ninja fights with different abilities and specialties, offering the player a wide range of possibilities as they travel from castle to castle, freeing each other and the forest animals from the warlord's grasp. This hidden gem is full of charm and is something anyone can enjoy — a treat that is particularly nice since most of the games on this list edge a bit closer to being more adult-focused.
Tomb Raider GOTY Edition
2013 brought us one of several reboots of the classic Tomb Raider adventure series, simply named Tomb Raider. While most of the series are indeed fantastic options for anyone who might want to do some tomb raiding or fun exploration, this 2013 release (and the Game of the Year Edition sold on Fanatical) was certainly my personal favourite, largely due to it being my entry into the series. Protagonist Lara Croft isn't yet at her best or most confident, but it's fun to see her at the start of her journey to taking her place among the great gaming explorers. It certainly doesn't hurt that the game has a wide array of collectibles to find around the beautiful series or that it's followed by Rise of the Tomb Raider
and Shadow of the Tomb Raider, two other fantastic titles that further cement Lara Croft as the supreme badass she was in the rest of her franchise.
Sleeping Dogs: Definitive Edition
My last favourite Square Enix title today is Sleeping Dogs, a game where Grand Theft Auto sandbox action meets the subterfuge and drama of films like Infernal Affairs or The Departed. In the 2012 title, Wei Shen, an undercover cop from America, heads to Hong Kong in order to infiltrate a Triad organisation, the Sun On Yee. The game has a wide variety of stuff to do, with many collectibles around Hong Kong, side quest after side quest, and several different main missions all happening concurrently as Wei Shen juggles his responsibilities. The Definitive Edition takes things further with visual improvements and lots of DLC to play with, including a horror-based storyline and even a continuation of the main plot.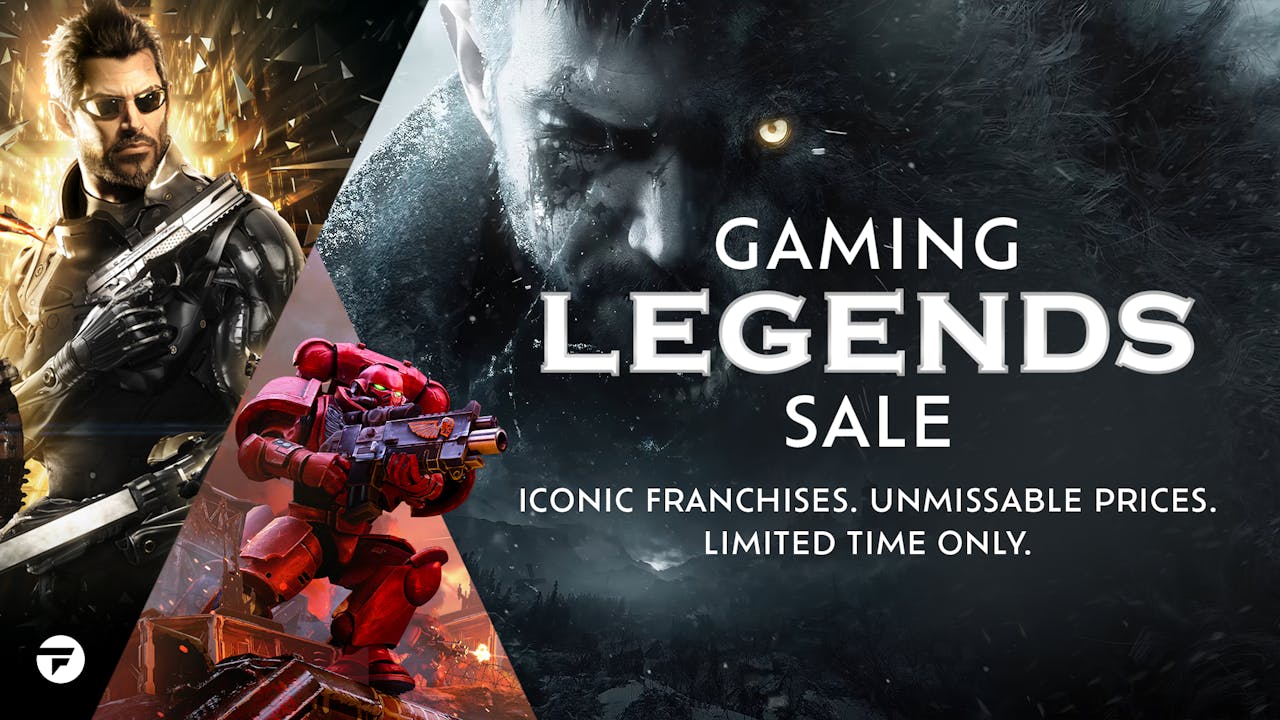 These four games have given me hours of fun and I hope they can do the same for you! Square Enix truly has something for everybody, so feel free to check out their excellent catalogue.
---
---
Share this post