Our Top 8 Games for Build Your Own Play on the Go New Year Edition Bundle
We're back with another selection of great games to play when you're out of the house!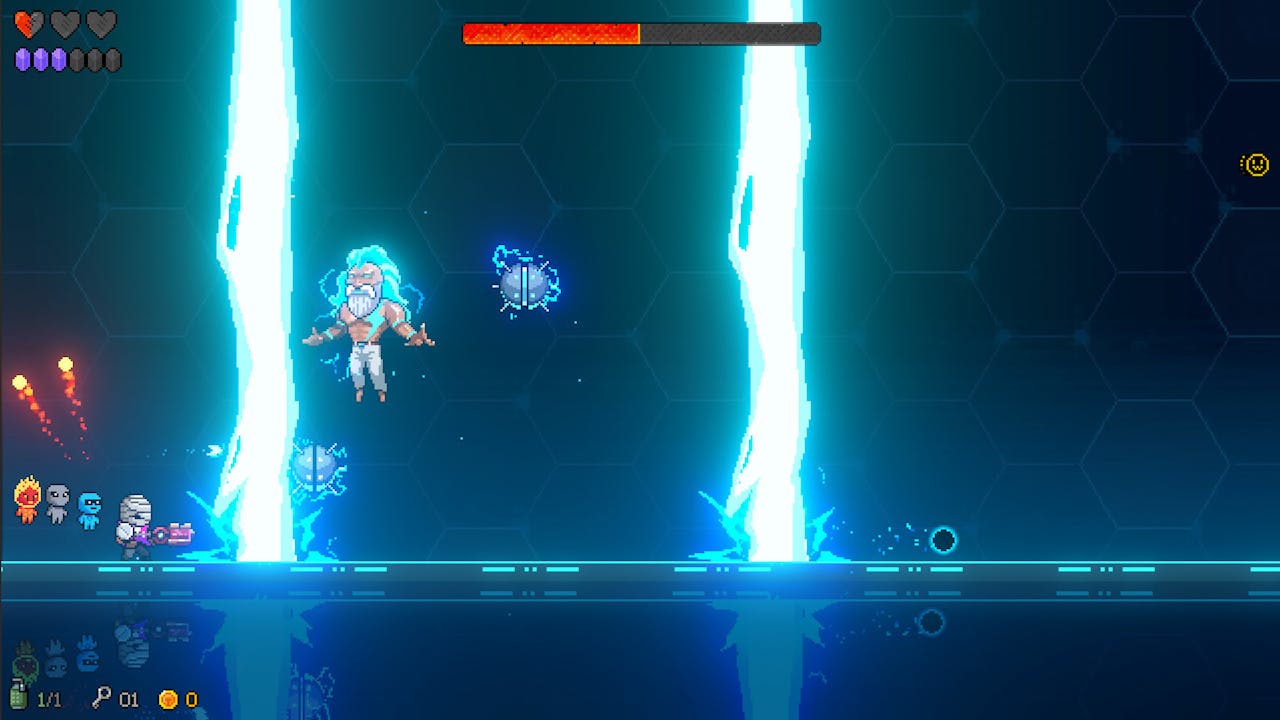 Whether you got a Steam Deck for Christmas or if you were lucky enough to grab one before then, we've got a new bundle for you! With 19 Steam Deck Verified games to choose from, there's plenty here for everyone. To make the choice a little easier for you, we've selected our eight favourite games in the bundle!
8 - Neon Abyss
A frantic roguelite experience from Veewo Games, Neon Abyss thrives when played with a controller. As a member of the Hades' Grim Squad, run and gun your way through the Abyss to face the New Gods. As with other roguelite games, with each death comes the opportunity to strengthen your build further. Enjoy the neon-drenched levels and weapon effects on the go with your Steam Deck!
Combining furious run 'n' gun action and deep, roguelike mechanics, Neon Abyss pits you as a member of 'Grim Squad'
---
---
Share this post