Our Top Picks for Killer Bundle 26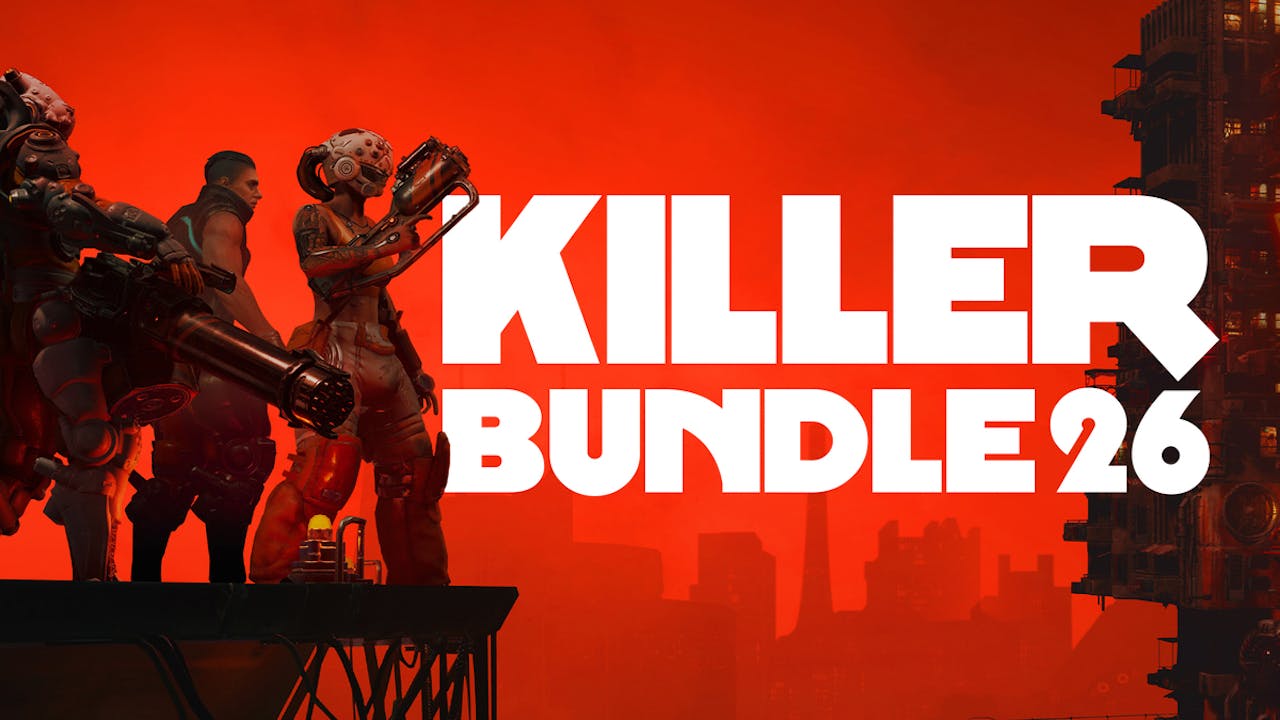 The Killer Bundle is back and better than ever, with a whopping 24 games and two DLCs on offer this time around! No matter your preferences, there is sure to be something here to satisfy your bloodlust. Let's take a look at just eight of the games that are available for anyone who picks up this great bundle!
The Ascent
Take on a harsh cyberpunk world, either alone or with a co-op partner, in this Action RPG! After the mega corporation that enslaved you suddenly collapses, can you fend for yourself against all manner of threats? Well, with the option to outfit your character's cyberware to suit your playstyle, a wide array of weapons to choose from, and the option to ally with some of the city's most ruthless killers, you might stand a chance of survival!
Battle through the slums and the high-roller districts of a deeply immersive cyberpunk world with your The Ascent Steam PC key. The highly-rated action shooter RPG!
---
---
Share this post