Our pick of casual genre Steam games we think you should check out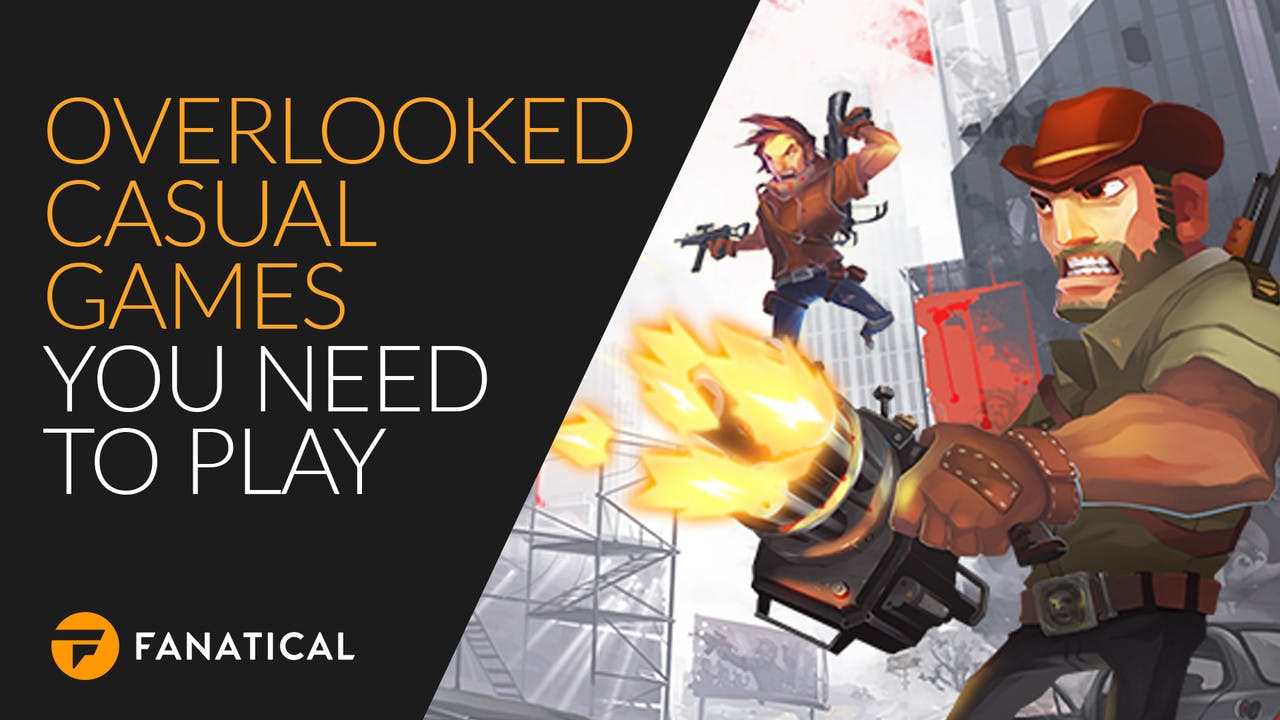 There are so many games which fall under the 'casual' category of gaming, it doesn't take a lot to be honest!
Casual games on Steam PC, console and mobile give players a simple concept, with easy to understand commands, and the freedom to experience a game for as little or as long as they want. While some are committed to competitive, pro-esque gaming, others find comfort in picking up a game with a slightly more laid-back approach - yet still get the same buzz from it.
If you're looking for some more fun casual games to add to your Steam library, we've rounded up a few that we think that you should play next.
The Dweller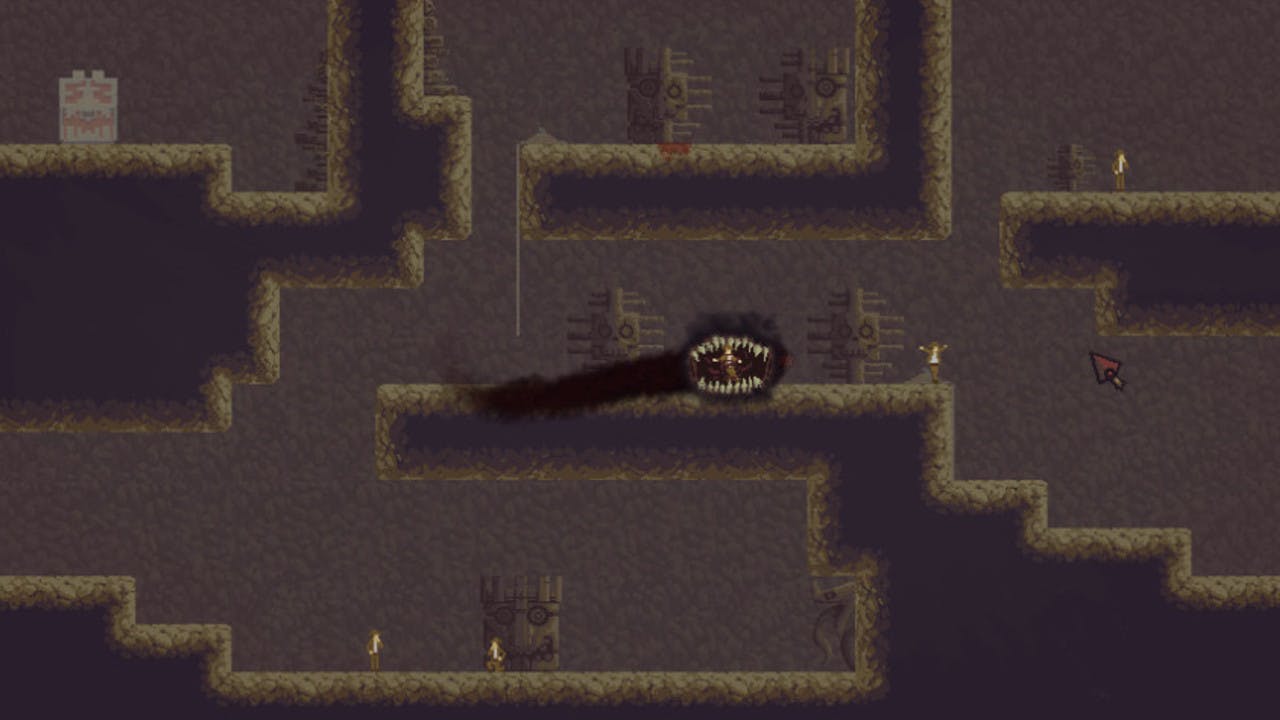 It's time to be the hunter and not the hunted in simulation strategy The Dweller. Taking the form of a powerful and ancient entity, your objective is to hunt down a team of archaeologists exploring an underground city, where your monster has been residing for many years.
As you complete levels, you'll unlock notes that help reveal the game's story - discover the archaeologists' fate, learn of a mysterious clandestine organization, heck you might even find out your own origins. With over 50 levels including non-linear maps, guide your monster through the cave rock to scare, crush, and devour your prey.
---
---
Share this post