From classics to remasters - Our pick of the best point and click PC games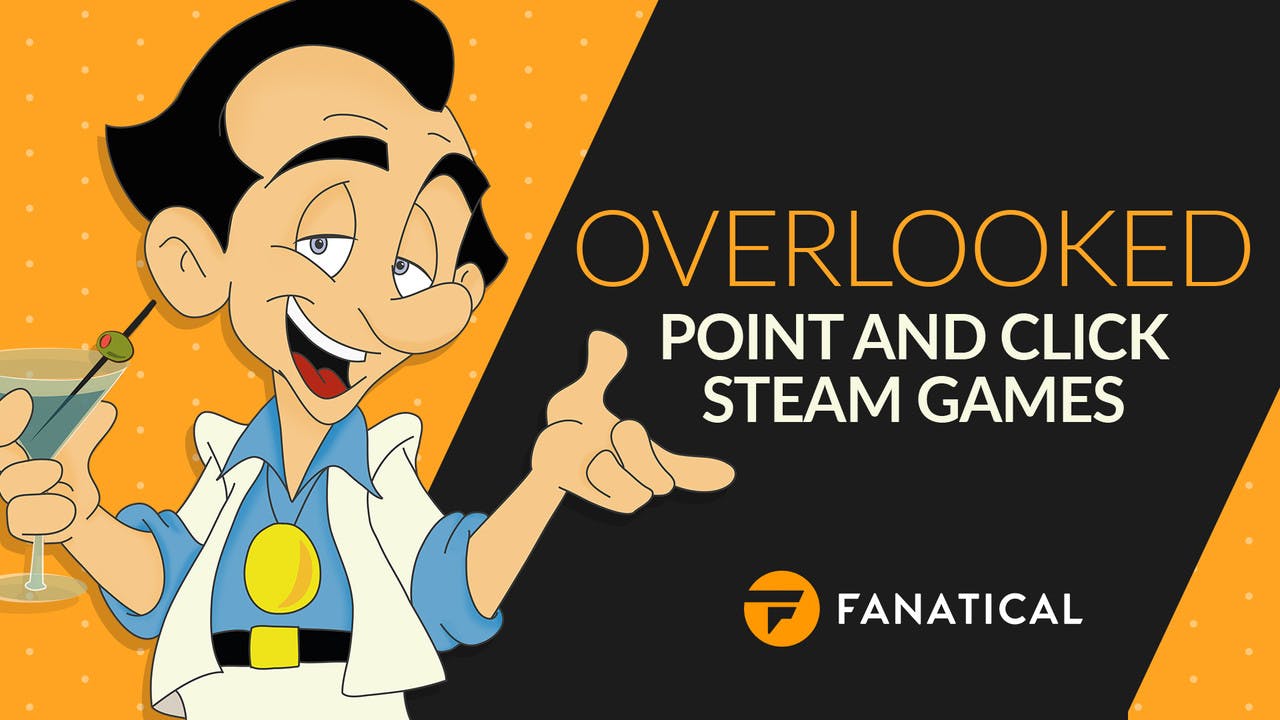 It was an early gaming genre that has continued to entertain gamers for decades, who doesn't love a good point and click adventure.
Games of this particular style often have hours of entertaining narrative and provide plenty of opportunities to explore your surroundings to find clues and characters as you progress through each level. Some have moved with the times and now feature high-end, impressive graphics - while others remain in the 8-bit pixel era, yet they're still firm favorites among the gaming community.
Here, we take a look at some of our top choices for point and click Steam PC games which we think that you should check out.
Broken Sword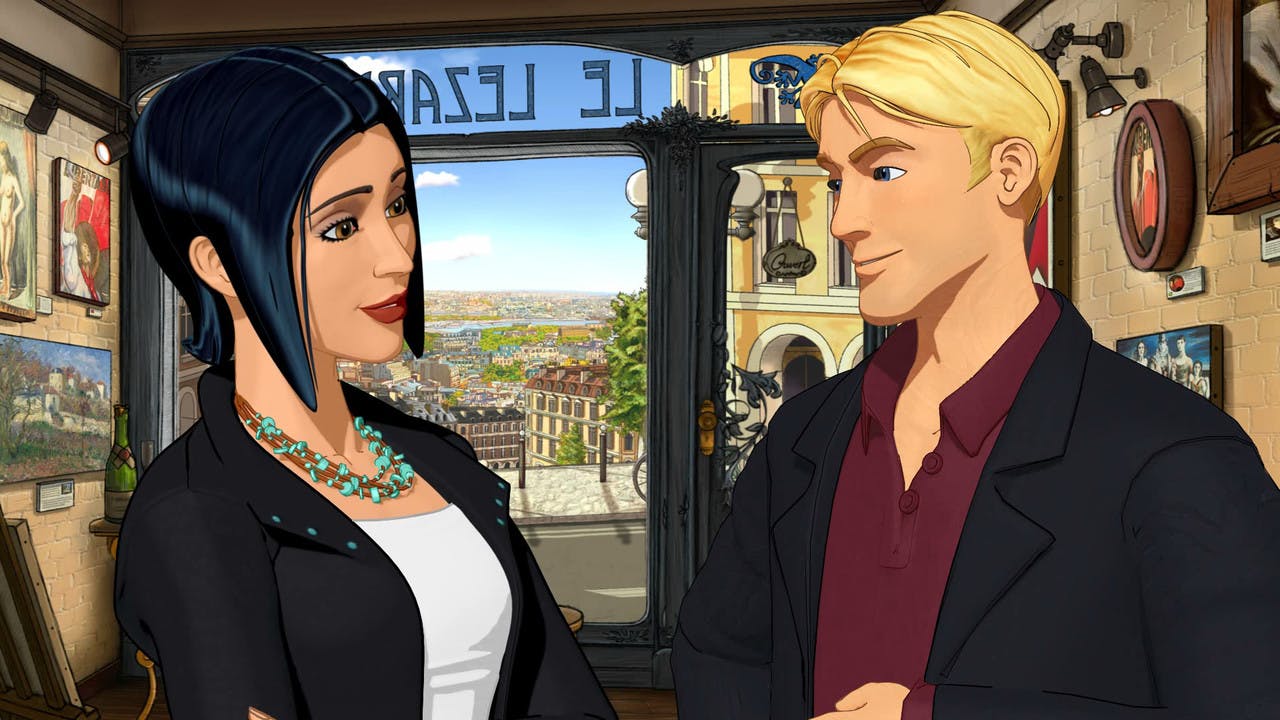 Since the first installment back in 1996 with Broken Sword: The Shadow of the Templars - which was re-released with additional gameplay and enhancements in the Director's Cut - players have enjoyed travelling to bustling virtual cities and eerie temples as they attempt to solve the mysteries of the Broken Sword universe.
As well as the original Broken Sword Trilogy, Revolution Software has released two more games in the series - the most recent addition being Broken Sword 5 - The Serpent's Curse, with George and Nico on the trail of a stolen painting, and a murderous conspiracy.
The Serpent's Curse was also the first game in the series to move towards 3D character designs, with a cel-shade effect.
---
---
Share this post