Steam PC games that give us the classic retro vibes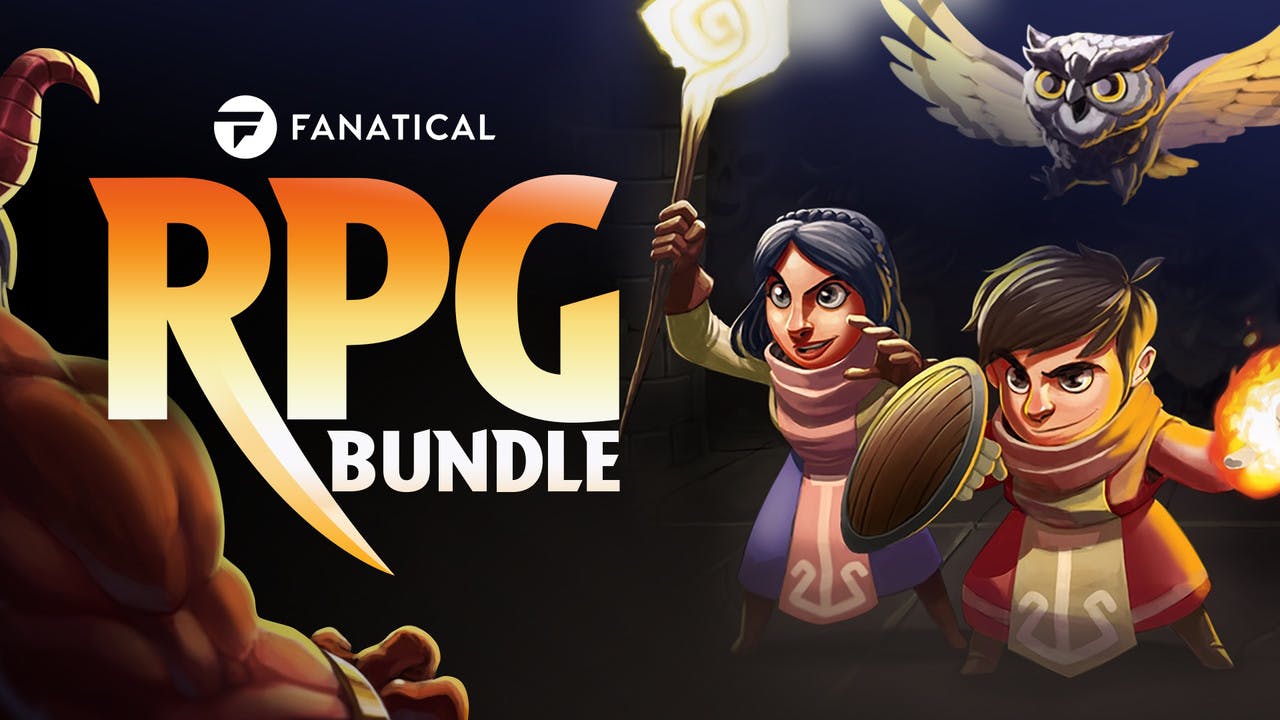 A role-playing game, commonly referred to as an RPG, is one of the most popular video game genres – granting players access to a character, or characters, who progress and grow in strength as they venture through often dangerous lands.
Top AAA developers and indie teams have used RPG elements in their games for many years, with the likes of Assassins Creed Origins, The Elder Scrolls V: Skyrim and Fallout 4 being among some of the most memorable games of the past decade. With so many RPG games to choose from, chances are you've missed out on playing a few.
So, we've bundled together some overlooked retro-style RPG games which we think you should check out.
Rogue Wizards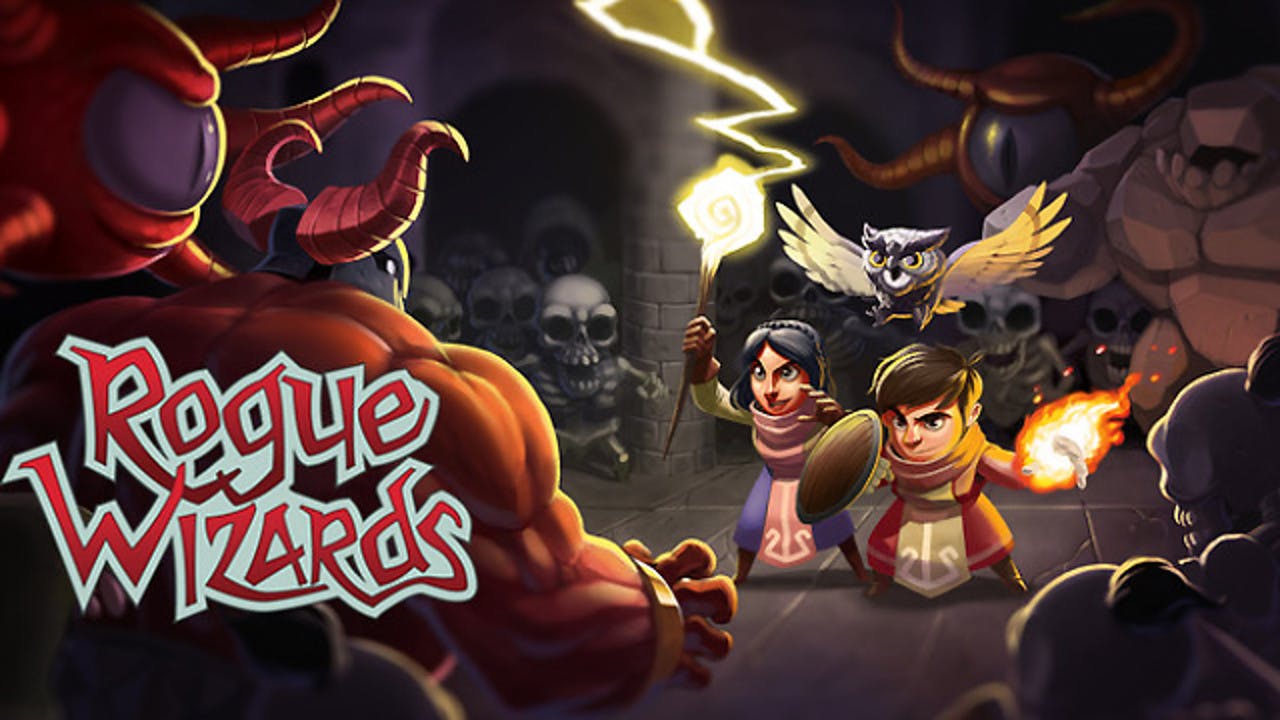 Developed by Spellbind Studios, Rogue Wizards sees gamers explore randomly generated dungeons, as well as collecting treasure, mastering magic, avoiding traps, solving puzzles, and cleansing the dungeons of all evil minions within. Every dungeon is unique, meaning no two locations will ever be the same.
The story follows a group of banlits - which normally refers to those who lack magical powers as opposed to the elam families, who do have them - who have somehow acquired mage-like abilities down the line of generations. Despite cries from The Guild to never allow banlits, or women, into their sacred circle, the elam magic is beginning to weaken and action must be taken to prevent evil from spreading – queue the trusty banlits capable of dishing out some pain with magic and swordsmanship.
The turn-taking tactical gameplay and Bastion-esque appearance makes Rogue Wizards a charming experience, and there's lots more than just searching through dungeons as players can create their own customized town via the Wizard Tower.
Last Dream series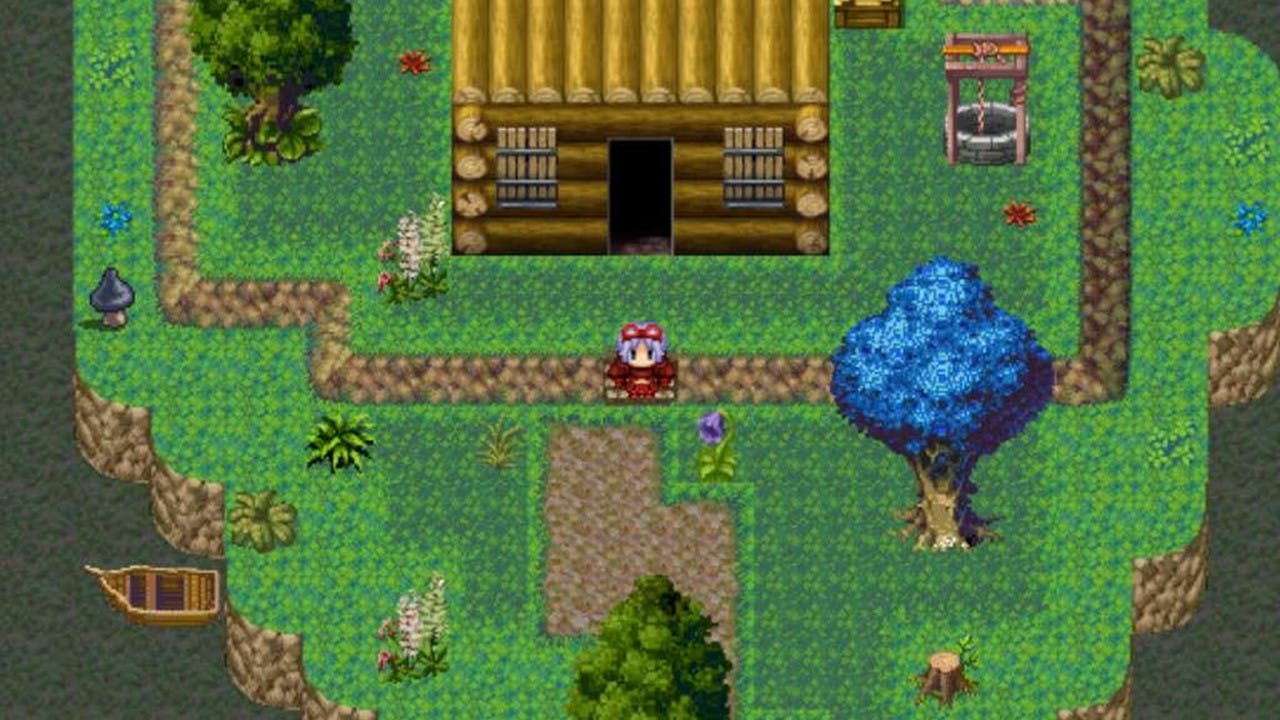 Imagine a mythical plot with the gameplay and structure of the ever-popular Pokémon Gameboy series, and you've got Last Dream. Developed by White Giant RPG Studios, the classic turn-based game features the world of Terra and, more importantly, shows the downfall of Elven culture and the rise of human civilization.
Choosing a four-character party from eight distinctive classes, and with over 4,000 party variations, players will find it difficult to run out of new experiences. In addition to myriad party combinations and various selectable difficulty levels, you can also build each character as you see fit, so the possibilities are nearly endless.
The game's sequel, Last Dream: World Unknown, offers the same classic gameplay experience – with a slight graphical upgrade – as you lead your party of warriors into the world of Firma. With over 750 unique paths by virtue of the non-linear gameplay, and over 60 hours of campaign and side quest gameplay to sink your teeth into, World Unknown offers all that fans love about the original game and more.
Dragon Fantasy series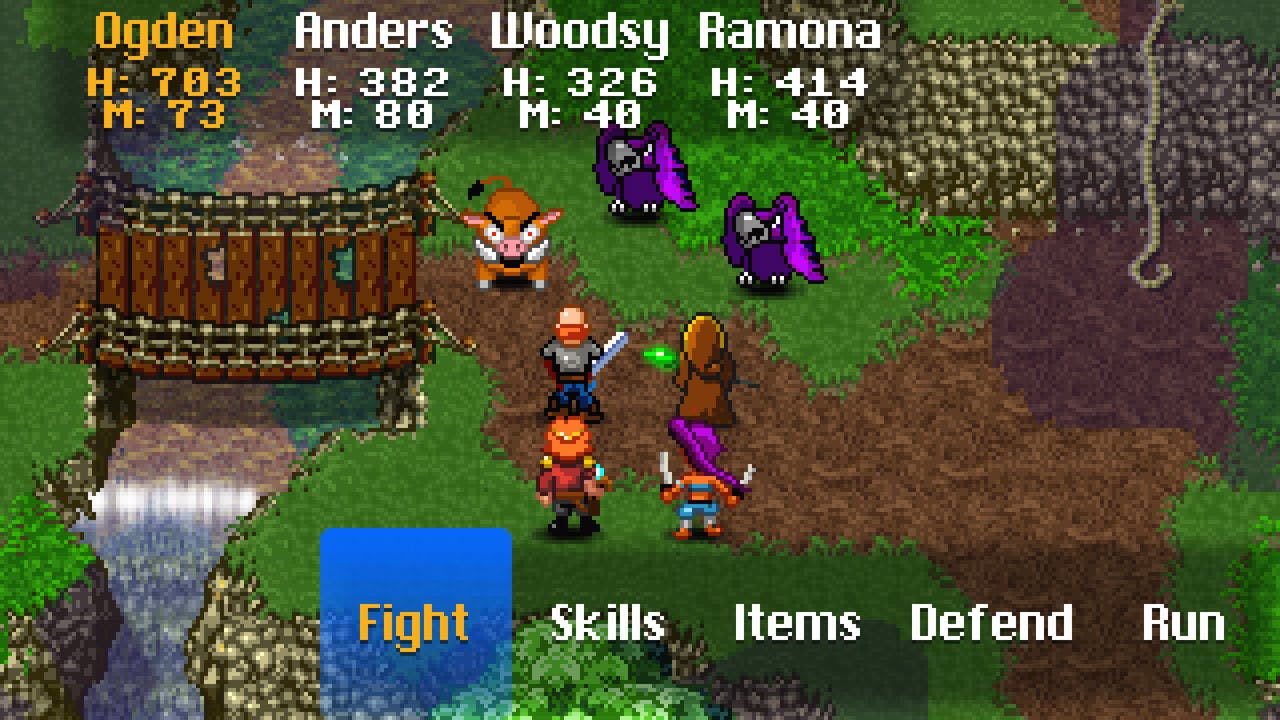 With a quirky narrative and classic RPG gameplay, the Dragon Fantasy games pay homage to other classic franchises such as Final Fantasy, Dragon Quest, Lufia and EarthBound. Dragon Fantasy: The Volumes of Westeria features three separate canonical chapters, plus one intermission chapter.
Players will have to fight their way through hordes of strange and scary monsters whilst exploring caves, castles, and dungeons. The authentic 8-bit artwork and an original soundtrack by renowned Bay Area 8-bit musician Crashfaster keeps the game true to its retro roots. The sequel, Dragon Fantasy: The Black Tome of Ice, sees the return of book one protagonist Ogden as he travels through the frozen wastelands of Tundaria – experiencing action-packed battles, using spatially aware Area-of-Effect attacks and power moves.
Be prepared to take on oncoming hordes of demons and huge bosses that threaten the entire world of Dragon Fantasy.
Eschalon series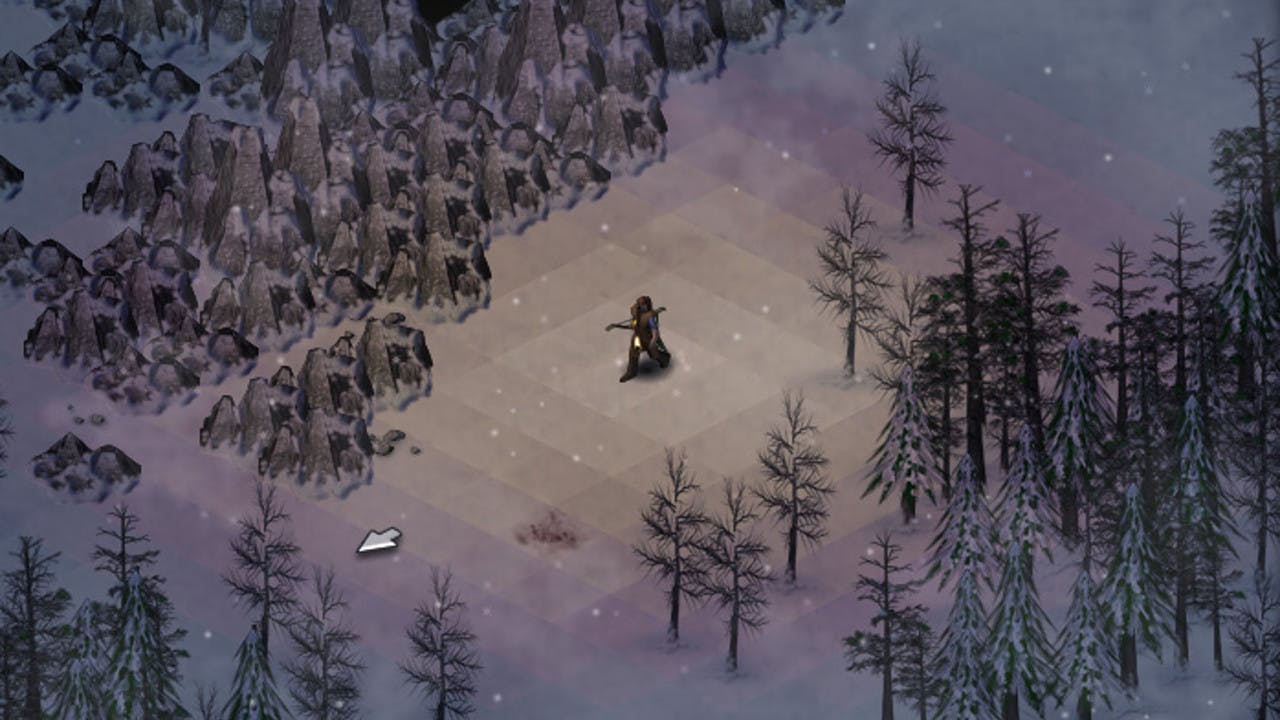 The Eschalon game series is an isometric turn-based RPG from developer Basilisk Games. The franchise is currently split into three 'books', with Eschalon: Book I following the adventures of the lonely protagonist seeking to find out who they are by exploring dungeons, caves and vast outdoor areas.
Players are encouraged to explore, and not necessarily follow the story, as there's plenty to do. Choose from 24 unique skills to make the character you want and eight base attributes that affect your character's every action throughout the game.
The game world does not scale or adjust itself to match anyone's play style, so the game's difficulty is directly related to how successful you are at developing your character. The game's turn-based system allows you to roll through combat as fast, or slow, as you want – make it fast and furious or analyze every option for maximum advantage.
In Eschalon: Book II, the blight of war now threatens the world, and the only hope for peace lies in the secret of your past. One minute you're speaking to a local civilian, the next you're encountering a giant beetle – the world is large and you'll have fun exploring it.
The final installment, Eschalon: Book III, sees the series comes to a climactic end as you seek to uncover the secrets of the Crux stones, and who the Orakur really are. The game's world looks and sounds better than ever – with hundreds of graphic updates including re-rendered tiles, new spell effects, and enhanced environment effects – as well as new sound effects and music in crystal-clear HD audio via an updated sound engine.
Spaceship Looter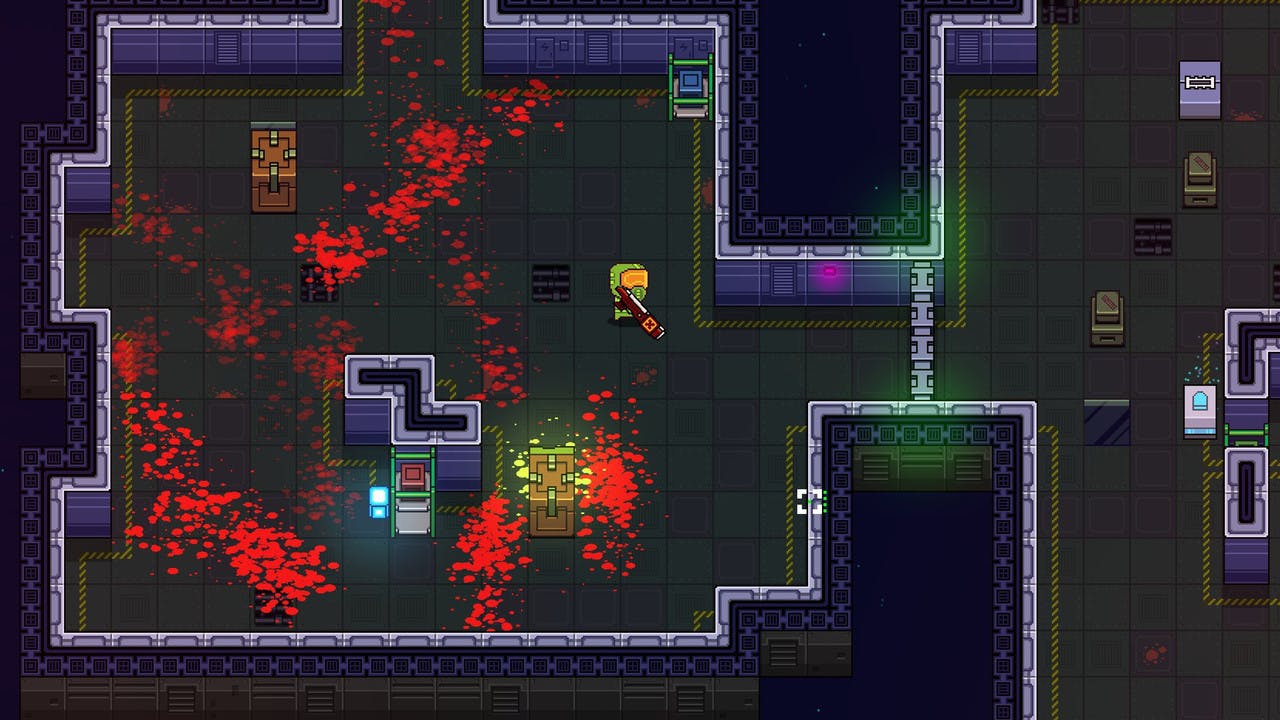 Developed by Luxorix Games, Spaceship Looter is an action rogue-like RPG game, where mercenaries attempt to rob drifting schooner, lost transport ships and abandoned military cruisers – there's tons of valuable loot just waiting to be snatched. Each ship is randomly generated and filled with heavily armed enemies prowling in search of prey. To aid your mission and successfully scavenge the loot, you can buy new guns, antiques and upgrade abilities of your heroes.
It's fast-paced and the game's high difficulty setting makes it challenging, yet rewarding.
---
---
Share this post