A look at Steam PC games with essences of the popular gaming genre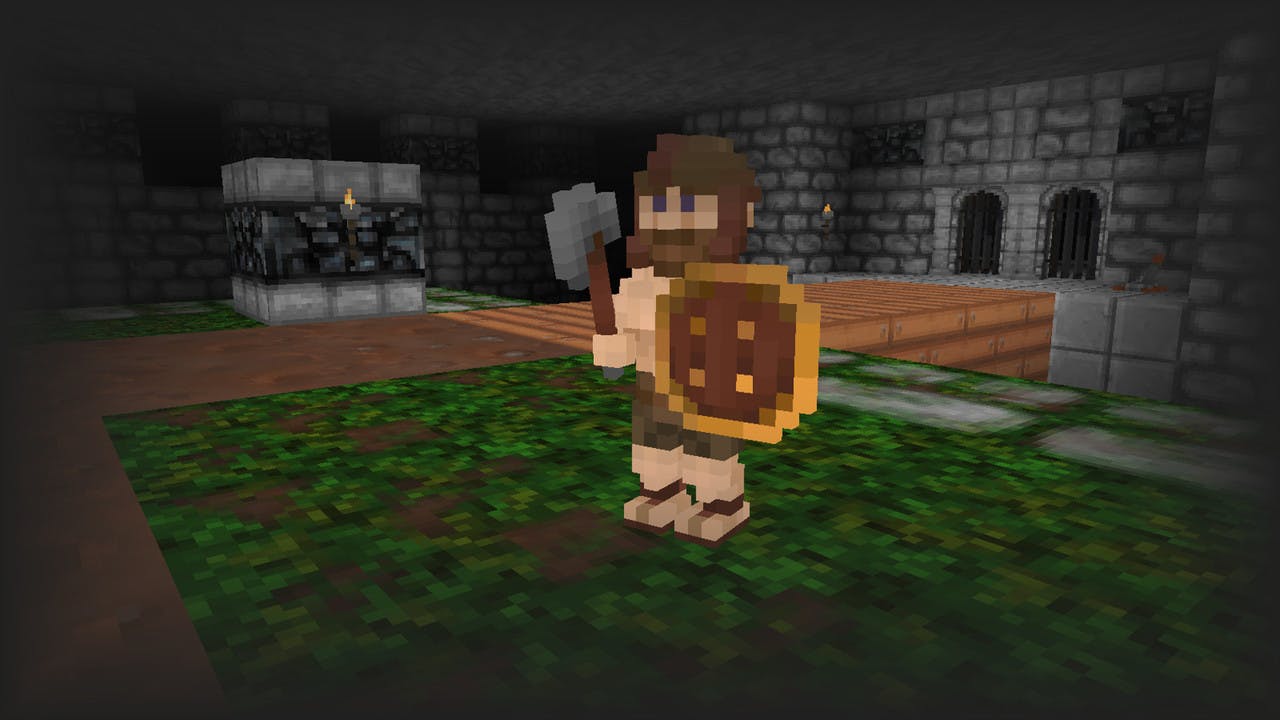 The roguelike video game sub-genre has a place in the hearts of many classic retro gaming fans, boasting unique characteristics that separates it from the rest.
What makes roguelike so unique, I hear you ask, well these type of games normally have three main elements to them; permanent death, level randomization and turn-based combat. Permanent death, also referred to as instant death, results in the player losing all progress and having to begin the game or level again - while level randomization, as stated, mixes up the playthrough each time.
While turn-based combat is a roguelike-type feature, it's very common for games not in this particular subgenre - including the likes of Dead Age and Battles of Norghan. Here, we take a look at our top pick of overlooked roguelike-esque games which you should play.
Barony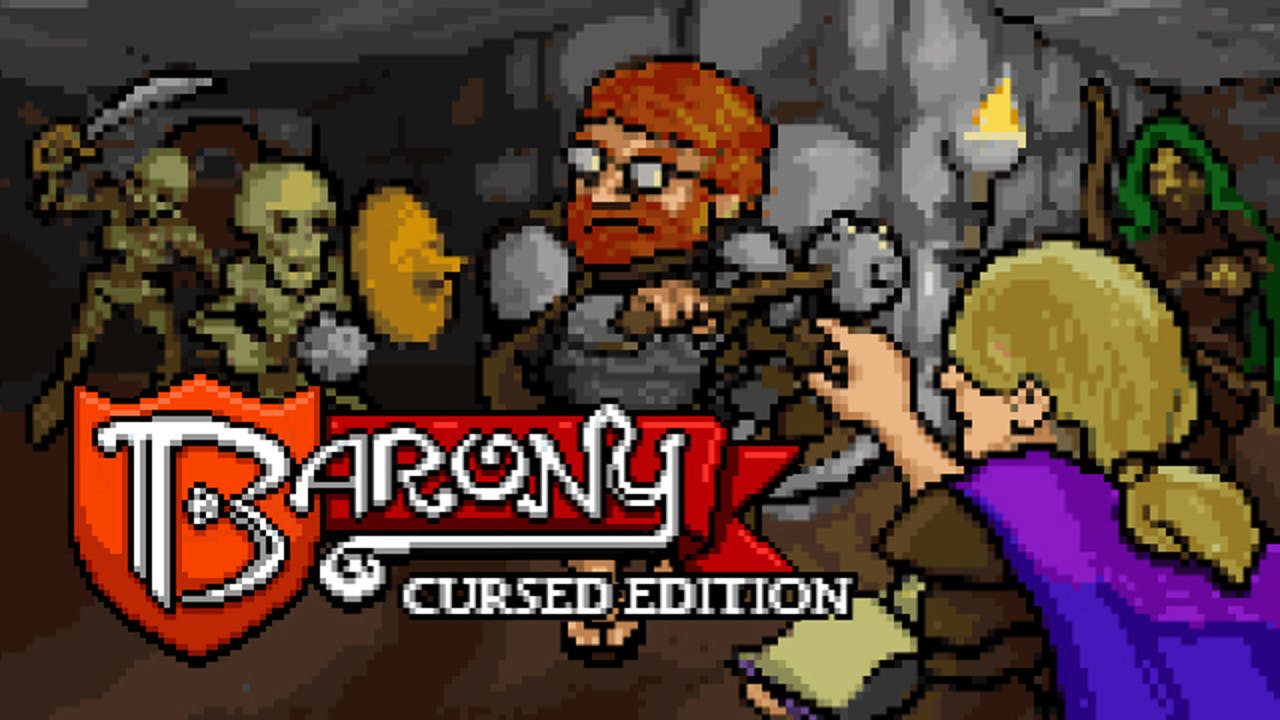 Descend the depths of the Devil's Bastion as a lonesome hero - or team up with fellow warriors - in Barony, an action adventure RPG. An undead lich called Baron Herx, who terrorized the town of Hamlet in a previous life, is now holding out in his vast subterranean complex - your mission is to locate and defeat him.
The game features a complex yet intuitive drag & drop interface to manage items and character stats, as well as roguelike mechanics such as perma-death, random dungeons and cryptic messages. The more you explore, the more items and enemies you'll encounter - from opening treasure chests to fighting off a huge minotaur.
---
---
Share this post