Very popular Steam games that you need to check out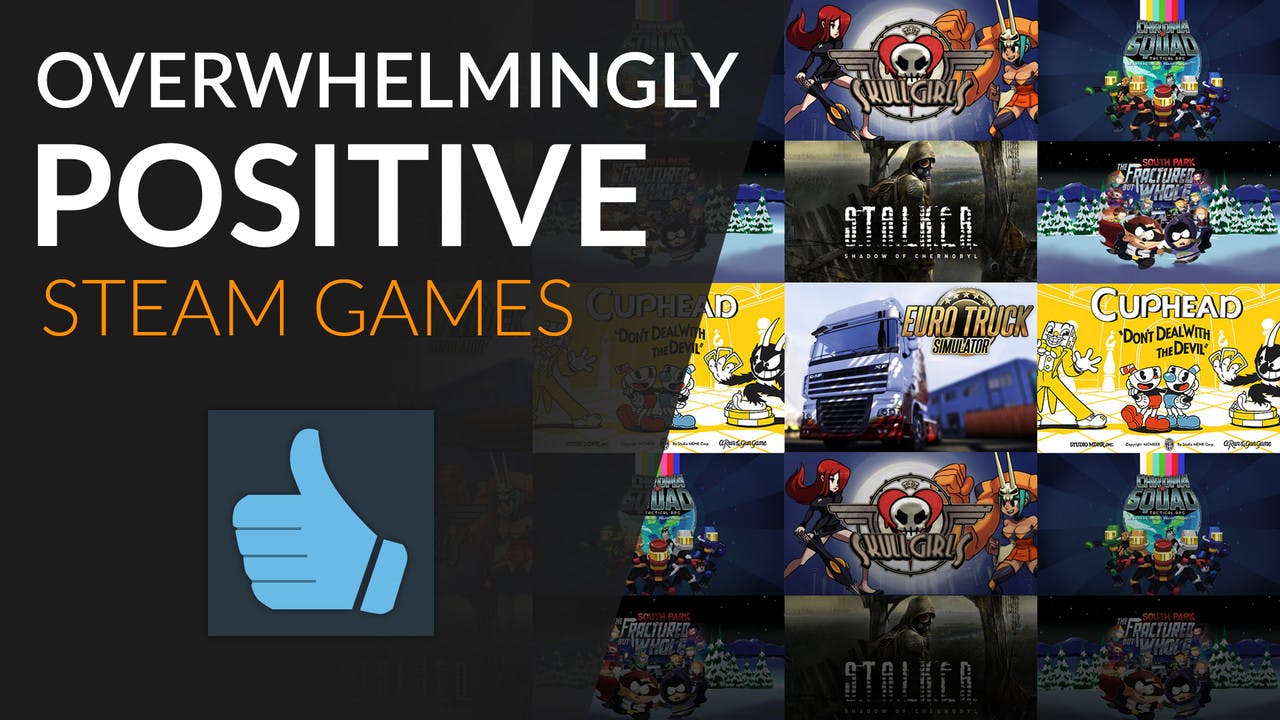 Seeing a game that has received great reviews from fellow gamers is very comforting - after all, you want to spend your money wisely and enjoy the game, right?
That's not to say that games that have received mixed or negative reviews from either critics or players should mean that they're not worth playing, people have different preferences when it comes to video games, but seeing 'Overwhelmingly Positive' reviews pop up for a game that you've had your eye on is surely a good sign that you'd be making a great purchase.
So, if you're looking for the stars of Steam - we've put together a list of Overwhelmingly Positive rated Steam PC games that are available right here on the Fanatical store.
Skullgirls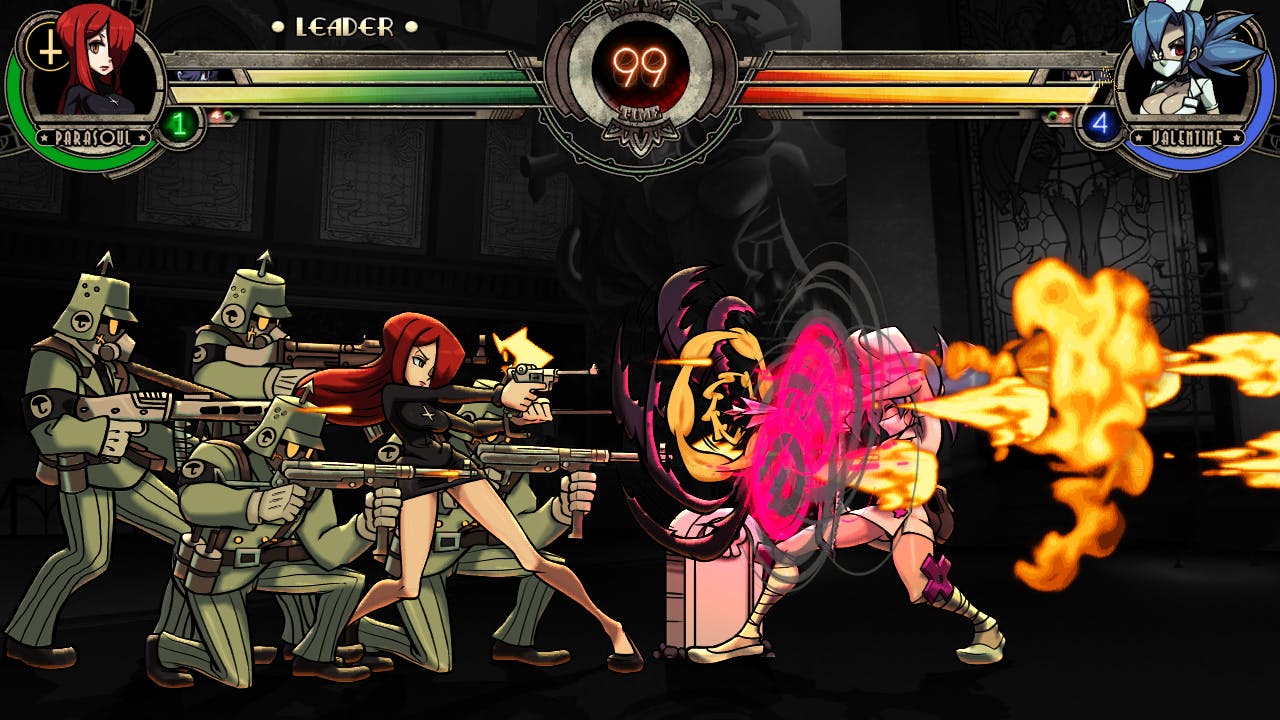 With hand-drawn HD animation, anime arcade-style fighter Skullgirls is a modern take on classic arcade which sees players unleash awesome hyper combos, tag-team style combat and character assists in battle. Players can choose from the story mode, arcade mode, versus mode, training room, tutorial mode, and online play.
Set in the fictional Canopy Kingdom, a country reminiscent of 1940s post-war America, a number of groups and individuals are on the hunt for the ancient artefact known as the Skull Heart, which grants one woman's wish. With dangerous foes looking to obtain its power, several fighters must step up and take on the dangerous Skullgirl Marie, whose desire to claim the Skull Heart could spell trouble for the world.
---
---
Share this post