Did you know facts to celebrate the maze explorer's 40th anniversary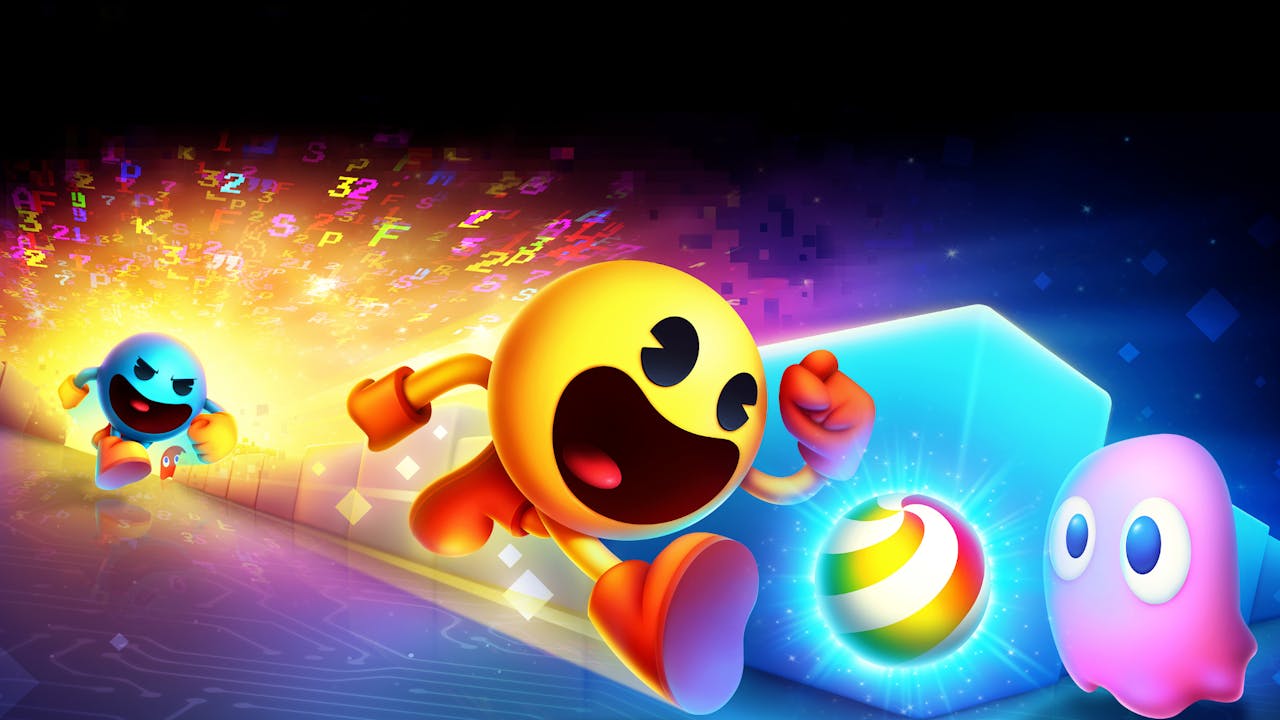 Wow, 40 years... and not a single wrinkle in sight!
Whether you grew up playing the original, world famous game in your local arcade or one of the 30+ titles in the series, it's pretty difficult not to see how much of an impact Pac-Man has had on the video game industry, and history, after its launch back in 1980. The round yellow adventurer has made his way around millions, if not, billions of mazes by gamers across the world - eating an unspeakable amount no doubt!
To celebrate the 40th anniversary of Pac-Man in May 2020, here are eight facts that you may or may not know about the famous video game character.
What the Puck?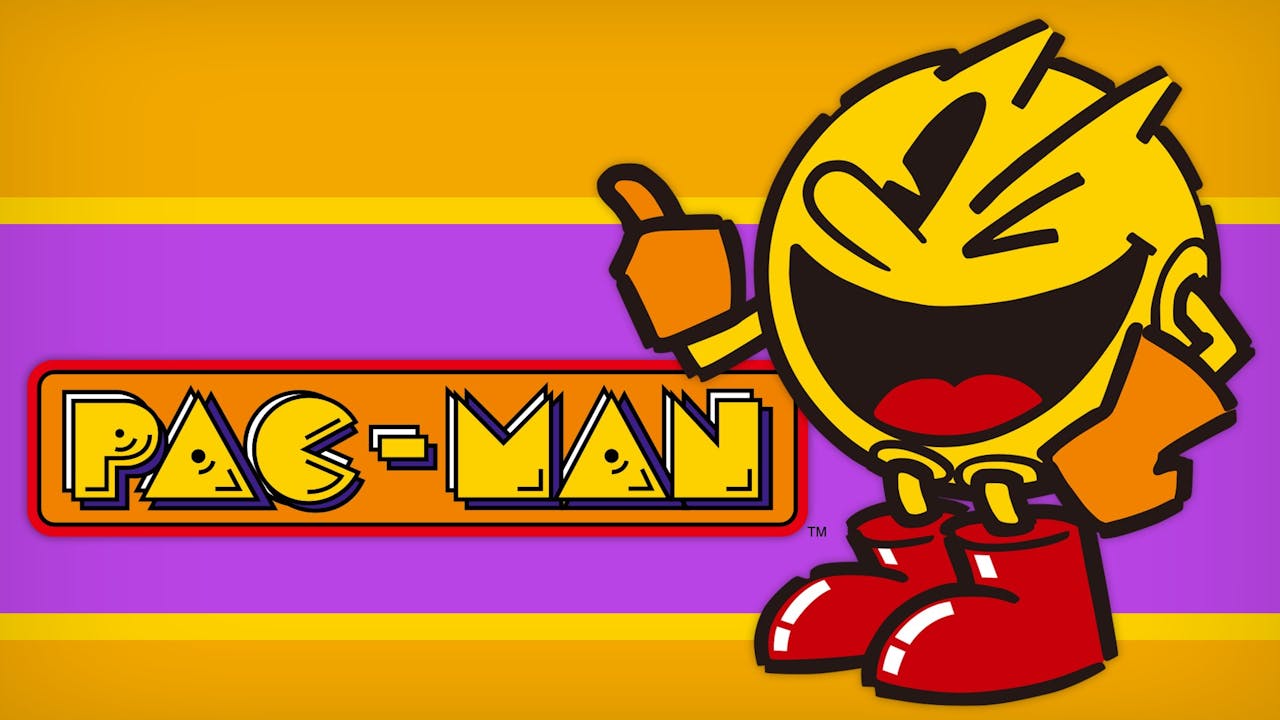 Pac-Man is such a recognisable name these days, but or little yellow friend didn't always go by this name. Way back in the beginning, Pac-Man's original name was in fact 'Puck-Man' - due to being shaped like a hockey puck.
This was his original Japanese title, but this was changed in order to prevent the 'defacement' of arcade machines. Yes, some kids might have changed puck to... well, you get the drift!
G.O.A.T contender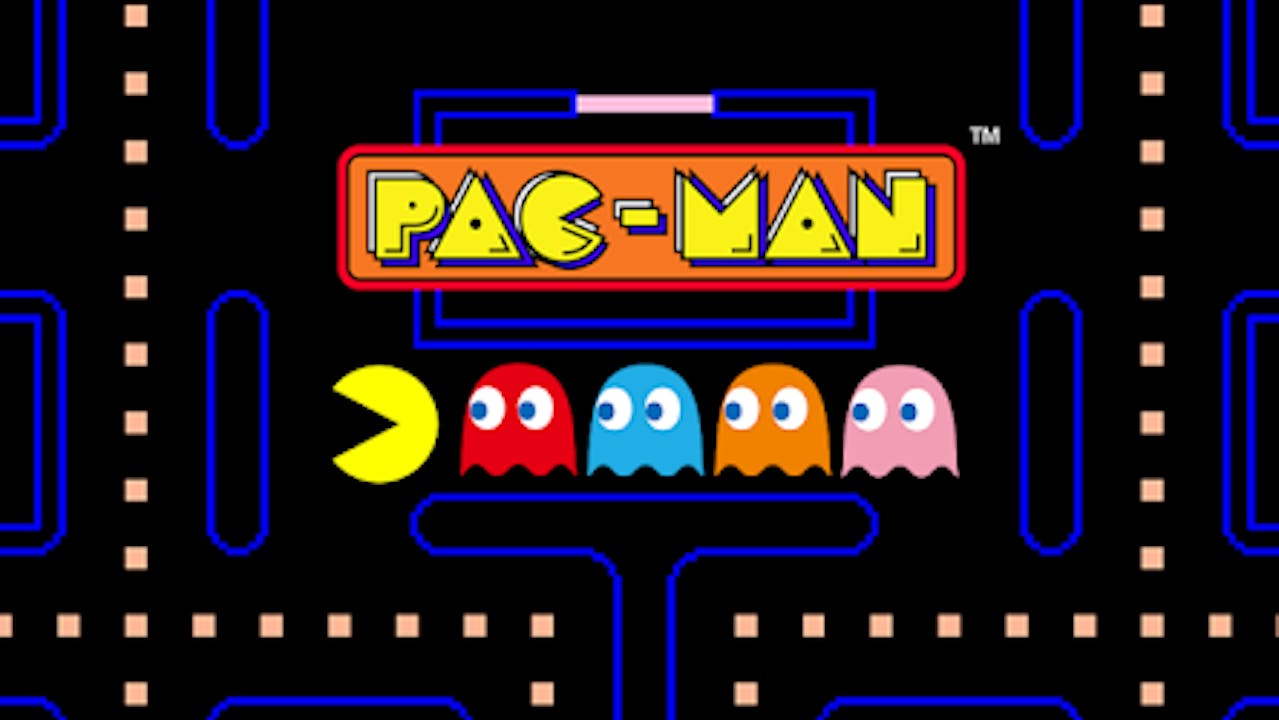 To withstand the test of time, and gamers' patience, is a worthy achievement within itself, and old Pac-Man has certainly done that. Pac-Man has picked up a few fans along the way, with a number of critics ranking the game as one of the most influential video games of all time including The Guardian, GamesRadar and TIME magazine.
Pac-Man joins an elite list of all-time greats which includes Tomb Raider, Space Invaders, Tetris, The Legend of Zelda, DOOM any many more!
Record breaker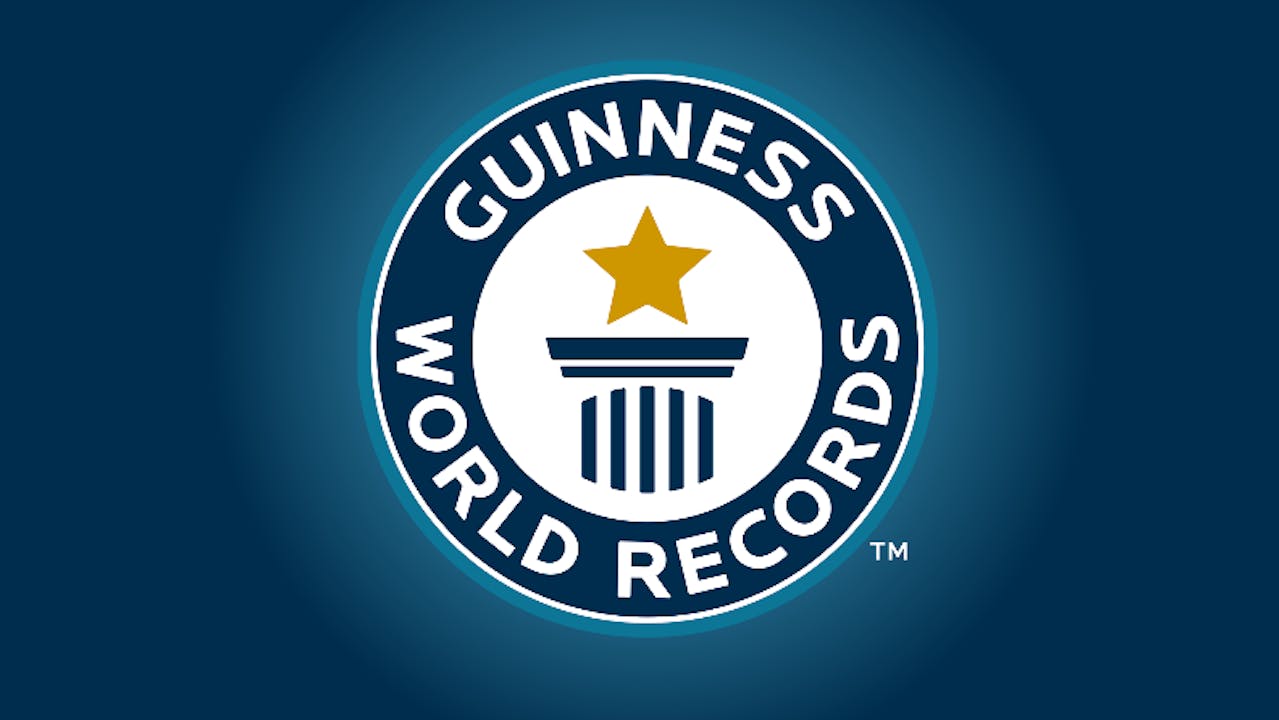 Pac-Man's 40 years of reign has seen millions of gamers jump into its maze-filled world and escape (or eat) the pesky ghosts on many occasions. Long before Pac-Man was available on home consoles and PCs - heck, you can even play Pac-Man Google Doodle on your browser for free - many kids and big kids spent their hard earned money in the arcades.
Pac-Man's popularity meant that the game actually broke a Guinness World Record. In the Guinness World Records: Gamer's Edition 2008, Pac-Man scooped the record for 'Most Successful Coin-Operated Game'.
Favorite foods
Have you ever wondered what those little dots are which Pac-Man just loves to gobble up with delight? We have the answer!
Pac-Man's diet consists of snack pellets, which you'll find all around the maze in each level of the game. The snack pellets were originally supposed to be cookies, however these became the larger dots that you find - turning Pac-Man into an unstoppable ghost-munching machine!
Spooky goings on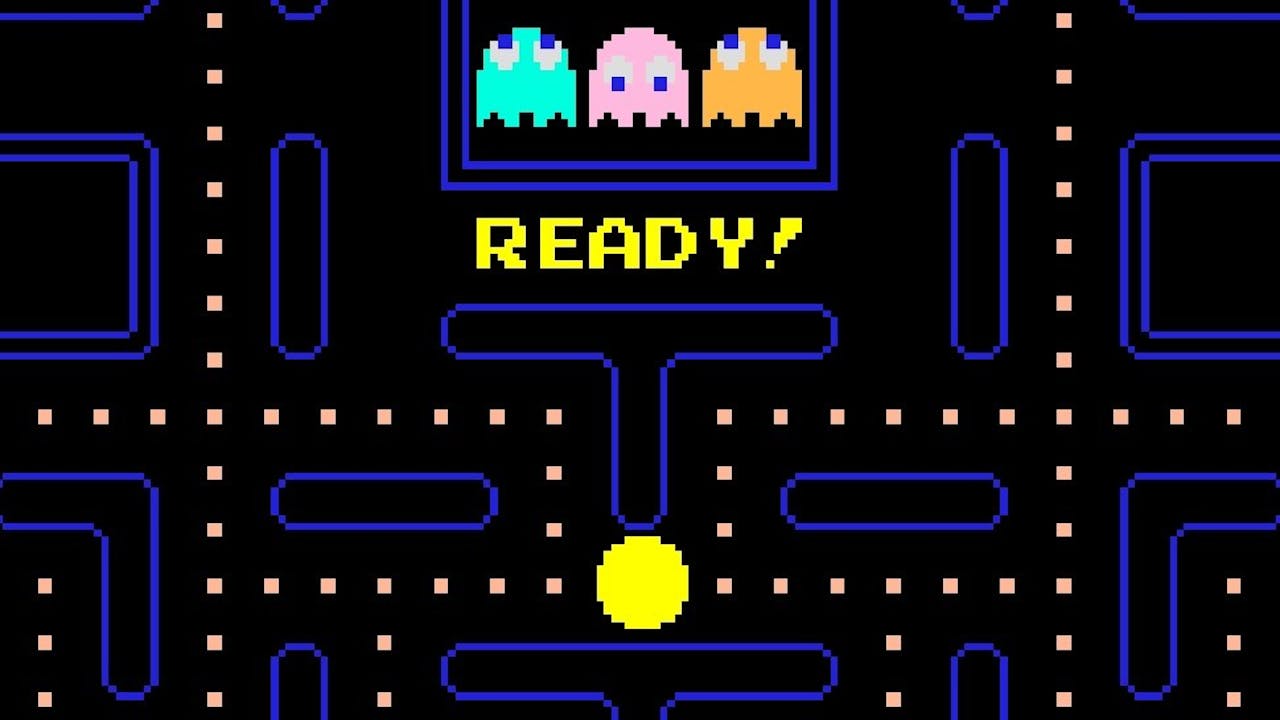 They torment, chase and sometimes outmanoeuvre - but on other occasions they flee for their (undead) lives, the ghosts of the Pac-Man universe are just as recognizable as the hero himself.
Each of the four ghosts have both Japanese and English names. In Japan, they started as Fickle, Chaser, Ambusher and Stupid - while their English names are Inky, Blinky, Pinky and Clyde.
Poor Clyde, his name doesn't even end with a 'y'...
Pac-Man master
So, you've completed Pac-Man... but have you REALLY completed it if you haven't smashed the 'Perfect Pac-Man' score?
To achieve this prestigious title, you need to achieve the maximum possible score on the first 255 levels by eating every possible dot, energizer, fruit and enemy without losing a single life - and using all extra lives to score as many points as possible on level 256, giving you a grand score of 3,333,360 points!
The first gamer to achieve the Perfect Pac-Man score was American Billy Mitchell back in 1999. However, Mitchell saw his title stripped a couple of years ago after it was discovered that his record-breaking score for the 1981 Donkey Kong game, which inspired American director Seth Gordon to create the documentary film The King of Kong: A Fistful of Quarters, was not played on a regulation arcade version.
Mitchell subsequently lost ALL records and titles as a result of this... ouch!
Steve Wiebe, who appeared in the documentary film as Mitchell's main contender for the Donkey Kong record, now wears the crown.
Trapped forever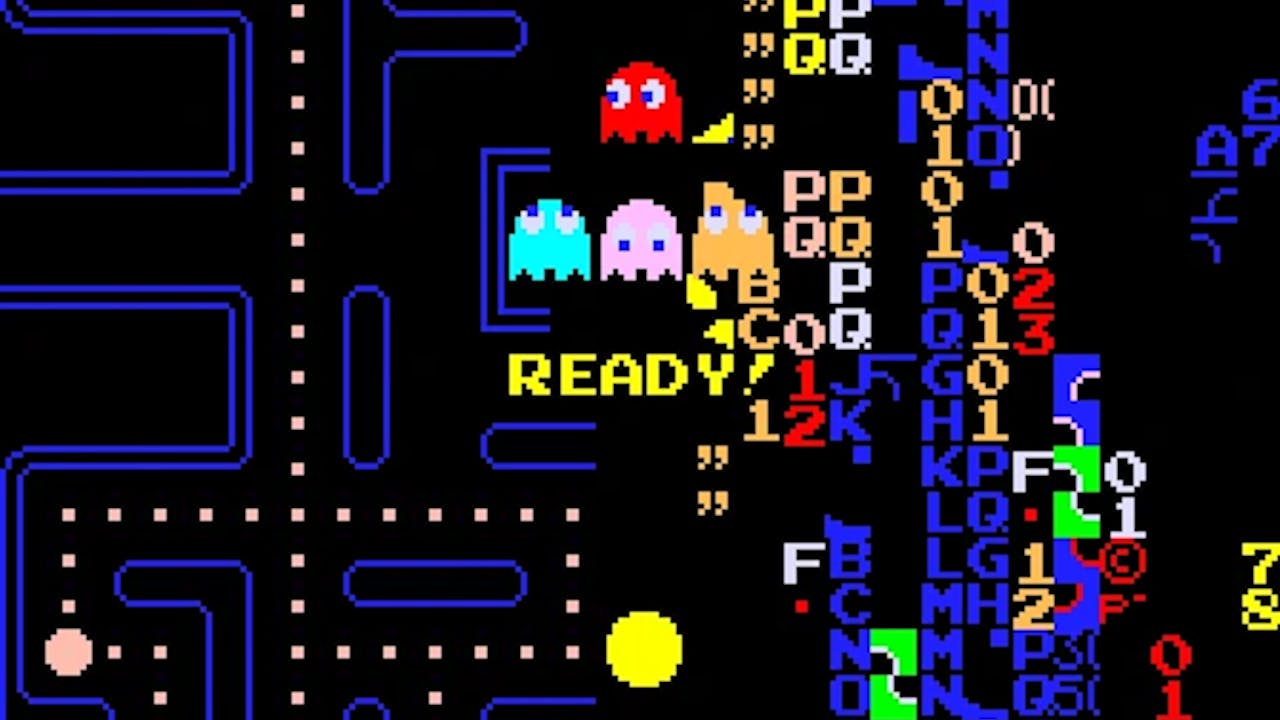 Modern games have them, it happens. It comes as no surprise that games 'way back when' had their fair share of glitches, and Pac-Man was no exception.
The 'Map 256 Glitch' also known as the 'Split-screen Level' and 'Kill Screen' is an unbeatable level in the original game where a jumbled mess of letters and numbers take over the screen, destroying the majority of the maze. Because the original was stored as an 8-bit integer, the highest value it can hold is 255, and the level counter starts at 0 internally - calculating the fruit counter by adding one.
But by reaching level 256, the game's level counter attempts to count the fruits from one, which means that the game attempt sto load 256 fruit onto the screen until it overflows to 0.
As you can probably see from the image, it doesn't end well!
The Ms. Pac-Man game also has a split-screen glitch on map 256, but because of the game's 'unavoidable reset' players never actually reach that level. As a joke/tribute to the glitch, the free-to-play Google version includes an intentional fake version of this as a special Easter Egg.
"Happy Birthday to you!"
With Pac-Man turning 40 in May this year, did you know that Bandai Namco has teamed up with Japanese DJ Ken Ishii to create a special birthday song?
It's called 'Join the Pac' and features well-known music and game noises from the iconic 80s game.
Some facts were provided by EPIK.
---
---
Share this post