Could we be seeing adverts on our Virtual Reality screens?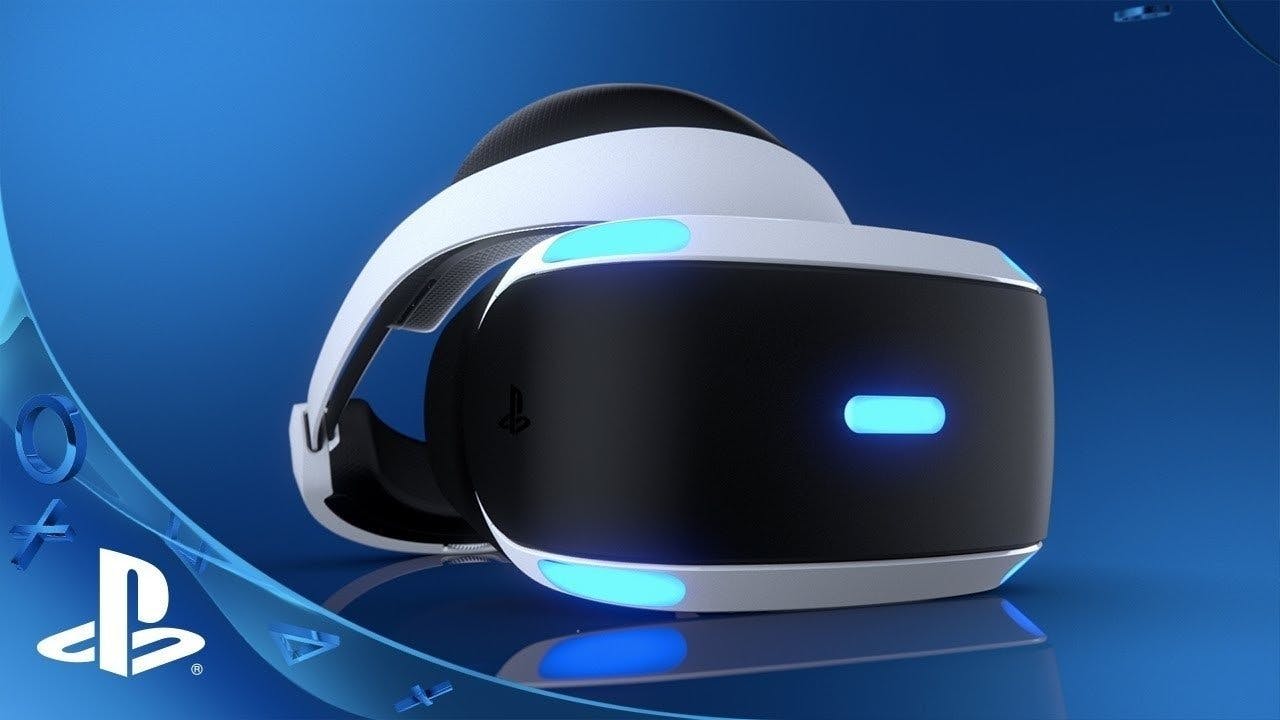 It's been almost four years since the PlayStation VR (PSVR) arrived on the scene to bring console gamers that extra slice of immersion, but how would those players feel if adverts started appearing within their field of vision.
As reported by IGN, Sony Interactive Entertainment has filed a patent which could suggest that the tech giant is looking to introduce advertisements on the PSVR's screen - vaguely suggesting that it would be used for "promoting recognition of a given thing or service."
The patent listing also featured a draft of how the adverts could be positioned within the PSVR's screen if the idea was approved.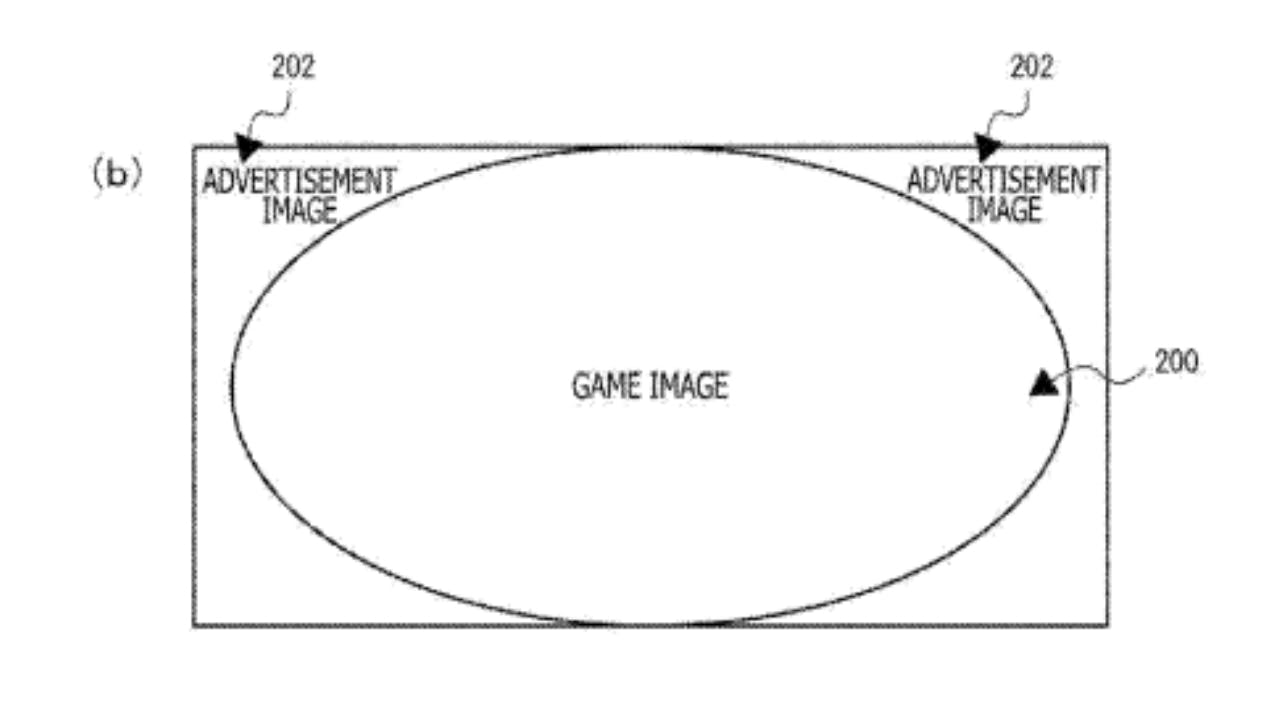 One example in particular that featured in the patent listing included a user watching a concert with a series of performers on screen at the same time. The PSVR's technology would then detect "which performer the user is focusing his or her attention and then change the advertisement in accordance with the performer of interest."
Of course, there's no guarantee that this patent is definitely on the future roadmap for the PSVR, known previously as Project Morpheus, but it's interesting to see what avenues Sony is willing to go down with the PlayStation 4's VR companion.
---
---
Share this post