Check out the Companions you'll encounter in the isometric RPG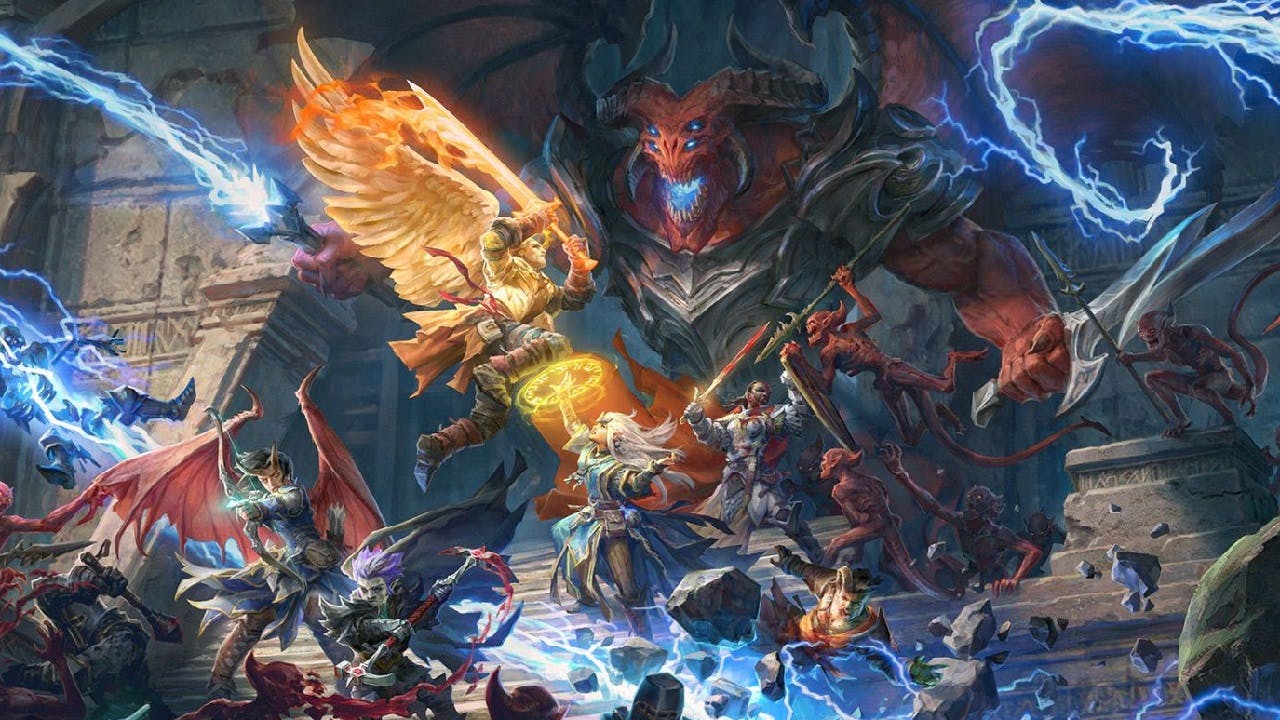 Introducing Pathfinder: Wrath of the Righteous Enhanced Edition, the latest and greatest version of one of the most popular role-playing games of all time!
Aren't RPG's fun? The creativity they afford to the player is unmeasured and unparalleled, allowing for truly unique scenarios.
People love them for good reason, and now Pathfinder has released a new isometric role-playing game, a sequel to Pathfinder: Kingmaker, titled Pathfinder: Wrath of the Righteous. But before you start playing, you should probably be introduced to the main characters of the game, other than your customizable player character of course.
Camellia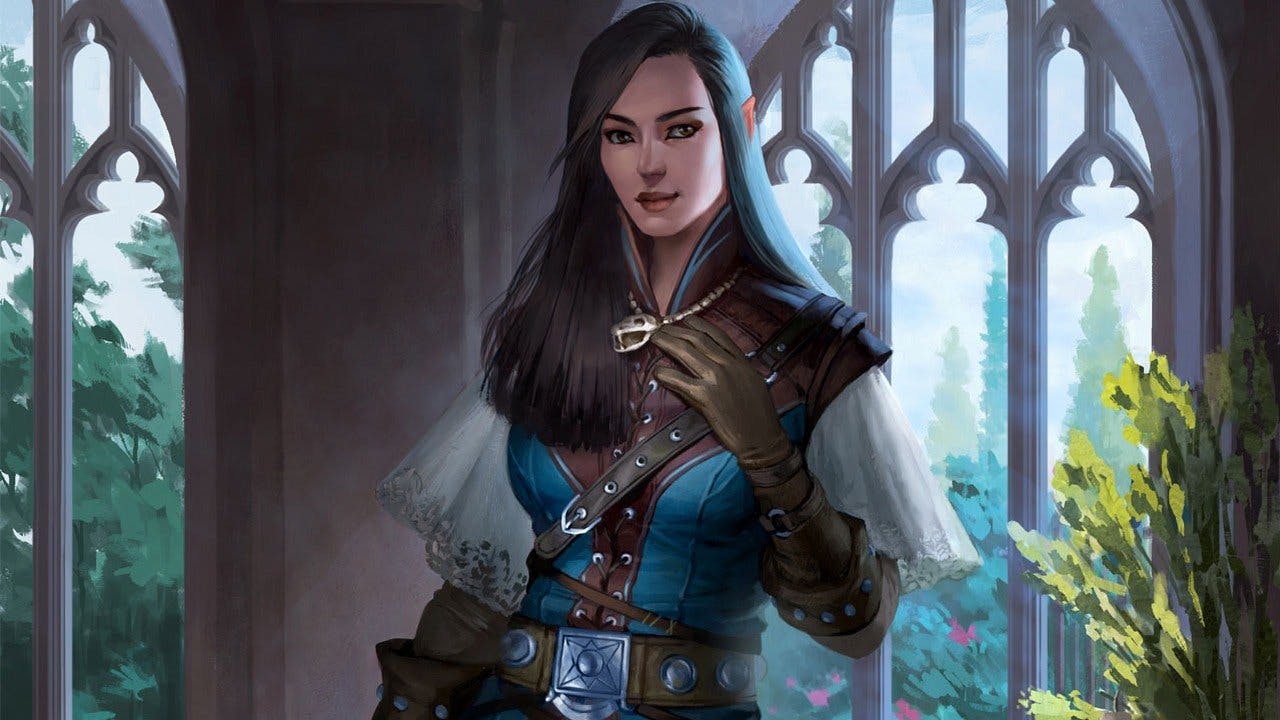 Camellia is a half-elf shaman. Throughout her career she's fought through swathes of demons and cultists, but she doesn't interact with other warriors.
Your character is one of the first she truly interacts with and works with, and it's unknown whether the reason she's took so long to connect with others is because she's arrogant, or because she has a hidden secret that's she keeping from everybody.
Seelah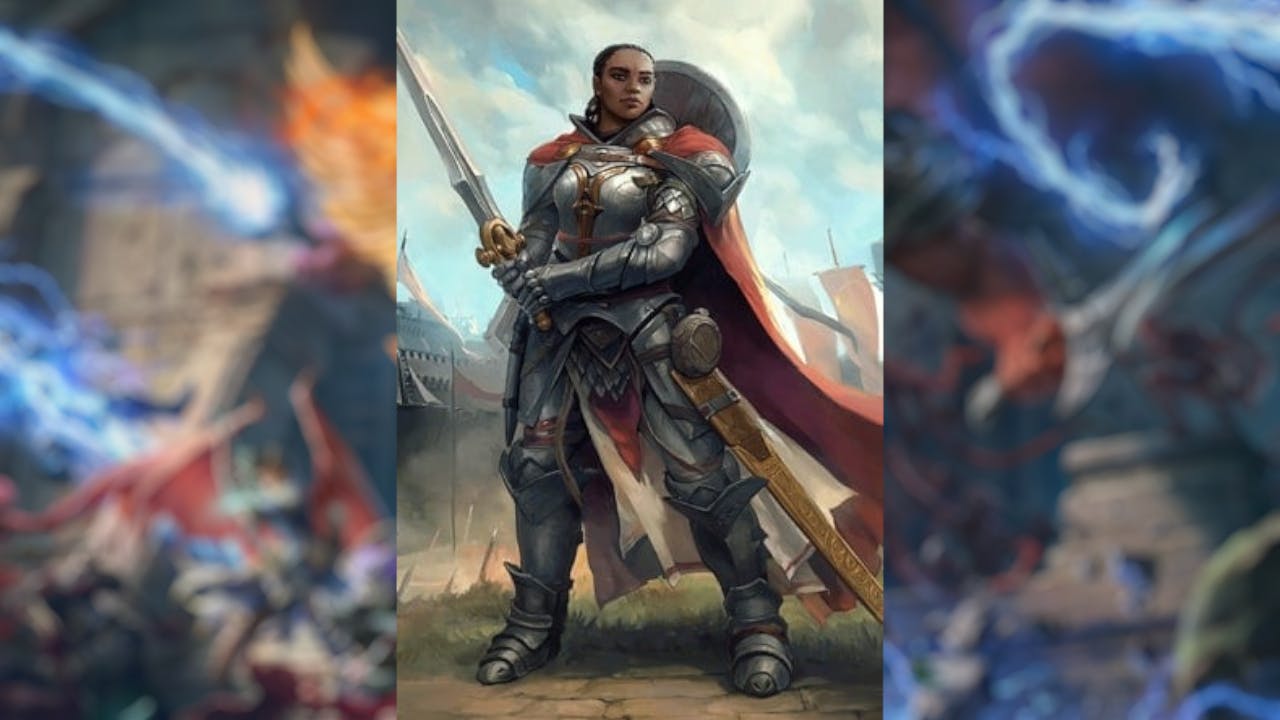 Cheery yet with a dark past, Seelah is a simple Human Paladin. She's a former thief that used to live on the streets, yet somehow has found herself as a literal knight in shining armor.
Through her life she's created her own path, using her pain as an outlet from which she gets her incredible compassion and determination. Always to be found with a sword by her side, she'd be a great asset to any team.
Lann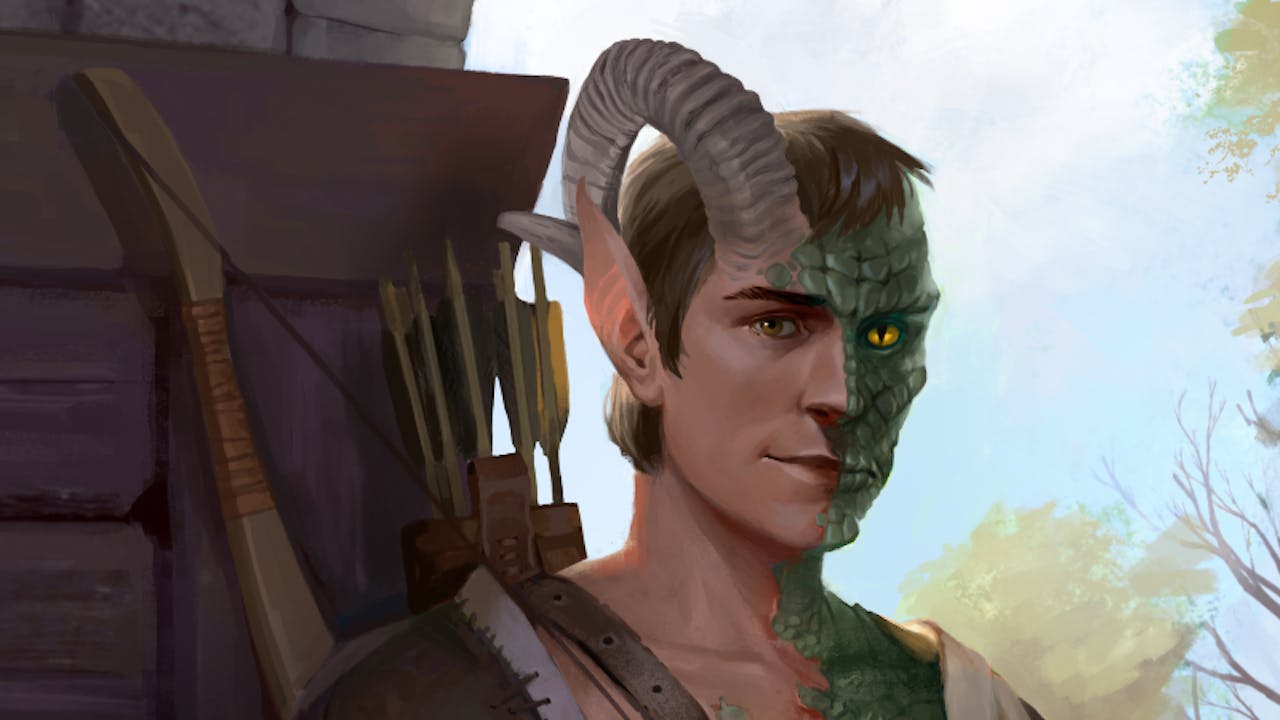 Lann is a curious beast, no pun intended. He's a descendant of the first crusaders, a bow-wielding child of the caves.
A mongrelman, his appearance could be terrifying to the naked eye, yet his heart his always kind and open to anybody he meets. Always composed and filled with abject resolve, Lann knows his skills and will frequently remind you of them.
Ember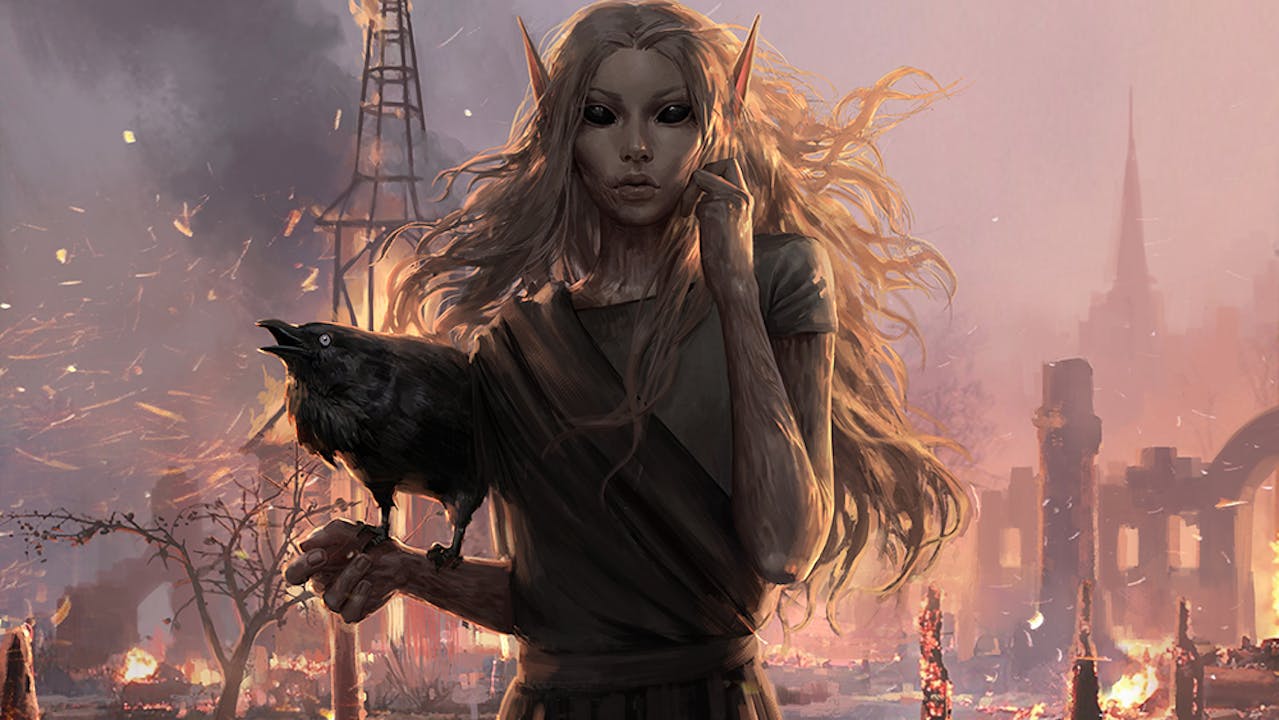 You've seen Camellia the half-elf shaman, now meet Ember. She's a purebred elf and a witch, but not the kind beloved by this land.
No, Ember is a stigmatized witch, one who is feared by those around her for reasons that are muddled and often confused. An ex-orphan, Ember understands the power of loss and how that can affect somebody, thus is empathetic to people like she used to be.
Arueshalae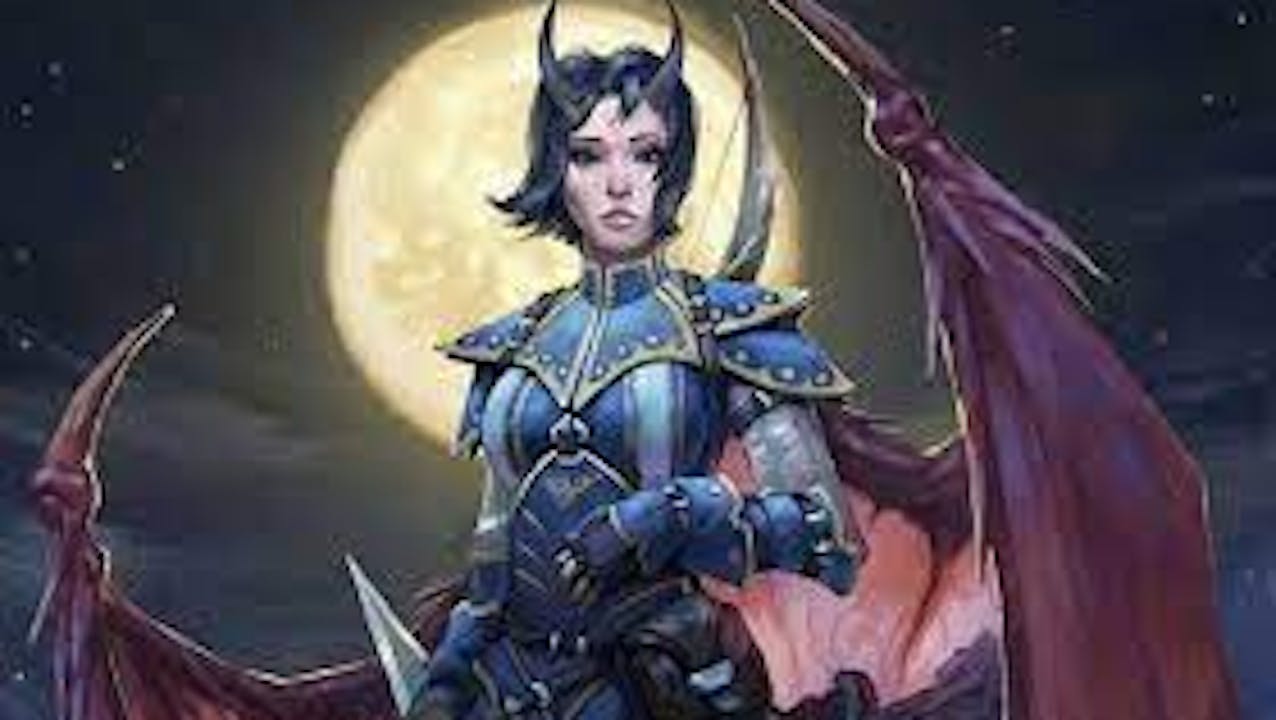 In standard mythology, Succubi use their looks and flirtatious ways to achieve their goals. Arueshalae however doesn't ascribe to the succubi of myth.
She's a ranger, and a skilled sneak. Do you need something doing quickly and quietly? Arueshalae has got you covered. Despite her large wings and horns, nobody will know she was there even long after she's left.
Daeran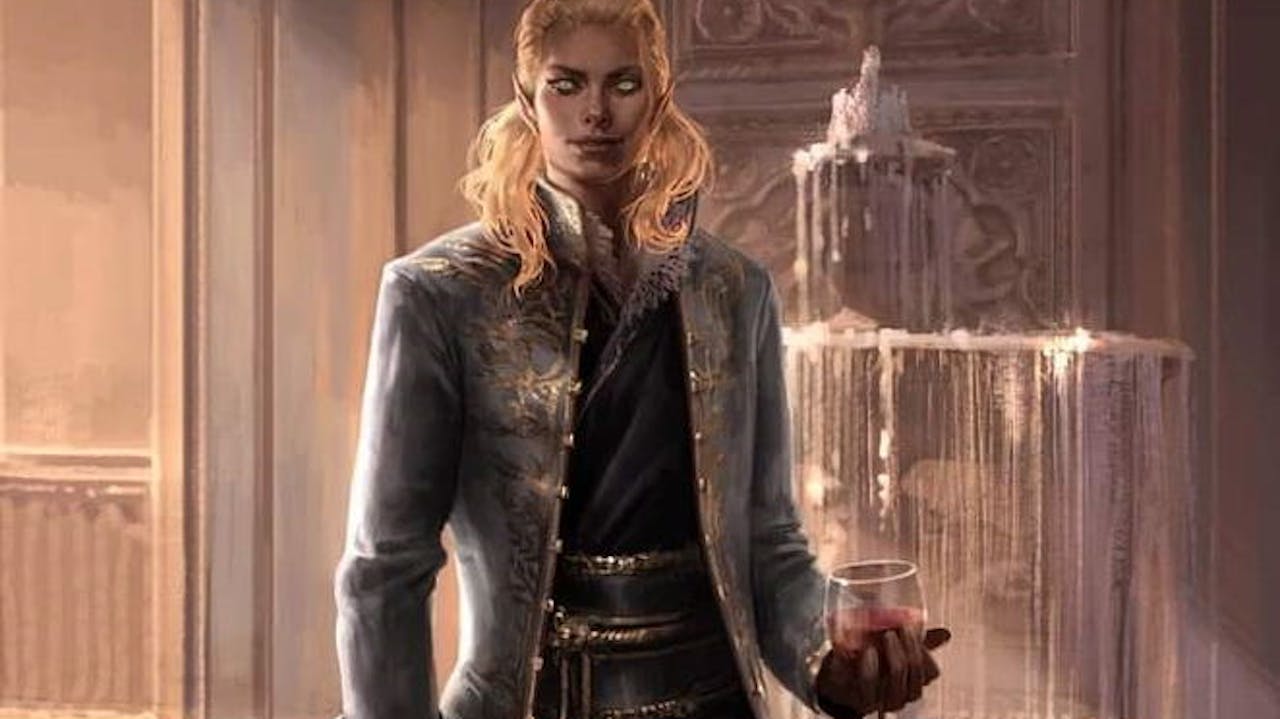 Daeran is almost childlike in nature. You would have thought that the fact he fell victim to the plan of a demon would mean he sees everything as dark and out to get him, but that's simply not the case.
To Daeran the world is a playground, the sacrifices of the warriors of the world around him is simply background noise, mattering very little to Daeran. To this Aasimar, the world is always ending, so there's no reason to ever stop partying.
Regill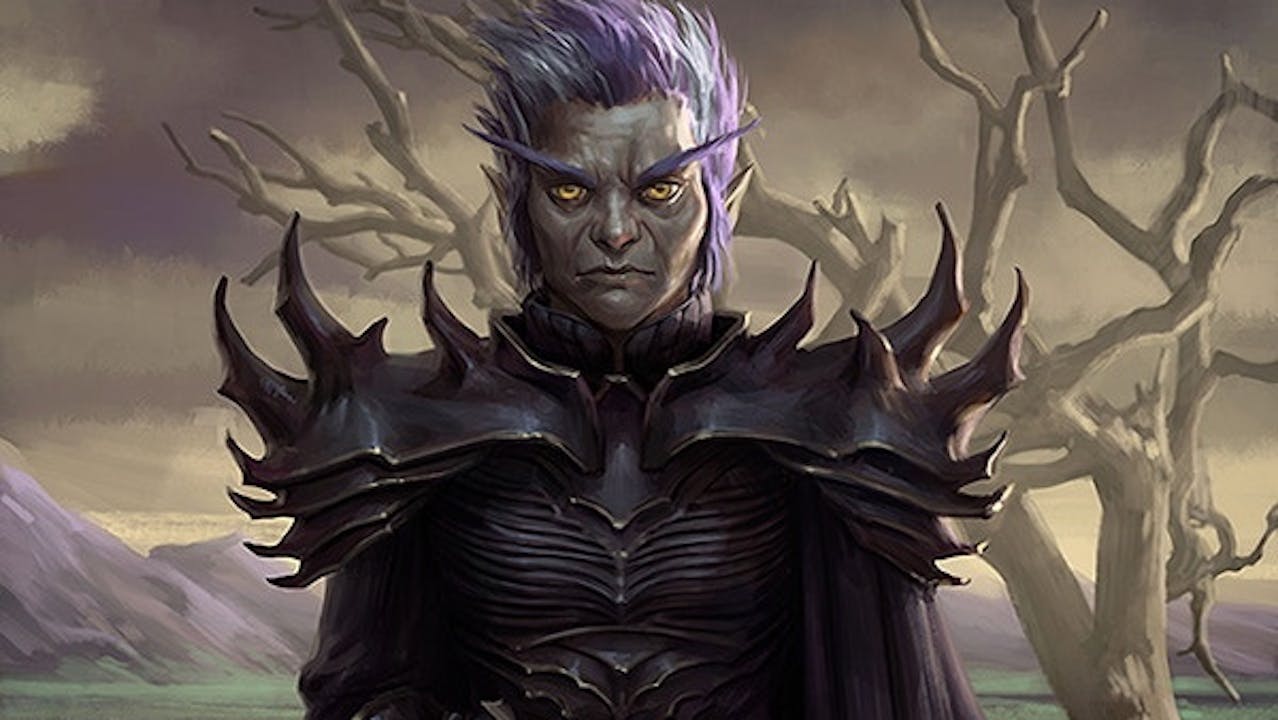 In terms of his appearance, Regill is terrifying. You wouldn't expect a Gnome to look like he does, yet Regill looks like he could kill you with a single look.
But then, I suppose that's what you expect from a Hellknight, somebody that has turned himself into a living weapon, skilled with anything you put in front of him. Having a Hell Knight on your team is a huge boon, yet it is also a huge risk.
Never turn your back on Regill, or it'll likely be the last thing you ever do.
Throughout your journey, you'll encounter all of these companions and more, with some of the companions intended as surprises and as shocks to players. In your hours of playtime, you'll see living weapons, the undead and more!
Grab your officially licensed Pathfinder: Wrath of the Righteous Steam PC key from Fanatical now!
Article by Ryan Easby
---
---
Share this post