Live your life through our favorite games that are likened to EA's smash simulation game hit.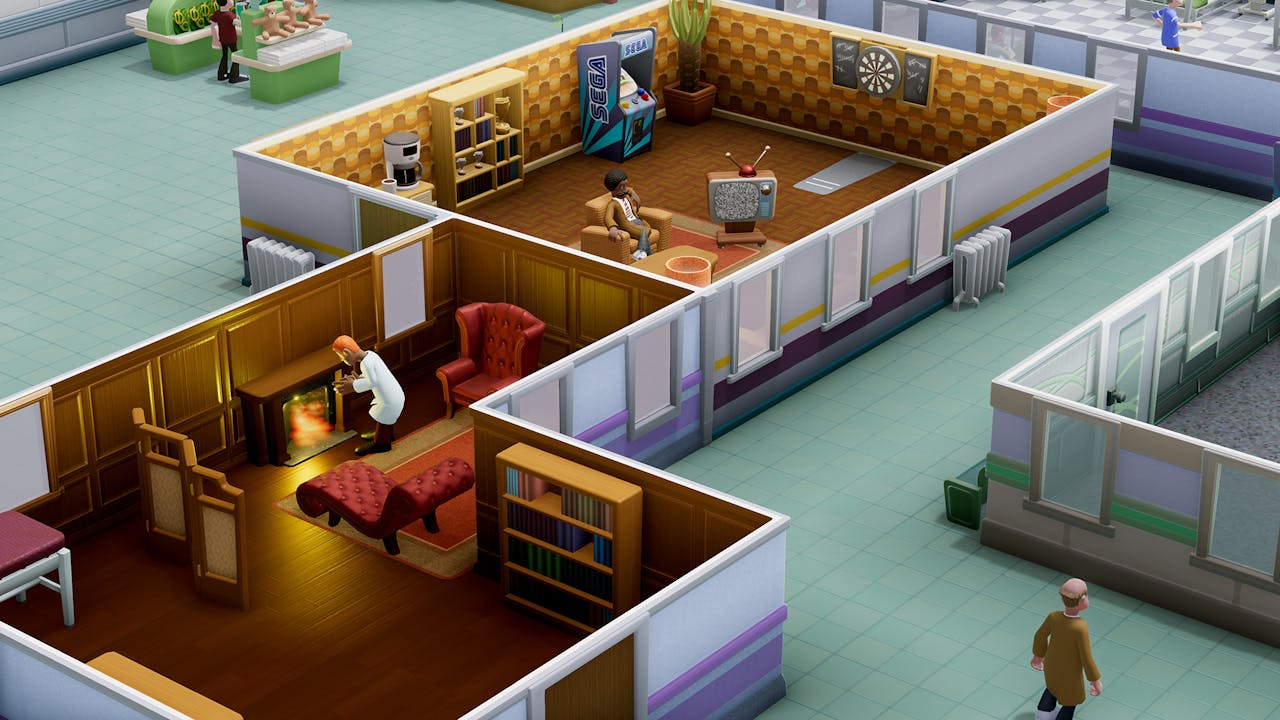 Design stunning hospitals, cure peculiar illnesses and manage troublesome staff in the spiritual successor to the legendary Theme Hospital.
Whether you're an expansion pack extraordinaire or a casual player who binges it obsessively for days then leaves it for another year, The Sims has stood the test of time.
Although it provides countless expansions to keep things fresh, there are always other simulation games that might reignite your love for living vicariously through video games. Scratch that itch for life-simulation gameplay with our top picks for PC games like The Sims below.
These are sure to fill your fun bar!
House Flipper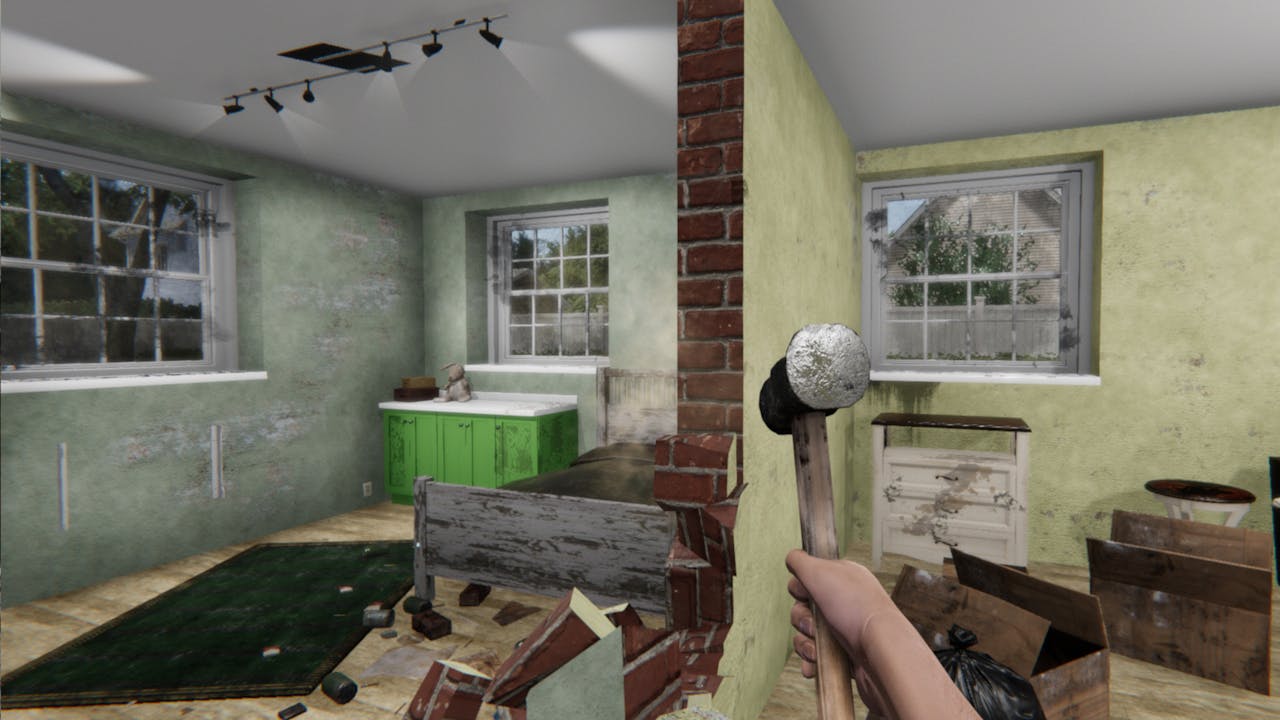 The Sims with its ever-evolving customization options make designing an abode for your family a game in itself. In fact, EA revealed that over 575 million Sim households have been created by players. So, if constructing towns and becoming an interior design dynamo is what appeals to you most, House Flipper should be the next game on your list.
The realistic house renovation sim is no fixer-upper, it's wonderfully satisfying and genuinely enjoyable to reap the rewards of your efforts. All in first-person with some very fun building mechanics, you're a one-(wo)man reno crew primed and ready with an arsenal of tools.
Buying properties off the market and renovating them is positively addictive. There's nothing more gratifying (and peaceful), than transforming a grime-filled, roach-infested residence into a place prime for a spot on HGTV.
They're also regularly releasing DLC content, so keep your eyes peeled and tools at the ready.
Two Point Hospital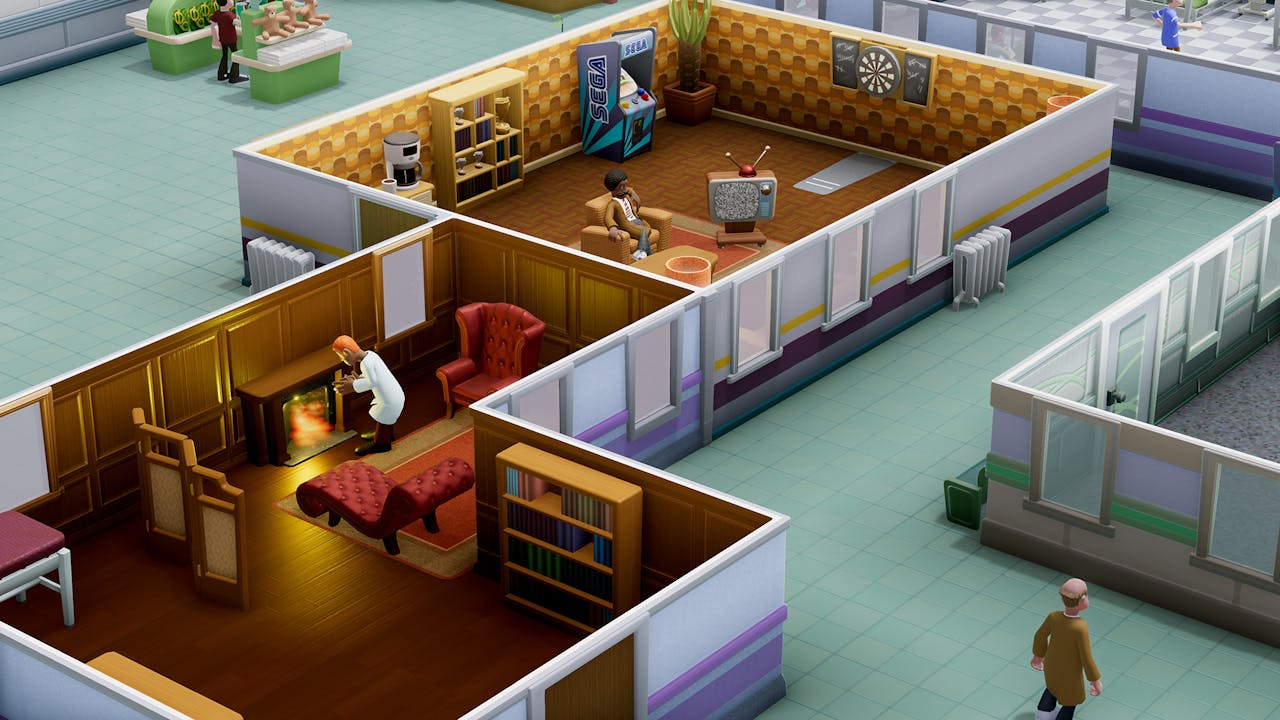 One of the most favored expansions to come out of Sims 4 was the Get to Work addition. Giving you the ability to follow your breadwinner to work, it's world's away from the rabbit hole function of the previous games.
Pursuing the doctor career is arguably one of the most entertaining (and challenging) jobs to do, eventually leading you to perform surgery and even deliver babies. If you love the rewarding nature of this track, Two Point Hospital can give you that sense of importance indefinitely.
The endlessly entertaining management sim lets you completely tailor your hospital from start to finish and the mechanics don't stray too far from our precious SIms. You'll also be tasked with managing your staff, improving the hospital's reputation, and making sure everything runs smoothly.
Just like the Sims quirky furniture descriptions and random events, this game has its own unique blend of humor and its tongue and cheek representation of running a hospital is comical. It'll keep you playing just as long as any healthy sim session and even apples won't be able to keep you away.
Stardew Valley
If you're somebody who's holding out for a farming expansion pack from your favorite franchise, Stardew Valley can put you on until EA finally answers our prayers.
Picture this. You retreat from the hustle and bustle of city life, migrating to a small town to tackle the responsibilities of the family farm. Finding yourself in Pelican Town, there's plenty of local townspeople to befriend, romance and beguile. Although there's no WooHooing, the satisfaction of raising your love interest's heart rating enough to marry is just as satisfying.
Your main challenge isn't finding a life partner, you also need to keep on top of your farming and crops. You might find somebody to settle down with but creating profitable produce to put back into the local community is the main aim of the game. There's no Motherload trick here, only grafting can get you that swanky three-bed you desire.
Planet Zoo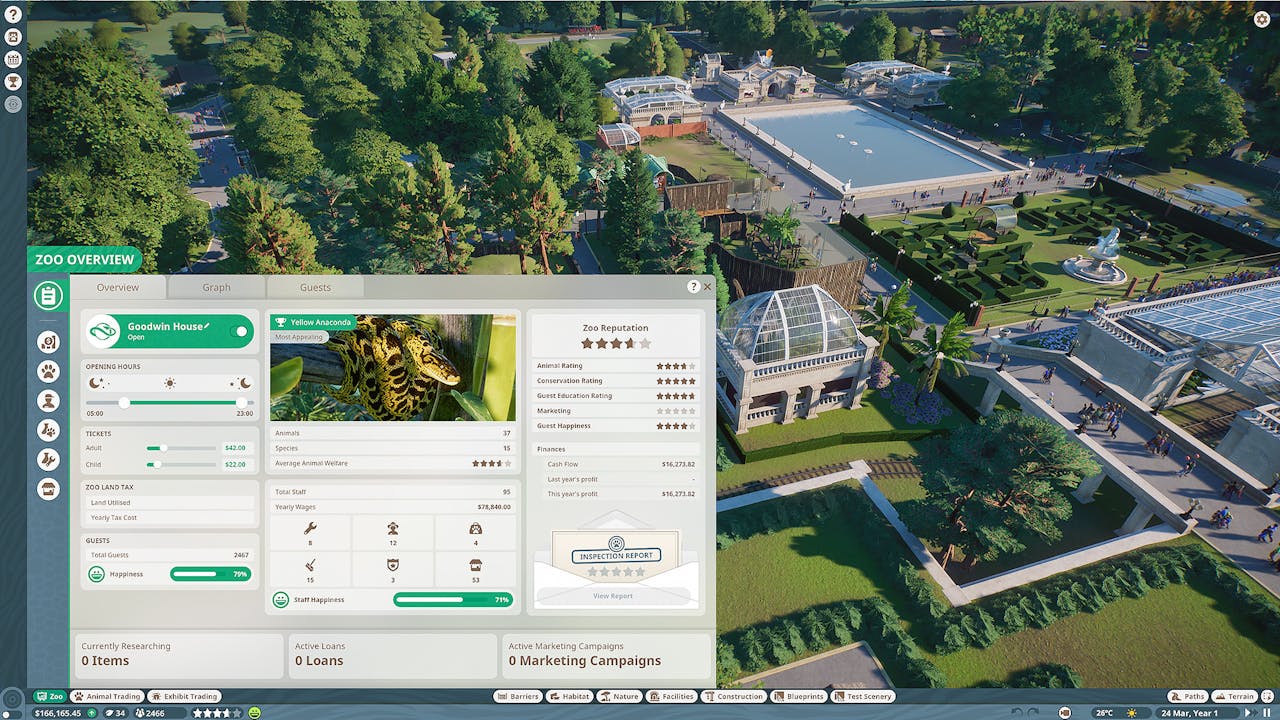 If the challenge of managing a household is what lures you back, how about being in charge of an entire zoo? For those who thrive in the high-pressure of keeping your Sims happy, then Planet Zoo is a furry four-legged step in the right direction.
Immersive gameplay beckons you in, allowing players to build their very own zoo. Building enclosures, creating the perfect habitats, and keeping guests and staff fulfilled - this animalistic simulator isn't just about populating your park with pandas.
Taking inspiration from classic games like RollerCoaster Tycoon, your menagerie will provide the perfect balance of nostalgic joy and present-day pleasure. Besides, it's a nice change of pace to manage something different than a household that can't even feed itself.
The most satisfying part of Planet Zoo is that you can then raise your animals and release them back into the wild to earn conservation points, which unlock more exotic animals and upgrades for your zoo. From aquatic to Australia, the multitude of DLC packs means you can continually put your zookeeper skills to the test.
Article by Molly Johnston
---
---
Share this post