PC games releasing in August 2021
Your next favorite game may be releasing this month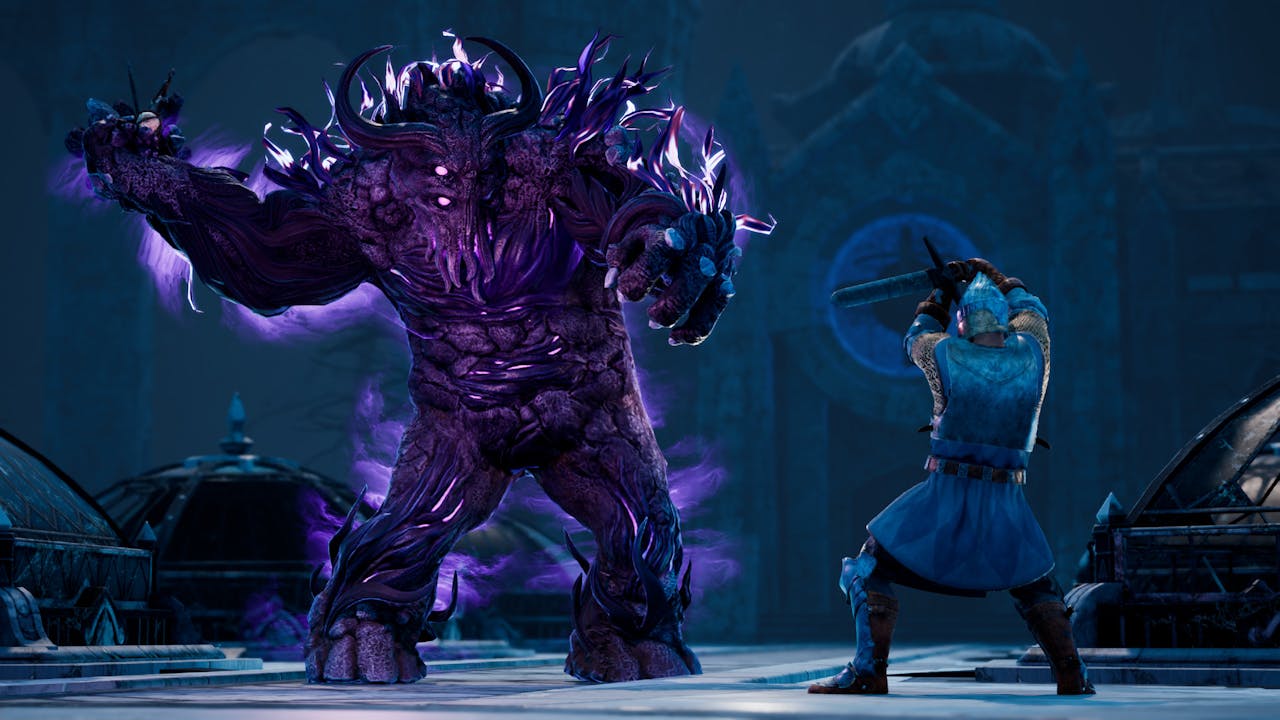 From hot strategy to sizzling sports games, the gaming heatwave isn't over. Exciting games are coming soon. as August delivers more exciting PC games that you'll love to play.
HUMANKIND - August 17
Developed by the studio that created ENDLESS SPACE 2, HUMANKIND will allow you to combine up to 60 historical cultures to lead your tribe through the ages from the Ancient era to the Modern Age in 4X strategy battles.
Talking about battles, mini turn-based combat will take part on the world map. You'd have to unstack your army and command each of your units with special abilities to defeat enemies and construct siege weapons to occupy new cities as you traverse the land. These large scale battles will take place over multiple turns and spread your fame.
In the game, you'll face historical events where you have to make impactful moral decisions that will not just shape your people's future, but the whole world's. You will have to make scientific breakthroughs, build remarkable creations, and battle for more land to progress through time and to make sure your culture makes it to the Modern Age of technology.
Every battle won gives you more fame, and the player with the most fame will win the game. As let's be honest, being popular is the goal for us all!
With an array of customization for your leader, you can make your avatar be yourself or you can progress a famous celebrity, historical leader, or movie character to be more famous than they are already!
---
---
Share this post